The Saga Of Margaret Doll Rod streaming now on byNWR.com

what to see, stream and do this week
Our guide to the best movies, books, arts and culture over the next seven days. Like Time Out, but make it trendy.
The Saga Of Margaret Doll Rod streaming now on byNWR.com

Streaming: byNWR.com
Drive director Nicolas Winding Refn's new streaming service, byNWR, makes our top watch this week. Billed as an "unadulterated cultural expressway of the arts", it sees quarterly volumes of guest-edited original content, divided into three chapters, featuring a fully-restored film in each. The whole thing sounds a bit complicated if you ask us, but you can't watch previously lost low-budget gothic melodramas such as Bert Williams' The Nest of the Cuckoo Birds on Netflix can you? (You can't watch Orange Is The New Black on this, so swings and roundabouts really).
Sign up at byNWR.com.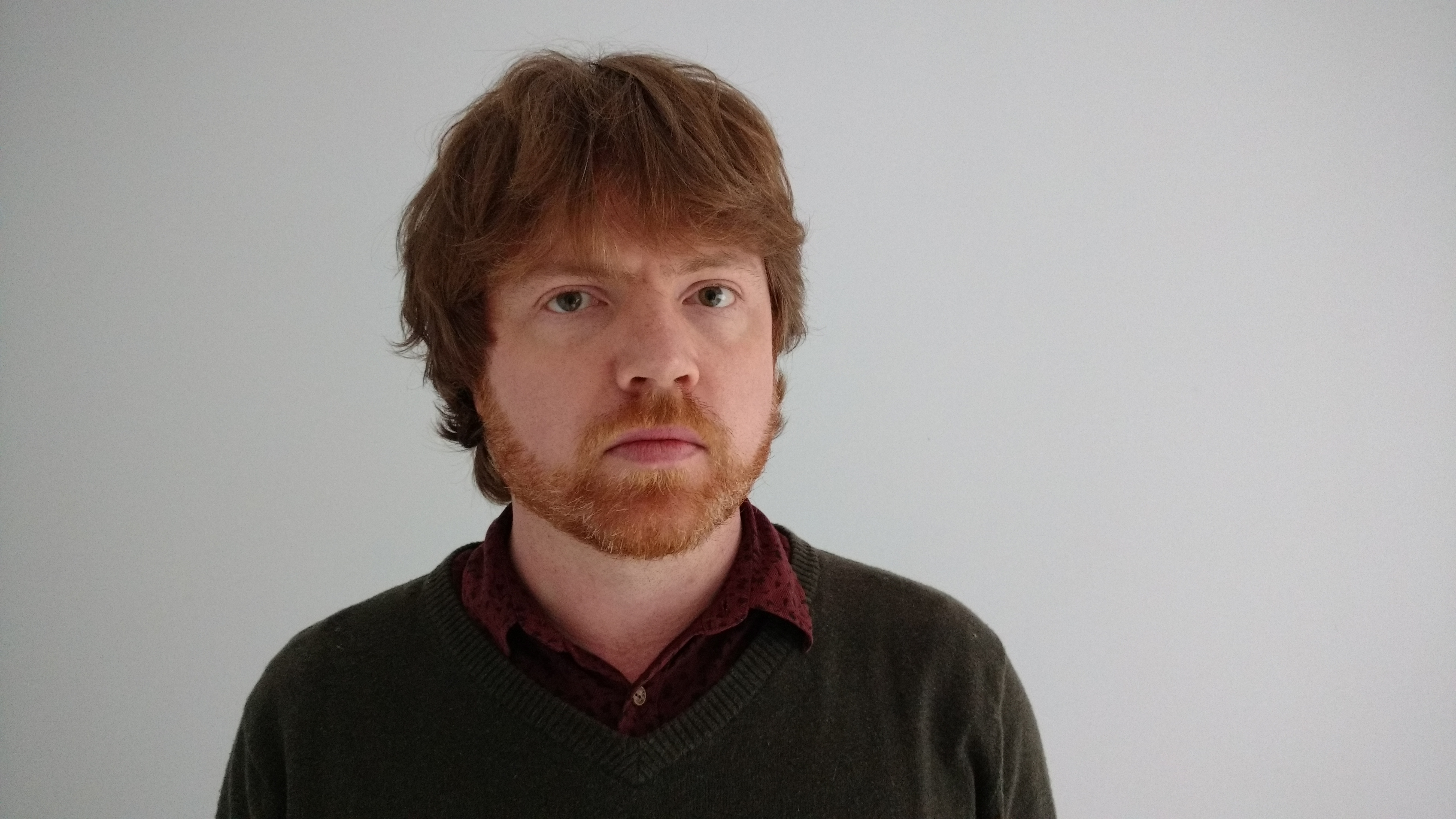 Book: The Town
We read this brilliantly weird debut from Shaun Prescott on our holidays a few weeks back and have since bored almost everyone we know by continuously droning on about it. Documenting a writer who takes a trip into the rural heartland of New South Wales to record the 'vanishing' towns of the region, it was first released by a tiny Australian publishing house last year and has since started picking up the kind of 'cult classic' tag you'd expect from a book that's part Twin Peaks and part Kafka (I never read anything by Kafka but this is what I imagine Kafka is like).
The Town is published by Faber.
Opportunity: Resonance residencies
Opera North is looking for BAME music-makers living in the north of England as part of its Resonance residencies project now. Offering professional artists in all genres the opportunity to develop new performance ideas, successful applicants will receive up to a week of free rehearsal space in Leeds and a grant of up to £3,000 to cover fees and other costs. Watch the video above and apply below, if it sounds like your sort of thing.
To apply, fill in the short form via the Opera North website and submit it by 10am on Monday 8 October.
Art: Protective Remedies
Jessica Tremaine demonstrates her "belief that humans regard themselves superior to the natural world" in a new show, Protective Remedies, opening this week. Using painting to demonstrate the numerous health benefits offered by natural species around us, the South London-based, Cornish-born artist is also offering "tequila con verdita for all" on the night -- an example of one of nature's finest gifts, if ever we've seen it.
30 August, 504 Arch, London.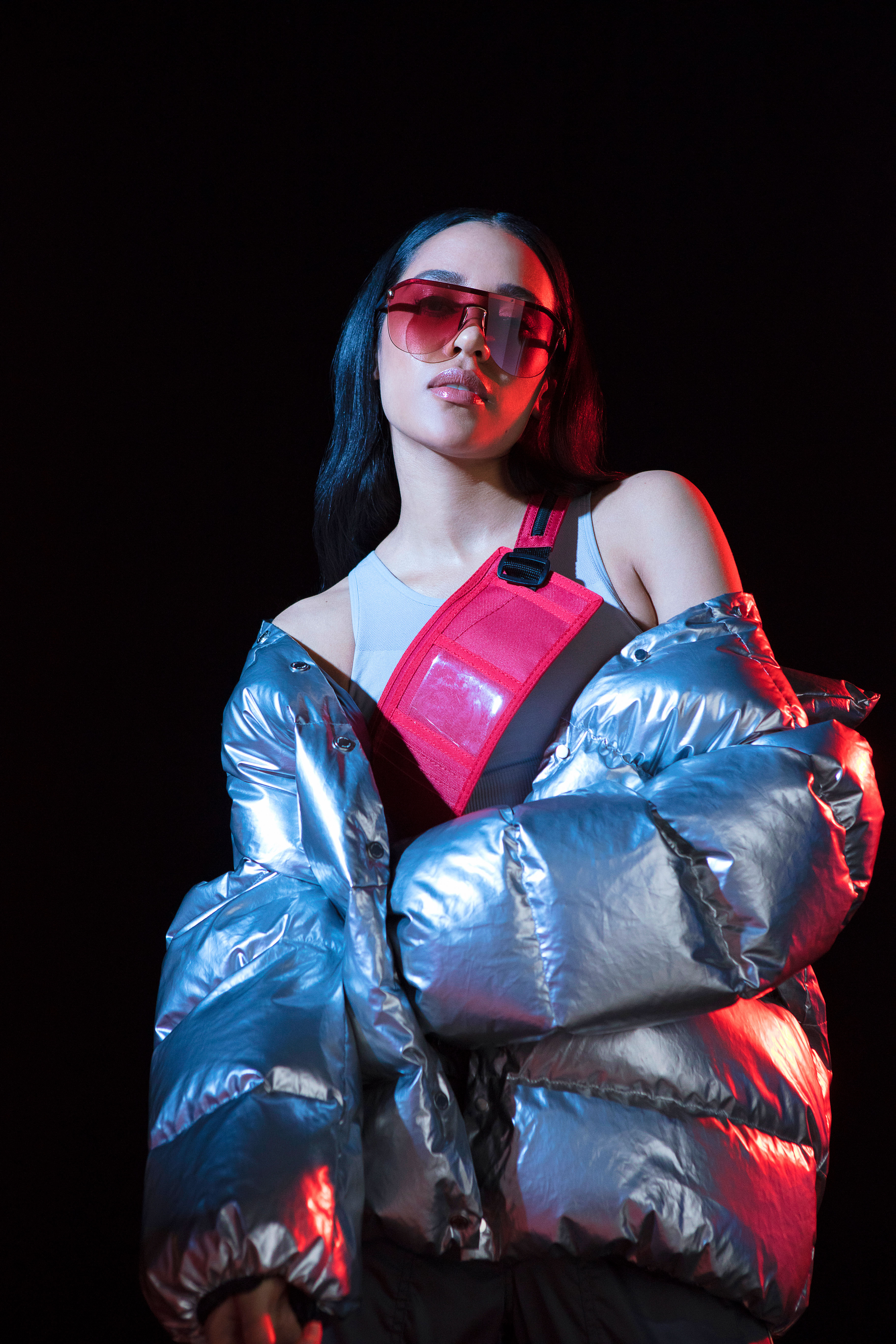 Sunglasses: Westward Leaning SPORT
And finally, tiny sunglasses are in. They are this year's trendiest face furniture. Who even are you unless you wear teeny tiny, barely there, retina-skimming shades? Gosh, I will never wear another type o-what's that? Tiny sunglasses are out and big sunglasses are in? Oh, for fu..
Out now.