sampha is releasing a zine this week
All the proceeds of "Shy Light" will go towards helping those in need in Sierra Leone.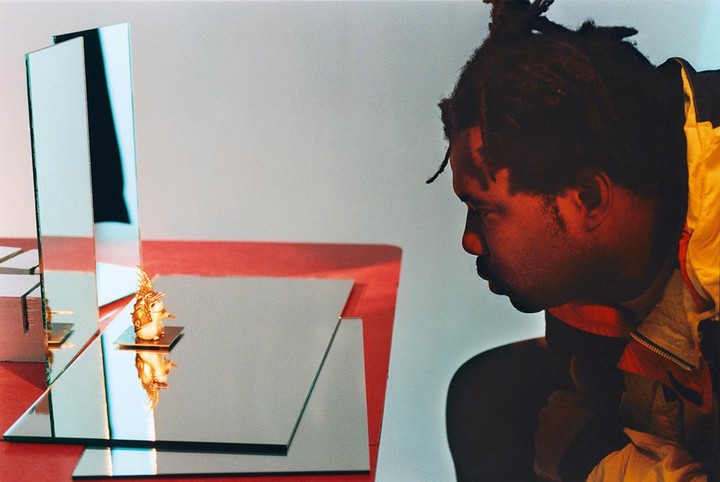 Photography Hanna Moon
This article was originally published by i-D UK.
Previewed online back in May, the print version of Sampha's zine Shy Light is to be released in London and New York this week. With a compelling trio of collaborators, and the fact all proceeds from the zine will go towards raising money for Street Child and the aid work they do in Sierra Leone, this is certainly one to get your hands on. Shy Light is a visual exploration of Sampha's debut album, Process, and features the work of London menswear designer Grace Wales Bonner, Dazed's Art Director Jamie Andrew Reid, and LA-based photography duo Jalan and Jibril Durimel.
Of his decision to release Shy Light this week and donate all the profits to charity, the Sierra Leonean-British singer said, "I had originally planned to release the physical zine this week, but in light of the recent tragic events in Sierra Leone, I've spent a lot of time questioning whether this is the right thing to do. After much soul-searching and conversations with my family in Freetown, I've decided to go ahead. Sierra Leone has had more than its fair share of tragedies and deep trauma. It's also a beautiful country full of wonderful people. My hope is that with Shy Light (and Process), I can do a little bit to highlight both these aspects of a country that is also a fundamental part of who I am. Above all I also hope to help raise awareness of the current crisis in Sierra Leone."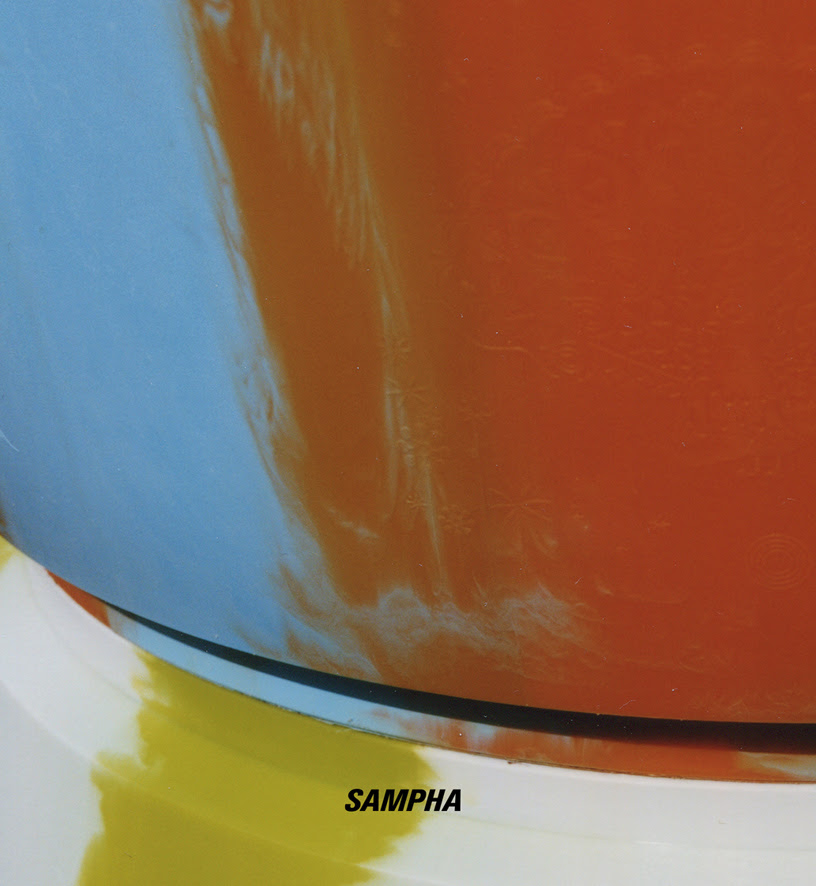 Read: Love, life and loss – reflecting on the process of Sampha Sisay.
Shy Light will launch in London at the Tate Modern's Uniqlo Tate Lates this Friday, in celebration of their new Soul of a Nation: Art in the Age of Black Power exhibition. There will also be a screening of Process, the accompanying film to Sampha's album of the same name, directed by Khalil Joseph. For those who can't make it, a small number of zines will subsequently be available to purchase via the Young Turks website, on August 29 at 10am. Shy Light will also be available at New York's Opening Ceremony August 24.
Street Child is a UK NGO that works in Sierra Leone, Liberia, Nepal and Nigeria, to help some of the world's poorest children to access education. To find out more about their work and donate, visit their website.