stephen king has banned donald trump from seeing his movies
And Donald blocked him on Twitter.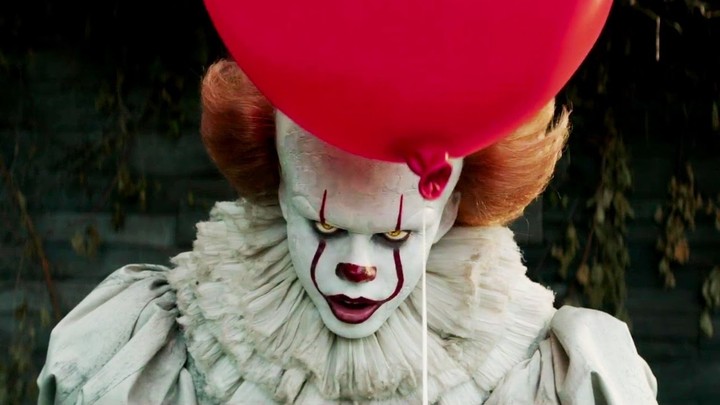 There was once a time -- it seems like forever ago now -- when internet arguments about who blocked who and who wasn't allowed to come to whose party were reserved for dramatic preteens and would be solved quickly enough with broken heart emojis and gif apologies. But this is 2017, so now internet arguments are super important, and the president of the united states has them with celebrated authors.
Stephen King has taken a stand on Twitter - apt, it seems to be the best place to go to ensure Trump will pay attention - and has banned the President from seeing the new movie and TV series adaptations of his novels, It and Mr Mercedes. Because the President blocked him.

In a post today that was both harsh but fair the horror author wrote: "Donald Trump blocked me on Twitter. I am hereby blocking him from seeing IT or MR MERCEDES. No clowns for you, Donald. Go float yourself."
In fairness, it's probably for the best. Nobody wants to try to enjoy a film about a killer clown terrorising innocent children while some permatanned weirdo in the back row shouts about how we should give Pennywise a chance because "there was blame on both sides"
The President is yet to respond to the beef.
This article was originally published by i-D UK.