watch the first trailer for "the assassination of gianni versace"
Ooh, it's all gonna kick off.
|
15 November 2017, 11:49am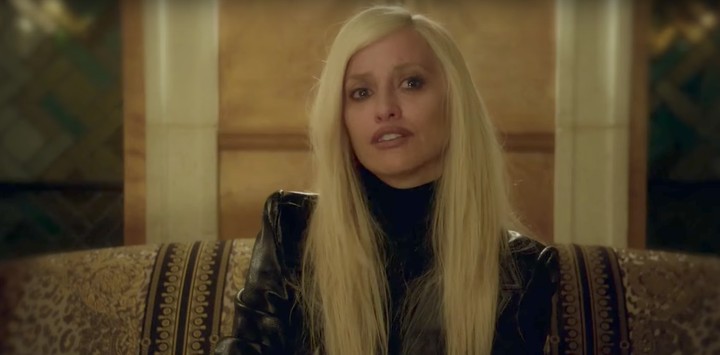 Screenshot via YouTube
This article was originally published by i-D UK.
At long last the first trailer for the new American Crime Story series, The Assassination of Gianni Versace, is here, and it's as extra, golden, gory, and over the top as we expected.
Starring Edgar Ramirez as the late designer and Darren Criss as his killer Andrew Cunanan, the official trailer promises that the show, premiering on FX on January 17, 2018, will be a dramatic, sexy bloodfest. So understandably it's already provoked some controversy.
Earlier this year Gianni's partner of 15 years, Antonio D'Amico (portrayed by Ricky Martin in the show), took issue with how the biopic portrayed their relationship, and called the show "ridiculous." Donatella, portrayed by a seriously fierce Penelope Cruz replete with a blonde wig, isn't happy either. She's already reached out to producer Ryan Murphy to voice her concerns over how her children, Allegra and Daniel, will be depicted in the show.
Murphy has fought against the criticism all the way, reassuring audiences that the show will be a "moving and powerful" depiction of the iconic designer's life and death.
And a dramatic one we hope. Lots and lots of drama.