Christian Dior with model Sylvie, circa 1948. Courtesy of Christian Dior
v&a announces largest ever dior exhibition in the uk
It's set to be the museum's biggest fashion exhibition since the record-breaking 'Alexander McQueen: Savage Beauty'
Christian Dior with model Sylvie, circa 1948. Courtesy of Christian Dior
How much do you know about the 71-year-old luxury house that Christian Dior built? Do you know how Dior launched the label in post-WWII Paris and became one of the 20th century's most influential couturiers? Do you know what New Look is beyond the high street chain? Can you name the six artistic directors that succeeded him? Have you seen Erin O'Connor enveloped in gold to become an Egyptian goddess for John Galliano's spring couture 04 show? The V&A will teach you all this and more when Christian Dior: Designer of Dreams opens next February.
It will be the V&A's biggest fashion focussed exhibition since its most visited exhibition ever, 2015's Alexander McQueen: Savage Beauty. For the final two weekends of that, the V&A kept its doors open throughout the night for the first time in its history to accommodate the unprecedented demand. Could Dior: Designer of Dreams beat it? Maybe. The exhibition is set to reimagine the Dior Disneyland that was last year's Musée des Arts Décoratifs exhibition, with an added section that explores the French designer's fascination with British life and culture. "There is no other country in the world, besides my own, whose way of life I like so much," Dior is quoted as saying in the press release. "I love English traditions, English politeness, English architecture. I even love English cooking." If these words leave you doubting whether Dior actually visited these shores, let us remind you that he held his first UK fashion show at London's Savoy Hotel, established Christian Dior London in 1952 and collaborated with a number of British craftsman during his life.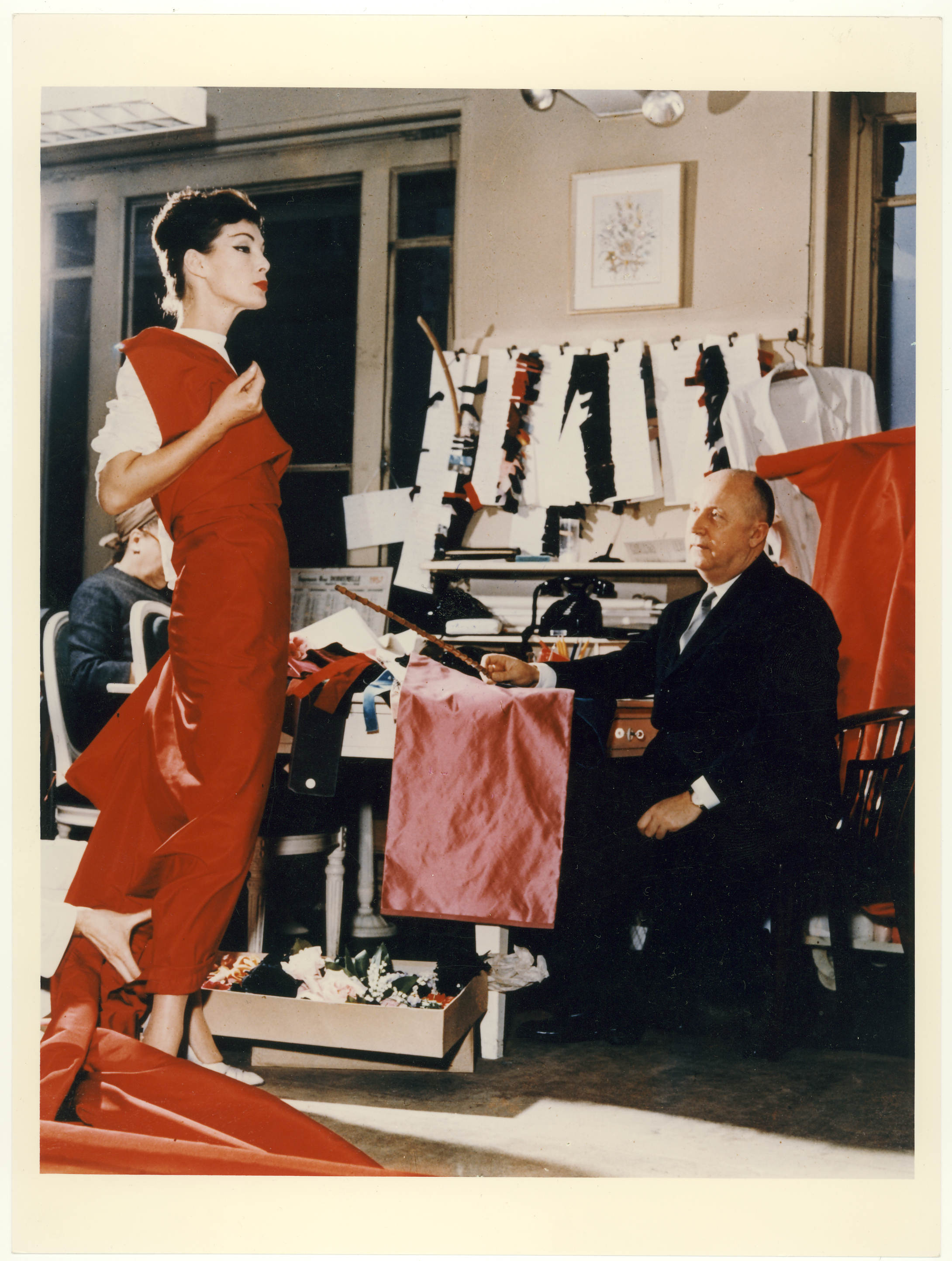 So, what can you expect to see? Well, in addition to providing numerous fashion history lessons and an insight into some of the minds of the industry's greatest ever talents, the Paris version displayed 300 gowns on display. This exhibition promises 500 objects, with over 200 rare couture garments shown alongside accessories, fashion photography, film, perfume, make-up, illustrations, magazines, and Christian Dior's personal possessions. Beyond getting to know Monsieur Dior better, you'll be able to explore the house's thematic changes right through to the first woman to take creative control, Maria Grazia Chiuri.
"In 1947, Christian Dior changed the face of fashion with his 'New Look', which redefined the female silhouette and reinvigorated the post-War Parisian fashion industry," Oriole Cullen, Fashion and Textiles Curator at the V&A, explained in the release. "The V&A recognised Dior's important contribution to design history early on in his career, acquiring his sketches and garments from the 1950s onwards. The influence of Christian Dior's design was all pervasive and helped to define an era. In their own individual ways, each of the House's successive artistic directors have referenced and reinterpreted Dior's own designs and continued the legacy of the founder, ensuring that the House of Christian Dior is at the forefront of fashion today. More than seventy years after its founding, the V&A's exhibition will celebrate the enduring influence of the House of Dior and uncover Dior's relationship with Britain."
Christian Dior: Designer of Dreams will run at the V&A from February 2 - April 14, 2019