this collector is selling rare 90s raf simons at tokyo's best concept store
RS Archives is setting up shop in Shibuya-based Fake Tokyo, and the first drop includes items from Raf Simons's iconic early collections.
Earlier this year we shared an exclusive look inside Printings.JP's celebration of the first decade of Raf Simons. Those two books, without a single word between them, combine to tell the story of how a quiet Belgian industrial design student changed everything about what men wear. Now, one of the Raf Simons-obsessed minds behind the book is selling his collection in the basement of the refreshed and renewed Shibuya-based concept store Fake Tokyo. RS Archives promises to present different concepts over time, from the wide range of angles created by the famous Belgian designer. For the first curation, it's all about the 90s. If like me, you've lost count of the times you've fallen down a virtual rabbit hole of grainy show videos of Black Palms, Kintetic Youth collections — among many others — then this space is for you.
While having their own floor within Fake Tokyo, the archive pieces will sit alongside a number of the world's most exciting talents designing today — from Gosha to 99%is, Sirloin to Perverse. A new generation will be able to discover Simons's early work. "We want customers to witness the real archives of our menswear hero," the mysterious Tokyo-based collector explains over email. "At the moment, Raf Simons archive pieces are super popular because of celebrities like Kanye, Rihanna, A$AP and G-Dragon etc. However, our aim isn't to show popular graphic pieces with extreme prices, it's to show what mister Raf Simons invented in this menswear world with great curation."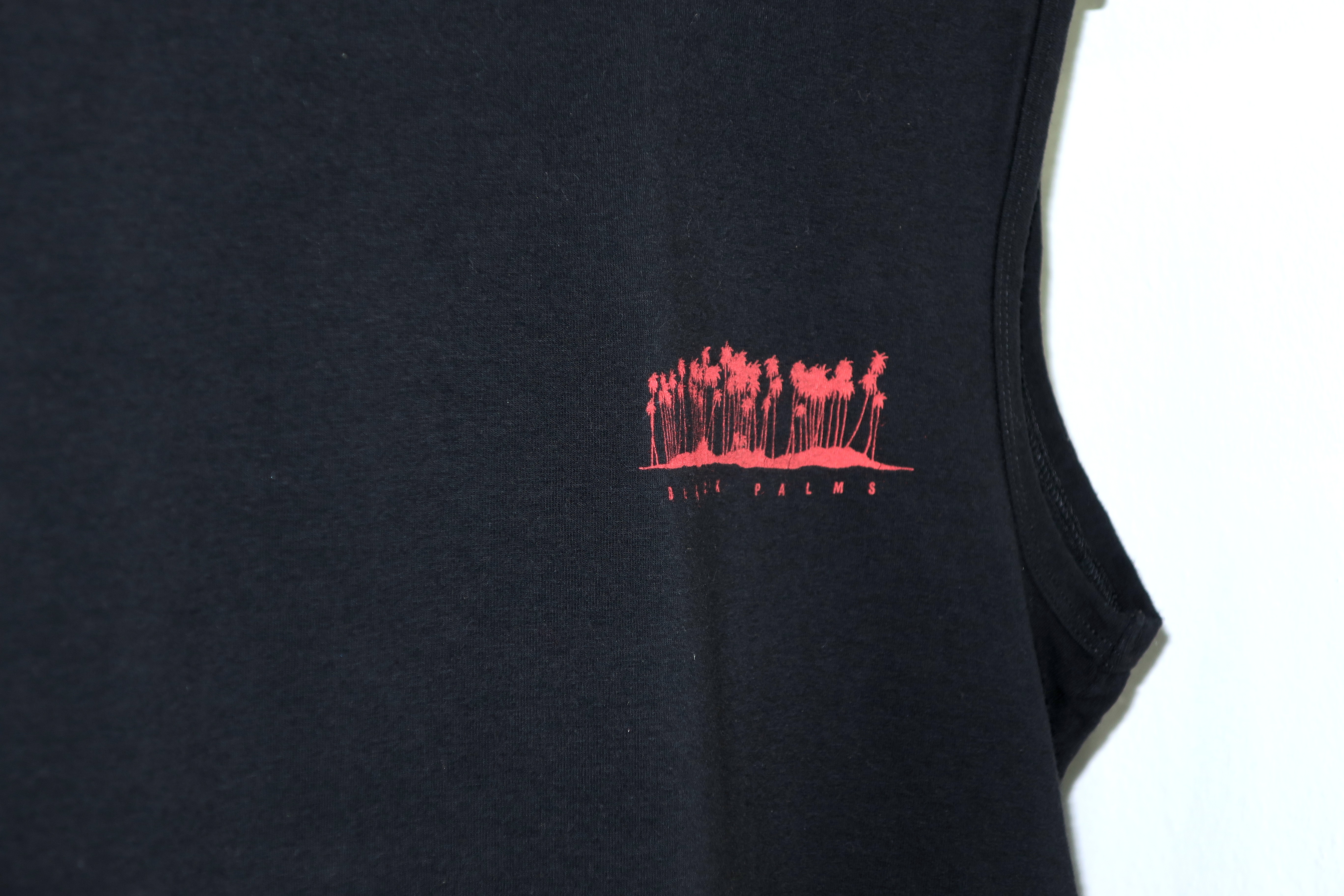 From the moment he launched his eponymous label in 1995, Simons countered the sexed-up menswear aesthetic of the time by presenting his own skinny-suited, relentlessly youthful reality. "I saw all this fiction — tanned, handsome guys — it was opposite to the world I wanted to represent," Raf Simons explained to Jo-Ann Furniss inside his guest edited issue of i-D (The Inspiration Issue, No. 206, February 2001). As much inspired by his friends in the Antwerp punk scene as designers like Martin Margiela and Helmut Lang. His vision was darker, dirtier and more underground than anything we had seen before. "For me, the 90s collections are more impactful than sweatshirts or hoodies," the collector-cum-curator explains. "The 90s pieces had such a strong attitude, the silhouette was and still is so modern, so full of youth energy." If you're unfamiliar with 90s Raf Simons, just watch...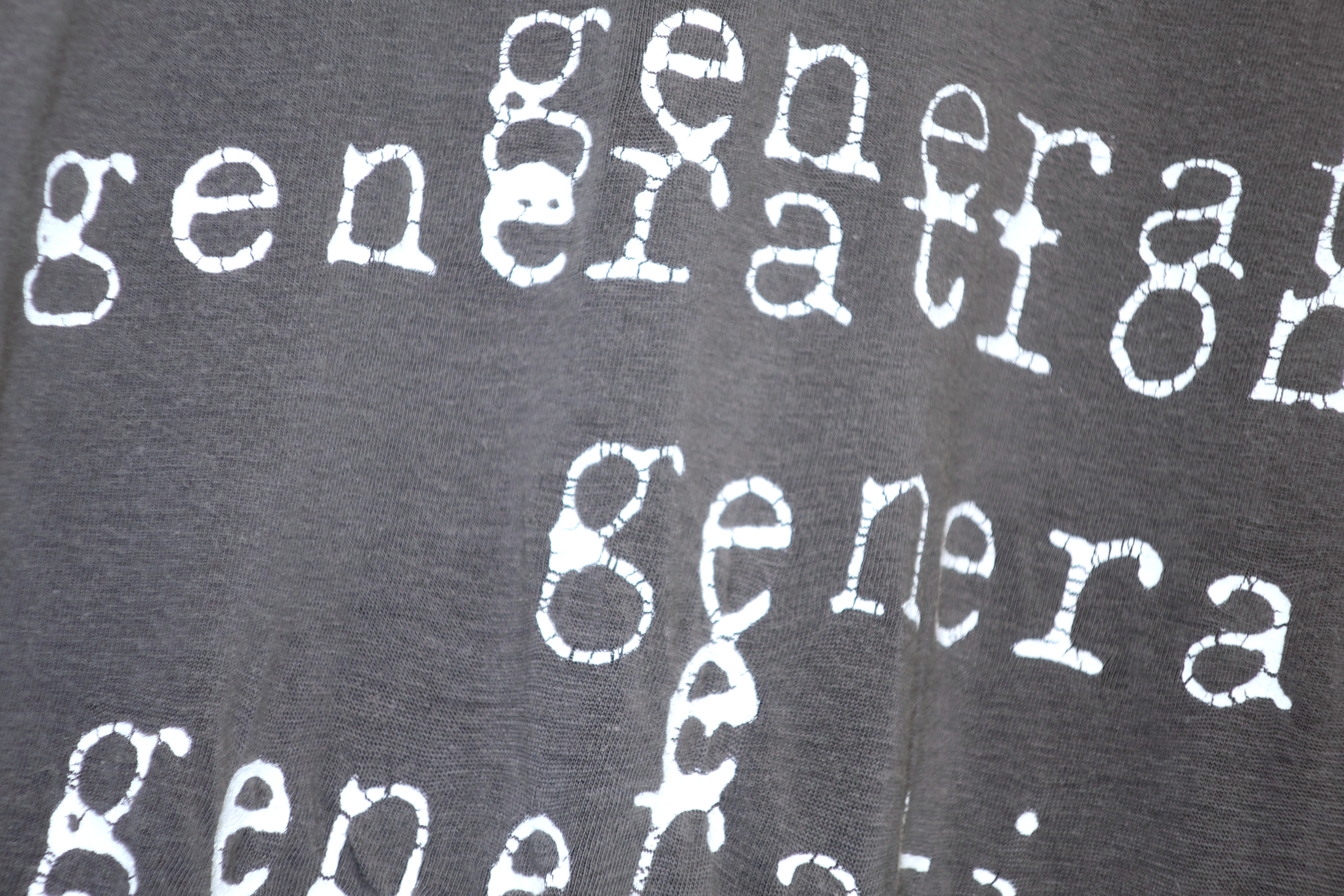 FAKE TOKYO reopens as a new fashion hub combined with store and showroom on May 18.
This article originally appeared on i-D UK.