everything that happened after taylor swift's political endorsement
Conspiracy theories aside, the surprise resistance icon has had a powerful effect.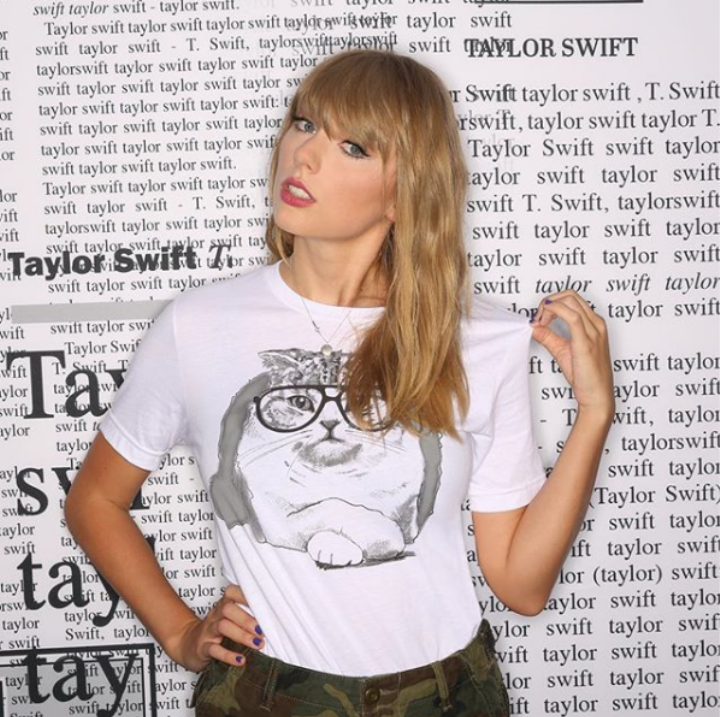 Photo via Instagram.
Taylor Swift finally broke her political silence yesterday in a lengthy Instagram post ahead of the midterm elections — endorsing two democratic candidates, Phil Bredesen for Senate and Jim Cooper for House of Representatives. While many doubted Swift's influence, fans have turned out in insurmountable numbers to register to vote, and her album sales increased too. Here's everything that happened in the wake of Swift's powerful political stance:
Voter registration is through the roof.
"We are up to 65,000 registrations in a single 24-hour period since T. Swift's post," Kamari Guthrie, director of communications for Vote.org, told Buzzfeed. "Thank God for Taylor Swift."
Especially in Tennessee.
Her albums Reputation, 1989, and Fearless saw a bump in sales after the news.
Senate nominee Phil Bredesen thanked Swift for her support
He even started using Taylor Swift puns.
Governor Mike Huckabee thought there was nothing to worry about, but Twitter proved him wrong.
Conservative men are upset.
President Trump added his two cents.
Angry fans are burning their merch.
While others are making an interesting connection between the timing of Swift's announcement and her scheduled performance at the AMA's tonight.
And reminding the internet that she's a sexual assault survivor AND took her abuser to court.
It's a little less embarrassing to listen to Red , six years later.
The conspiracy theory that Swift is a neo-Nazi is officially dead.