lgbtq+ club metropolis gives us hope for london's nightlife
The former strip club is being relaunched as a much-needed addition to a limited after hours circuit.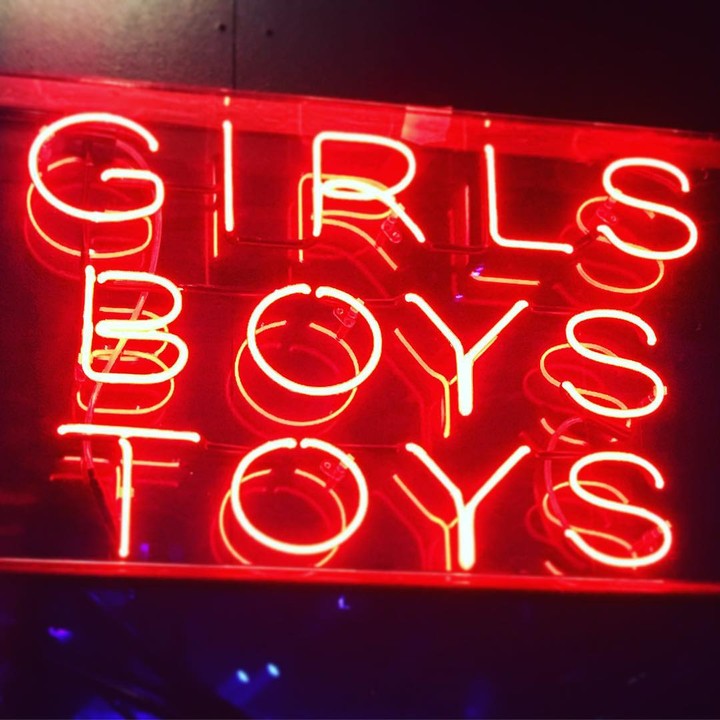 Image via Instagram
According to popular mythology, London's nightlife is dead, kaput, RIP. "Not only do [London] bars and clubs close stupidly early," Oliver Lunn wrote in 2016, "but they close down with alarming regularity too. The evidence: Plastic People, Vibe Bar, Madame Jojo's, The Joiner's Arms, Fabric, and so many others."
It's 2018, and besides Fabric reopening, this statement basically still stands. It's pretty hard to find anywhere that isn't McDonald's or your neighbour's sister's best mate's zone 6 flat open after 2am, apart from a few 'if you know, you know' type places. Metropolis is one such place. The venue started life as a Gentlemen's Club (read: strip club), but has slowly morphed into an LGBTQ+ haven, largely thanks to its club night Savage. Plus the venue's three stories of disco balls, mirrors, chandeliers and beach-themed penthouse complete with cabaña beds and 20 tonnes of actual sand.
Evidently it was pretty iconique already, but news of a complete overhaul and relaunch as a home for the LGBTQ+ community is the cherry on the triple shot piña colada. East Creative, the team who started Savage in 2015, have just announced that they'll be creative-directing the refurbished space from May. They're the ones to thank for one of London's biggest alternative club nights Sink the Pink, plus pop extravaganza The Mighty Hoopla (TLC! Five! B*Witched! Be still our beating hearts). Naturally, we gazed longingly into our crystal ball and can say with near certainty that it's going to be great. Not only has the space got an extreme makeover -- including a new rooftop, soundsystem and updated interiors -- it now comes complete with neon-clad adult's playground that'll play host to anything from comedy to cabaret, club nights to live gigs. "East Creative at Metropolis feels a very natural fit," founders Jamie Tagg and Glyn Fussell said of their residency. "We've built our company on supporting the creative community and specifically LGBTQ+ people in east London, with venues being closed all the time it feels great to be able to provide a new space for them all."
Despite the rhetoric around London's flailing after hours scene, this is one of a few encouraging wins we've had of late. The appointment of Night Czar Amy Lamé in late 2016 showed that London City Hall are at the very least aware of the issue(s), and at best willing to make some changes for the good. One of these was the scrapping of Form 696, a risk assessment form that many believed was being used to unfairly discriminate against nights and venues promoting people of colour. There was also the introduction of night tube at the end 2016. Obviously this last one isn't much use if there's no venues to actually get home from, but pour one out for Metropolis for solidifying its place on a too-sparse map of diverse homes away from home to not sleep over at. We've still got a long way to go to reach the heady heights of Berlin's 24-hour party, but this is a good start.