Stanley Bielecki Movie Collection via Getty Images
7 surprising fashion icons from stoner films
Think cereal-stained sweatpants are all the cannabis movie canon has to offer? These underrated 420 flicks are stylish AF.
Stanley Bielecki Movie Collection via Getty Images
Stoner movies aren't generally ones you'd label #inspirational or #careergoals. Unless, of course, your profession is Special Ice-Cream Salesman or Disturbingly Hedonistic Feline. But a great stoner movie can most certainly inspire your wardrobe. Given that today is Friday, and you might plan on leaving the house after ripping bongs to Fritz the Cat's X-rated attempts to "find himself," here are a few stoner movie masterpieces that might inspire you to don something more ambitious than cereal-stained sweatpants. From mountain-dwelling cult leaders to a nightgown-obsessed rock trio, here are the most stylish characters in the 420 film canon.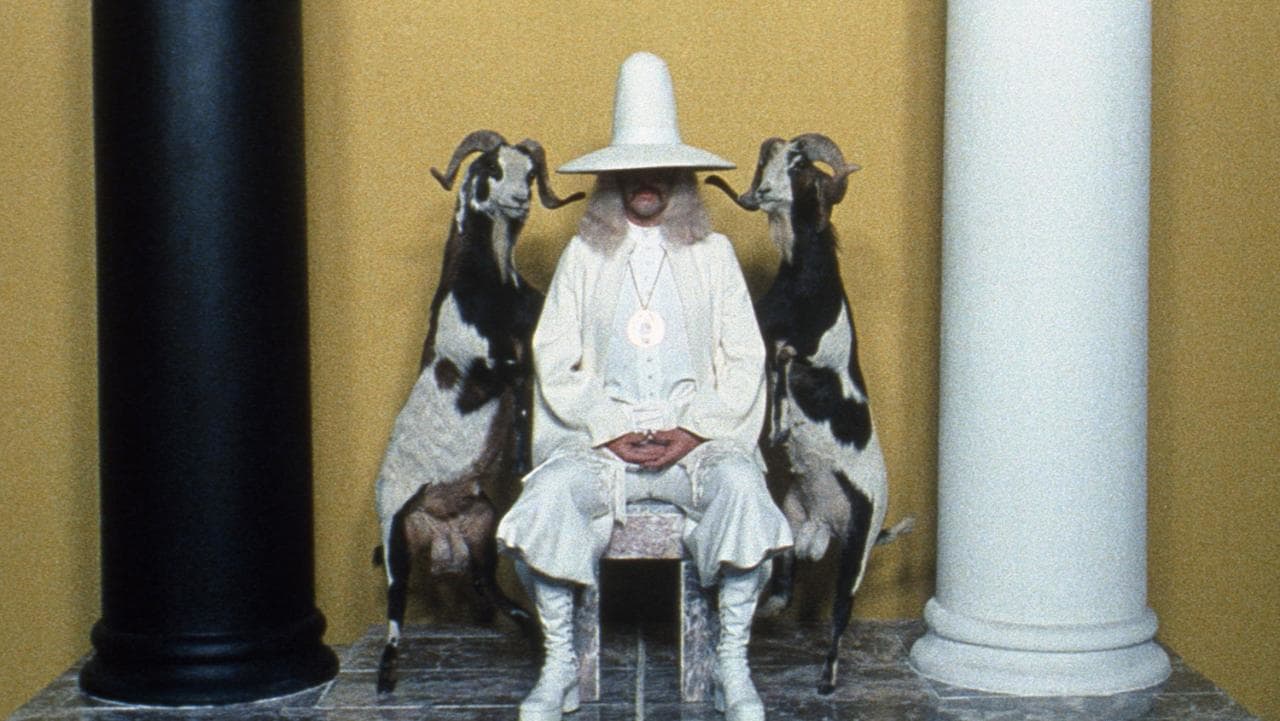 The Alchemist in Holy Mountain
If you thought the rajneeshees had sick fashion, take a seat and turn your attention to the greed (and drug) fuelled world of Alejandro Jodorowsky's surrealist epic Holy Mountain. Jodorowsky plays the extravagant Alchemist to Wild Wild Country's Rolex-loving Bhagwan, a Gandalf-like figure with a penchant for towering hats. Fashion designers have frequently drawn inspiration from this trippy cult classic and its most recognisable character. Gareth Pugh's fall/winter 14 runway is the only place we've seen a near replica of The Alchemist's hat. But monochromatic fits — arriving in all-black and all-white — will inspire even the laziest stoner to never mix hues again.
Mick Travis in O Lucky Man!
Clearly Malcolm McDowell enjoyed his role in A Clockwork Orange, because two years later, he wrote the plot for a movie that's basically identical but even crazier. O Lucky Man! Is a musical comedy-drama about the pitfalls of capitalism, in which McDowell plays a disaffected youth subjected to an experimental medical study from which he eventually, and rather painfully, escapes. Sound familiar? One major difference is that Mick is a coffee salesman rather than a gang member. The 70s costumes — including a white lab coat and bowler hat situation — are like the chiller, 420-friendly cousins of Alex's manic dystopian droog looks. And the splendid gold suit he's fashioned by Ralph Richardson's oracular tailor is just groovy.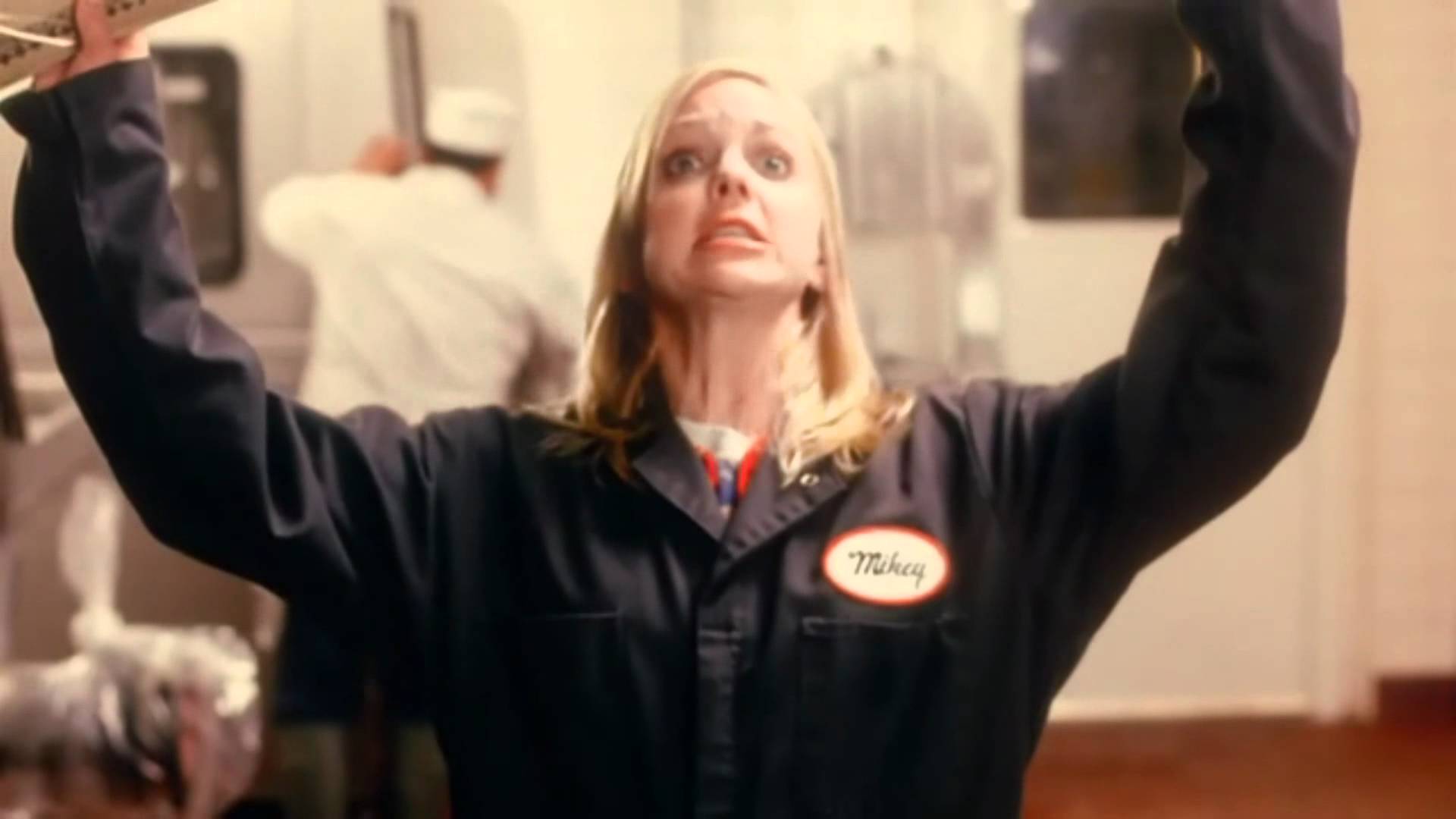 Jane in Smiley Face
Before Emoji Movie, Anna Faris starred in Smiley Face, an actually funny movie that turns the sloppy male stoner trope on its head. Gregg Araki's feminist sleeper hit sees Faris playing Jane, a wannabe actress whose career ambitions are compromised by her love of weed, and almost shattered by her encounter with a entire batch of special cupcakes. Jane's wardrobe is considerably more low-key than the Playboy Bunny and cheerleader costumes Faris has worn in the past, making her character's complete lack of sex appeal a bit subversive and strangely desirable. Hits include a classic Sex Wax shirt, the insane v-neck ski lift one she trips around LA in, and a blue Carhartt boiler suit with a name tag reading "Mikey."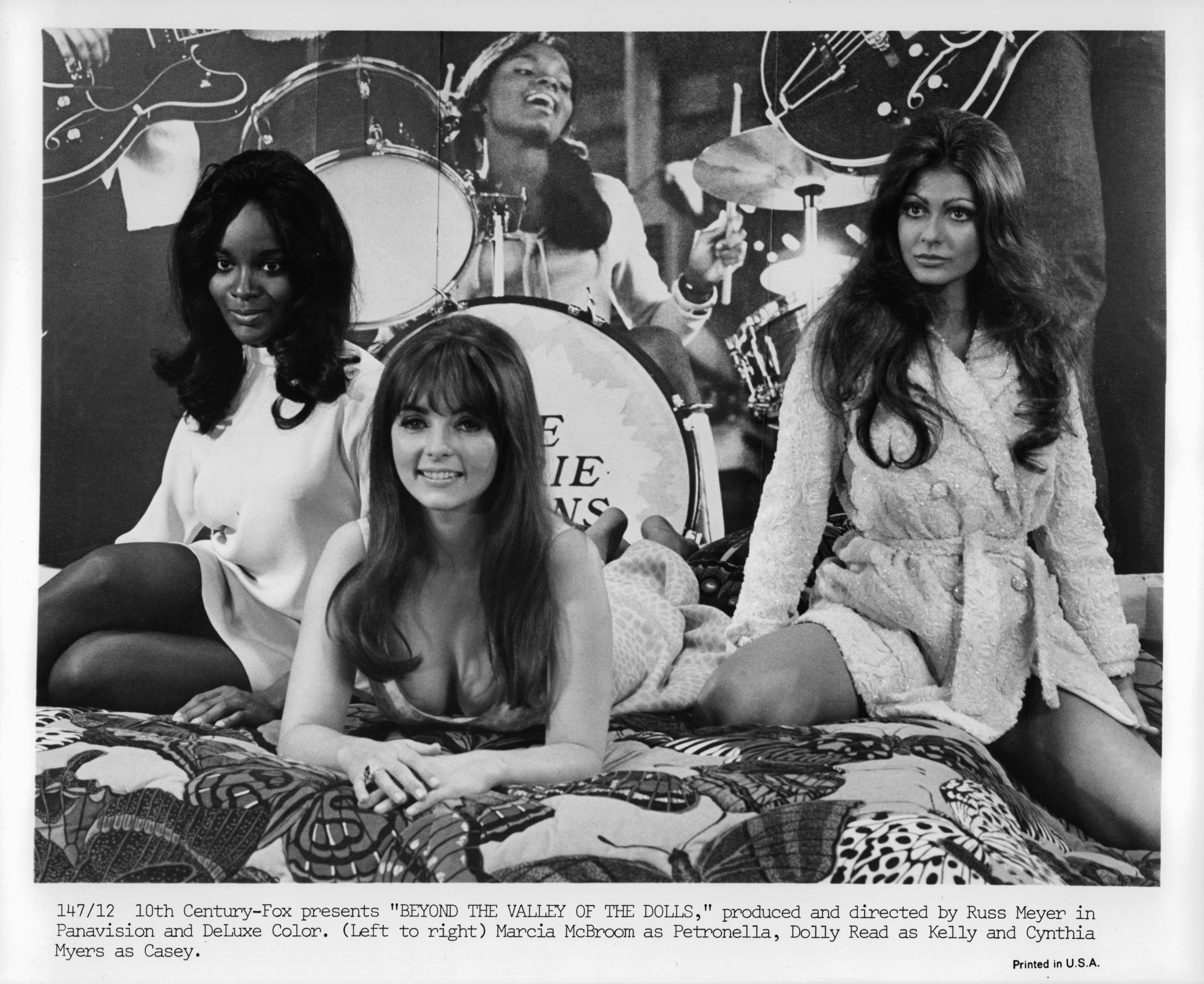 Everyone in Beyond the Valley of the Dolls
Like a few of the films on this list, Beyond the Valley of the Dolls is a more insane version of a film you're probably quite familiar with, in this case Mark Robson's tragic women treatise Valley of the Dolls. Russ Meyer's 1970 spin-off is a murderous softcore sexploitation is too incoherent to wrap your head around when you're not stoned, so you might as well watch it while blazed AF, and therefore on the page as our perennially join-puffing anti-heroines. And, of course, while wearing wide-leg patterned jumpsuits, bedazzled flare-sleeve nightgowns, sex shop evening dresses, and Paco Rabanne-esque chain thong shoes. Even the late-60s daywear — like ribbed turtlenecks and Jackie Kennedy suits — is subversive in this context.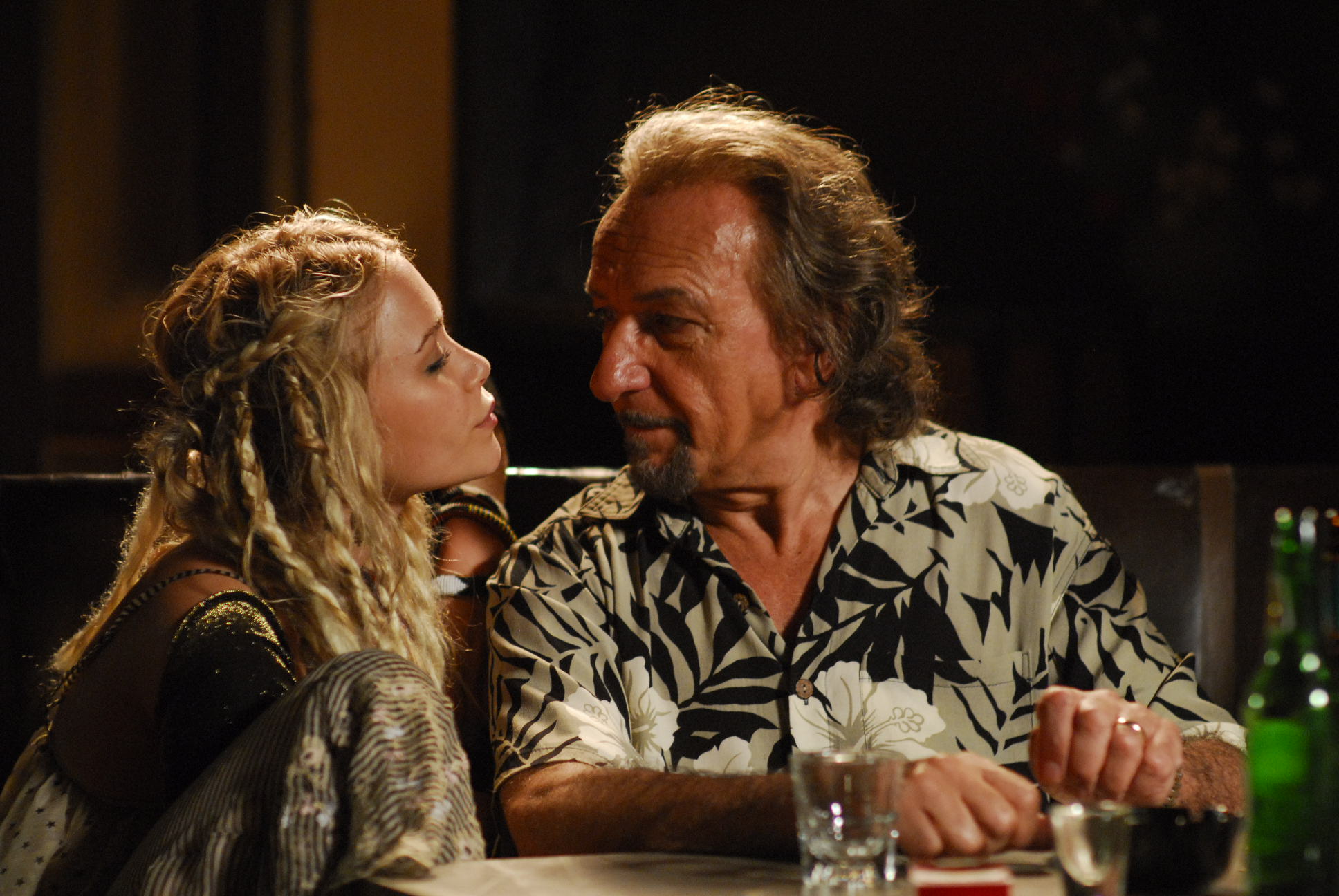 Union in The Wackness
In Mary-Kate Olsen's penultimate acting role ever (sob), she plays a free-spirited hippie called Union, who spends her time flirting with an older, perpetually stoned shrink played by Ben Kingsley. The Wackness is set in New York in 1994, which is exactly where Union's crusty white girl dreadlocks can stay, but the rest of her look is still kinda chic, probably because it's basically MKO IRL with less Starbucks and more ecstasy. Union's accessory game is next-level 2000s, a mélange of multiple braided and beaded necklaces, jangly chandelier earrings, and chunky woven bangles. She only appeared in two or three scenes, but lives on every noughties Olsens fan's Tumblr GIF archive.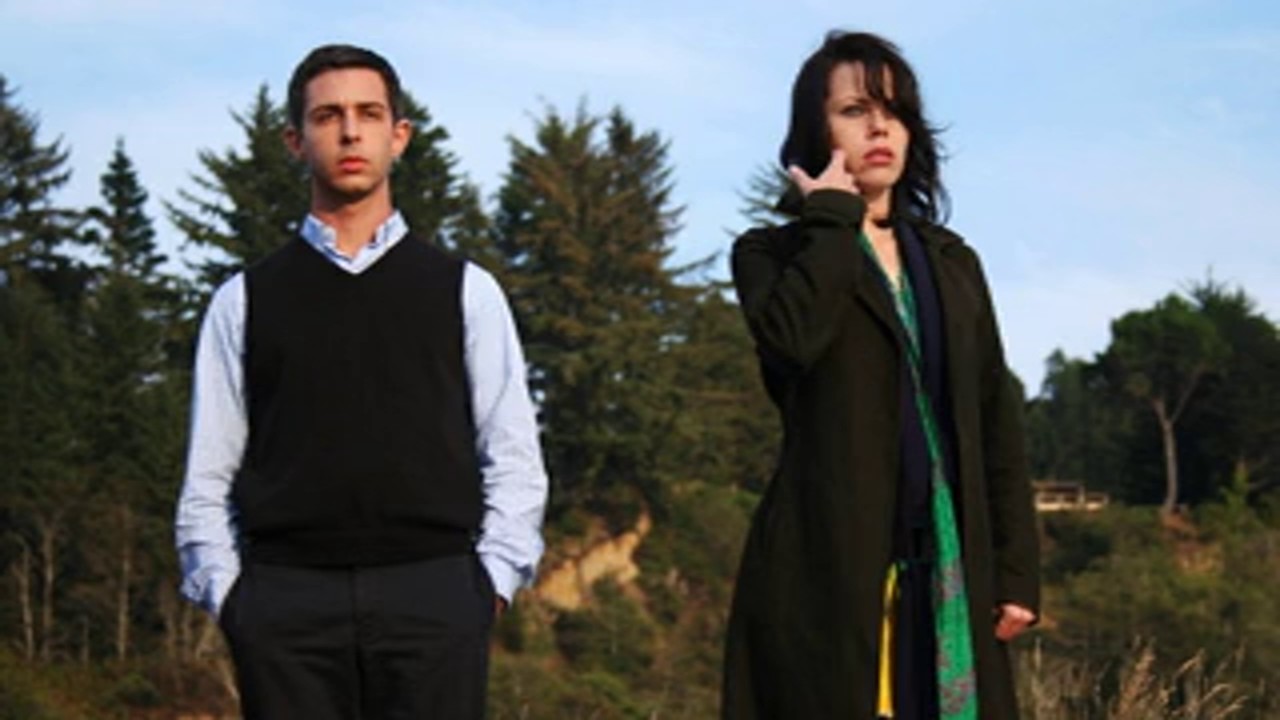 Bogart in Humboldt County
Fairuza Balk's turn as an eccentric nightclub crooner doesn't provide the same sartorial sucker punch as her characters in The Craft and Almost Famous. But Bogart (don't ask) still delivers plenty of killer fashion moments as a counterculture pot farmer in the West Coast's weed capital. After kidnapping an uppity med student and taking him back to her unconventional garden community, Bogart spends her time in a dishevelled array of prairie-goth dresses and cult-style lacy underclothes topped with a classic black wool trench. Think countryside sex kitten on a bodega run.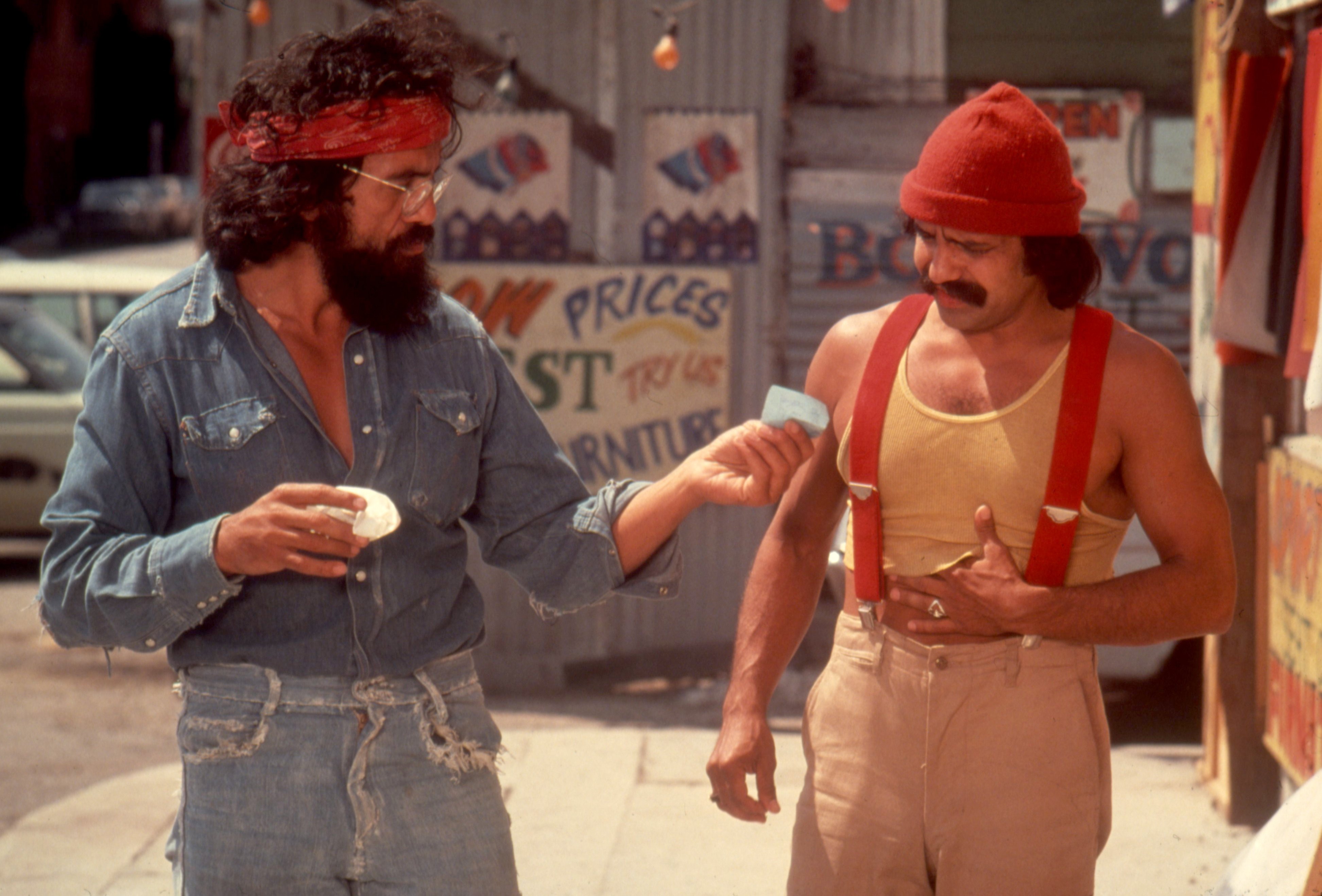 Cheech and Chong in everything
Okay, not the most inventive addition, but the most iconic duo in the 420 film canon might also be the most fashionable. Canadian tuxedos with Survivor head scarves? Gas station attendant fits with mermaid patches? Impractically tiny beanies? Cheech and Chong were so high they envisioned the future.