this woman's journey into self-discovery is one of the best things to watch this week
Watch a short film by Eniye Kagbala and Samuel Douek and read about everything else you need to watch, see and do in the next seven days.
Film: Pathways
This week's "must watch" comes in the form of Pathways -- a short film collaboration from Eniye Kagbala and Samuel Douek. Following Eniye from the safety of confined nature -- a nod to her home of St. Vincent -- towards the intensity of womanhood and self-discovery, it is, as she puts it, "that whole thing of seeking and trying to make sense of why, what and how". Working with local charities in Dominica, as well as her own in St Vincent, the hope is to use the piece to raise support for those affected by hurricane Maria last year. "I'm really fascinated by life cycles and how nothing ever stops till the last breath," she says. Watch the whole thing above now.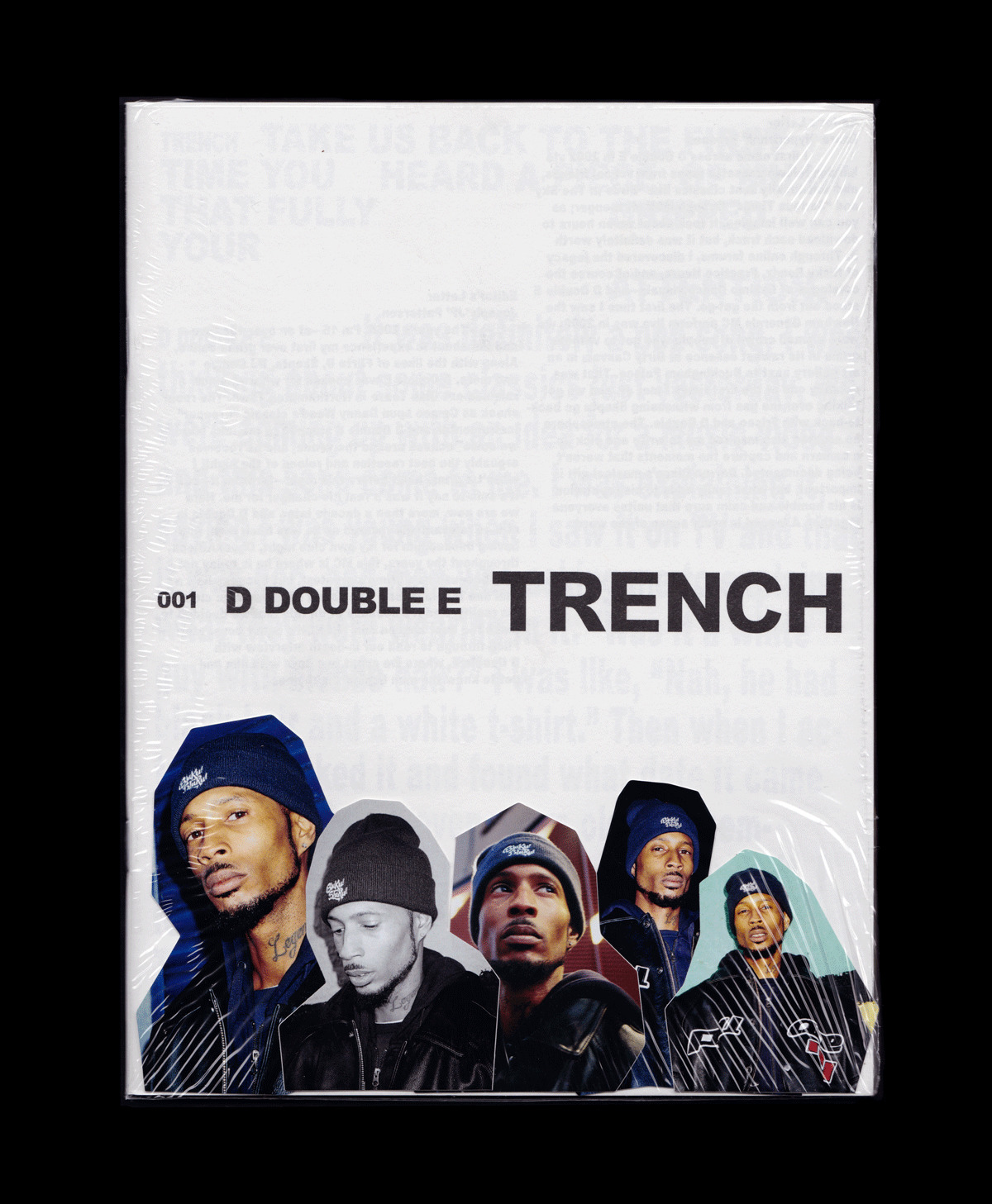 Fanzine: TRENCH 001
Excellent news for anyone in the market for a D Double E fanzine this week. Created by the good people at TRENCH, a newly launched music, style and culture platform, 001 celebrates the life and times of one of UK music's most consistently mega artists -- an MC who, since since the early days of N.A.S.T.Y Crew, has marked himself as a genuine one-off. "We wanted to bring back that collectable vibe RWD Magazine had back in the day," says Joseph 'JP' Patterson (who created the zine alongside Laura 'Hyperfrank' Brosnan). "Obviously, we're mainly an online magazine but we felt the need to make something tangible that people can look back on in years to come and still smile at. I think we've achieved it here with this."
You can get a copy here for £0.01 (!).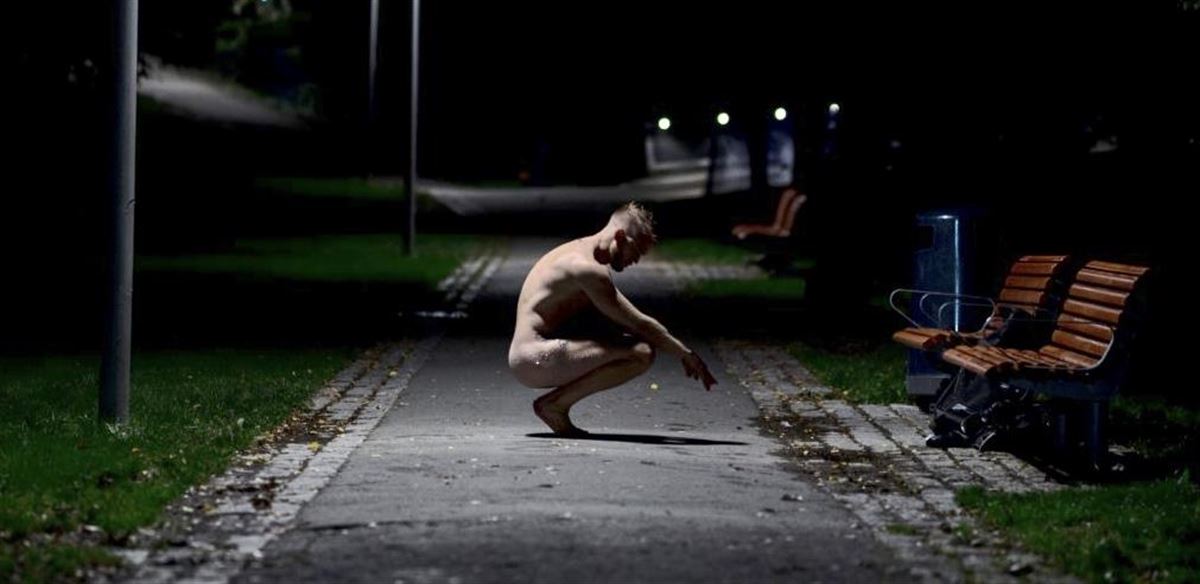 Theatre: Sex/Crime
Glowing reviews for a new play in the basement Haggerston's premier gay boozer The Glory now. Touching on serial killers, murder fetishists and a plethora of topics including age, status, rejection and love, there's a lot going on for an hour's work, but the excellent Jonny Woo and Alexis Gregory (who also wrote the play) keep things together. "I hope Sex/Crime will make audiences think, feel and laugh," Alexis says. "Not necessarily in that order, though I hope, perhaps, all at the same time."
Until 28 April, The Glory, London.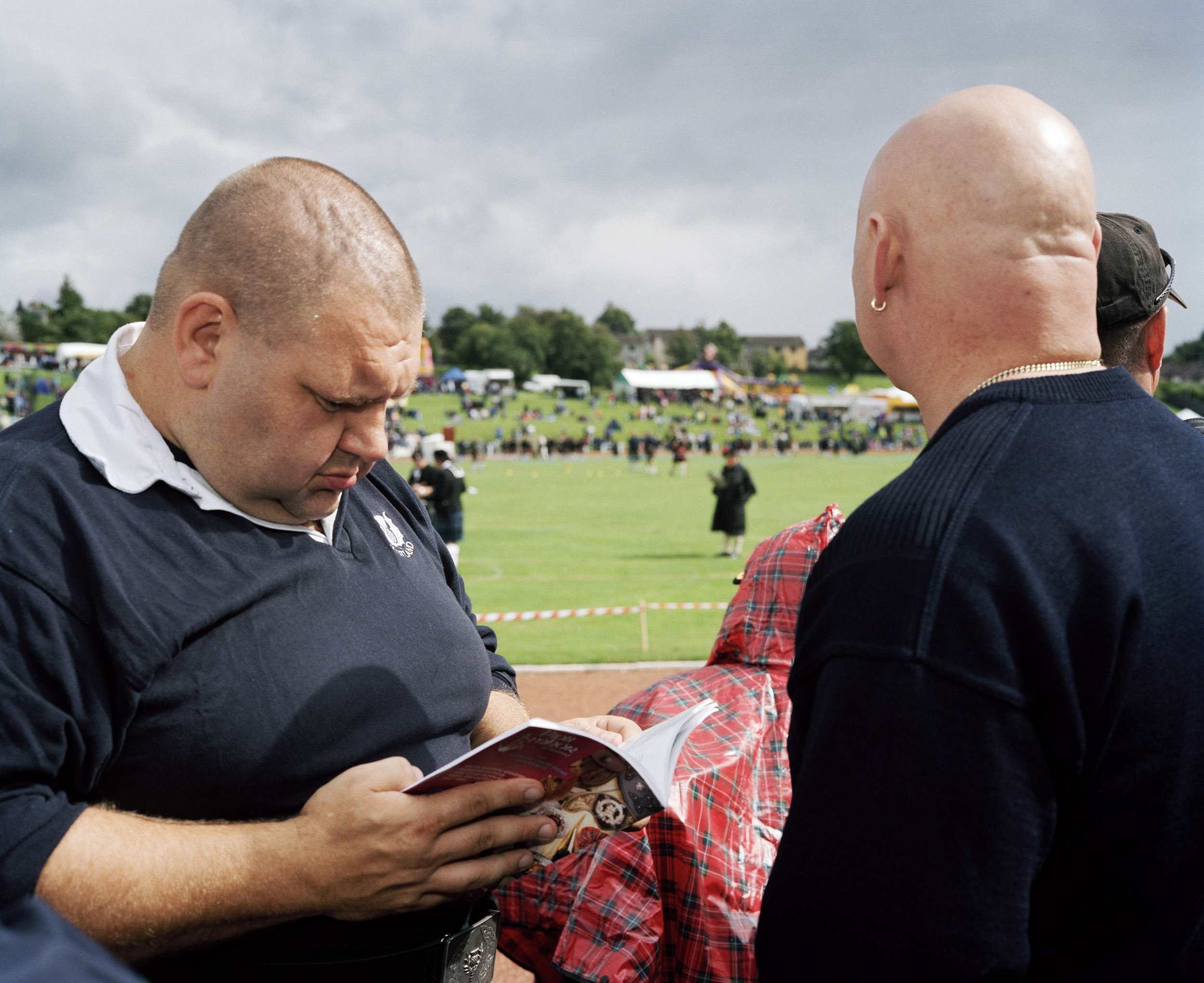 Photography: Martin Parr's Dunoon
Parr's relationship with the Scottish town of Dunoon began when he accepted a commission to shoot there from architect and native John McAslan back in the early 00s. An area in steeped in economic decline (think dying industries and boarded up shops), the photos he took went beyond the obvious scrap yards and supermarkets to show a community bound by a sense of belonging -- a shared identity based on humour and hope. "I grew up there," McAslan told The Guardian in 2005, "and retain a great affection for the raw and intense beauty of the place".
26 April -- 1 June, William Road Gallery, London.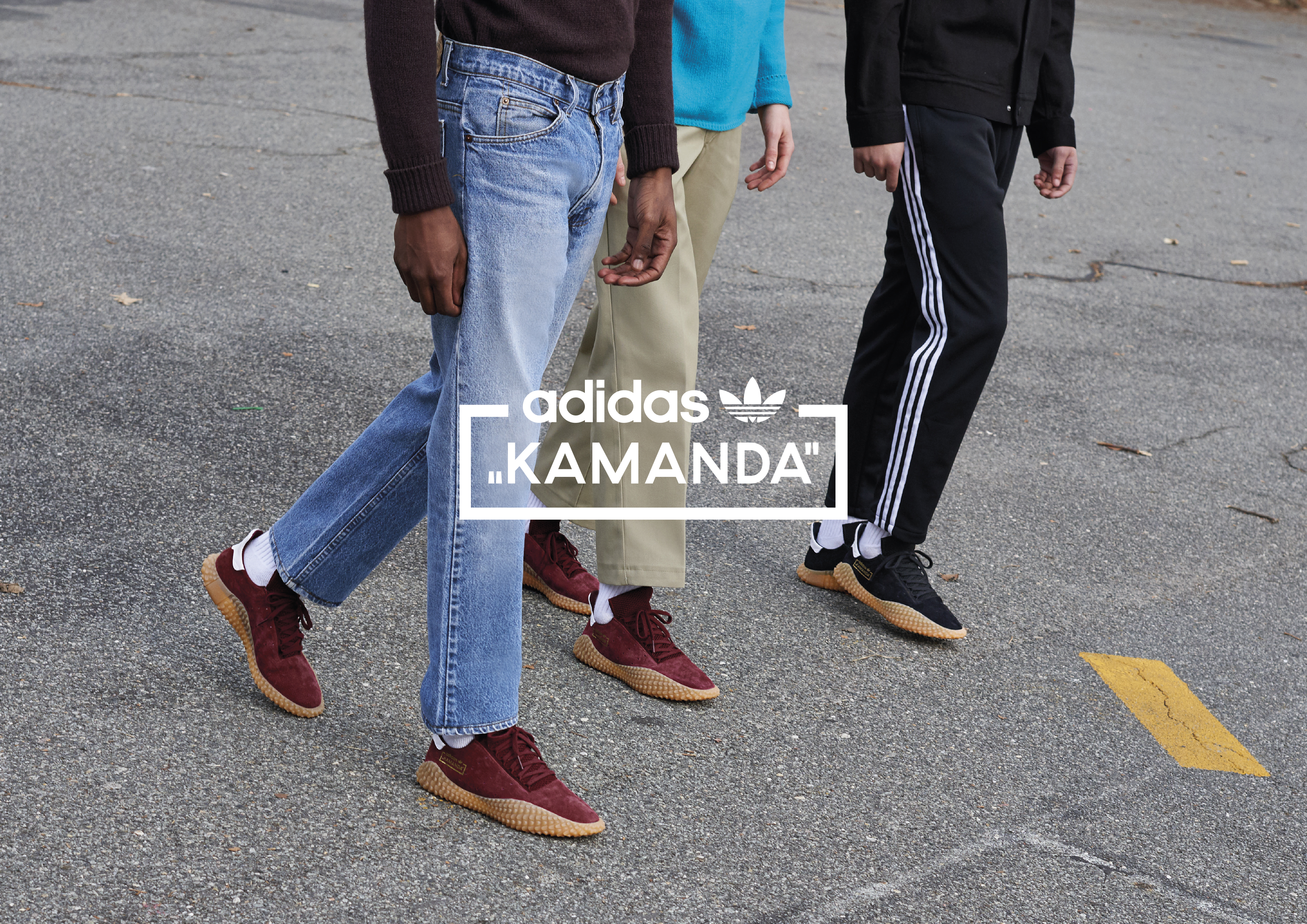 Shoe: adidas Originals KAMANDA
A new silhouette taking cues from the terrace and football culture of the 1980s makes this week's best in shoe. A time when football and loyalty combined to create a community of super-sharp sportswear aficionados, the new KAMANDA style contains nods to the iconic adidas Samba OG, with all the progressive touches (textured mesh tongue, over-laid laces) you'd expect from a properly contemporary design. Lovely stuff.
Out now.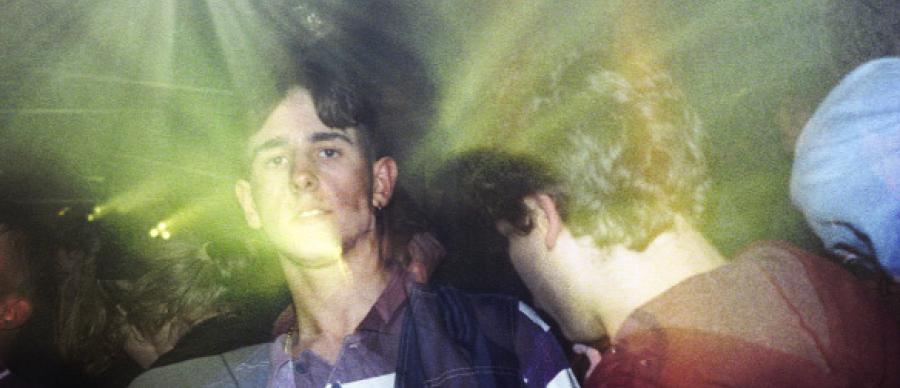 Exhibition: One Foot in the Rave
A free exhibition celebrating the iconic Leeds clubs that changed the face of UK and world dance music from 1985 to 1996? I don't believe it. Featuring both archival images and video of "back in the day", it shines a spotlight on how clubs provided a haven away from the monotony of everyday life by transcending class, gender, sexuality and race. You can catch some of Leeds International Festival if you're in the area too.
28 April -- 4 May, Trinity, Leeds.

Gig: Mexrrissey
And finally, recent proclamations from your favourite singer getting you down? Enjoy a 'mexterpretation' of The Smiths' seminal album The Queen is Dead at London's Barbican instead. It's guilt free!
29 April, Barbican, London.
If you have an event you'd like featured on i-D, send us a letter in a stamped addressed envelope to i-D, New North Place, London EC2A 4JA.