florida is trying to ban lorde's concerts
Citing a law that prohibits business with anyone engaged in a boycott of Israel.
|
15 February 2018, 7:55am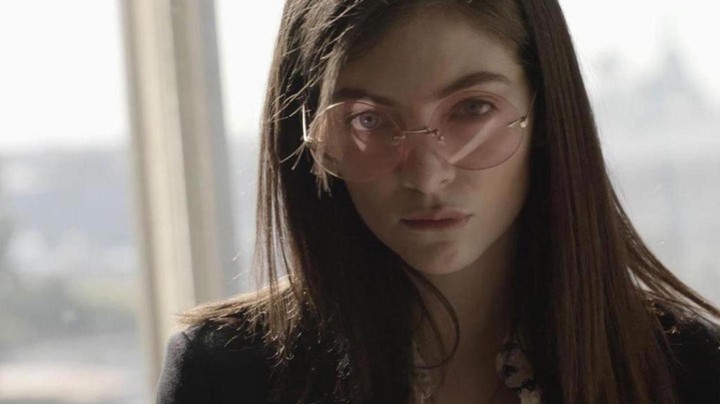 Last December, with the support of over 100 other artists, Lorde canceled her Tel Aviv concert in a decision to join the Boycott, Divestment and Sanctions Movement. The campaign is a global boycott of Israel valid until the country withdraws from Palestinian Territories. In response to the artist's activism, Florida lawmakers are pushing to cancel the Grammy-award winner's scheduled concerts within the state.
As Florida Today reports, Republican representative Randy Fine is calling all Miami and Tampa venues to call off scheduled Lorde performances this April. Fine has highlighted a 2016 law prohibiting any state from conducting business exceeding $1 million with any organisation engaged in a boycott of Israel. "Florida has no tolerance for anti-Semitism and boycotts intended to destroy the state of Israel," Fine posted to Facebook.
With Lorde's Melodrama shows now in jeopardy, the Council on American-Islamic Relations has launched a petition #LetLordePlay. They believe "cancelling Lorde's performances would violate the constitutionally-guaranteed free speech rights of business owners and individuals." CAIR has collected over 1,300 signatures and counting and you can sign too to help fight the proposed ban. Both concerts remain listed on venue and Ticketmaster websites and fingers crossed they stay that way.