a transgender woman is suing tinder for allegedly deleting her account
She says they banned her after she changed her bio to read "preop trans woman."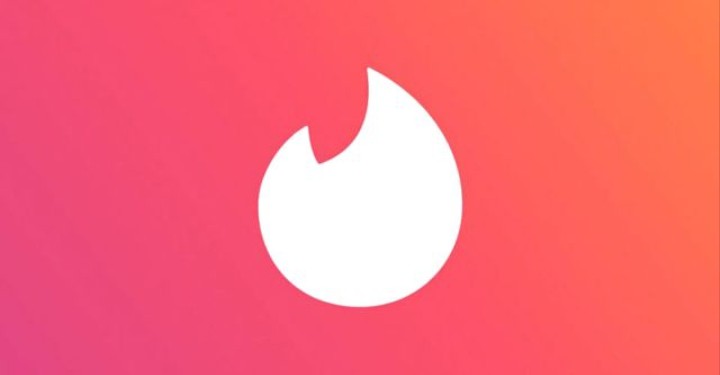 This article was originally published by i-D UK.
"I just wanted to find love like everybody else," Ariel Hawkins told Willamette Week, on why she joined Tinder. However, not long after adding "preop trans woman" to her bio, she alleges the dating app deleted her account and emailed her to say that it had done so because her profile had violated the app's terms and conditions — without specifying which rule had been broken. TMZ reports that the lawsuit is calling for Tinder to stop discriminating against transgender men and women in the Oregon area, where Ariel is from.
The alleged decision to delete April's account seems incongruous with the image Tinder has tried to convey. In 2016, the company launched a campaign to promote inclusivity on the app, which until then had only offered the very antiquated, cis-biased gender options of "female" or "male". They upped this to over 40 potential gender choices, alongside a campaign video for #AllTypesAllSwipes starring the likes of Munroe Bergdorf, Transparent producer Zackary Drucker, and actor Trace Lysette.
Unfortunately, there have since been numerous reports that Tinder is still excluding trans people, as this VICE piece identifies. It includes claims from YouTuber Kat Blaque that "every single account" she has made has been deleted, and an interview with the author of a viral tweet about being banned:
When Tinder increased the gender options in 2016, their website stated, "No one will ever be banned from Tinder because of their gender," according to The Cut. And while we can't state that Tinder has discriminated in this instance or any other, we can be certain that dating apps should be inclusive of everyone, whatever gender you do — or don't — identify with. To quote Ariel, "I was just looking to date."
At the time of publishing, Tinder has not yet responded to Ariel's claims.