prince hated holograms and thought they were 'demonic'
Which is very Prince, to be fair.
|
06 February 2018, 12:23pm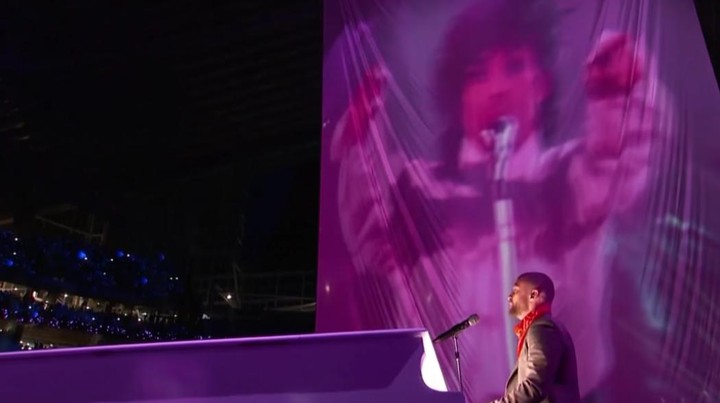 Justin Timberlake performing Prince at the Super Bowl
It might have been the highlight of a halftime show that otherwise split opinion, but Justin Timberlake's tribute performance of Prince's 1984 hit I Would Die 4 U at the Super Bowl may have been very different indeed. If Prince hadn't made it explicitly clear that he hated holograms, and they were never to be used to let him perform from beyond the grave, that is.
In an interview with ET Prince's collaborator and former fiancé, Sheila E, revealed that the singer would have been very against a hologram performance, and what's more, that she'd explicitly, repeatedly told Timberlake's team that. "I just said no, I felt it was too soon," she said. "The hologram was weird, and Prince did tell me to make sure 'nobody ever does a hologram of me.' He thought it was very demonic and that's his spiritual beliefs."
Sheila E felt so strongly about communicating Prince's hatred of holograms that she also reached out to Justin himself, to confirm they would not be used, taking to Twitter on Sunday with a last minute reassurance to fans. Guessing Prince wasn't a big fan of that holographic Tupac performance at Coachella in 2012, then...
This article originally appeared on i-D UK.