'antm' x 'drag race' released a preview and it's sassy af
Fierce meets fierce.
|
07 February 2018, 8:50pm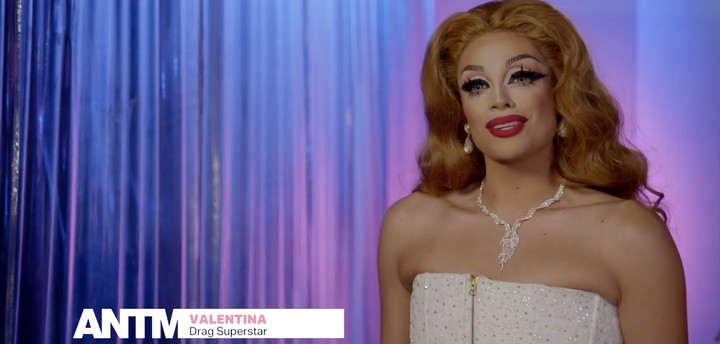 Screenshot via VH1
RuPaul has repeatedly said the format of Drag Race was inspired by America's Next Top Model. The two shows do share a lot of similarities: wacky challenges, cut-throat judging panels, and pushing competitors to be their fiercest selves at whatever cost. Therefore, a Rupaul/ANTM crossover makes perfect sense, especially since the shows now air back to back on VH1.

Giving the fans exactly what we want, former Drag Race contestants Katya, Manila Luzon, and Valentia will be making appearances on ANTM's next episode. The girls will be acting as coaches to the contestants. Their lesson? How to go from princess to queen. The models are told they will pose with one of the Drag Race stars, and are tasked with out-fierceing their fierce. A lot of shady one liners are previewed in the clip. "I absolutely see America's next top model in this group," Katya tells the camera. "And it's none of those girls… it's me."
In an interview with Entertainment Weekly, Tyra showered Katya, Manila Luzon, and Valentia with praise. "The girls we got from Drag Race are so friggin' gorgeous and can pose their asses off, so that's a difficult type of model to be in a shot with," Tyra said. "And not all of my models prevailed. Particularly, Valentina was killing it. I'm sitting there editing film and I'm like, Can I get a shot of my girls looking at least half as good as Valentina?"
You can catch our favorite queens werking it on Thursday on VH1. We're already sure there will be plenty of iconic memes to come out of it.