room for rebellion are the irish activists partying for abortion rights
Angry dancing, but for a good cause.
|
30 November 2018, 11:18am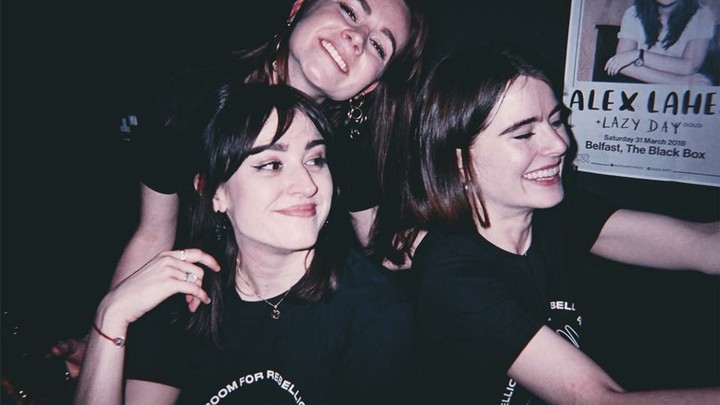 Photography Xiao-Wei Lu.
It's rare that a Friday night party will be both fun and for a good cause. Usually you have to choose between doing something good for the universe or getting so pissed you'd sell your soul for a bottle of Lucozade Sport the following morning. But if anyone has ever managed to straddle the intersection between the two, it's Irish activist collective Room for Rebellion.
An offshoot of the London-Irish Abortion Rights Campaign, Room for Rebellion organizes parties for a good cause, hosting nights which raise money for abortion rights in Ireland and Northern Ireland. It started in 2016, when founder Isis O'Regan set up the night to engage and educate people about the cause of Irish abortion rights on the dance floor. "Accessing the community aspect of club culture was important," Isis tells i-D. "We wanted to create a safe space for people to 'angry dance' while fundraising for abortion support groups and the Repeal campaign." Since then, the angry-dancing organization has stretched across three cities (London, Belfast and Dublin) and has a dedicated team — Anna Cafolla, Jess Brien, Hollie Boston, and Cait Fahey.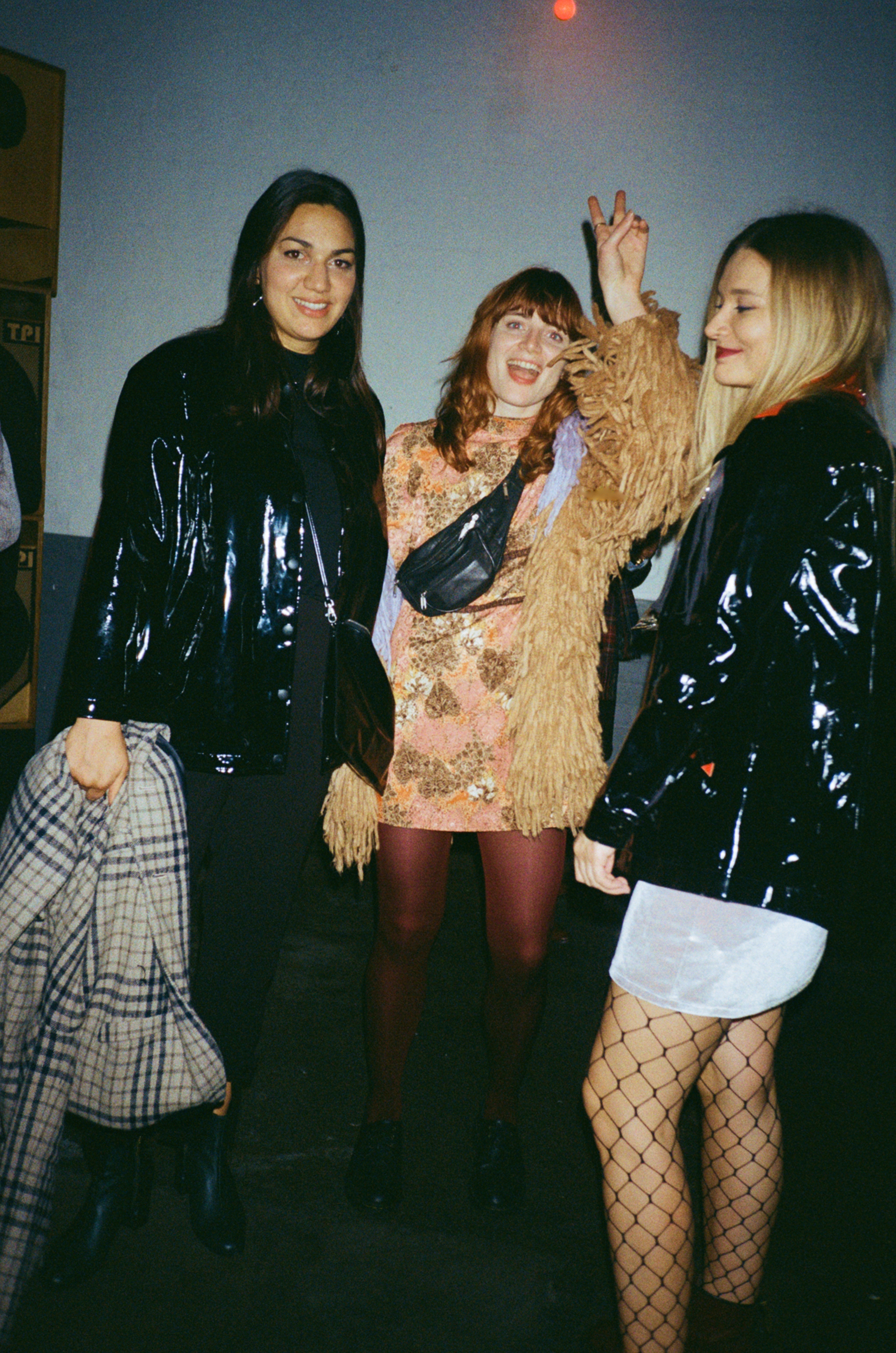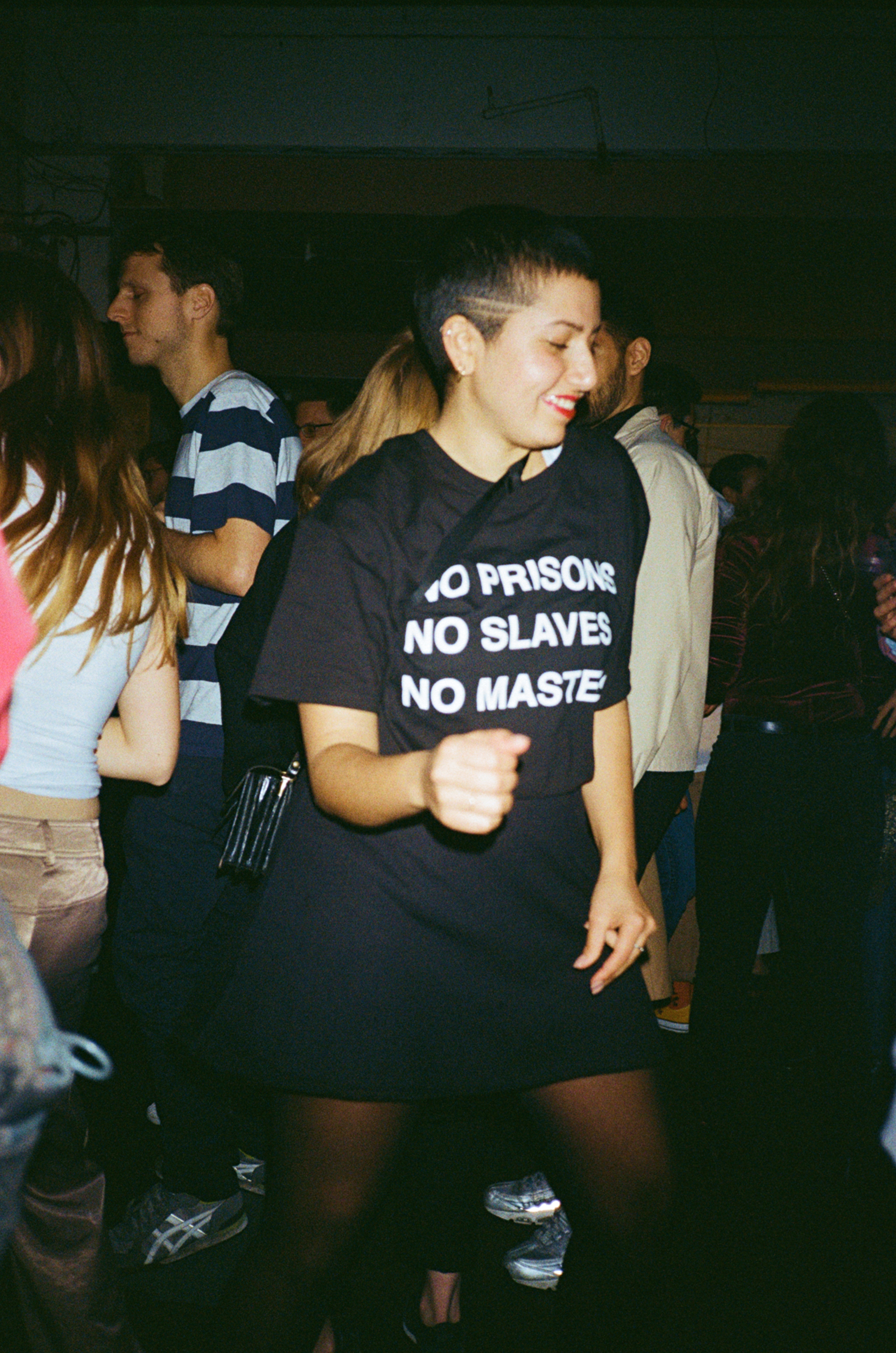 Just two years since the inception of Room for Rebellion, in May 2018, the Republic of Ireland made history by repealing the archaic 8th Amendment, a law which prevented women in the country from accessing safe, legal abortions. While you may have been familiar with the Repeal campaign -- whether that's from the jumpers supporters wore or the emotional coverage of thousands of the Irish diaspora returning home to join in the vote -- it's less likely that you're familiar with the situation that's still ongoing for women in Northern Ireland.
Separated by border from the Republic and with its own devolved government, Northern Ireland remains an anomaly, the only part of the UK and Ireland where abortion is still considered a crime, punishable with up to life in prison. Room for Rebellion's purpose is now to raise awareness for Northern Irish abortion rights, as well as lending support and being an ally for other Irish social justice organizations. "There's always a mix of overwhelming positive reactions to what we do, and also pure shock at the lack of rights womxn in Northern Ireland and Ireland have over their own bodies," Isis explains. "There was some initial snobbery that we had to ignore, of course -- activism can take many forms and the dance floor is no stranger to political conversations, but sadly some people didn't get that. "We champion direct and alternative activism of all kinds," adds Anna. "We work in solidarity with some other incredible groups and orgs, so it's been wonderful to see through the Repeal result together, and push for further change together."
It would be easy for Isis and the other Room for Rebellion organizers, as members of the Irish diaspora, to just host parties in London, funneling the money into organizations 'back home', but the activists instead wanted to keep their events connected, to reinforce the immediacy of the issue. Their London nights are synchronized with parties in Belfast and Dublin via livestream, an incredibly ambitious but powerful concept. "Doing a party just in London seemed too self-focused or self-indulgent. Some of us are Irish womxn living in London and we can access abortion care, contraception and even a GP a lot easier than our sisters and mothers back home. It was about showing and creating support instantly. The nights were streamed into each other, which was fucking ambitious and involved a lot of logistics, but we managed to pull it off. We wanted people to see that we were there dancing with them in real time."
Room for Rebellion aim high — their synchronized parties disrupt the concept that protests should be anything but celebratory. After all, what's more rebellious in taking out your anger over the injustice of anti-abortion legislation than through dancing? That rebelliousness is something the collective wanted to convey in their name too, which pays homage to inspiring feminists like Ailbhe Smyth and Shubhangi Karmakar, as well as harkening back to historical figures of Irish female rebellion, like Constance Markievicz and civil rights activist Bernadette Devlin, who appears on Room for Rebellion's newest poster.
"To put it simply, there needs to be a reproductive rights revolution around the world," Isis says. "With Brexit looming and the 8th Amendment repealed, it's fucking paramount that we don't let the momentum drop. People need to know that with Brexit engulfing all political conversations and Stormont in a deadlock, the womxn of Northern Ireland aren't getting closer to having the same rights as womxn living in England, Scotland or Wales."
"Right now, a Northern Irish woman is challenging her prosecution for procuring abortion pills for her then-15 year old daughter", Anna Cafolla tells i-D. It is abhorrent that in 2018, we criminalize people for accessing the healthcare they so desperately need. Although the 8th has been repealed, there's still plenty of fighting to be done. We need to keep the pressure on to make sure legislation is liberating, inclusive, socially conscious, and looks out for everyone who needs it. The noise people are making is thunderous."
Room for Rebellion have big plans for the future. Along with their next event on Friday November 30 at Hackney's The Glove That Fits, raising funds for Abortion Support Network and Alliance for Choice, 2019 will see founding member Anna Cafolla spearheading a Room for Rebellion zine. 2019 will also mark the beginning of the collective's radio show, and a collaboration with Gash Collective for a St. Patrick's day special in Berlin! "We're keen to keep invigorating the dance floor as a space to push for political and social change, but also branch out into different disciplines to spread the message further," says Isis. "The North is next and we're not going to shut up about it."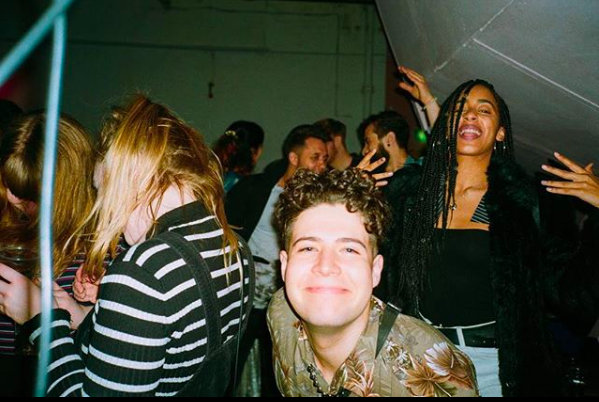 Room for Rebellion's next event takes place this Friday November 30 at The Glove That Fits in Hackney. Find out more and buy tickets here .
This article originally appeared on i-D UK.