daria kobayashi ritch's year in photos
LA, Alton Mason, Ryder McLaughlin, Rodarte. This is 12 months in the life of photographer Daria Kobayashi Ritch.
|
10 December 2018, 8:00am
We asked a handful of our favourite photographers to look back at 2018 and remember it through the photographs they took. From i-D contributions to personal pictures of friends, family and strangers on the street, this is Daria Kobayashi Ritch: My Year in Photos.
Daria Kobayashi Ritch may have only been working as a fashion photographer professionally for little over three years, but the Malibu native has already amassed an impressive portfolio of celebs, campaigns and cover. For i-D she's turned her lens to Chanté Adams, Miles Heizer, Laura Harrier, as well as mother-daughter Kim and Coco Gordon. This year alone, she's shot Solange, Amandla Stenberg and Troye Sivan and contributed to titles like L'Officiel, Wonderland and Man About Town.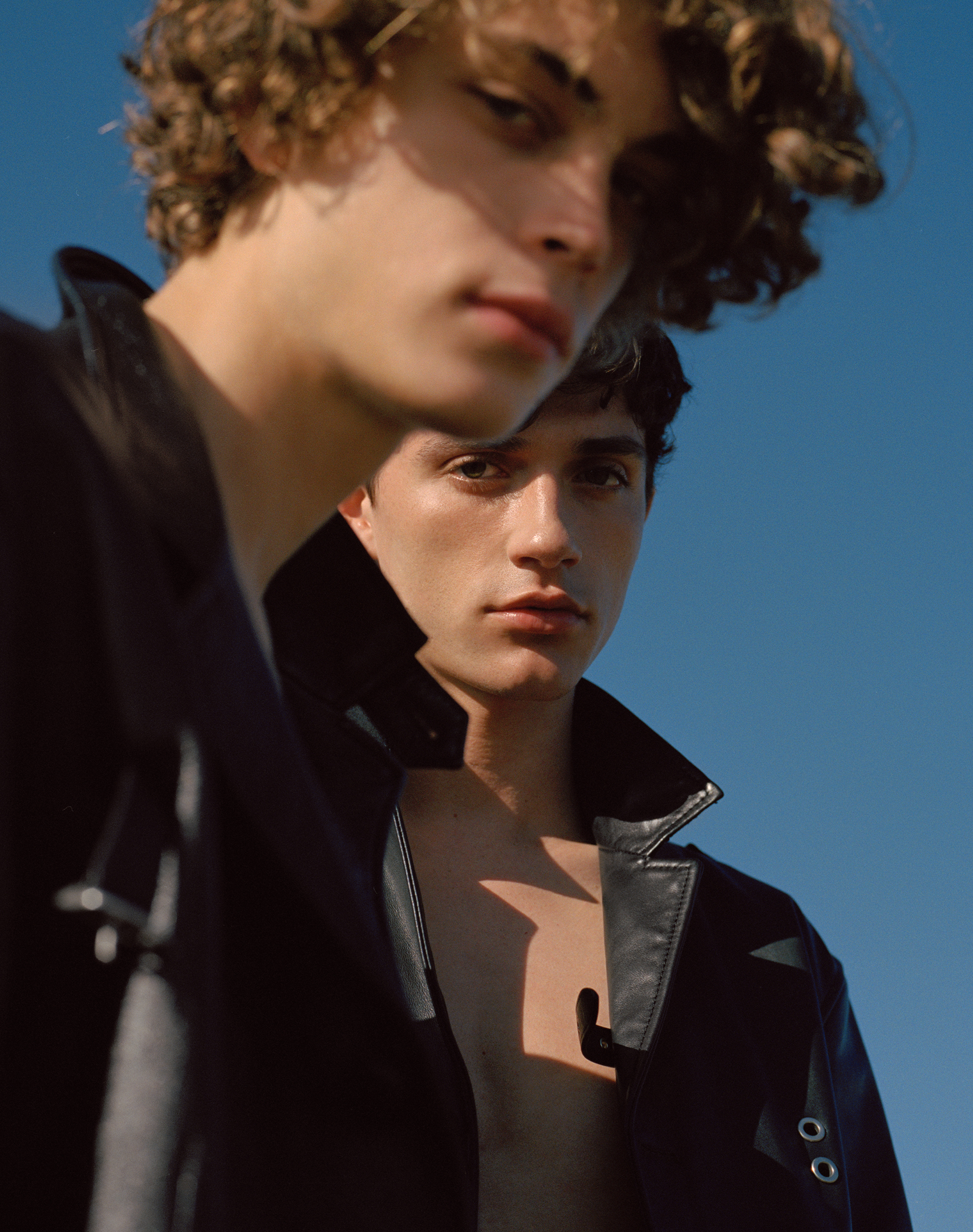 January
Ended 2017 shooting one of my favourites, Lucas (left) and sweetest, Jacob (right). It was a last-minute shoot with my long time collaborator, Sean. The four of us drove around the hills in Malibu, and were working out of Sean's car.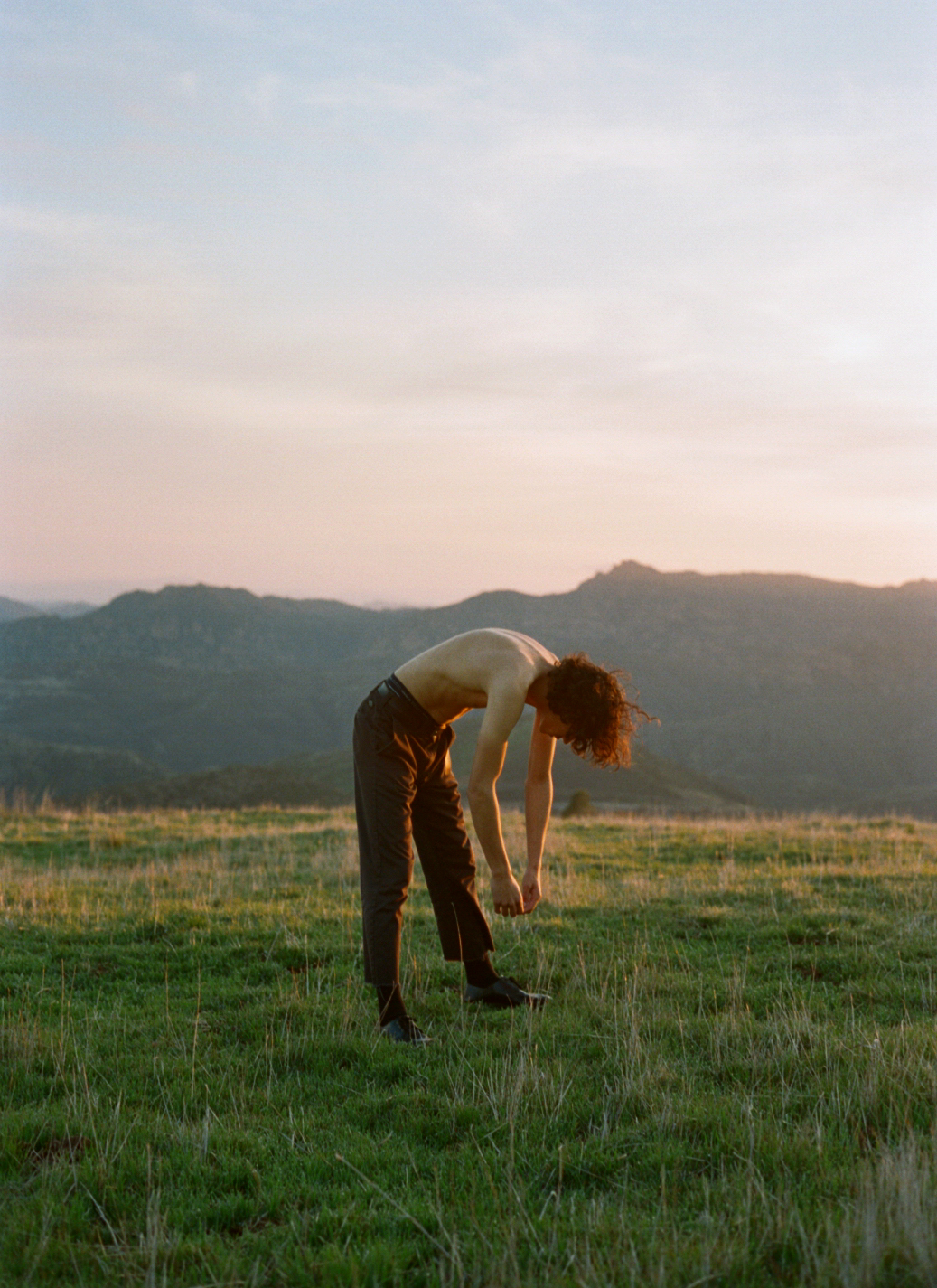 February
Here is my photo assistant-turned-best friend, Derec, after a long shoot day.
March
This is model Sasha getting her hair curled with pipe cleaners before a shoot.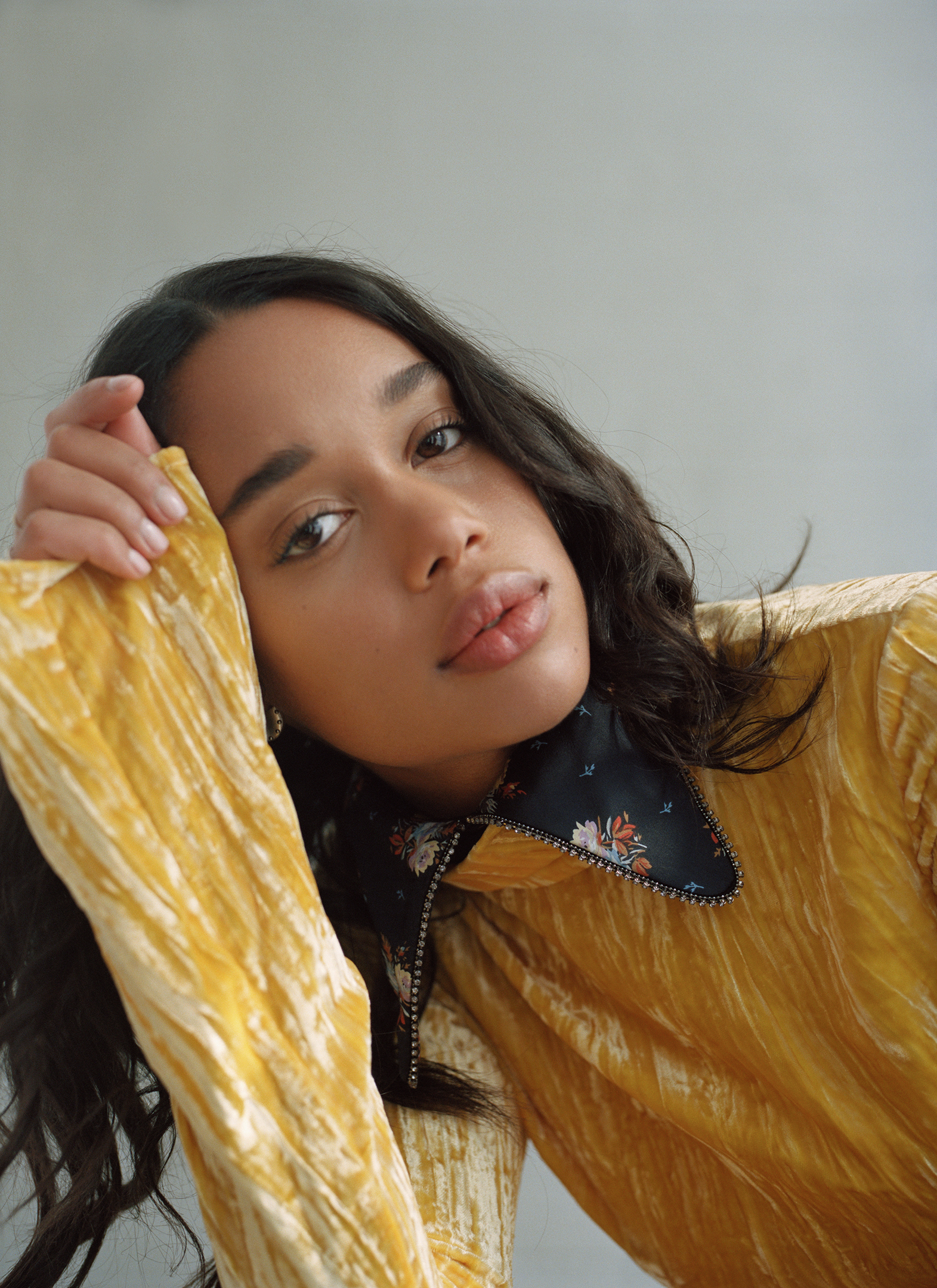 April
This is an outtake of the actress Laura Harrier, from a shoot we did for i-D.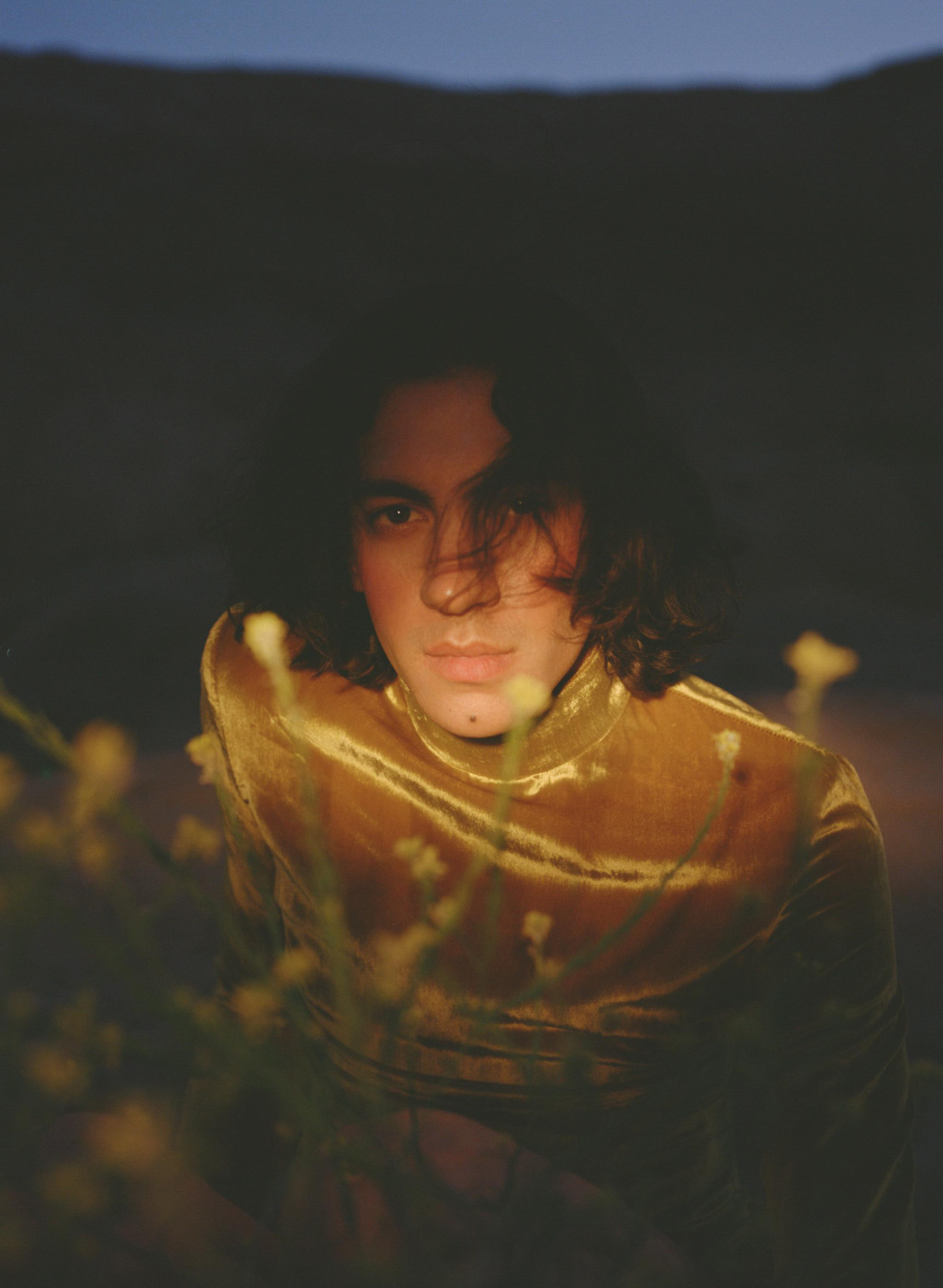 May
Here's Derec at Vasquez Rocks wearing leftover clothes from a shoot we did that day.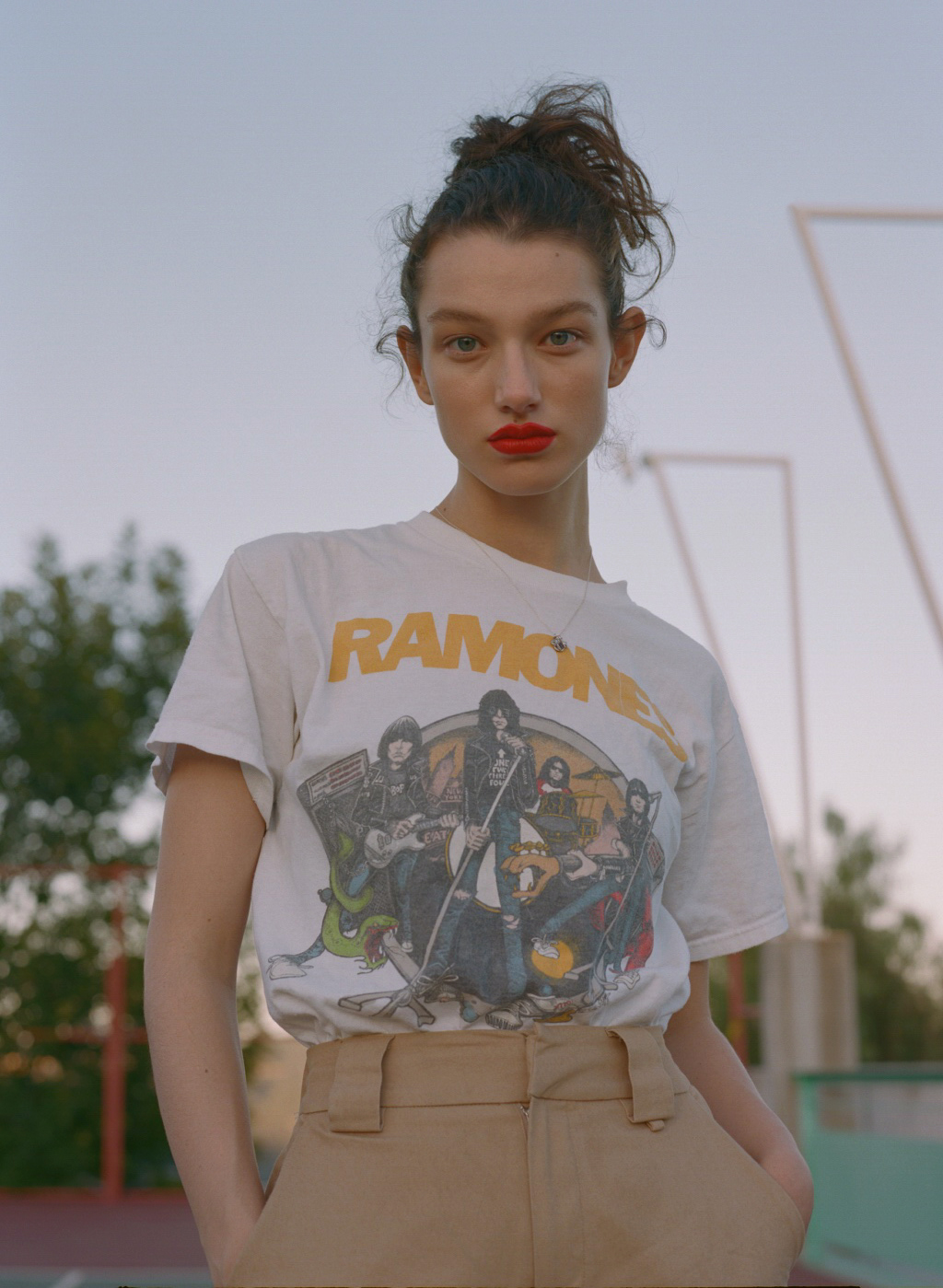 June
A photo of McKenna in Los Angeles. I had leftover film after our shoot so I took a portrait of her. Our job was much more fashion driven so I'm glad I have this more personal photo.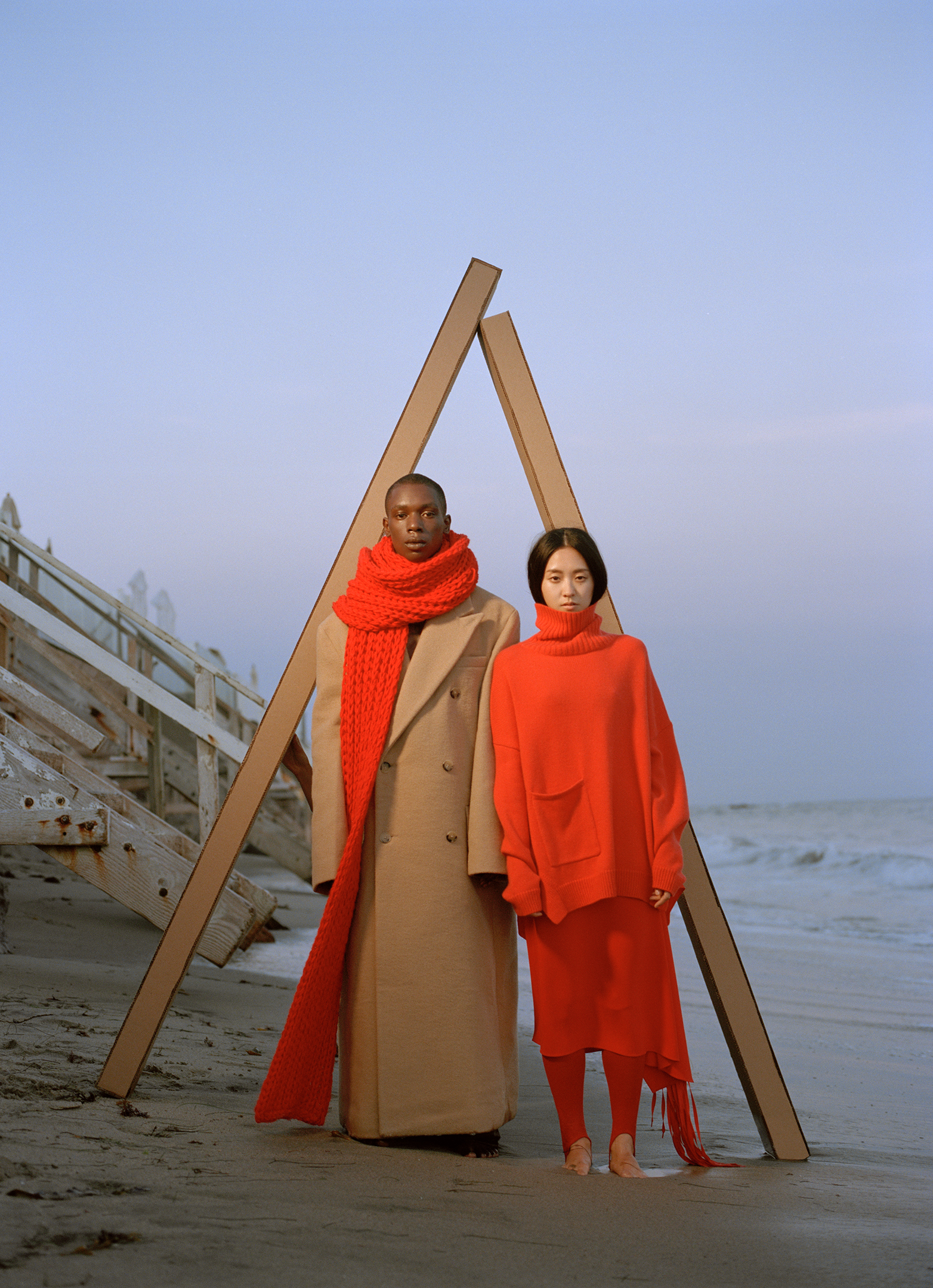 July
We spent most of the day of this picture waiting for the tide to go down. Once there was the tiniest bit of sand to walk on we ran out to shoot. We all ended up soaked and freezing but it was worth it.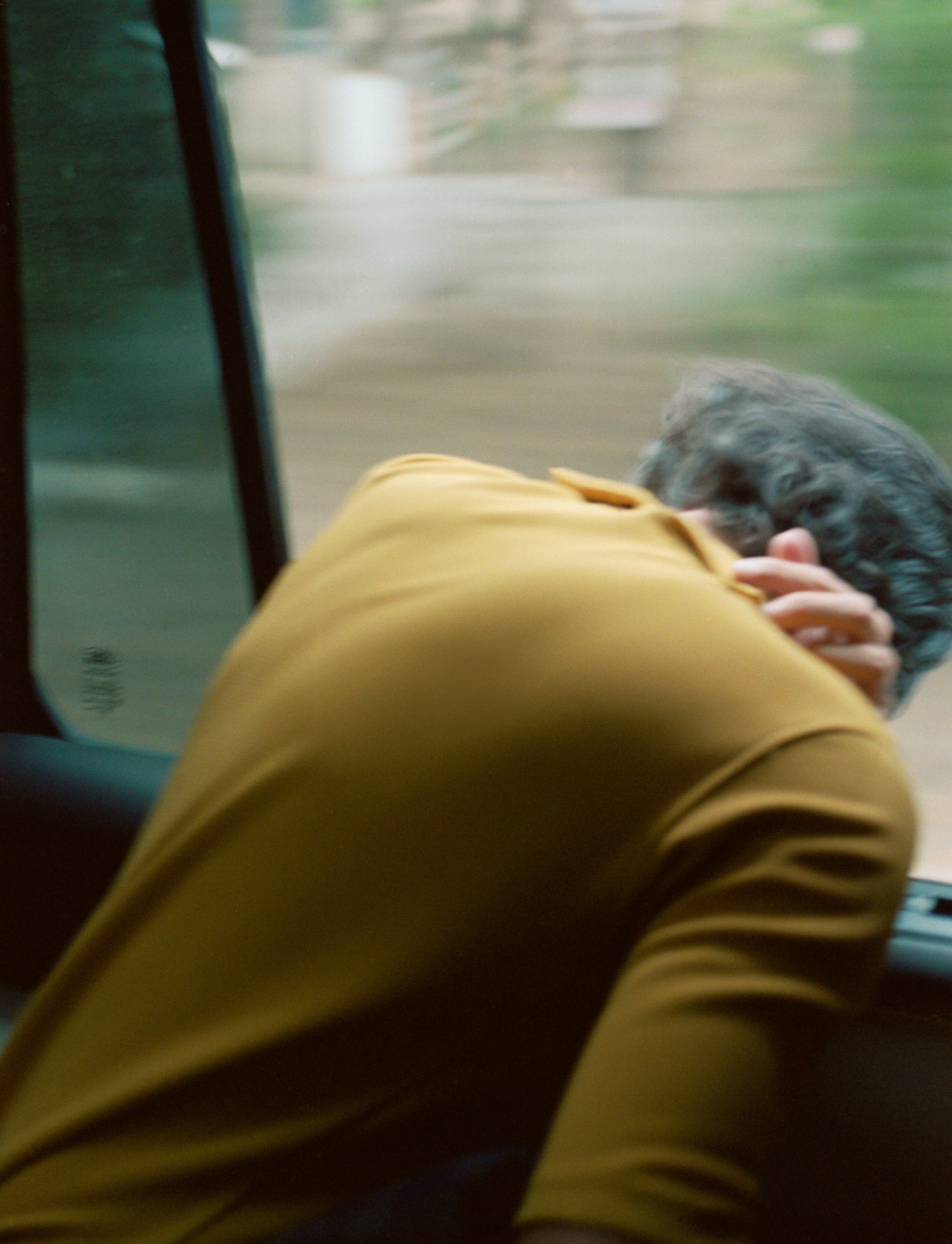 August
This is Derec on our drive to Lake Arrowhead. We drove up with his band and our friend Jake (who styled) to take some photos of his band for their album release.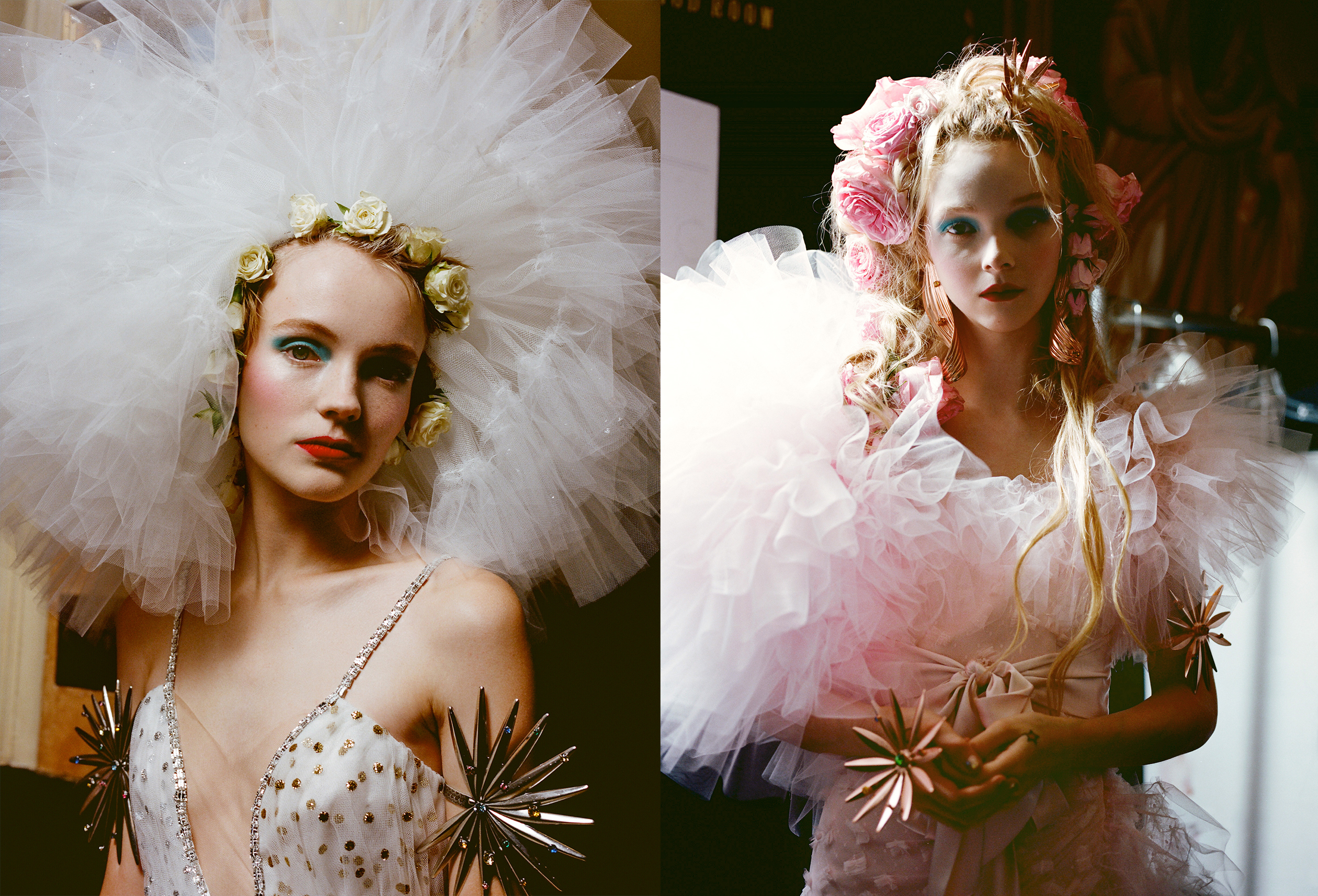 September
Lucan and Lily backstage Rodarte's spring/summer 19 show. This show was Rodarte's return to NYFW and it took place in a cemetery during a torrential downpour. It was magical. It's been really special getting to collaborate with Kate and Laura Mulleavy this year.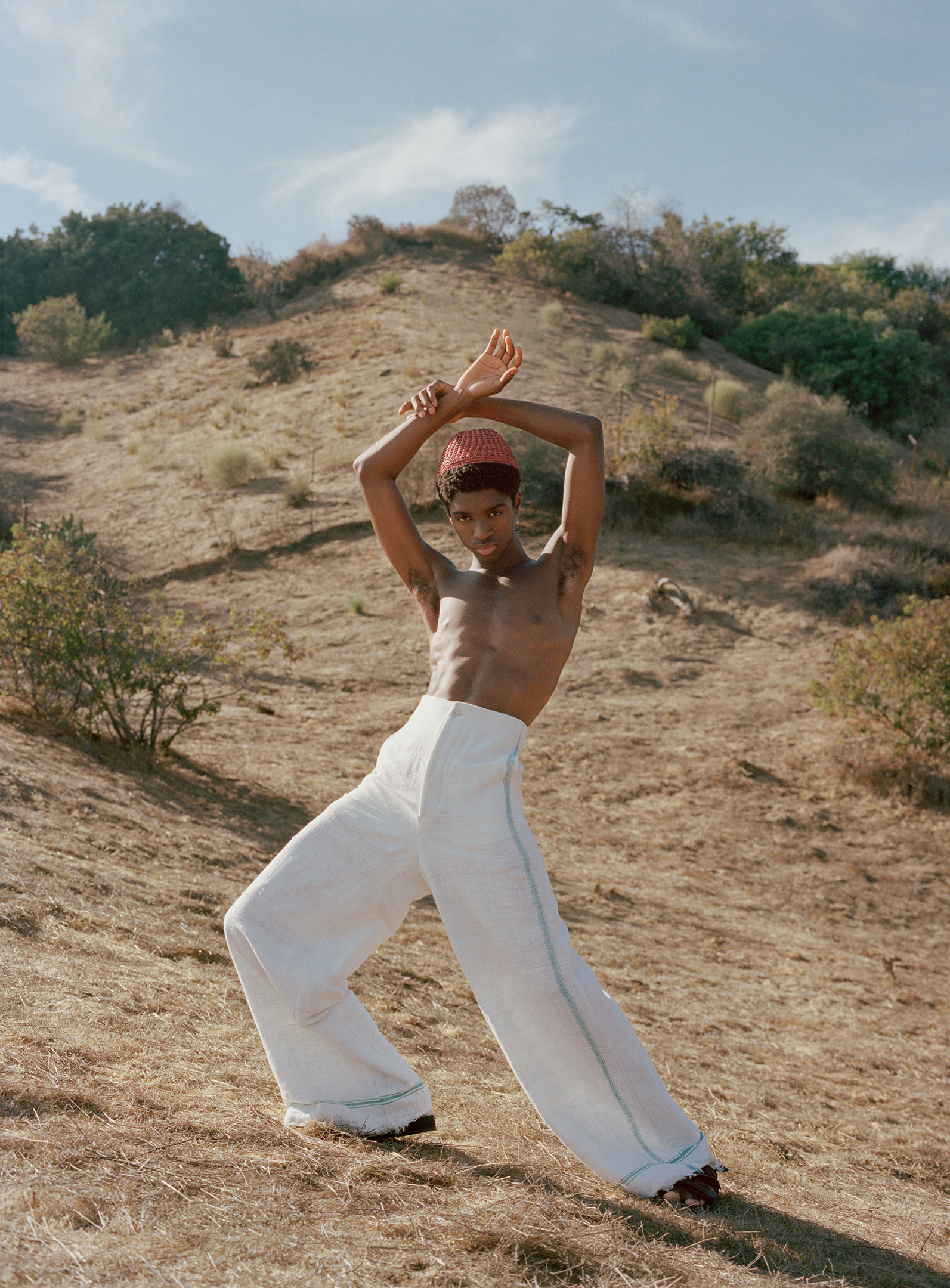 October
Alton Mason, what more is there to say?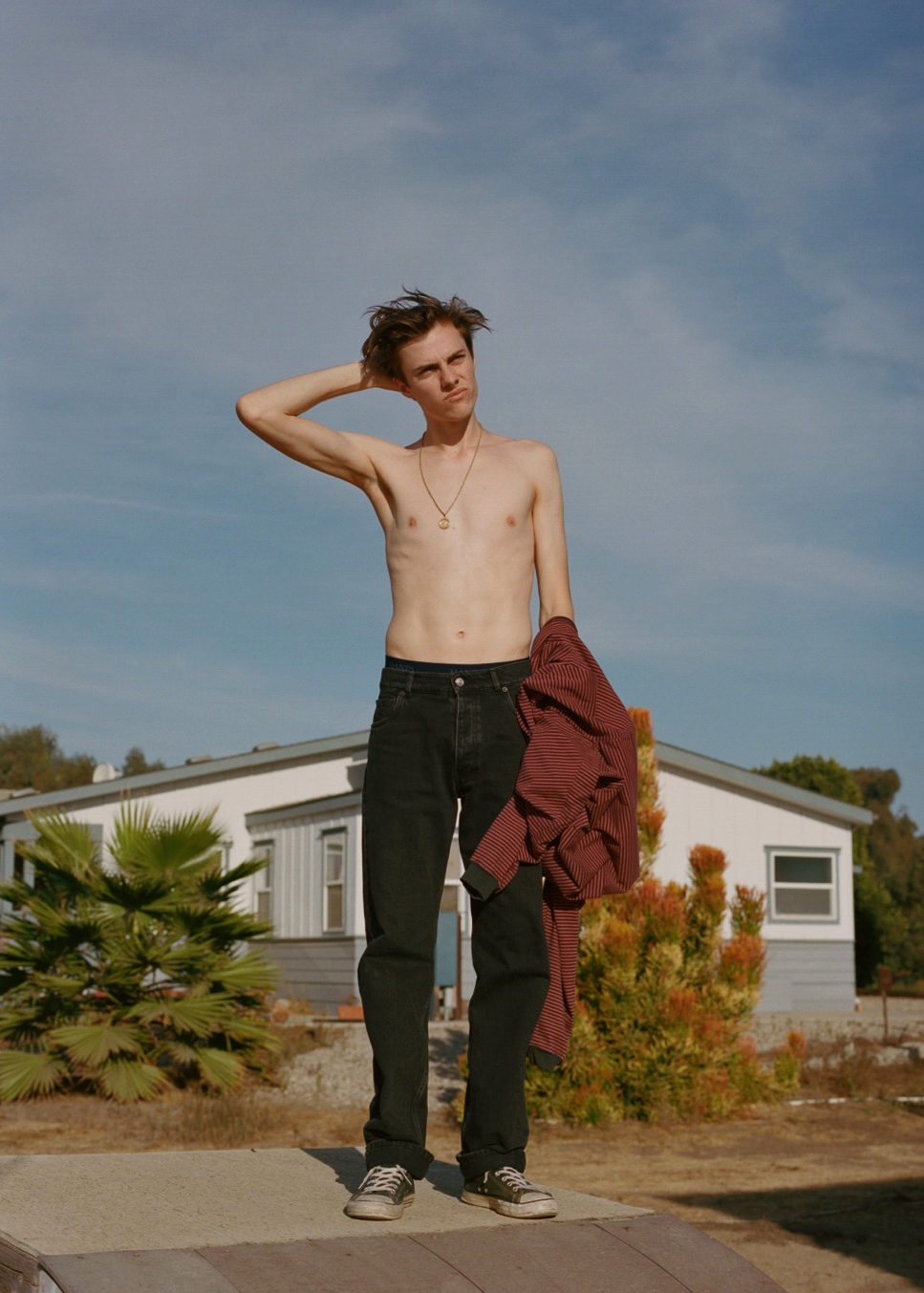 November
My friend, Ryder McLaughlin [from new film Mid90s] at his childhood ranch in Moorpark.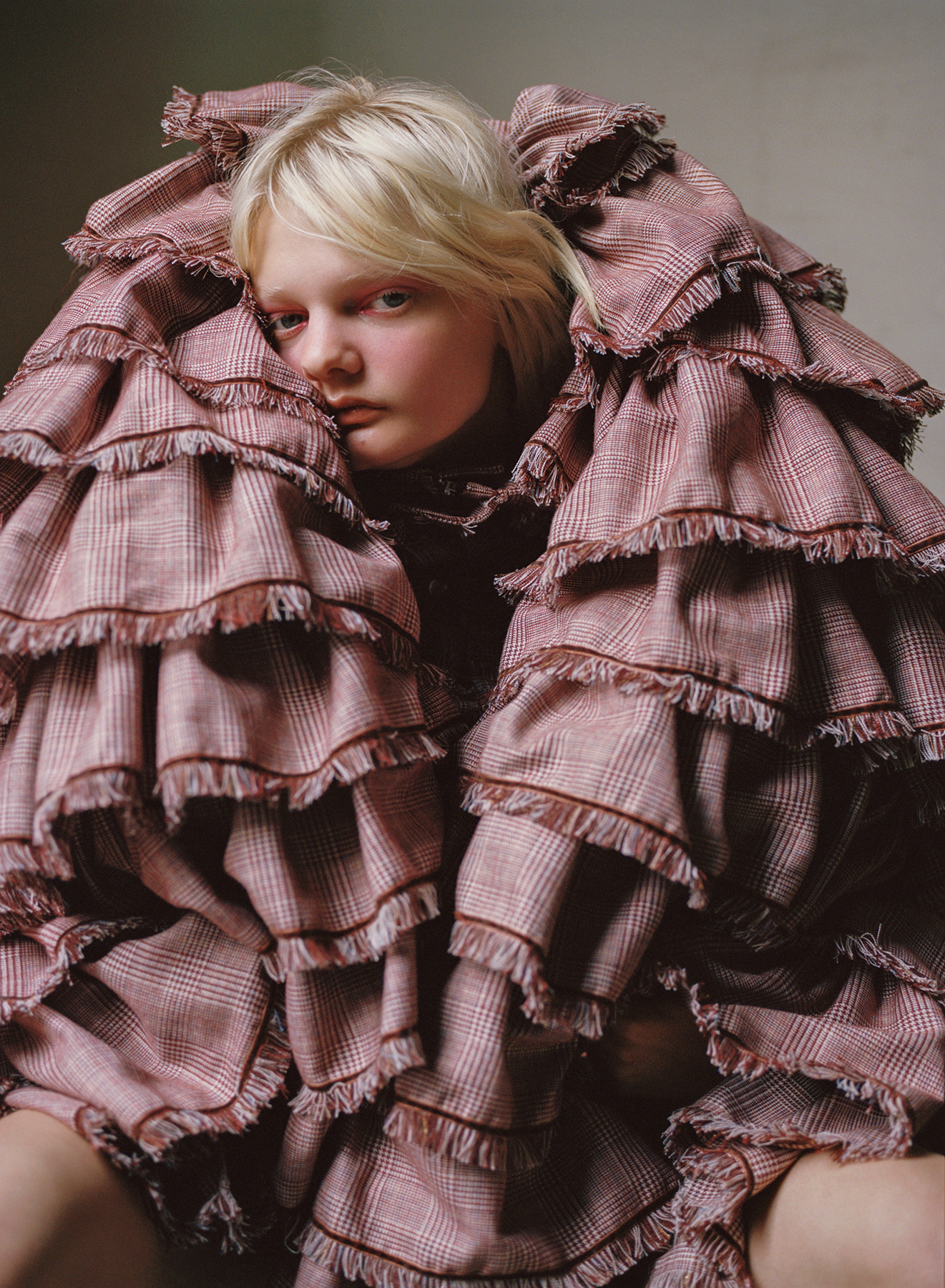 December
This was from one of two shoots I did during my 48-hours in New York. Planned the night before, I shot Unia the morning of my flight.
Credits
---
Photography Daria Kobayashi Ritch