listen to n.e.r.d's new collab with kendrick lamar and frank ocean
It's like Christmas has come early!
|
13 December 2017, 6:29pm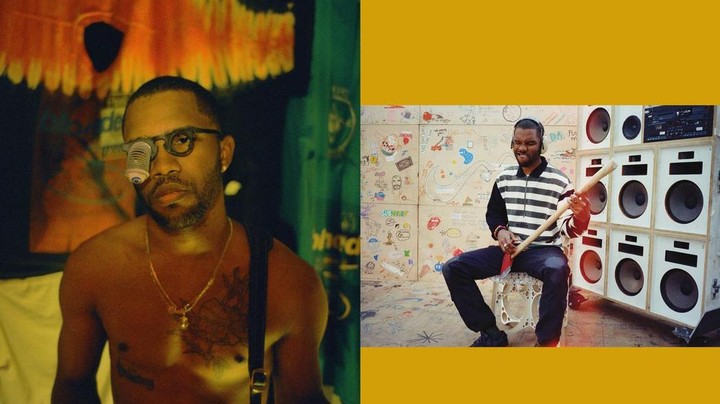 Photography Frank Ocean
This article was originally published by i-D UK.
If the news that Frank Ocean has a killer playlist-cum-radio station on Grand Theft Auto's new update wasn't enough, or the news that he might have a new album ready to come out, there is in fact more Frank Ocean news. There is a beaut new track he's collaborated with N.E.R.D and Kendrick Lamar on and you can listen to it now!
"Don't Don't Do It!" is an i-D cover star musical sandwich, with a feature from Kendrick and an intro written by Frank. Inspired by the 2016 shooting of Keith Scott, it features on N.E.R.D's forthcoming album that will be released on Friday.
Speaking about the track and working with Frank in an interview with Zane Lowe, Pharrell said: "He is the arch of no compromise, no concession, and very colorful with it. And that's what, I feel like, that's what is very interesting about his journey. Because if you understand him then, you know anything that he's ever done is just what he's really, really, really felt."
No_One Ever Really Dies is N.E.R.D's first album in seven years. Kendrick also features on another track from the album, " Kites," and Rihanna, Future, Gucci Mane, and Ed Sheeran all have features on the the record too. Check out "Don't Don't Do It!" below.