thigh high ugg boots are the next big thing
Glenn Martens debuted some fabulously fugly UGG boots as Y/Project's Paris menswear show today.
This article was originally published by i-D UK.
"The UGG Classic boot is one of the most recognizable shoes in history. It is a statement," Glenn Martens, creative director of Y/Project, explained backstage at his Paris menswear show earlier. Sure — but it's not as much of a statement as the thigh high version of the UGG that he just sent down the runway at Paris Fashion Week. UGGs, he explains, are like "putting your feet in butter. What's better than that? Putting your thighs in butter."
Y/Project's collaboration with UGG has seen the brand draw on the classic boots' most distinctive elements — the wool, the suede, the rich chestnut hues — then turn everything up. The resulting wide legged iterations bear a striking resemblance to a puppy Shar Pei. "By reworking the classic boot with a typical Y/Project twist such as the triple overlaps and the extra-long legs we want to celebrate the UGG brand's unique history," Glenn explains.
The boots' cosy feel seeped into the collection itself, a selection of oversized woolly sweaters, shearling trimmed coats, and baggy denim. It was, Glenn concludes, "designing garments like they were two people becoming one when fucking."
So lather your thighs in some margarine, and delve into our list of the best unconventional fashion shoes: some more practical than others.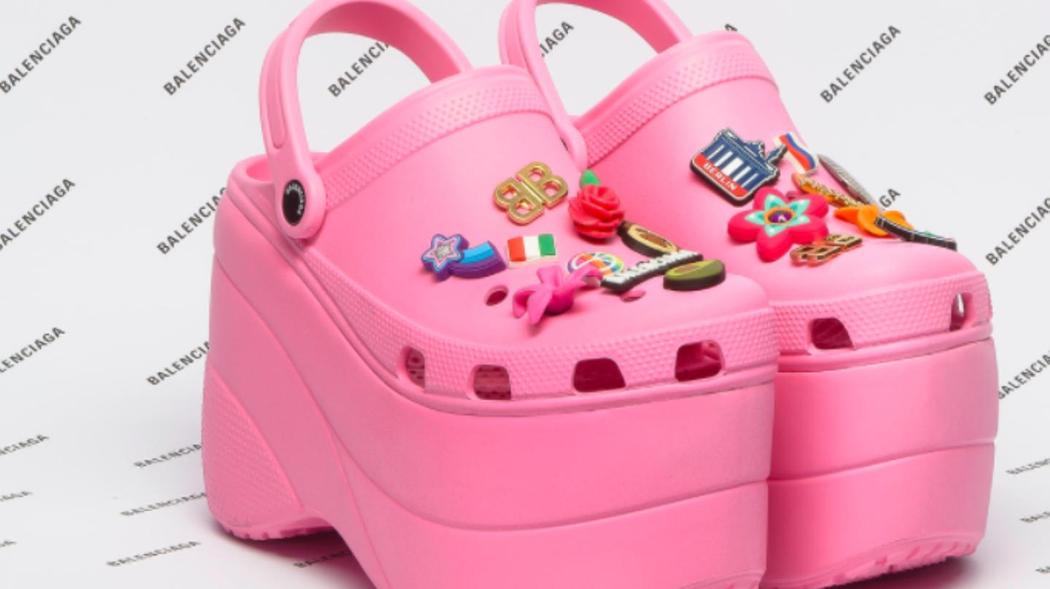 Christopher Kane Crocs
Quickly followed by Balenciaga's versions, and you nabbing your mum's pair for your NYE party.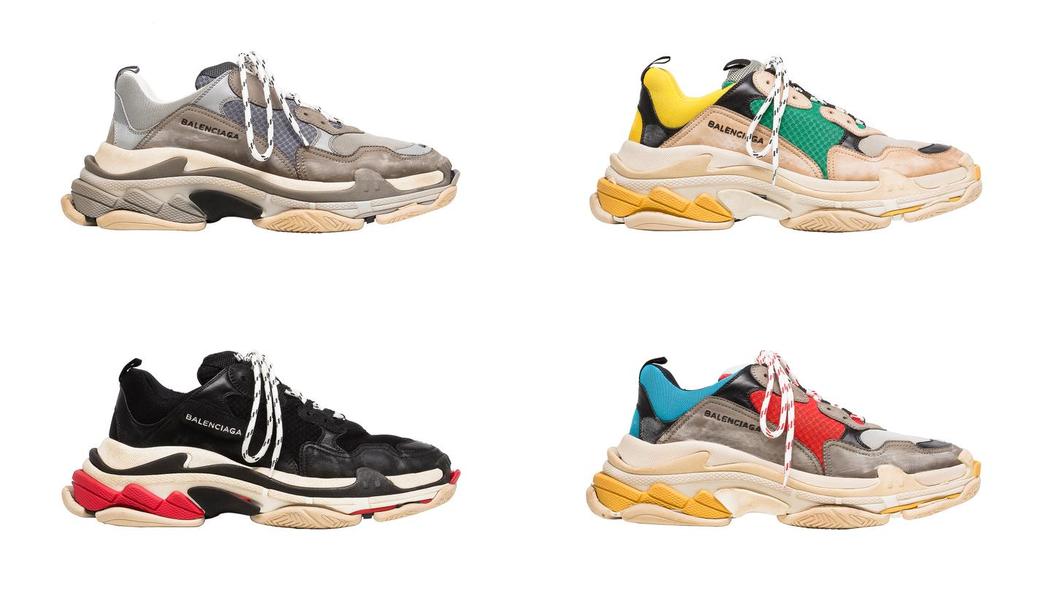 Balenciaga's Triple S Sneakers
Fugly, but make it fashion.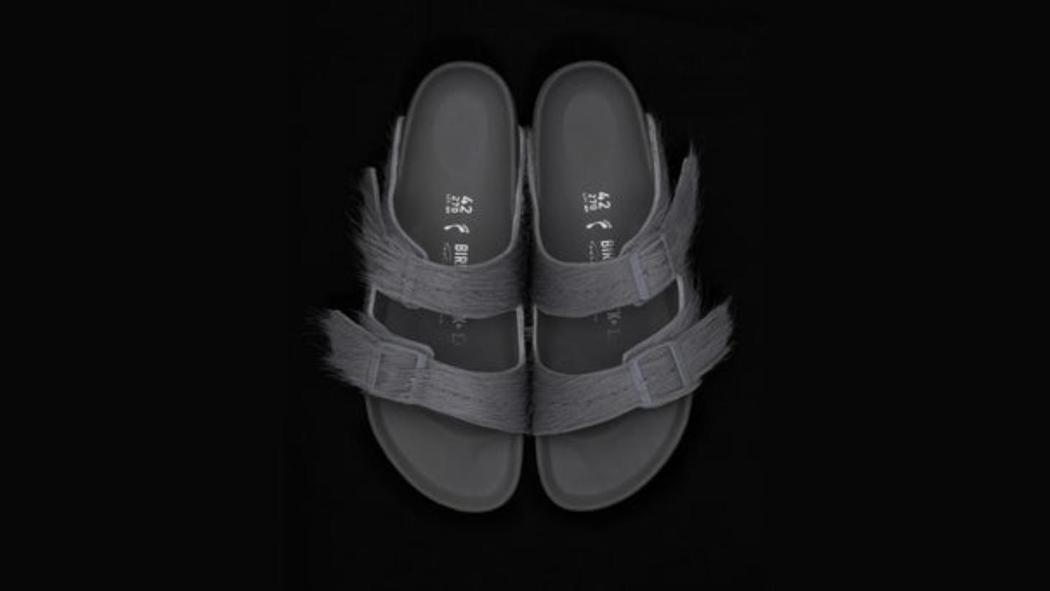 Rick Owens' Birkenstocks
Goth, but make it summer.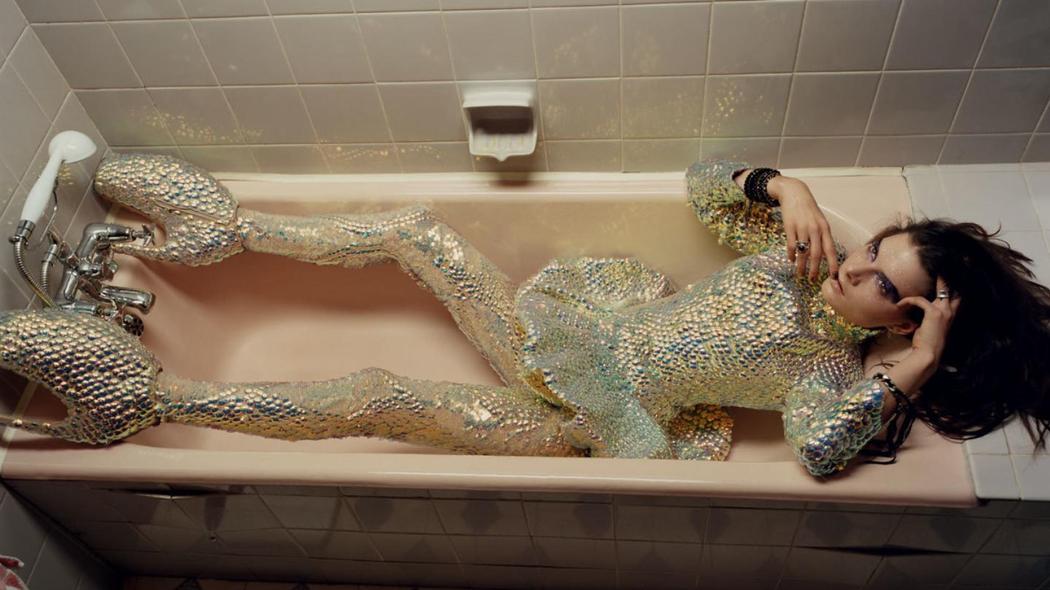 Alexander McQueen's Armadillo Boot
Still just astounded people managed to actually make it down the runway in these tbh.