ralph lauren drop film ahead of their classic 90s snowboarding gear re-release
Vintage, not old.
If the re-release of the entire 10 seasons of Friends on Netflix have taught us anything it's that not everything from the 90s ages particularly well. Some things though, never go out of fashion. Ralph Lauren's snowboarding collection, favourite of all 90s kids and immortalised by Wu Tang Clan, is one of those things. Luckily for us all, it's back just in time for its 25th anniversary.
Originally launched all the way back in 1993, the snowboarding collection, marked with the brand's now iconic SNOW BEACH graphic, is back as part of a limited edition collection, capturing the attitude and energy of early 90s snowboarding culture with bold hues, colour blocking and graphic technical prints that defined the era.
Ahead of the launch on Thursday the brand have also shared a video created by the team at Duke's Cupboard, and directed by Glenn Kitson, capturing grainy, technicolour Soho and featuring London's favourite fruit-seller-cum-streetwear-superfan Lance Walsh.
Comprised of both reissued and reimagined styles from the original 93 collection, the drop is split into a two part series, with a colour capsule collection launching this Thursday, and a black and white version coming Thursday 1st February. The colour capsule will contain 10 styles, including the Snow Beach pullover, red Snow Beach vest and Cold Wave fitted cap from the original 93 collection. New pieces include colour-blocked Snow Beach rugby tops, a new Snow beach poncho, backpack, waist pack, and high top sneakers. The black and white capsule meanwhile contains eight styles, reinventing the original collection with a modern, tonal palette.
It's not the first time Ralph Lauren have dipped into their own iconic back-catalogues for millennial inspiration -- they recently re-released their Stadium collection, and also have a limited edition polo shirt program. The new Limited Edition Polo Snow Beach Collections will be available online and at selected Polo Ralph Lauren stores starting this Thursday.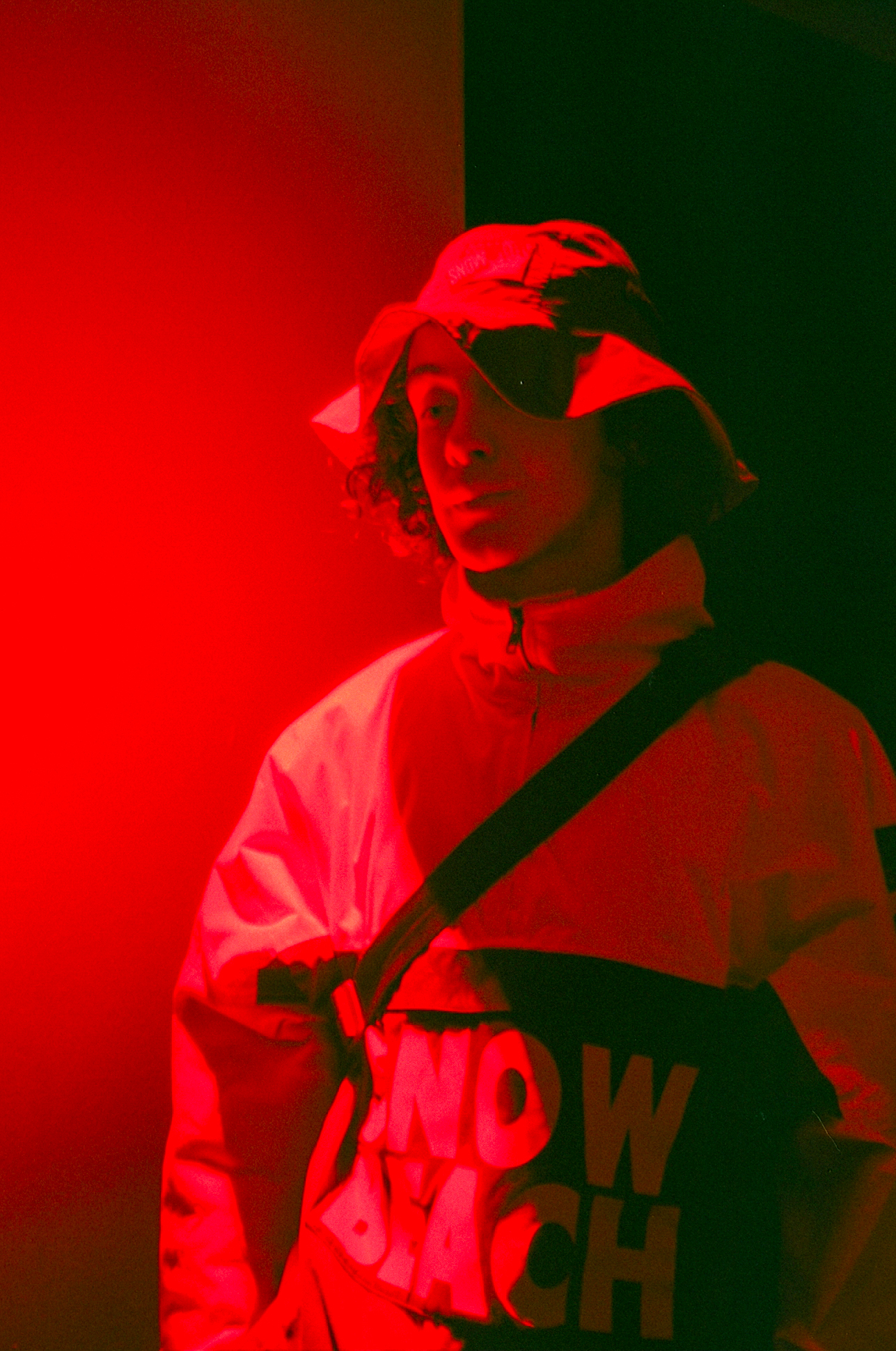 Credits
---
Photography Ed Hubert