the second hereditary trailer is even scarier than the first
Watch Charlie set her own mother on fire.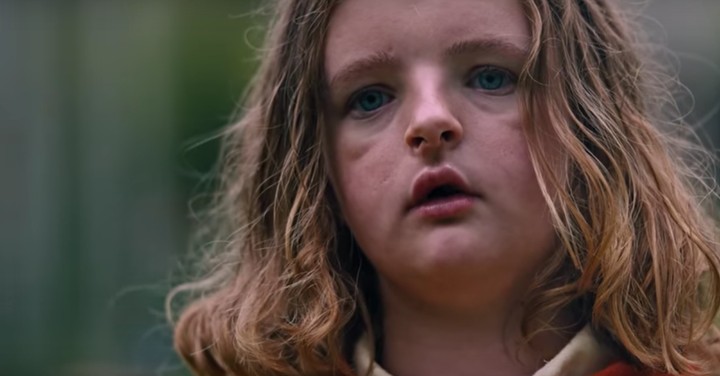 Screenshot via YouTube
Hereditary is one of the most buzzed about horror films of the year. Viewers who previewed the flick at Sundance even wondered if it was "too scary". Perhaps bracing us, A24 has released a second trailer ahead of Hereditary's release on June 8. This trailer is more frightening than the first.
In this clip, Ellen (played by Toni Collette) gets set on fire by her own daughter, Charlie, and struggles to understand the terrifying events going on around her. One of the most nerve-wracking scenes is when Alex Wolff's character seemingly becomes possessed and bangs his head repeatedly on a desk until he starts bleeding.
Oh, and to make things creepier, Charlie has her own Etsy page. You can buy some of her eerie dollhouses and toys from it. Just make sure you don't get possessed by them.
Watch the second trailer for Hereditary below:
This article originally appeared on i-D US.