this post-apocalyptic, coming of age story is about to become the best thing on netflix
Handsome Danish teens! In peril!
This article originally appeared on i-D UK.
The world as you know it has ended; all remnants of civilisation are gone and survivors roam the planet, desperately hoping to find signs of life. It's a chilling vision of life in Britain post-Brexit. But it's also the premise of your latest Netflix binge-watch, The Rain.
Set six years after a brutal virus wipes out almost all humans in Scandinavia, The Rain follows two Danish siblings as they emerge from the safety of their bunker and set out on a danger-filled quest with a group of young survivors.
Here's what the bods at Netflix told us:
Free from their collective past and societal rules the group has the freedom to be who they want to be.
Well, that doesn't sound so bad! Sure, the human race might have been wiped out but maybe I'll get that nose piercing?
In their struggle for survival, they discover that even in a post-apocalyptic world there's still love, jealousy, coming of age and many of the problems they thought they'd left behind with the disappearance of the world they once knew.
Brilliant. Well done everyone.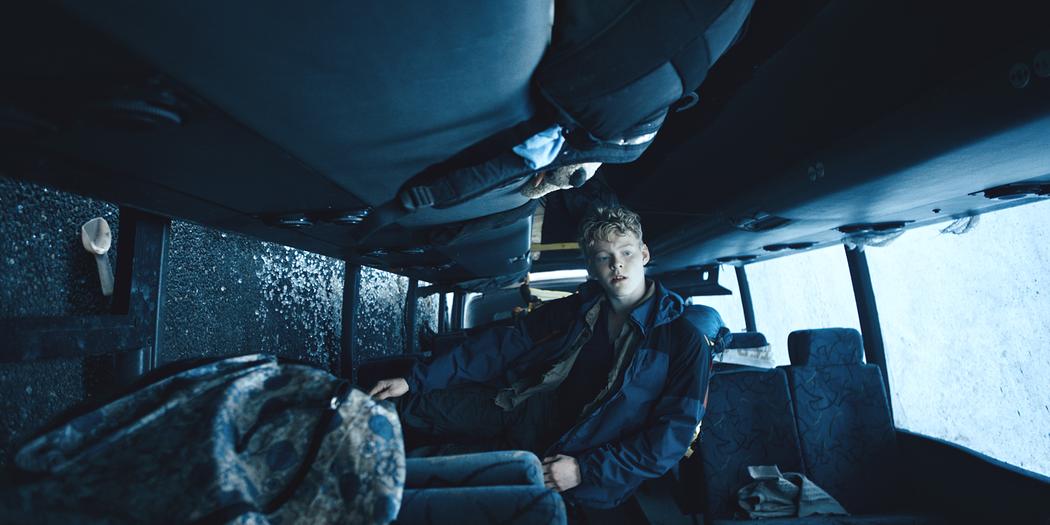 Netflix has been investing in some seriously high-quality international co-productions of late and this one comes "hot on the heels" of the very good Dark -- a ten part supernatural thriller that pairs the concept of time travel with the ripple effects of a boy's disappearance in a small German town.
Watch the teaser trailer below and, while you wait for the show to drop, marvel in this probing, identity questioning strapline we copied off of the press release:
Who will you be when the rain comes?
Oo-err!
The Rain launches 4 May 2018.