here's what you missed at i-D's stage at the great escape
We hosted Sorry, Mahalia and Rina Sawayama -- you should've been there.
Photography Nina Rädel
Wow, The Great Escape's 2018 edition this weekend was particularly great, wasn't it? Tbh, we say that every year, but this time we really mean it. Why, you ask. Well, because i-D took over packed-out beachfront venue Coalition for one night of very fun music with our favourite artists.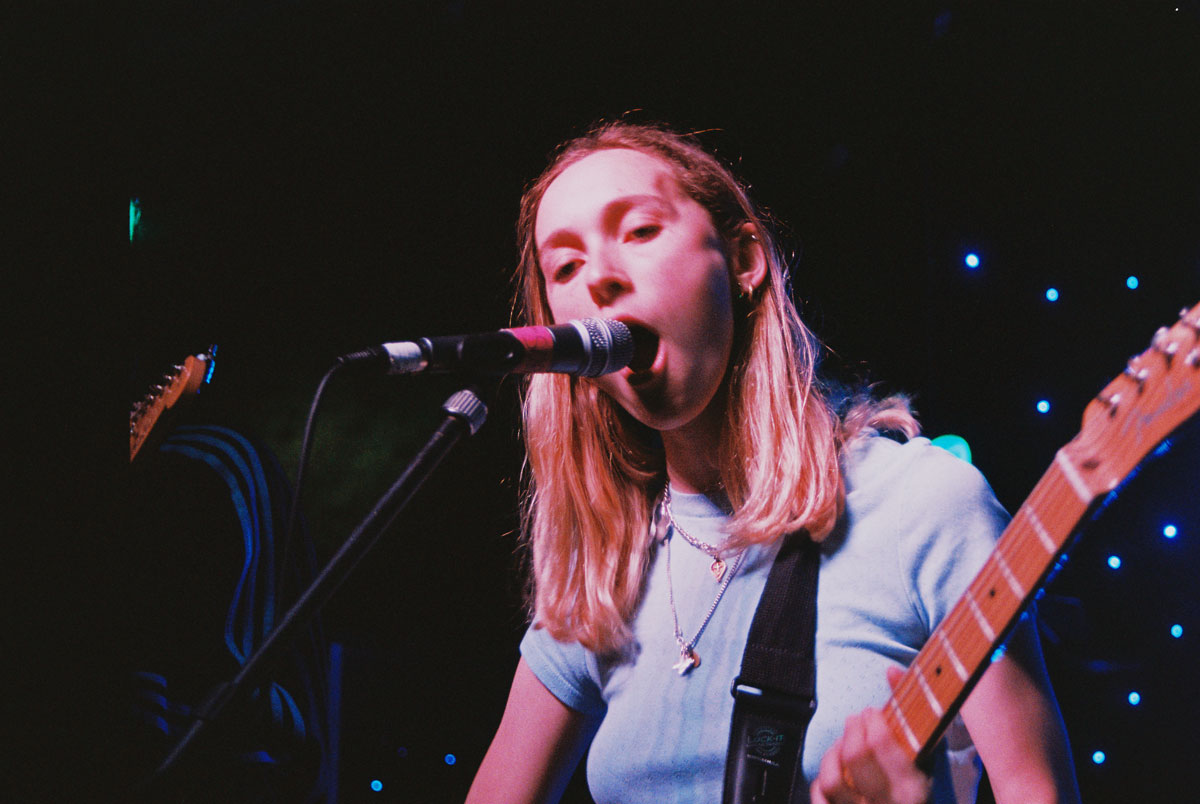 Well-dressed London band Sorry kicked things off with an impressive (and very loud) set that included new single Showgirl -- a tale of "awkwardness, lusting from afar, desire and disgust" -- that we premiered last week. Their plans for TGE were very good indeed: "Couple of pints, maybe a rollercoaster." Coalition punters on Thursday night, however, didn't even need to head down the pier, instead riding a rollercoaster of genres -- from indie rock to the "psycho acoustic soul" of Mahalia and beyond.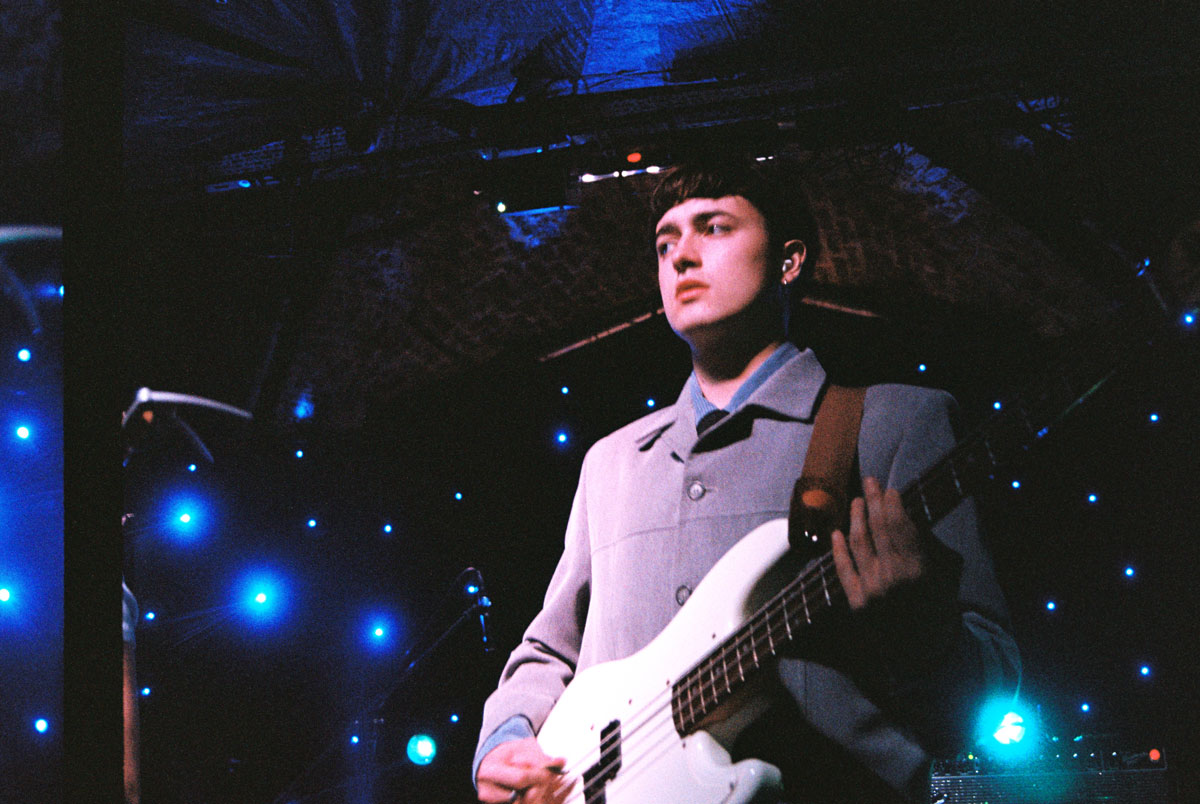 Yep, i-D Class of 2018 graduate and chatty Midlands-representative Mahalia delivered a confident performance that included acoustic covers of Solange's Cranes In The Sky and SZA's The Weekend. Ideal.
Next up, Joy Crookes pulled off a beret very well indeed as she and her band enchanted the audience, dancing seamlessly between acoustic numbers and reggae-infused bops like Elephant and Castle. According to this Instagram post, Elephant and Castle market is incidentally where Joy bought the aforementioned beret.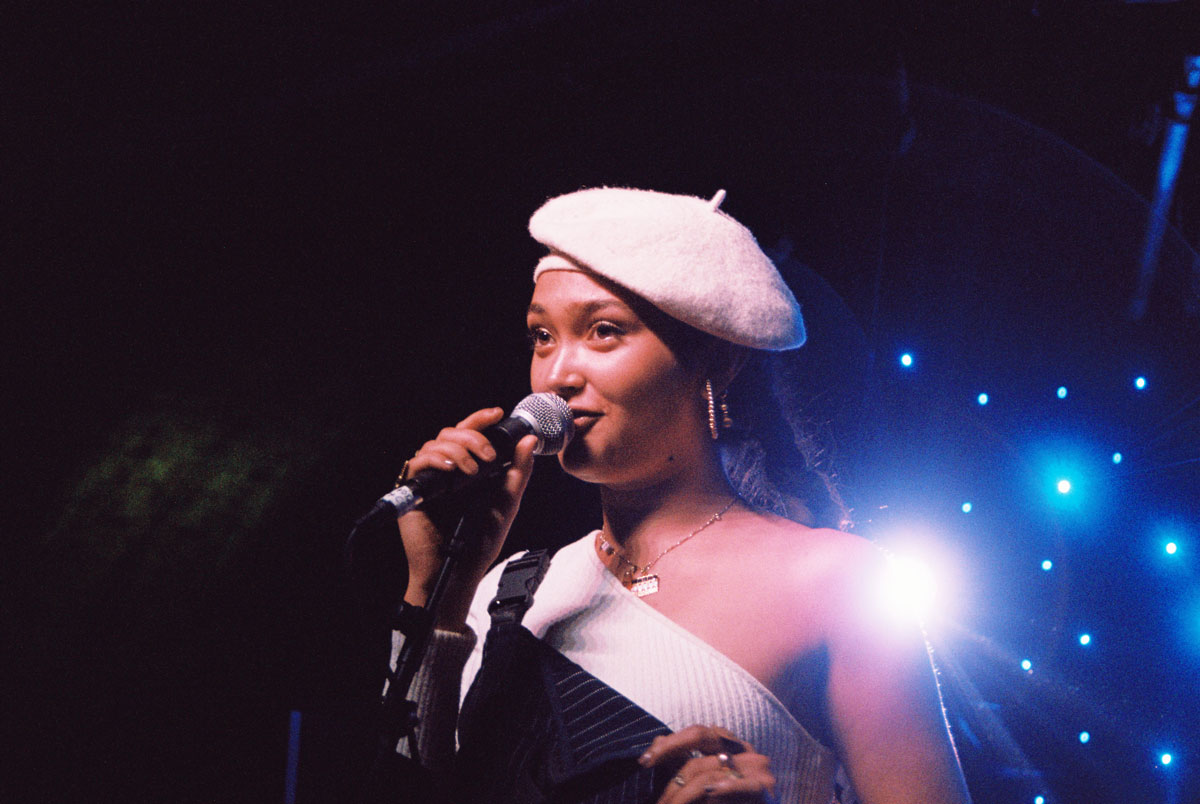 Then it was over to long-time i-D pal Rina Sawayama who stormed the stage with her backing dancers and mesmerising presence -- making everyone feel 15 again with her 00s-inspired future pop and Namila motocross chaps. "People can be quite casual about their gigs," she told us recently, "but I think if people are paying to see you, you've got to put on a show for them." And what a show it was.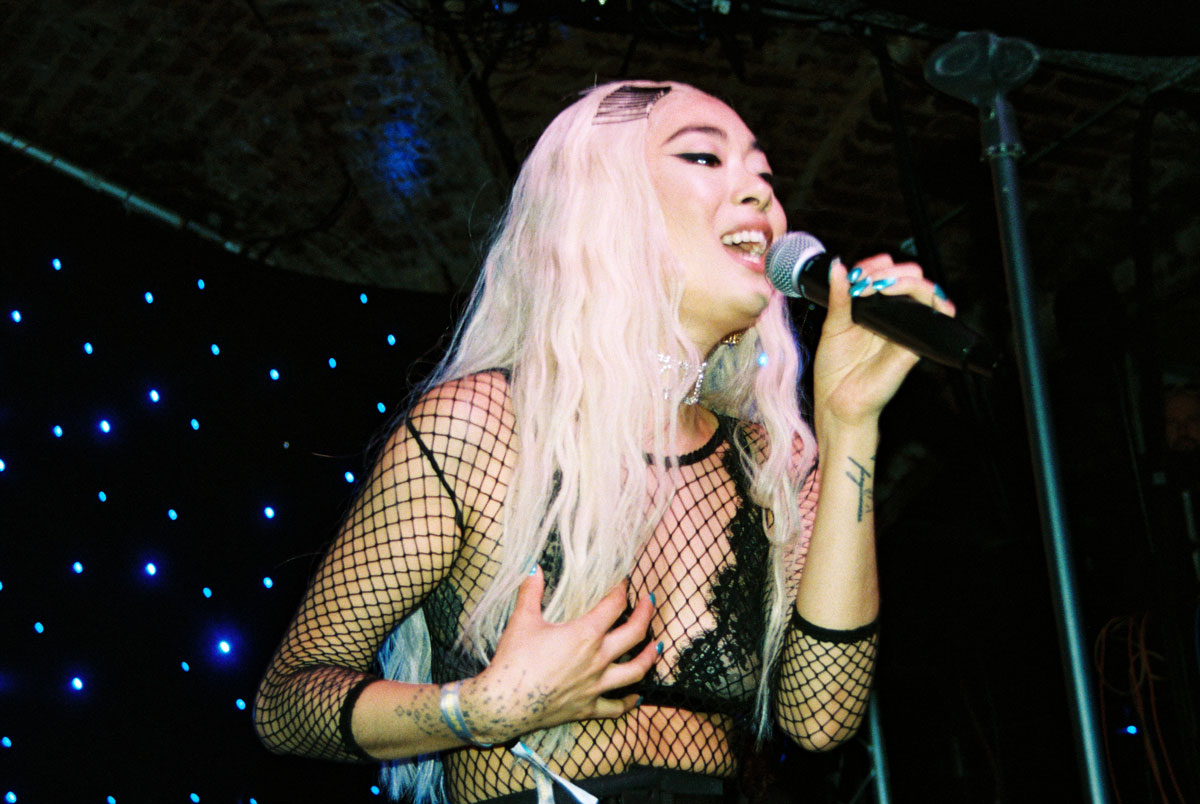 Oslo best friends Sassy009 -- who stick live flute over electronic beats and make it slay -- warmed up with their national anthem (Norwegian Constitution Day innit!) but soon took us all to a darker, more beautiful place. Wish industrial techno was less soulless, more melodic, and punctuated with laughter because the artists are having such a nice time? You'd have loved it.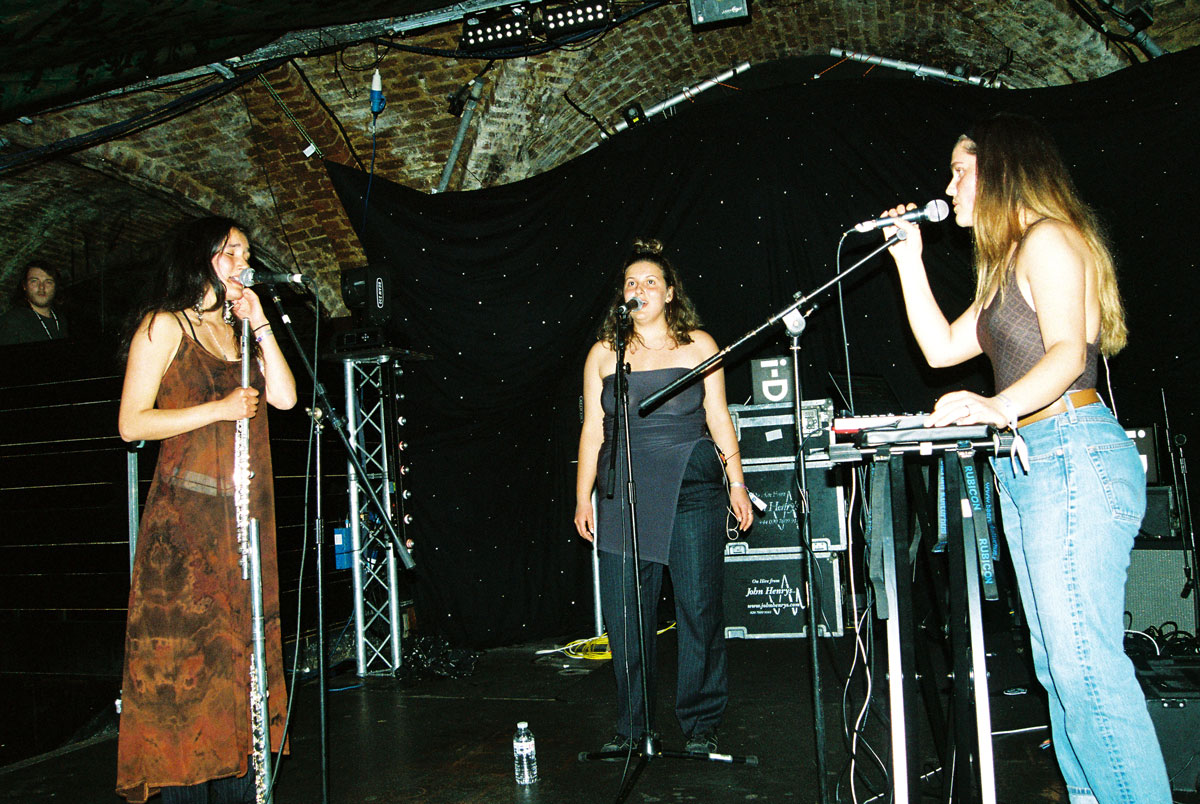 Ending the night on a high was another i-D Class of 2018er, Kai Whiston, who DJd from his Slipknot sticker-adorned gaming computer. The crowd was fucked, the dancing was great, and, unable to resist the pulls of his brilliant set, Kai's booking agent initiated a brief stage-invasion with her moves. We might be biased, but we'd give Thursday night at Coalition a solid 10/10. Come party with us next time!