SZA says her voice is permanently injured
This is the worst news we've heard all year.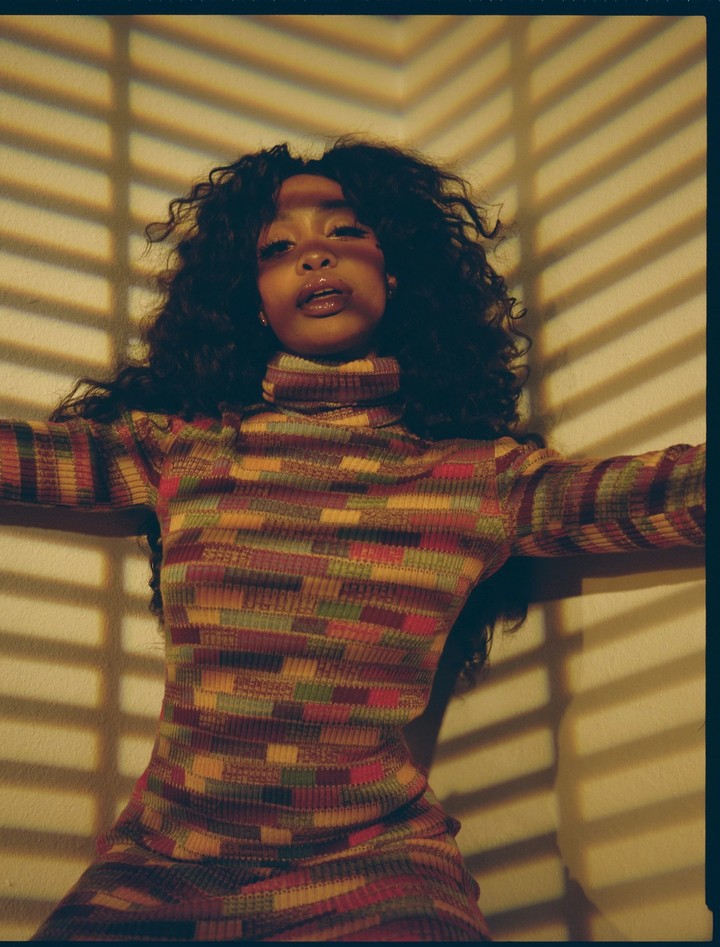 It hasn't been a great week for SZA. After announcing that swollen vocal cords had forced her to take time off from TDE Championship Tour, the singer and i-D cover star's health issues have intensified, and she now believes her voice is permanently damaged.
In a series of now deleted tweets, SZA wrote: "My voice is permanently injured. Tonight was the test. That settles that." Later, before deleting the tweets, she added: "I jus [sic] wanna be left alone my priorities are fucked up. They been fucked up. I need space goodbye."
SZA told i-D earlier this year that she was excited to make new music, saying: "I'm so fucking ready for it." "With my new music I realise I have a lot more work than I did before", she explained. "I like simplicity as much as I like complexity. I know it's going to get way more chaotic. I'm really excited to find the extreme moments of beauty in that. I think it's going to become really fucking interesting."
SZA, who recently appeared (without singing) in Donald Glover's This Is America video as an iconic Statue of Liberty-esque figure, had previously spoken about her vocal issues on Instagram, writing "I've been touring for 11 months. This didn't happen overnight. I've been trouble-shooting for a while and usually steroids and pushing through help. They don't this time."
"I'm not sick my voice just won't fucking work", she added. "If I don't pause now I'll be forced to pause permanently." We wish SZA all the best in her recovery.
This article originally appeared on i-D UK.