how the magical sets of 'black panther''s wakanda came to be
The woman responsible for staging the afrofuturist world also worked on 'Lemonade', 'Moonlight', and 'Creed'.
|
13 February 2018, 5:36pm
Production design may not be something the average film viewer pays close attention to, but it has a lot of influence on our experience. It can help a scene become iconic. For example, in Moonlight, the way the harsh fluorescent light flickers in Chiron's bathroom as he washes his bloody face. Or how the picturesque bayou landscape, french bathtubs, and cabin houses in Lemonade elevate the visual album into a powerful ode to creole culture. And the cramped living room in Fruitvale Station emphasizes a family grieving together. Production designer Hannah Bleacher played a crucial role in all of these transcendent moments. The LA-based creative recently tackled her biggest project to date: staging the afrofuturist world of Wakanda.
Marvel's Black Panther is an immersive trip into an intensely attractive fantasy. The hidden city of Wakanda is a black utopia, seamlessly blending technology with nature. It's packed with Lagos-esque skyscrapers, flying vehicles, and maze-like canals. However, the city isn't entirely fictional. Black Panther star Chadwick Boseman recently revealed Wakanda is closely modeled after the Mutapa empire of 15th-century Zimbabwe.
Hannah was charged with bringing this mesmerizing blend of history and future to life. Here, she tells i-D the ins and outs of creating Shuri's sleek laboratory, Ramonda's baroque throne, and Black Panther's flying troop ship.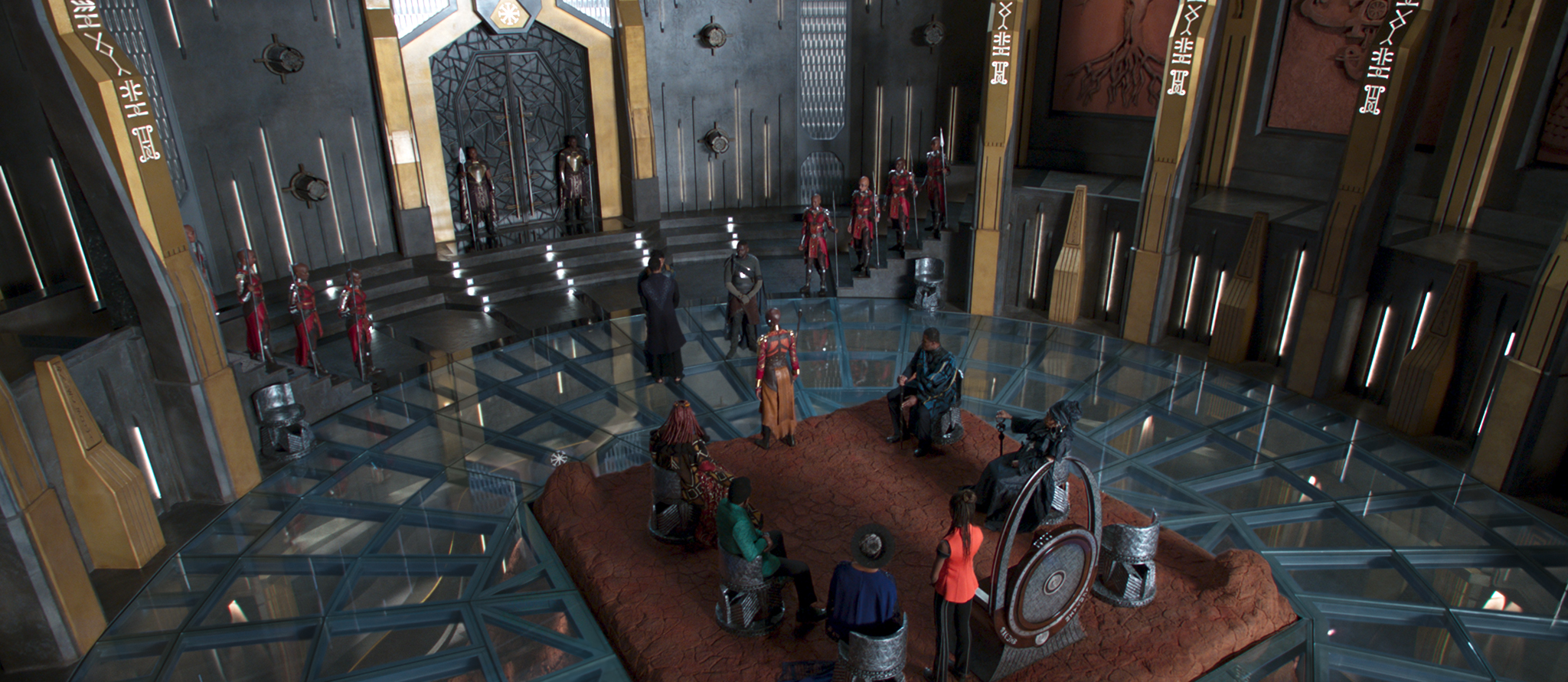 How did you get into production design?
I think, just like with most film people, it was something I fell into something accidentally!, I was in film school and and a friend said, 'Hey I'm working on this really cool project. Come help me out in the art department.' I was immediately like, I love this! I could be painting something or scrubbing the kitchen floors and I just thought it was the best thing in the world. Because it was a different way to tell a story.
I think I've always been enamored by production design. My father was an architect. My mom was an interior designer and I remember looking at these blueprints and going to construct sites with my dad with a hard hat. So I grew up around set design. My mom was an interior designer and I remember looking at these blueprints and going to construct sites with my dad with a hard hat. I was just like any kid where I thought I wanted to do something totally different from my parents, and came right back to it in some form.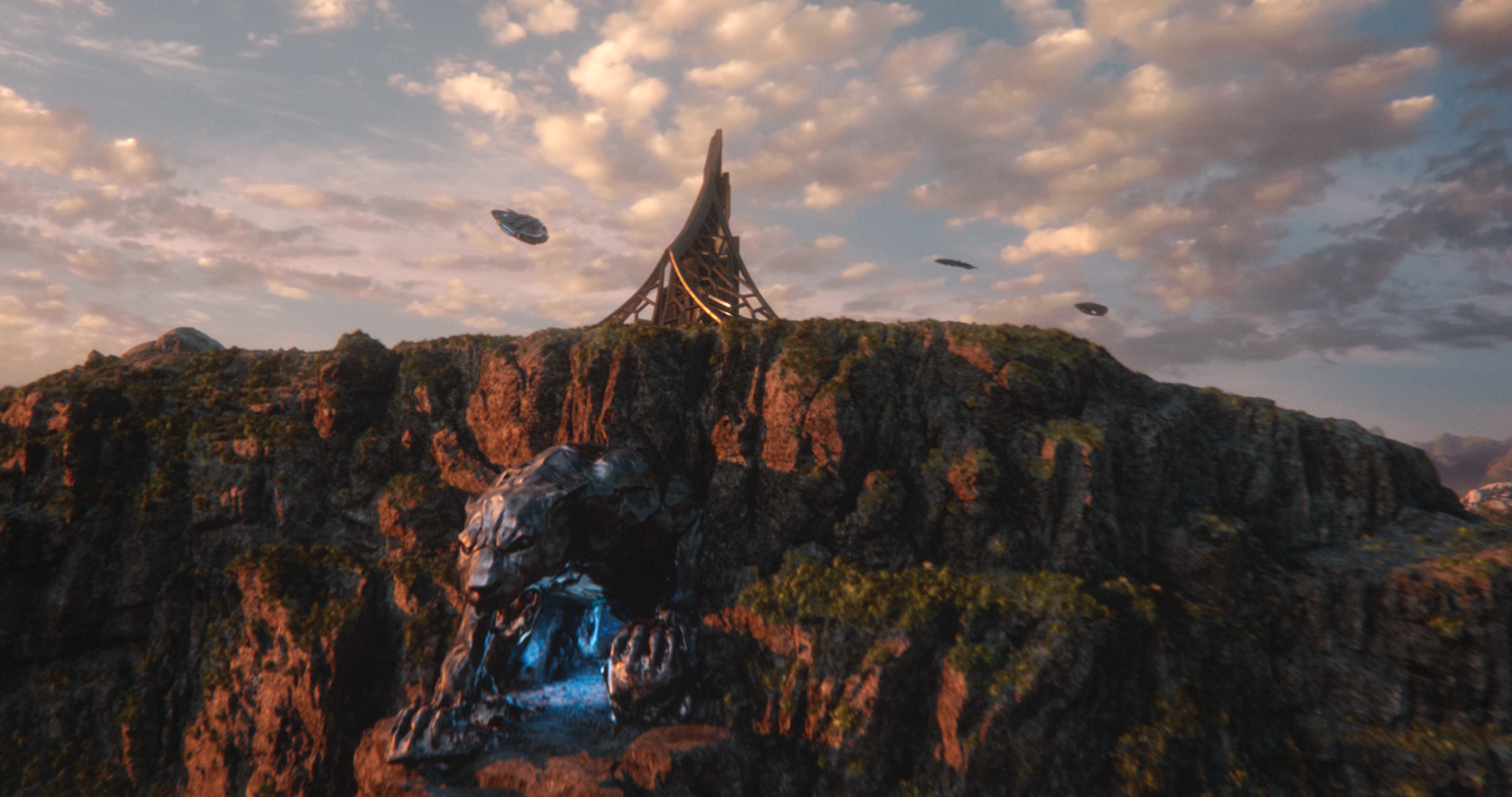 At what did you establish a creative relationship with Ryan Coogler?
I'd just signed on with my agency. Three weeks later, they said 'We have this script and it's set in Oakland.' It was Fruitvale Station. I read it, and afterwards, I cried a whole bunch. Ryan and I got connected over Skype, talked for like an hour, and I put together this lookbook for him. We just hit it off. He felt like one of those people you've just known forever. He called me back an hour later and said, 'Yeah, let's work on this.' We threw our whole selves into the film. I just know whatever he does, I trust him.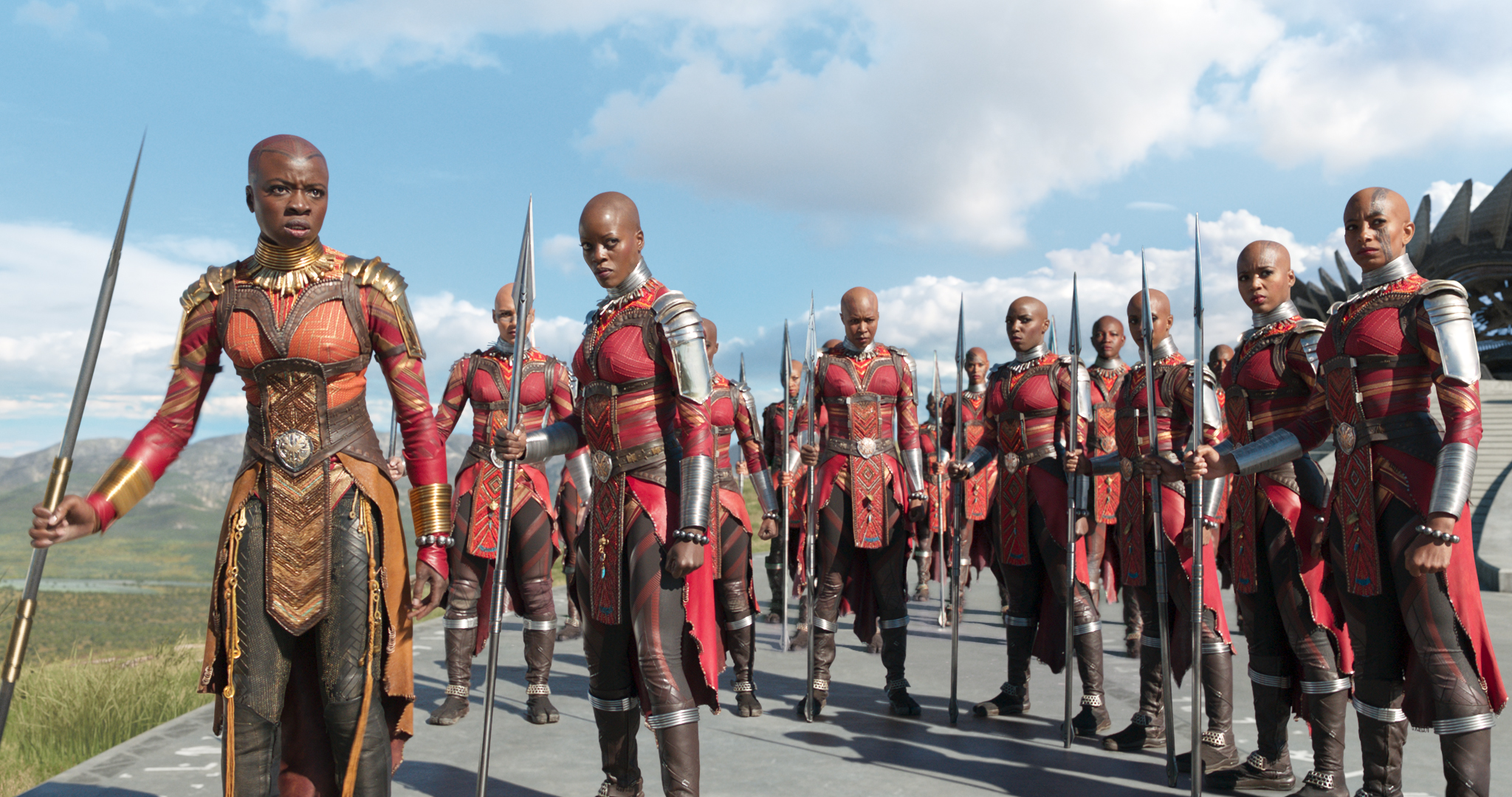 How did you get involved with Black Panther ?
Ryan reached out and said, 'Hey, I want you on this project.' He really had the confidence that I could take on something of this magnitude. When I first started thinking about it and presented the first ideas I had, it wasn't too far off from what it ended up being. It was really about imagining a place that's technologically advanced. That is a place of enlightenment. Because Wakanda goes beyond the technology. It sort of goes into a way of living, and I wanted that to be reflected in the design.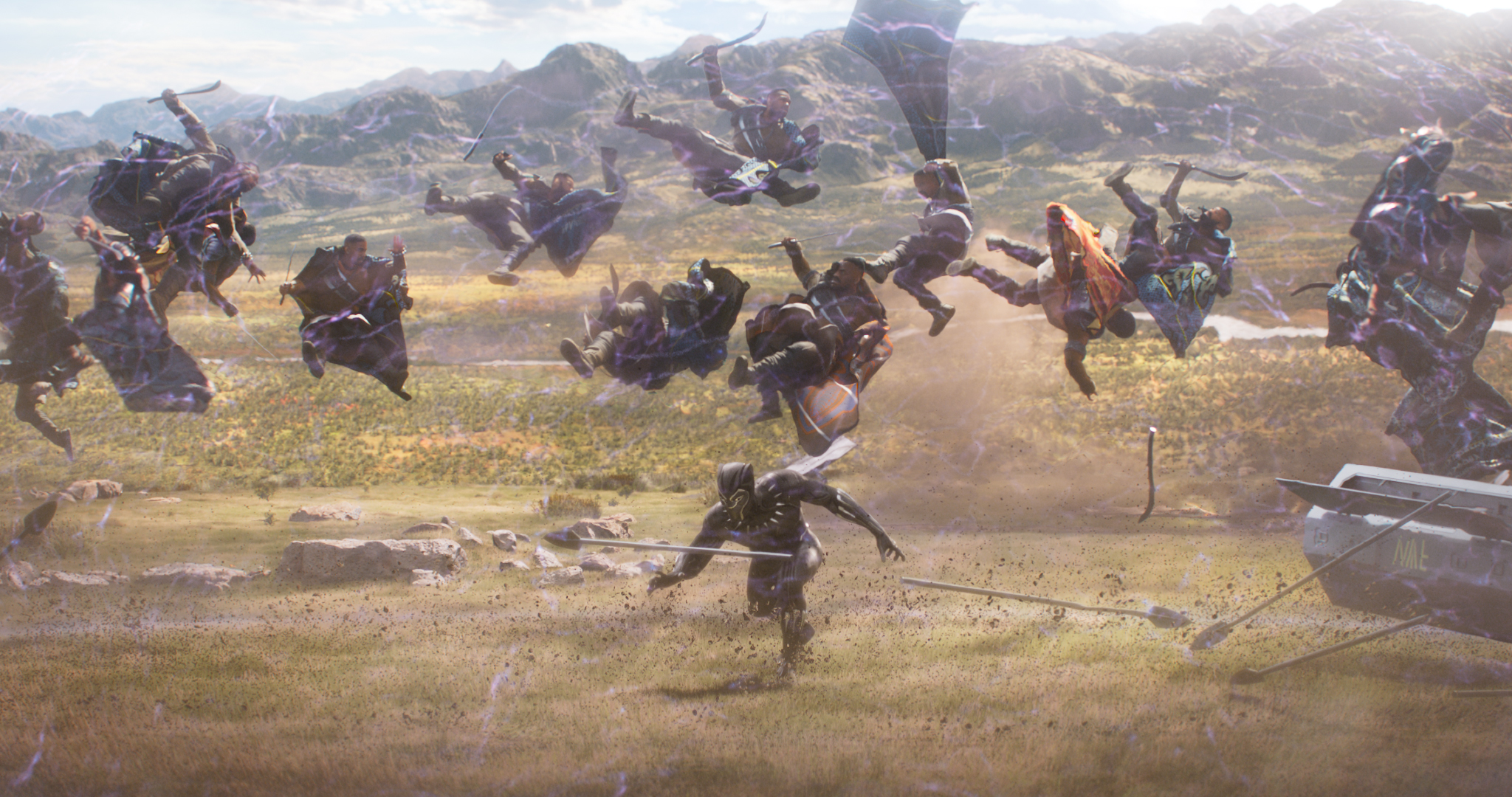 What pop culture references did you look to for inspiration?
The original 1982 Blade Runner was something that Ryan and I talked about and looked at. It's one of my favorite movies. The way the city was handled in that movie and the density of it, and how the city feels very tactile and tangible to people. It was sort of how we wanted to translate the city of Wakanda. It's technologically advanced, but it's not cold. It's human.
I also looked at Samsara, which is really just this beautiful film that makes large spaces feel intimate. That's something I do a lot and want to continue as part of my aesthetic. And we looked at all kinds of Disney movies. Ryan loves Lion King, I don't think that's any secret. I think that every movie Ryan and I loved we talked about. I love Italian directors like Michelangelo Antonioni and Bernardo Bertolucci.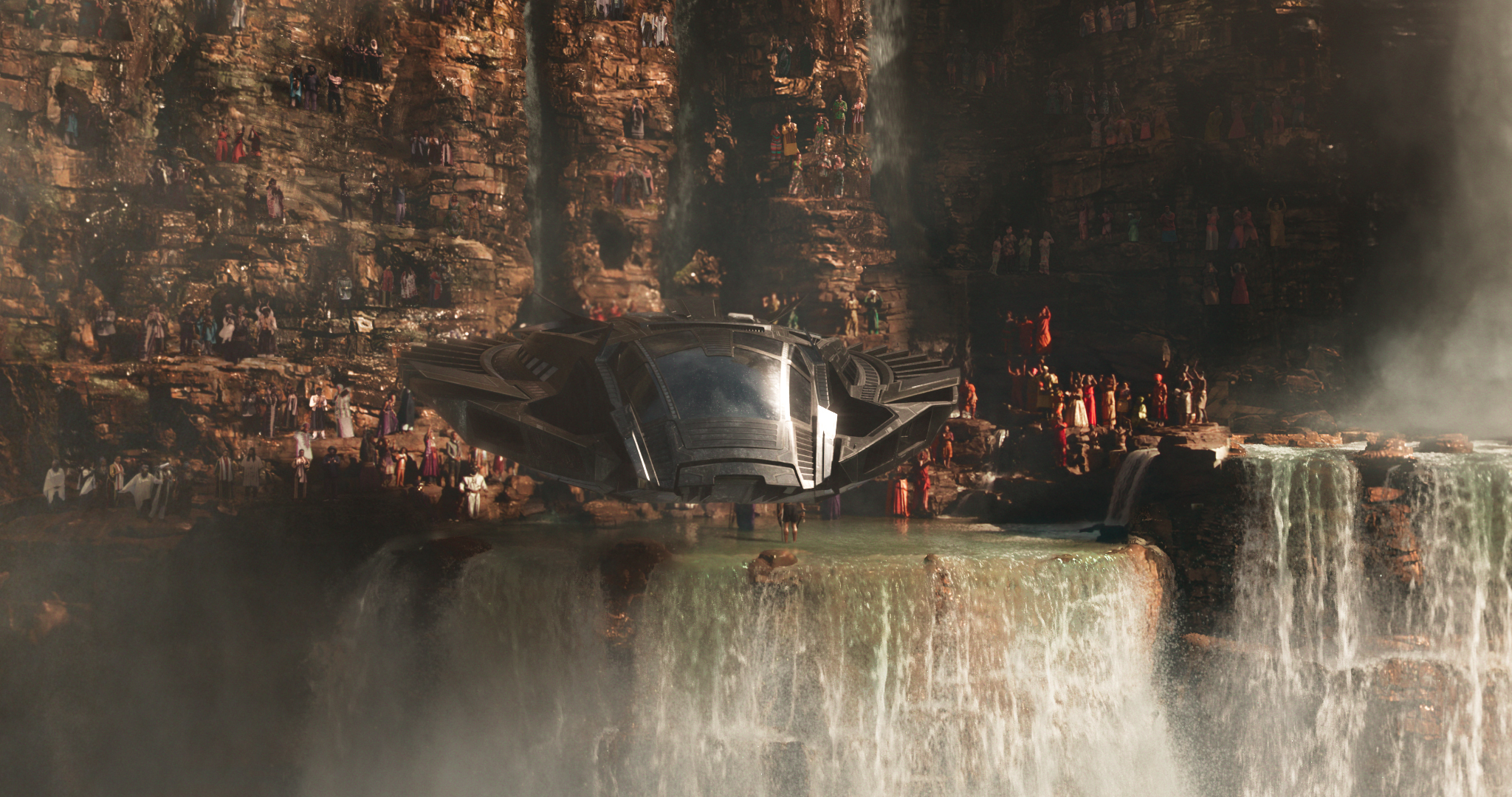 You've worked on a lot of projects centered on blackness, like Moonlight and Beyonc é 's Lemonade. Why is collaborating with black creatives important to you?
For me, it's a lot about awareness. I think that's something Black Panther brings. It brings a lot of awareness about the motherland. Seeing different stories and seeing myself in those stories — that's important. You can relate to any story just by being a human being, but representation is important and I think that Black Panther does that times 100. There are so many young boys and girls looking to my generation to show them they are powerful, no matter who you are. That's something I'm really proud to be a part of. And it was great to be a part of a project with an avant garde model. Because most of the department heads were women. Ryan will be the first to say that women tell great stories. He really just wants great people — and women just happen to be those people a lot of the time!
What advice do you have for other black women in the film industry?
Be persistent. In this day and age of instant gratification, people want things to happen for them now. They want to skip some of the process. If you want to be in the film industry, you're going to have to put down ten years. Period. You have to be persistent and create your own opportunities sometimes. And look for good people people you admire to work with. Sometimes you do have to say, 'Look, I'll be your intern for free. I just want to be in a room with you.' That's how you create mentors. Just know it's a long process. It's a test of endurance. It's also about the journey. Enjoy the journey. It'll be hard. It's not going to be easy, but enjoy it. If any one thing in my life had changed, I would have never met Ryan. I would never be here.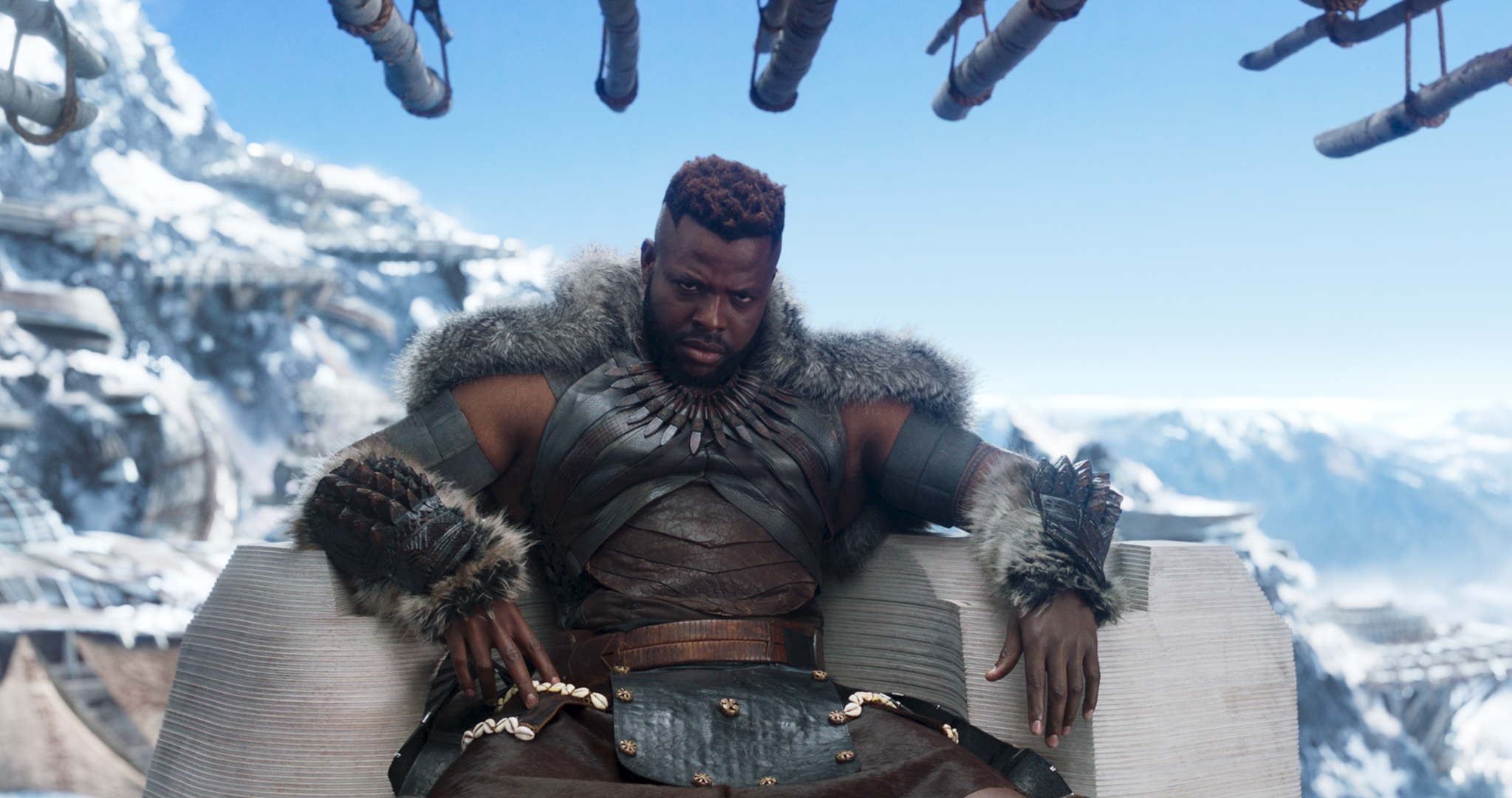 How does Black Panther make you feel about the future of black Hollywood?
I think there's a black renaissance. People are realizing how much we want to hear diversified stories and understand other cultures and people. The black community has been pushing and fighting to be represented for so long that it's finally happening with breakout films like Fruitvale Station, Lemonade, and Get Out. There's a lot of black filmmakers coming out who aren't taking no for an answer.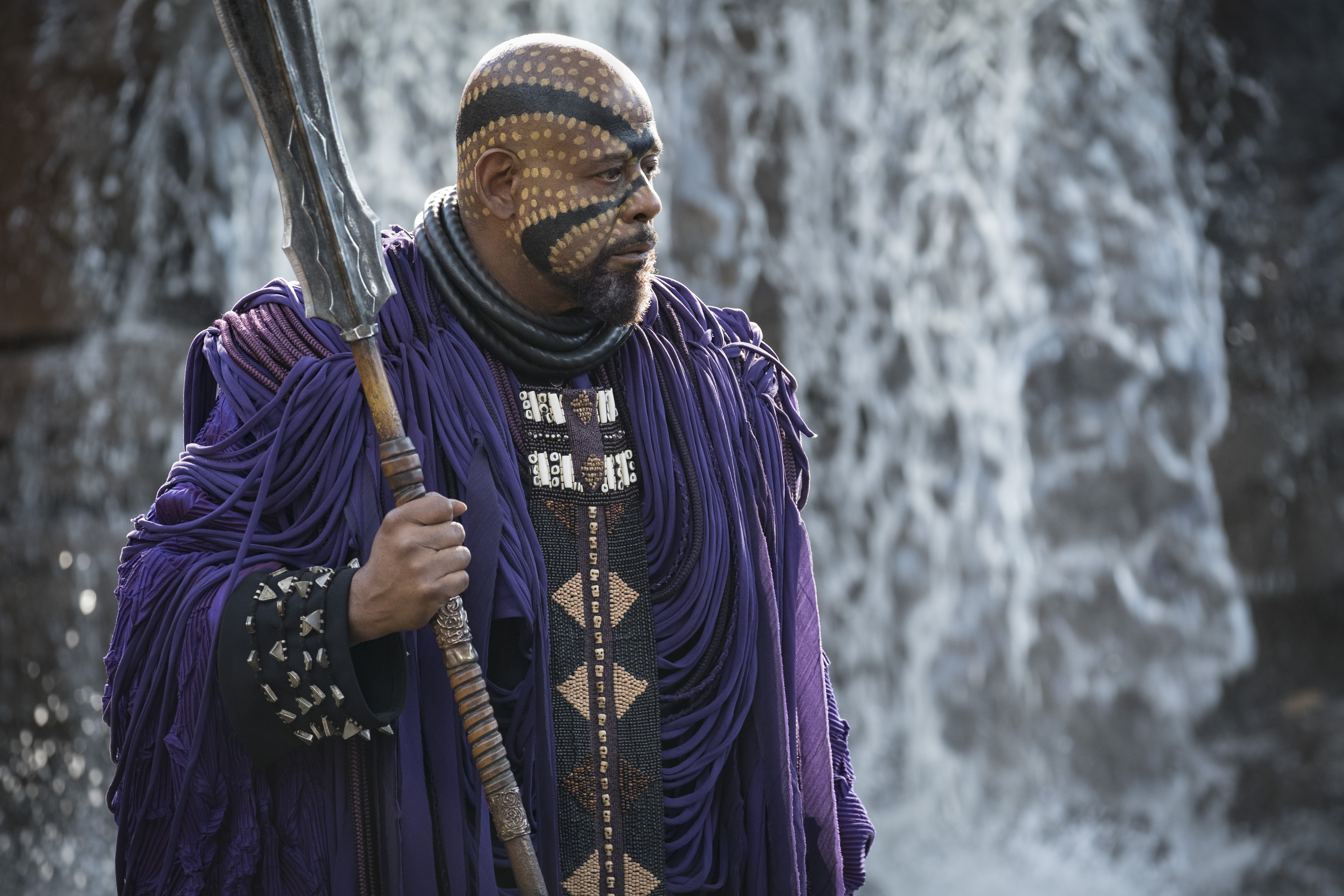 All images courtesy of Marvel Studios.