youth after grenfell, curated by juergen teller
In the following story, young people connected to the Grenfell community document their lives over the past few months. Taken from i-D's The Radical Issue.
|
20 February 2018, 8:00am
This article originally appeared in The Radical Issue, no. 350, Winter 2017.
On June 14 2017, fire devastated the Grenfell Tower in West London. The official death toll was set at 71, though many in the community believe this to be higher. It was later revealed that the tower had been clad in combustible materials, bringing to light evidence of prolonged institutional neglect.
The tragedy has also revealed to the world the power and strength of the Grenfell community, its deep compassion and determination for justice. In the following, young people connected to the Grenfell community document their lives over the past few months. Marches, memorials, moments of escape: each image tells its own story.
The project has been curated by Juergen Teller, who worked closely with the group throughout, offering support and advice. Apple kindly donated 20 iPhone 8+s, so that everyone could take pictures with the same lens. The brief was open: it was up to the young creatives to express themselves through image making. It's our honor to have their work on these pages.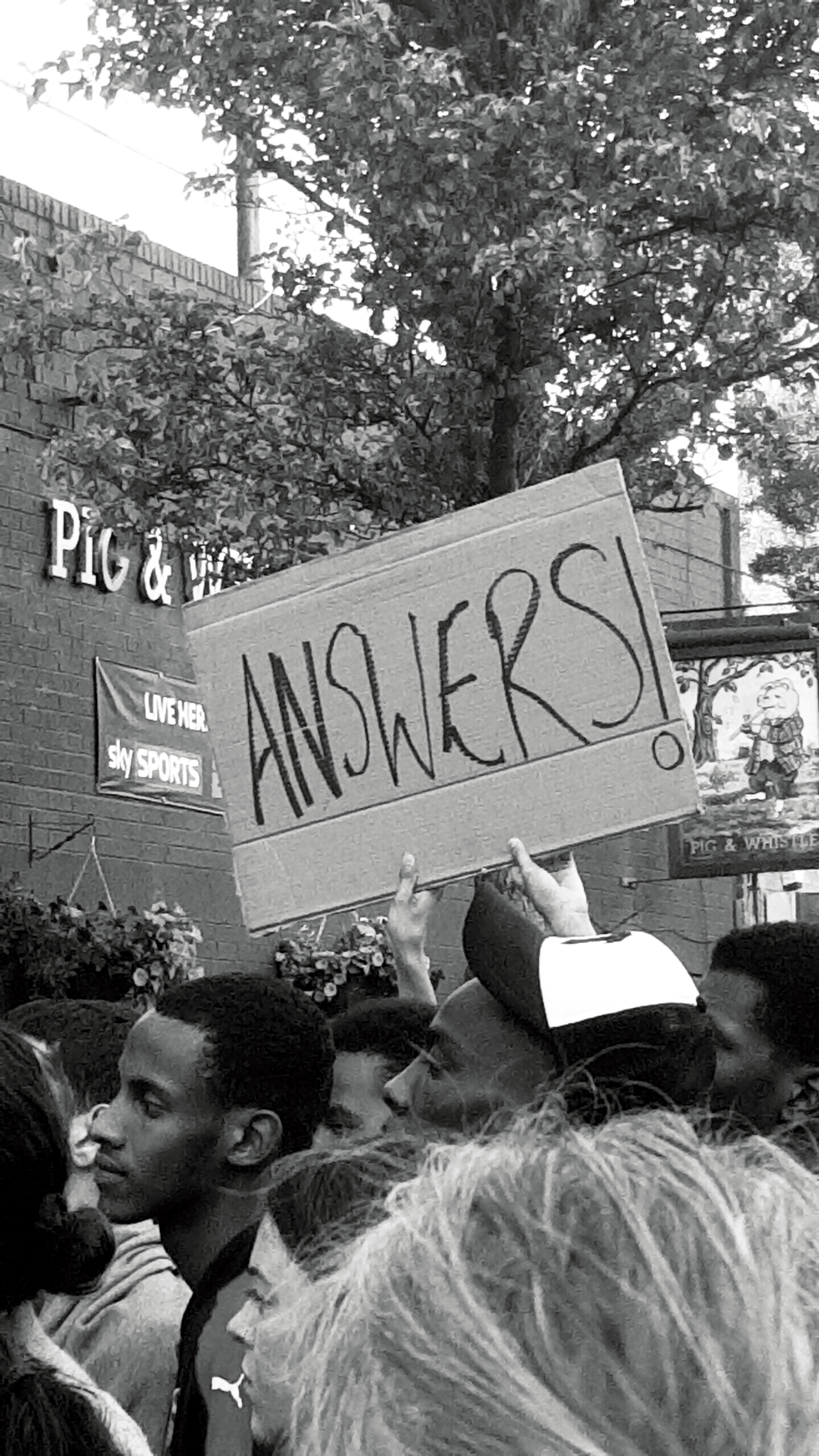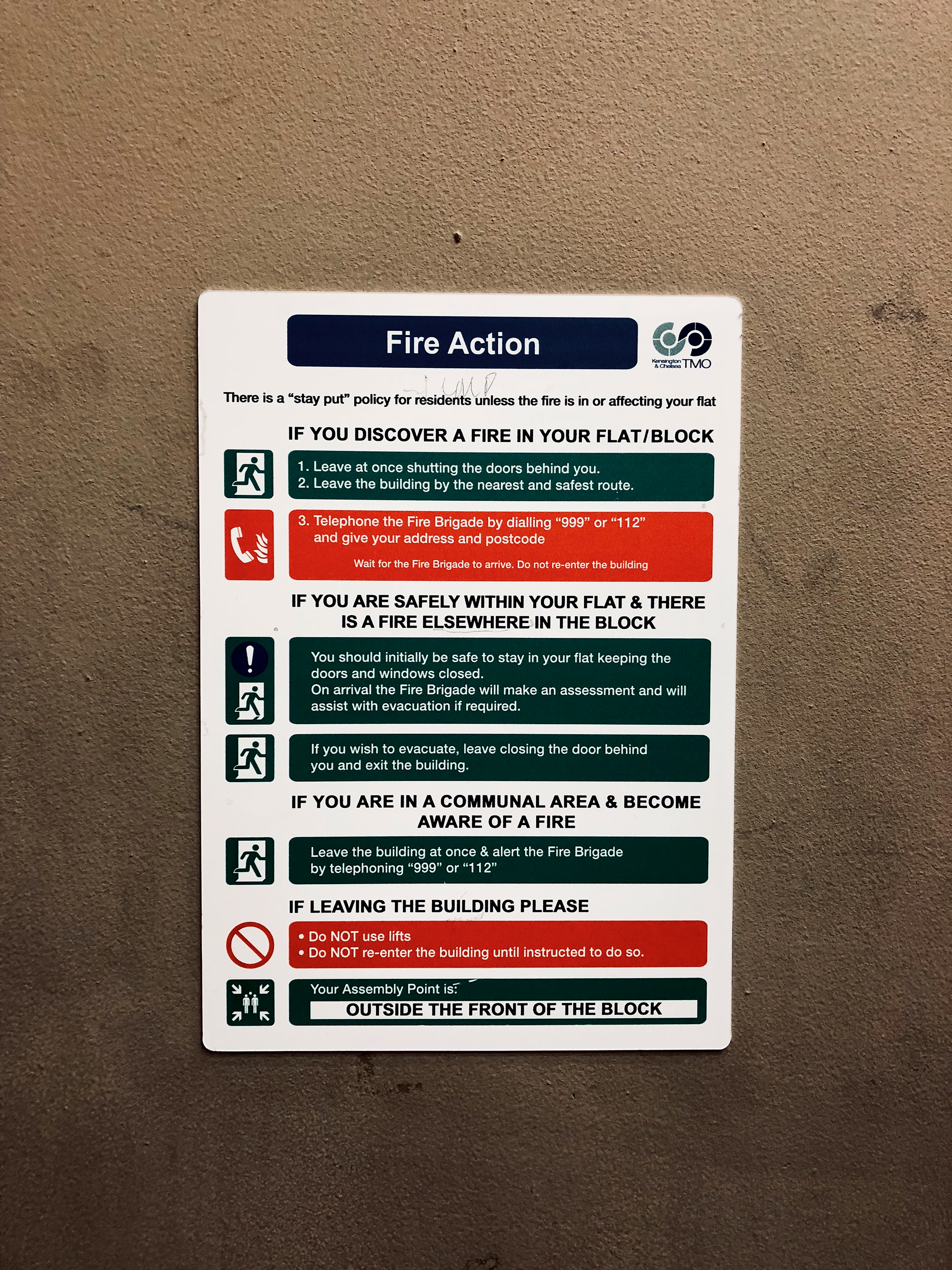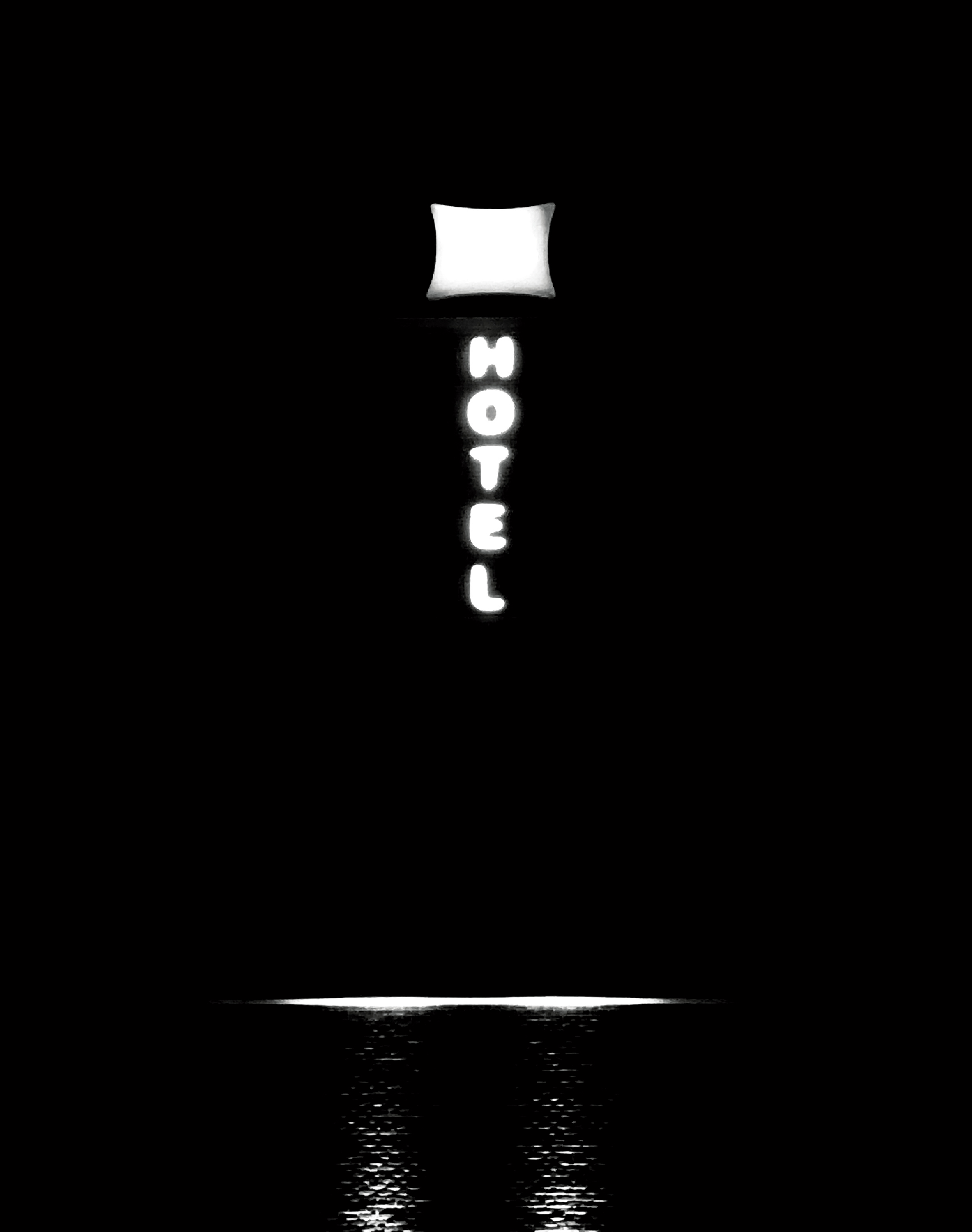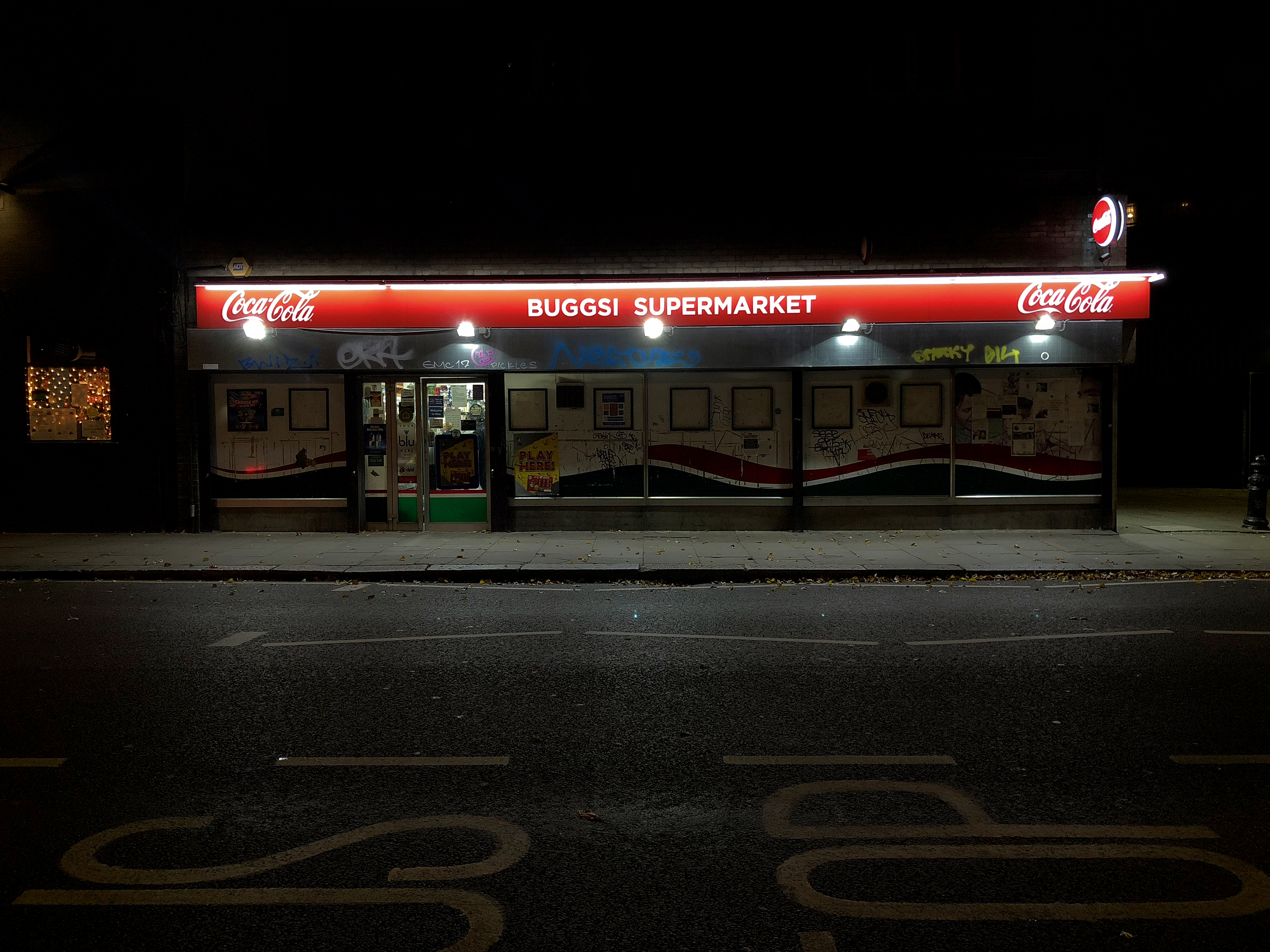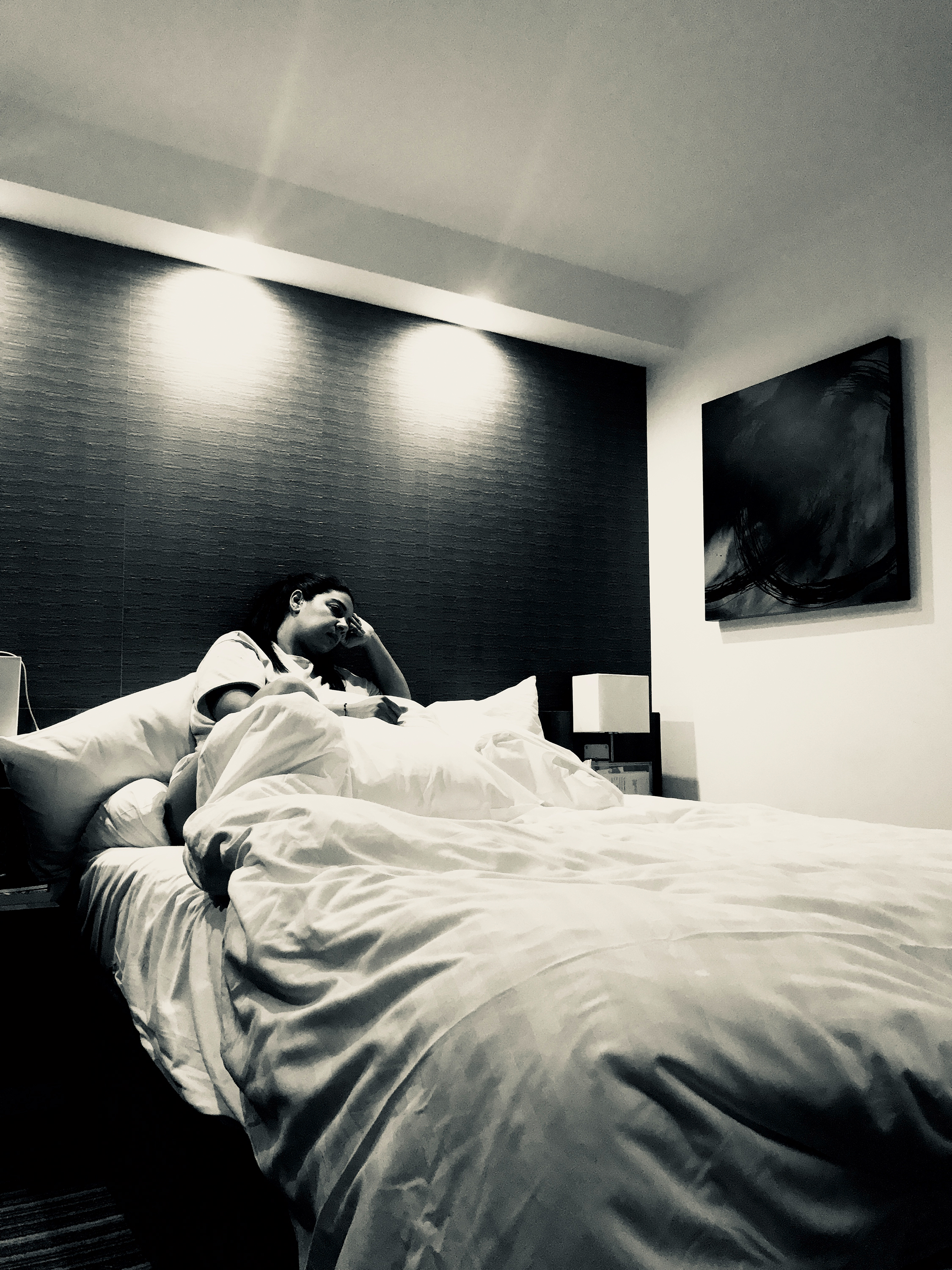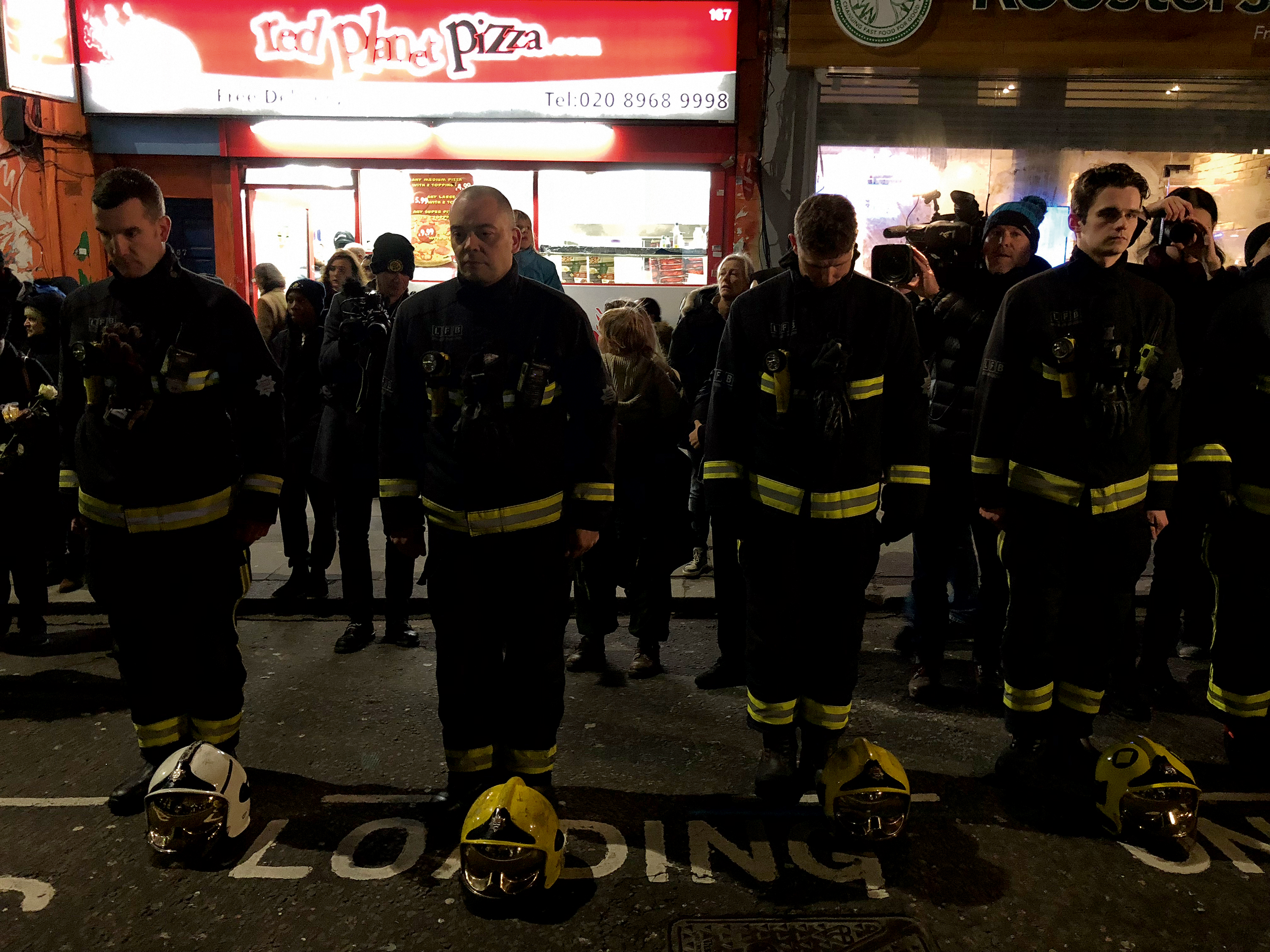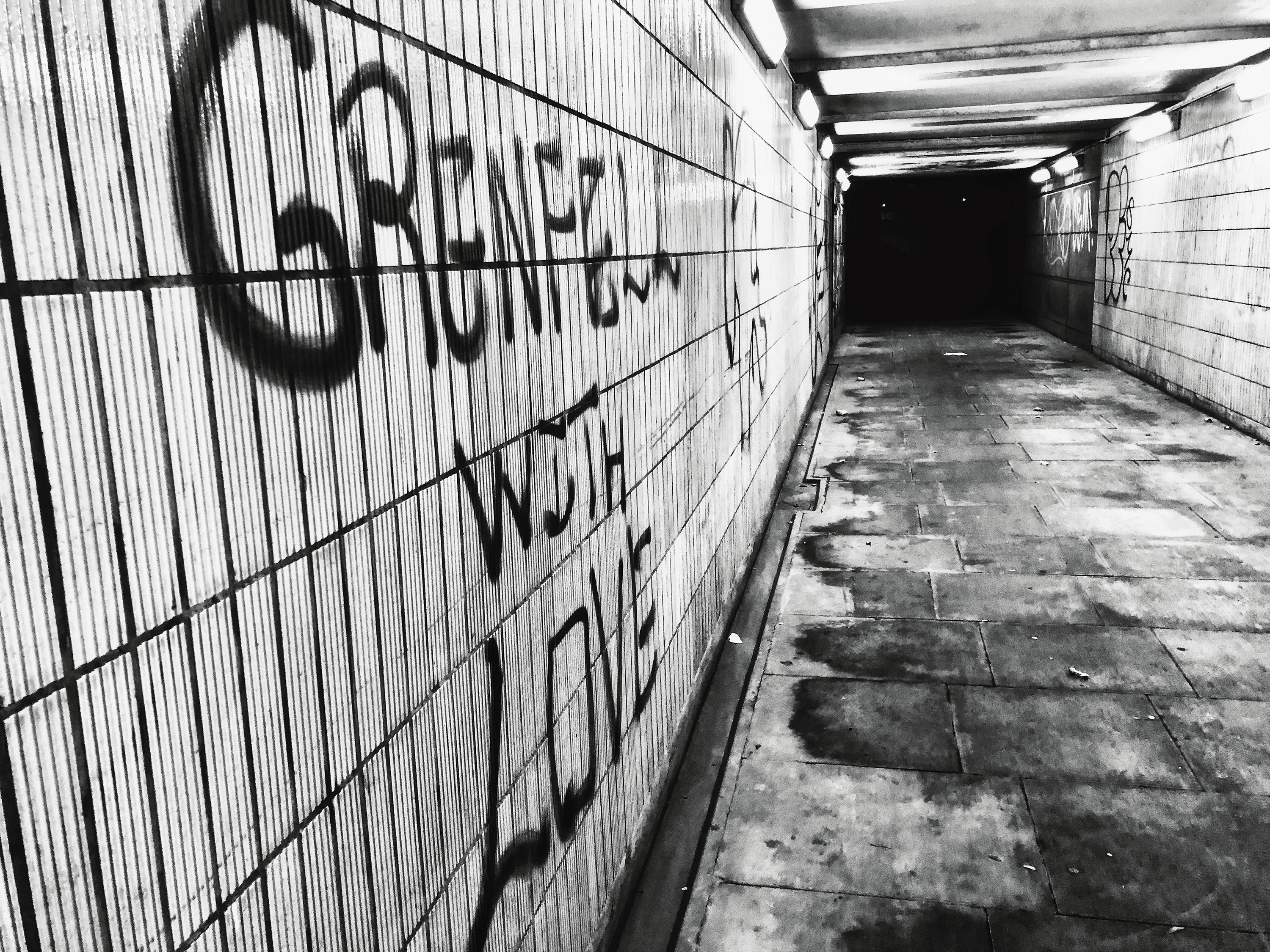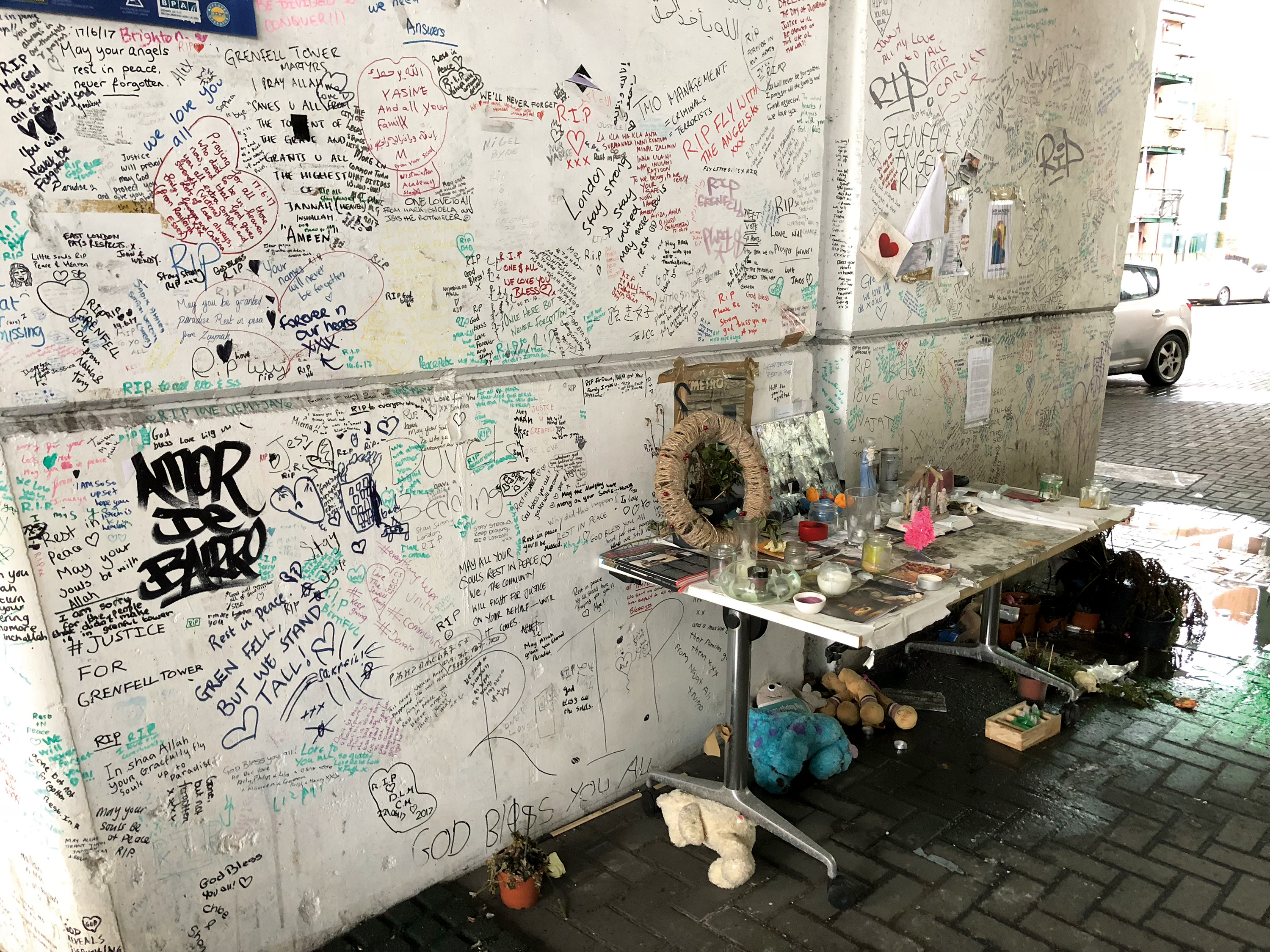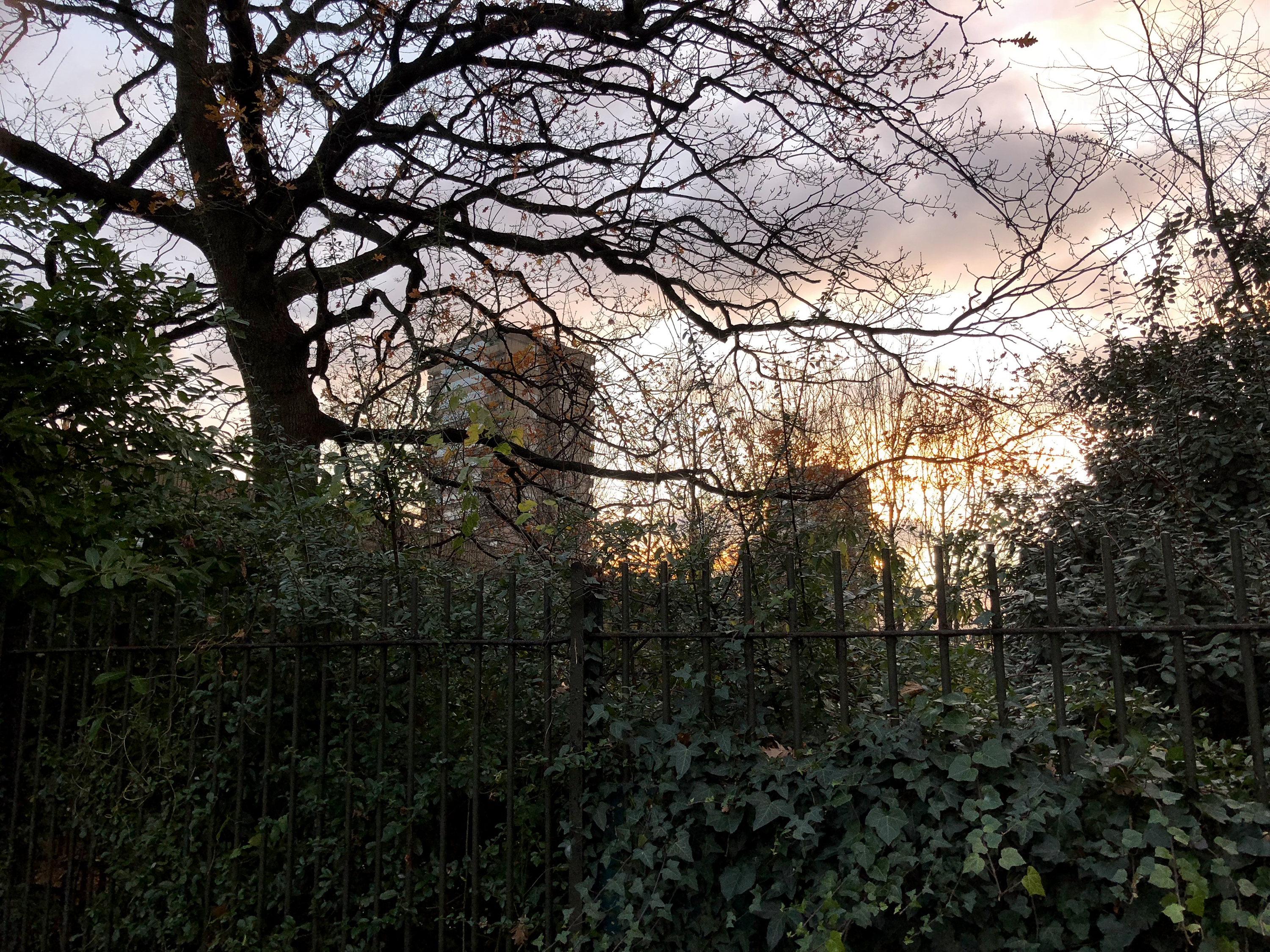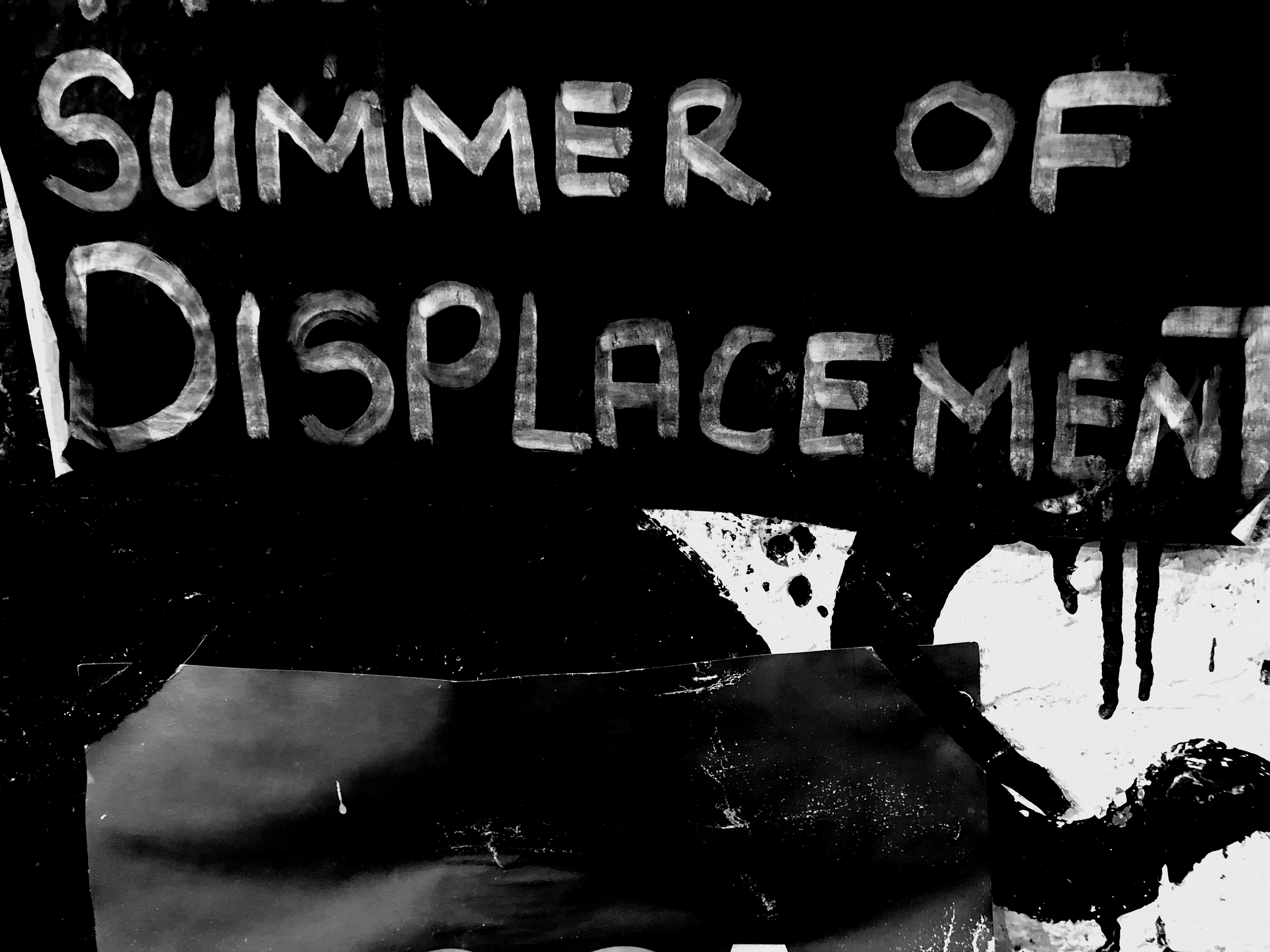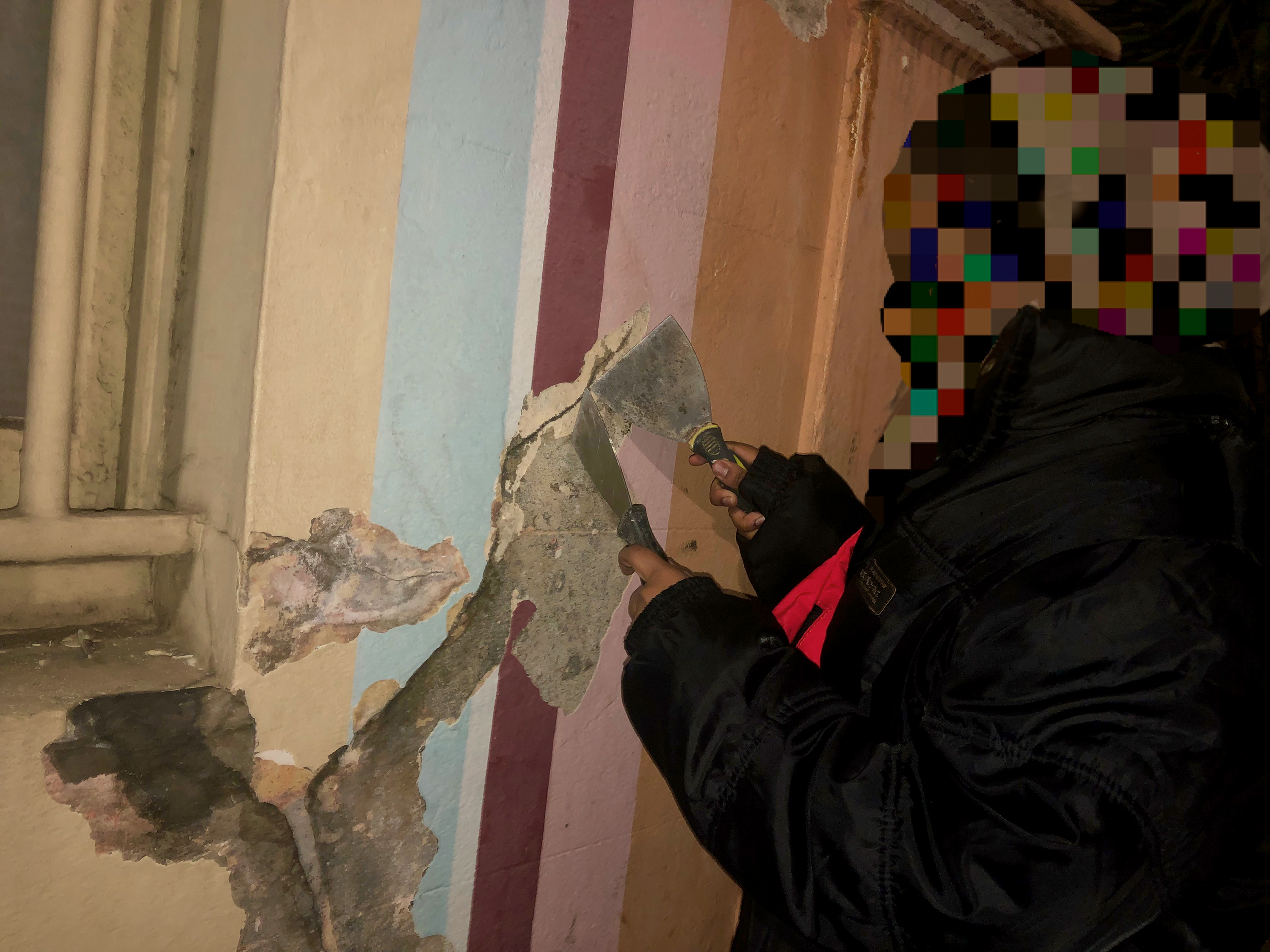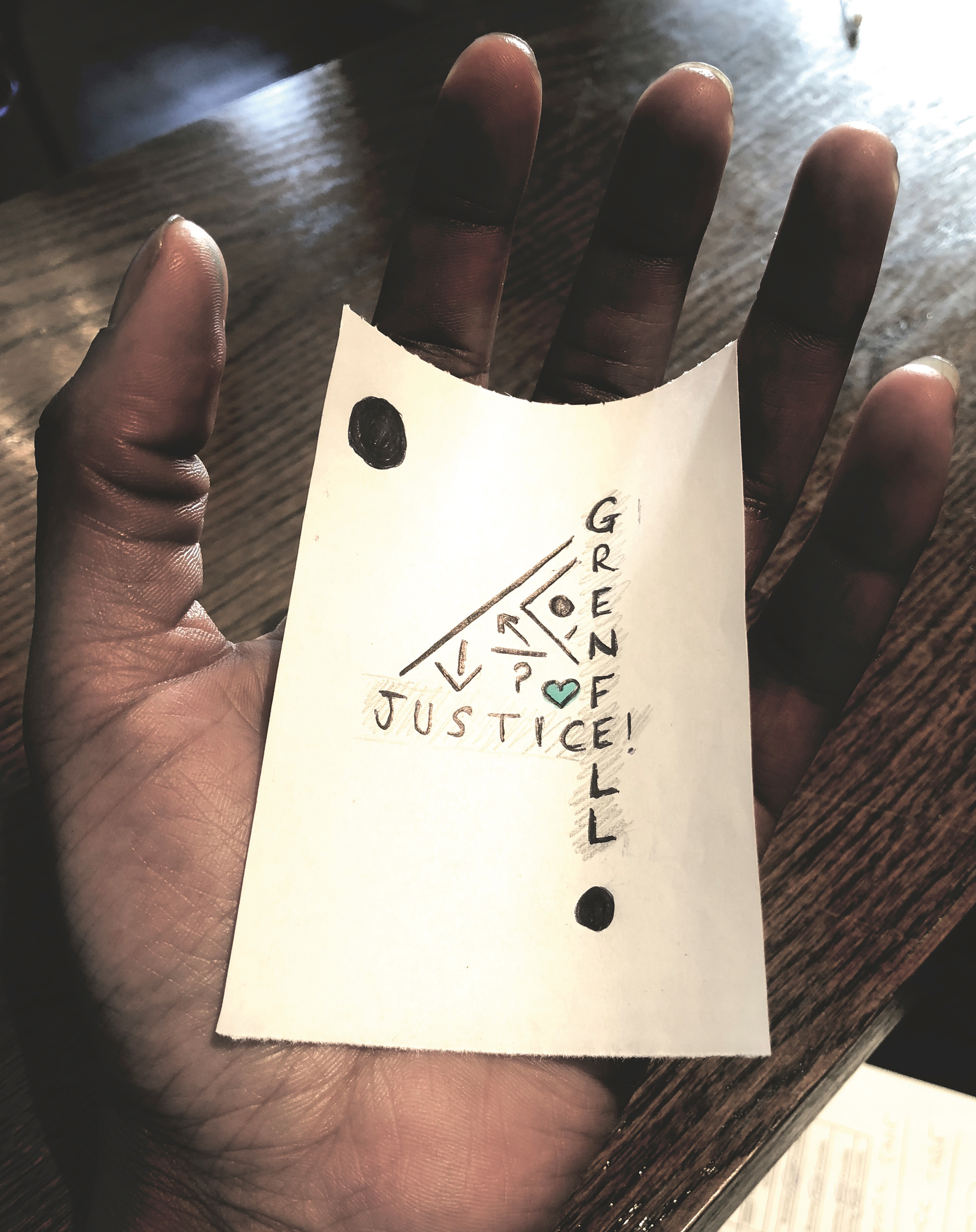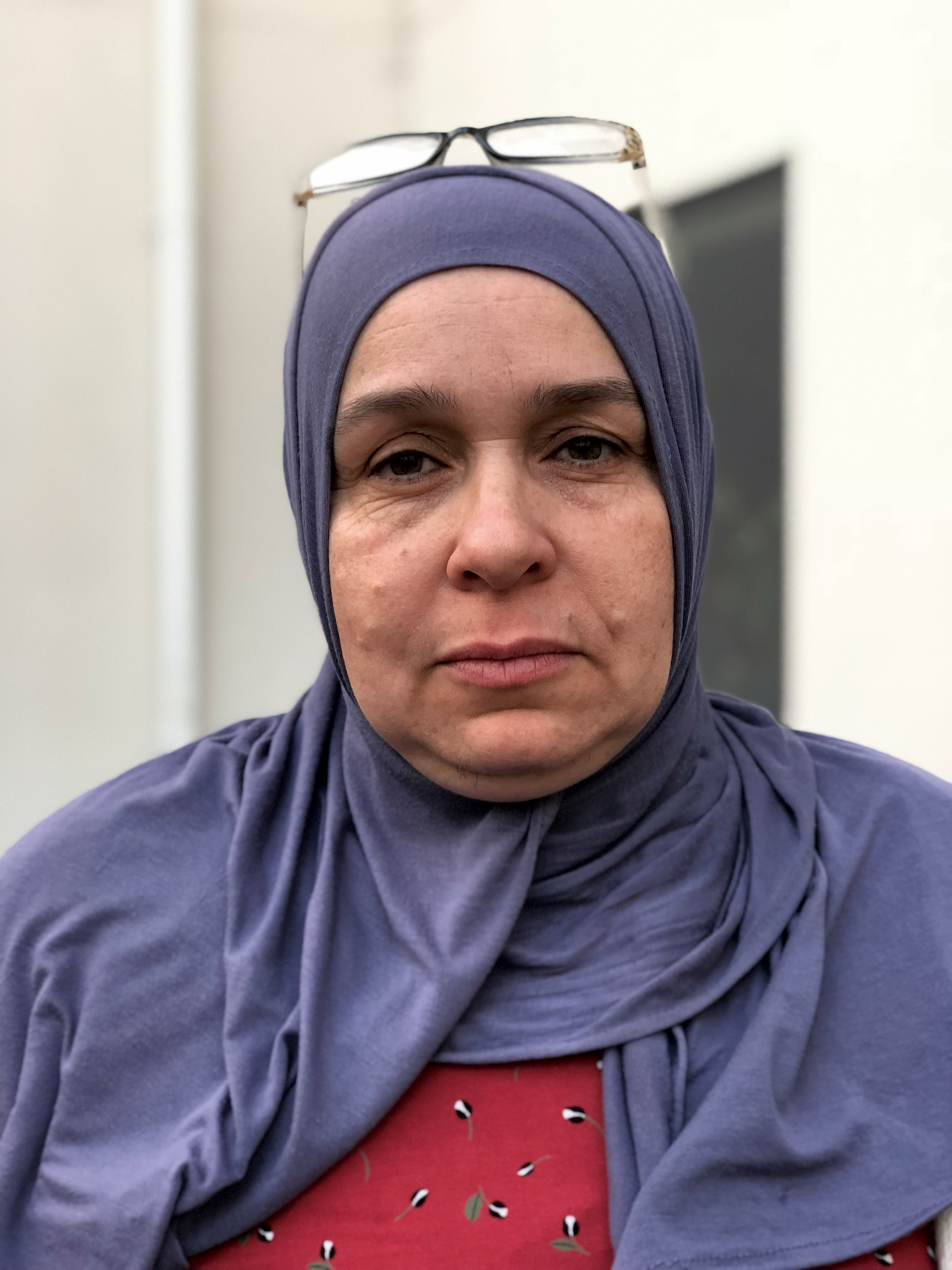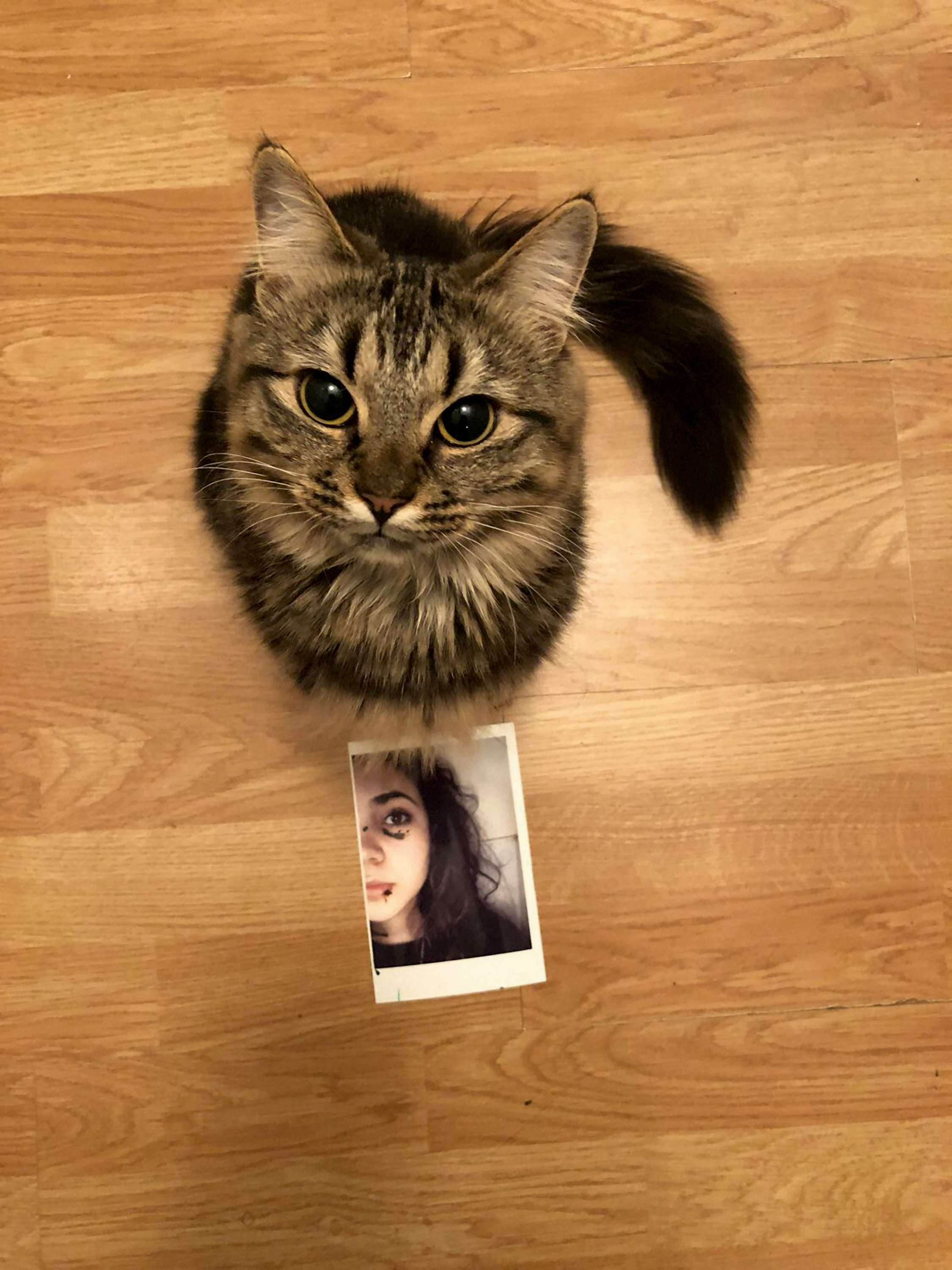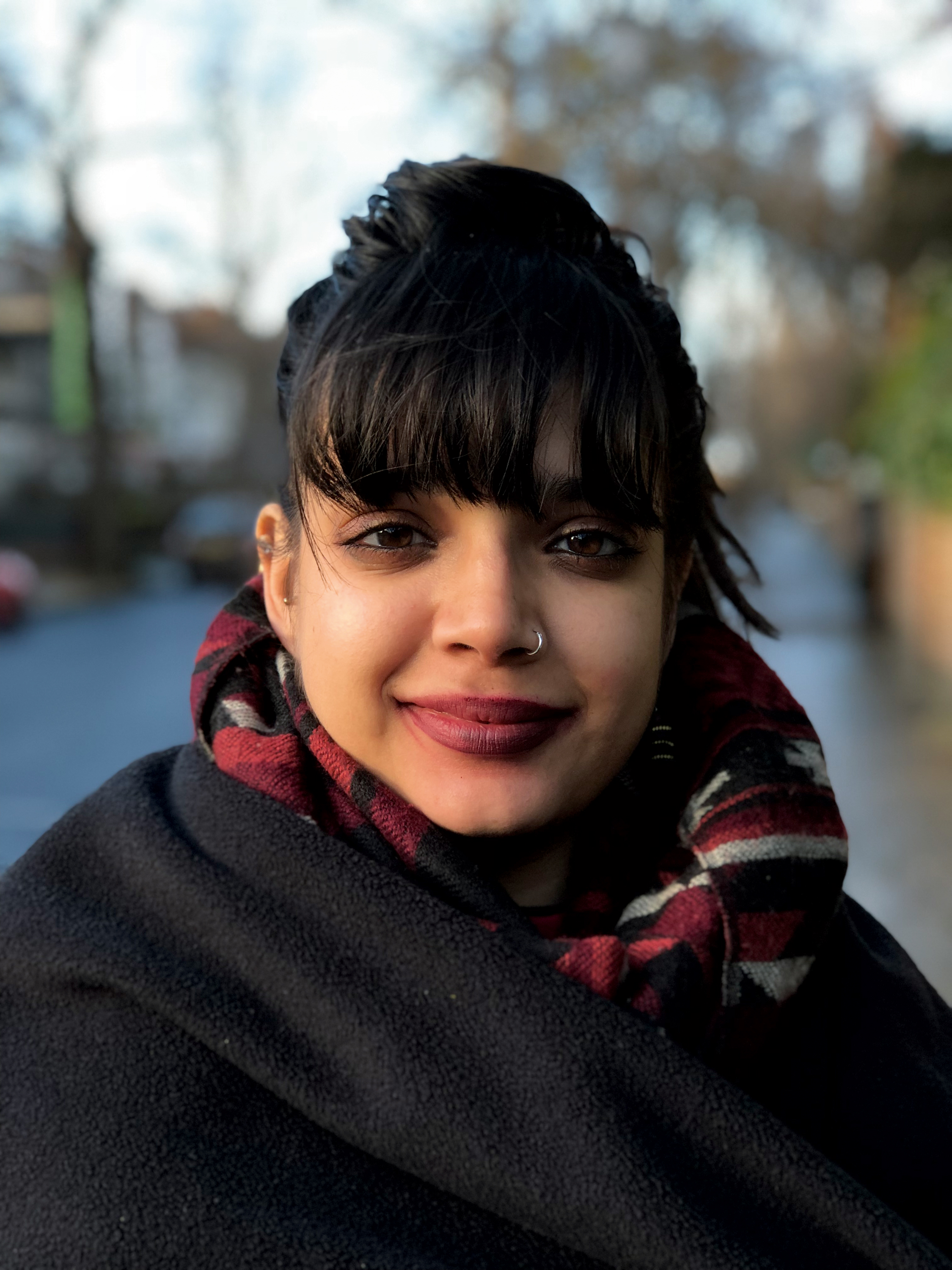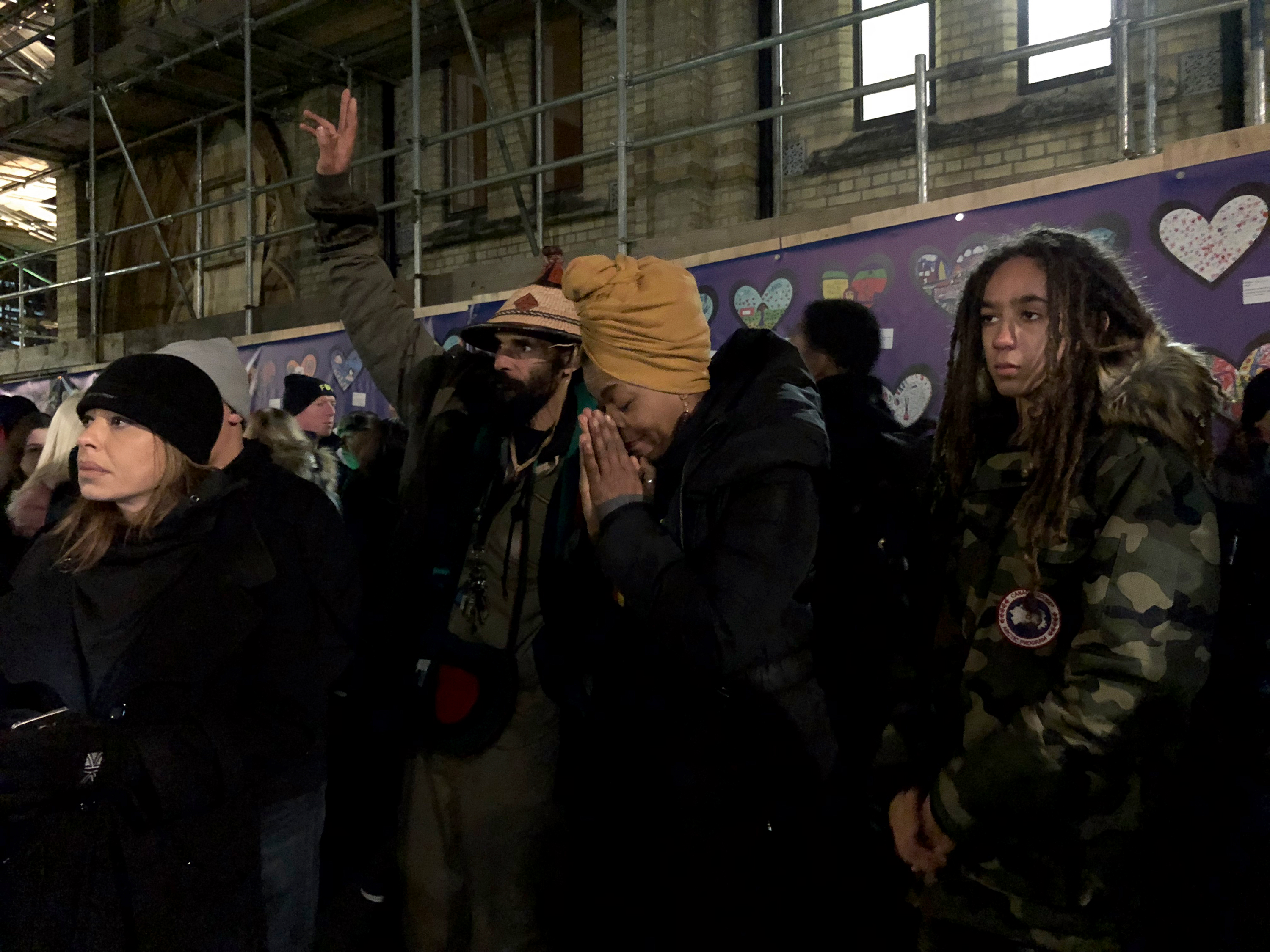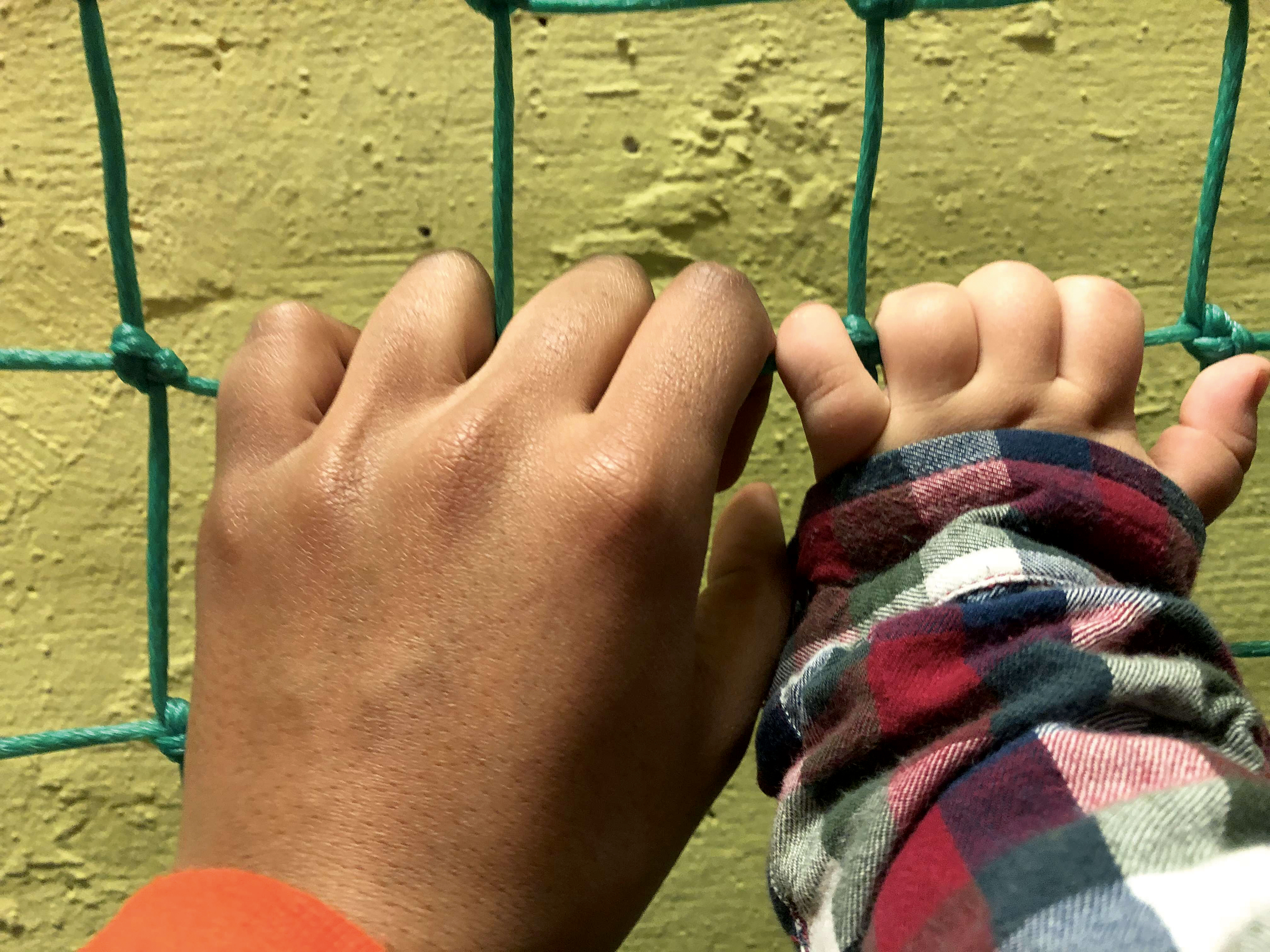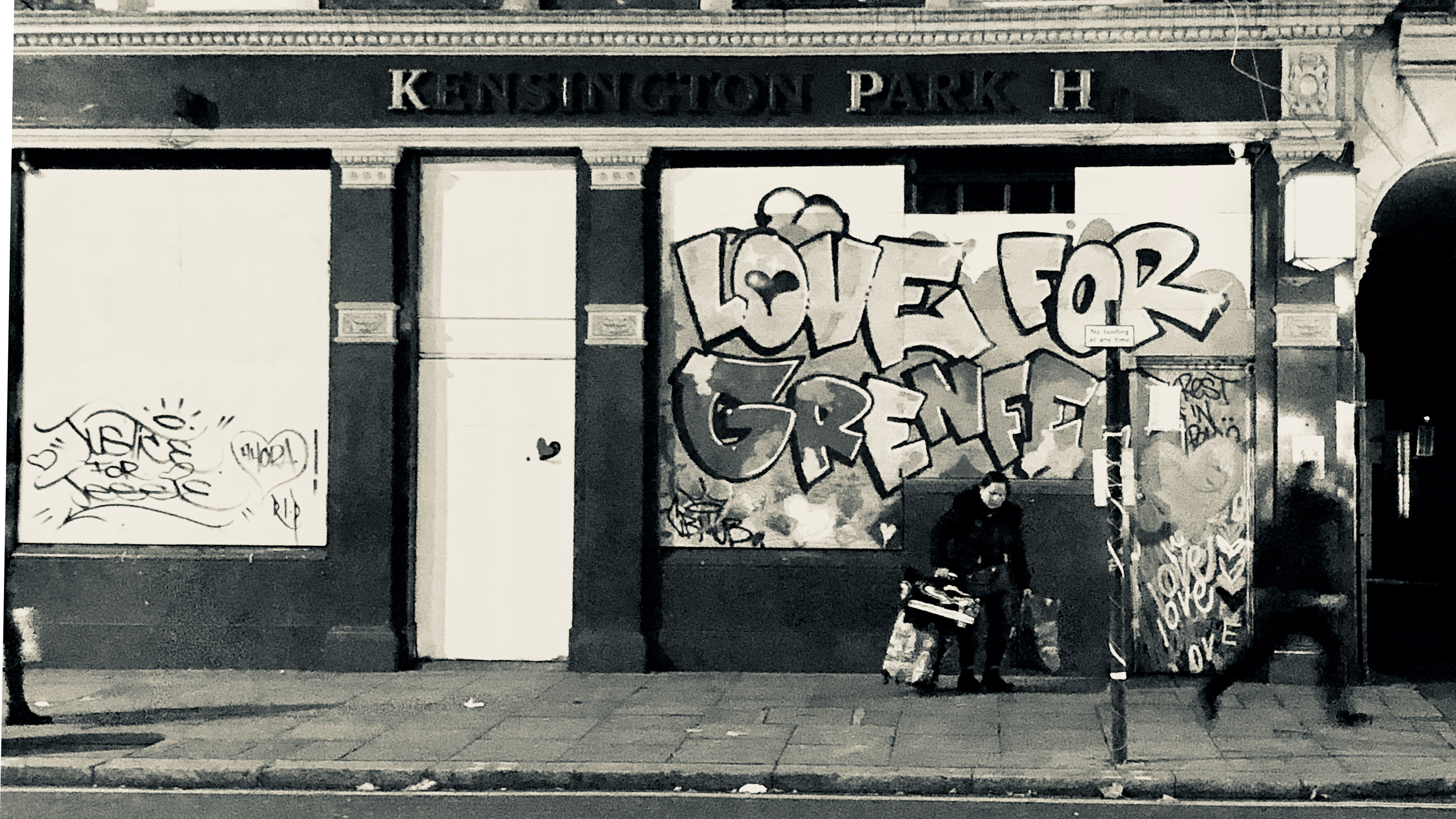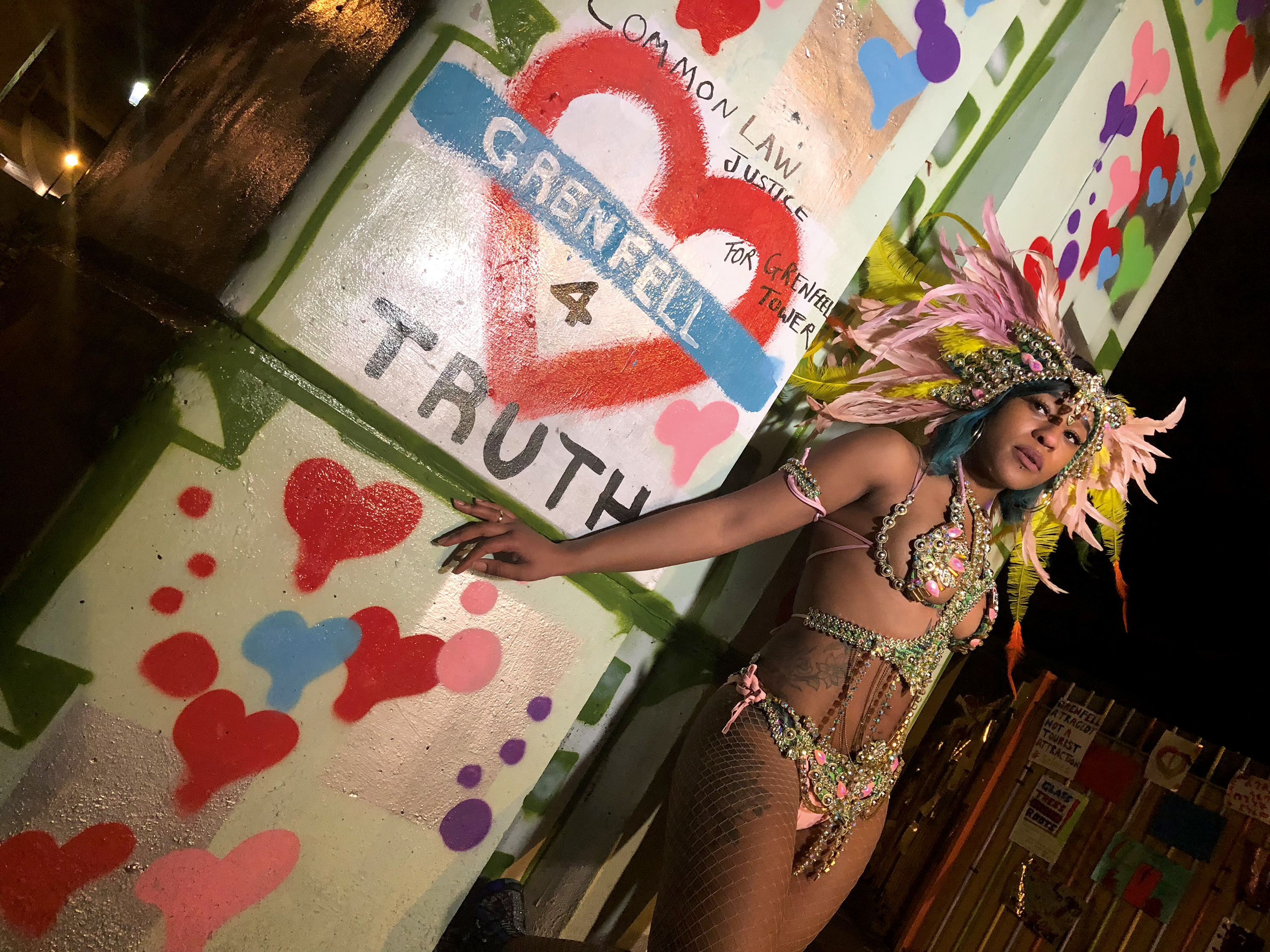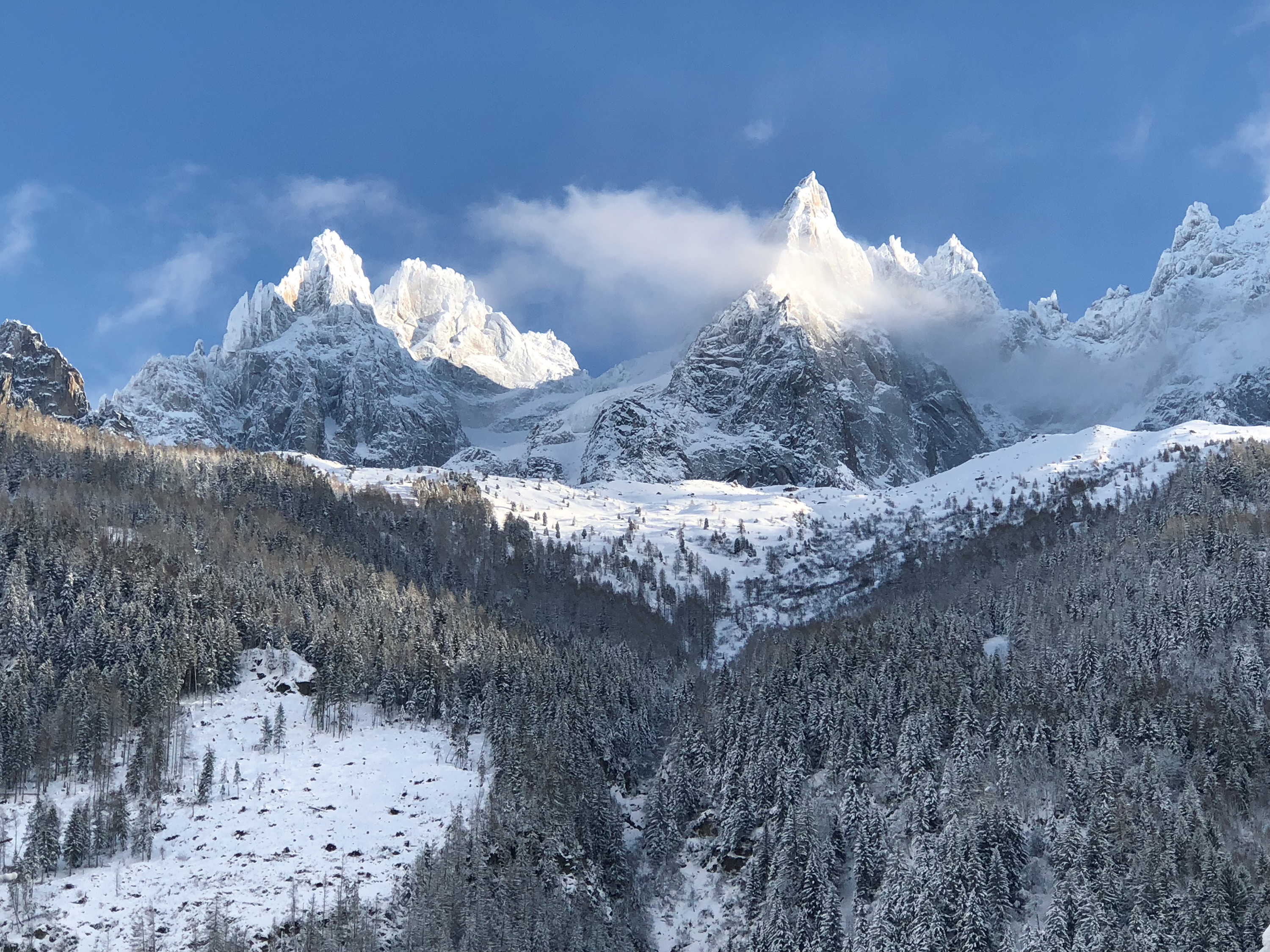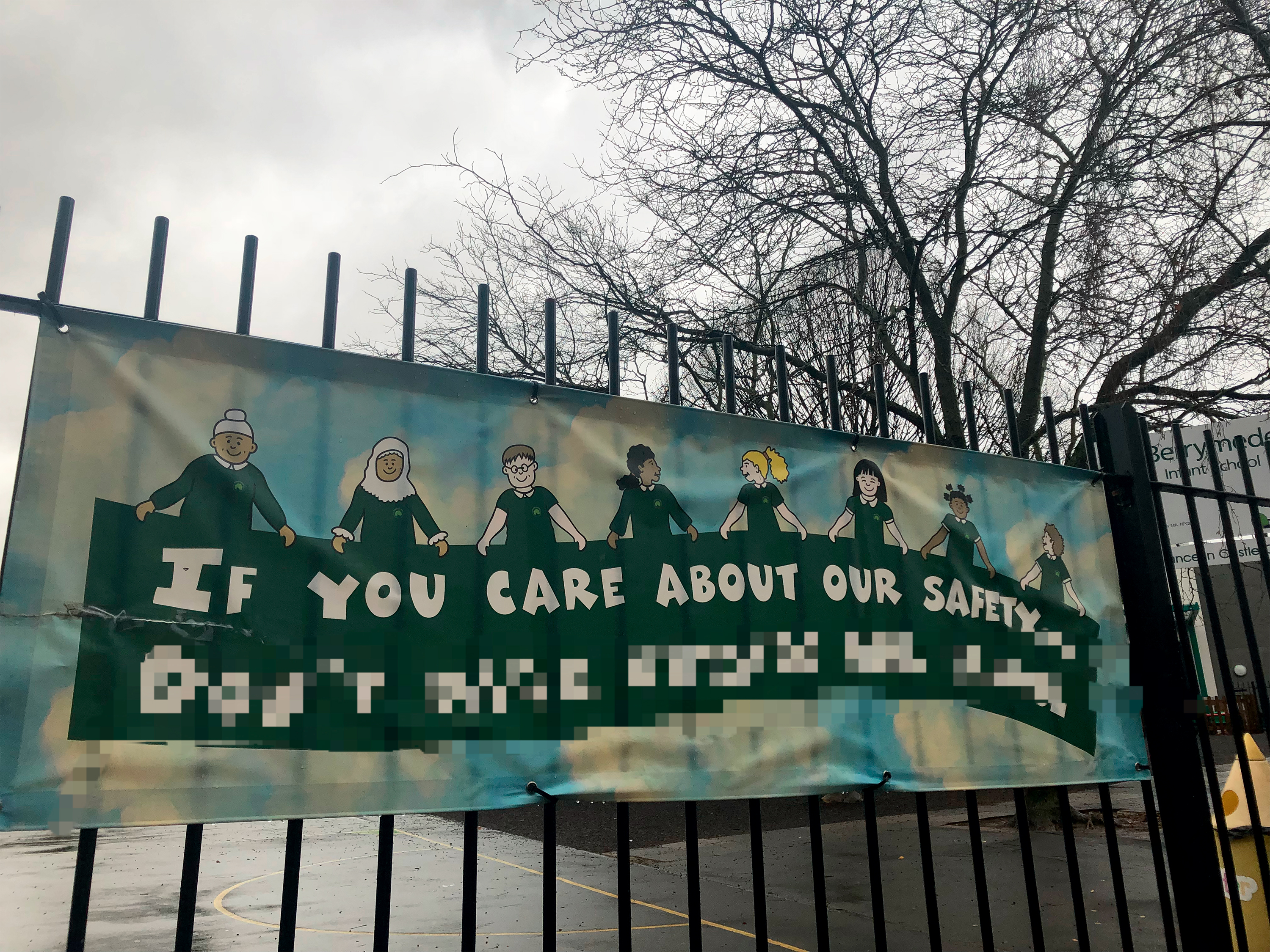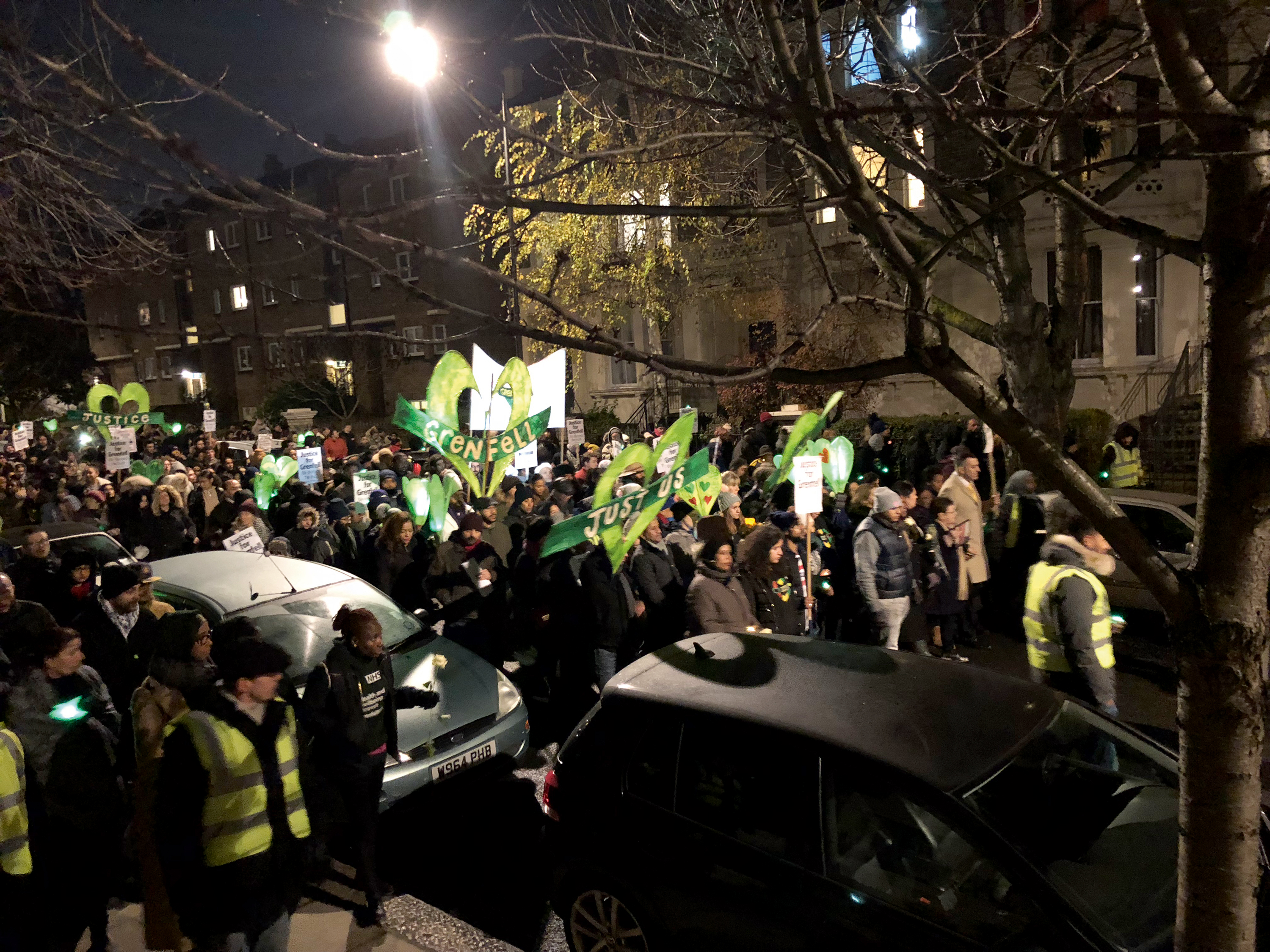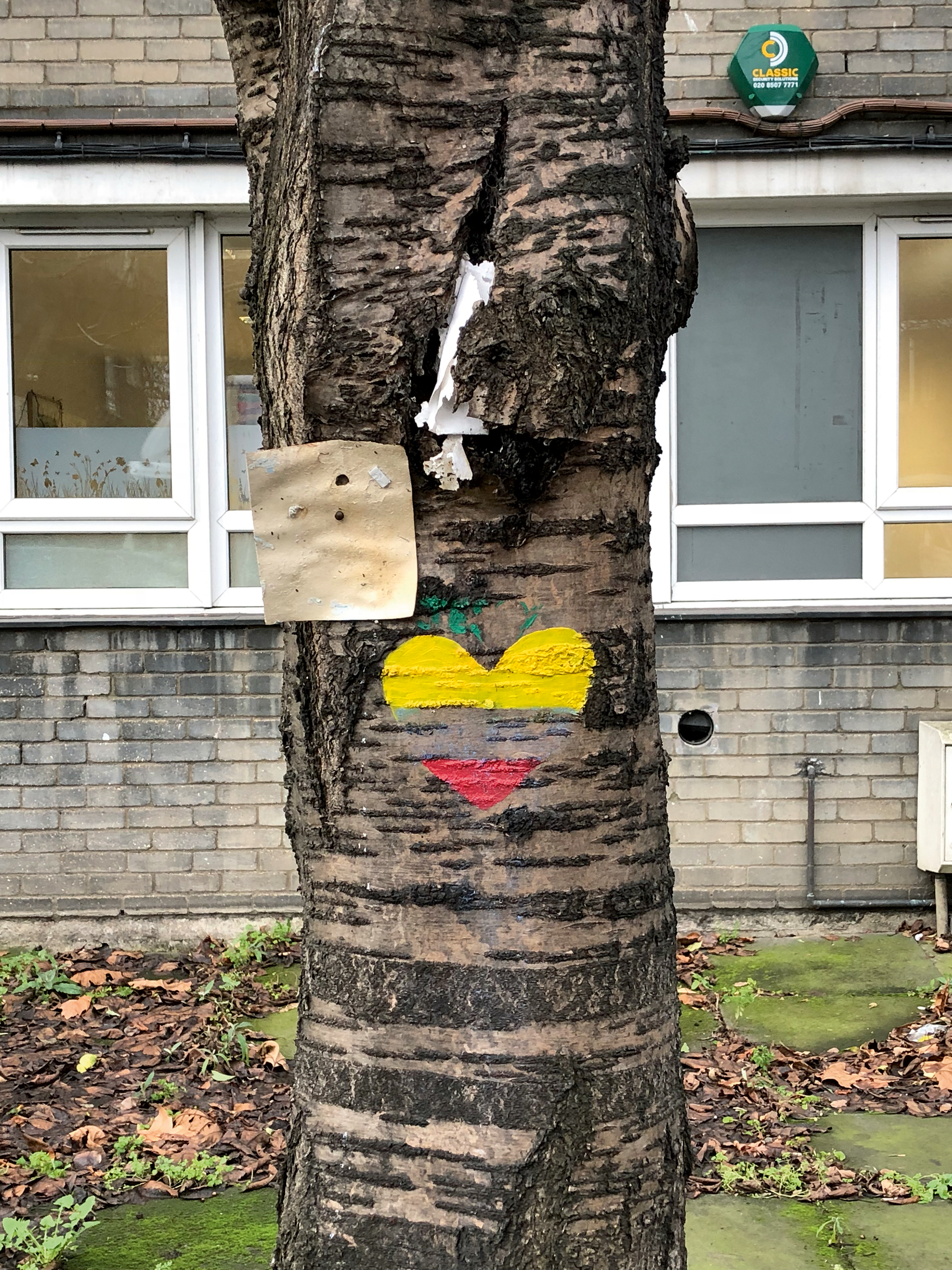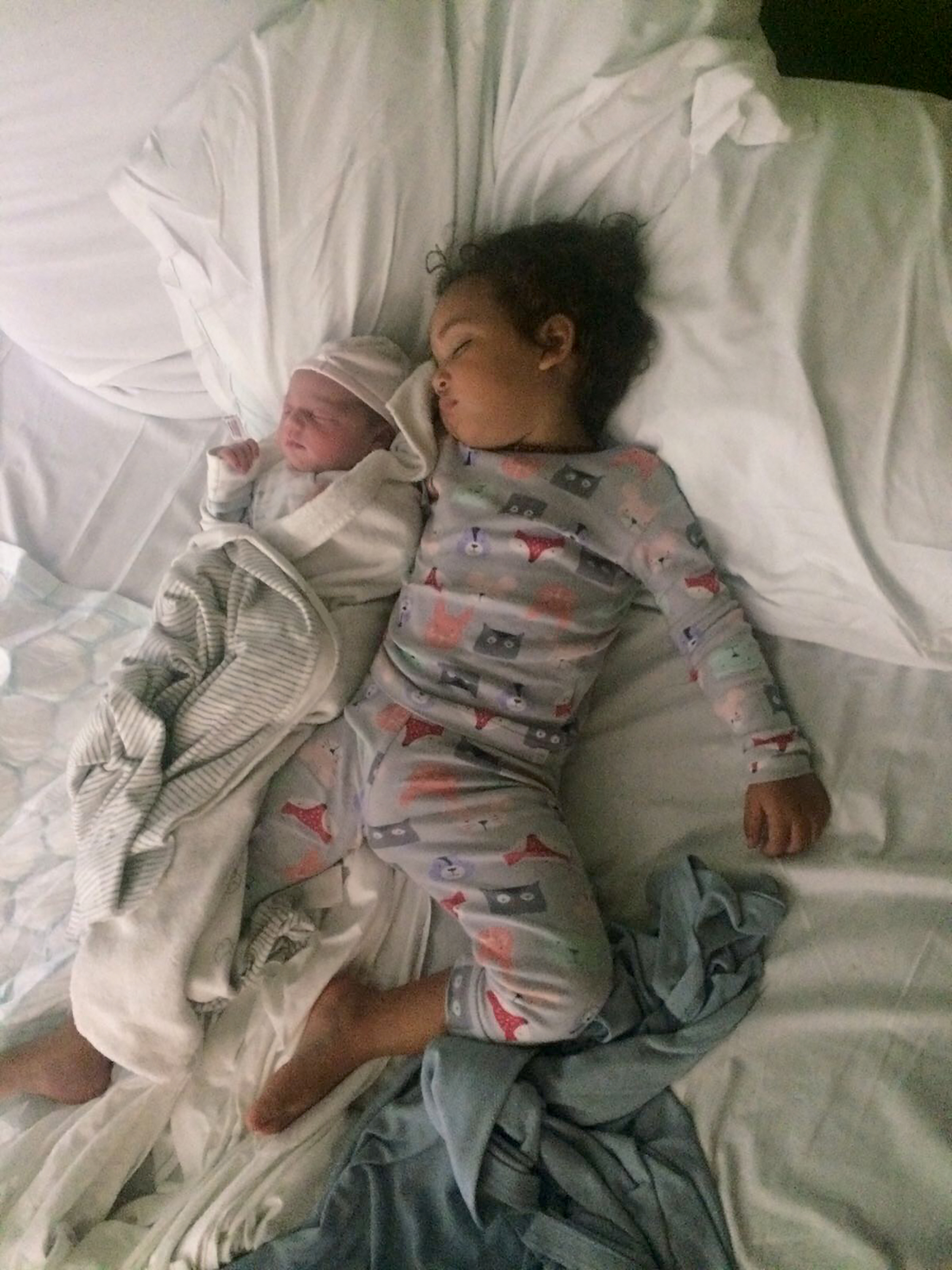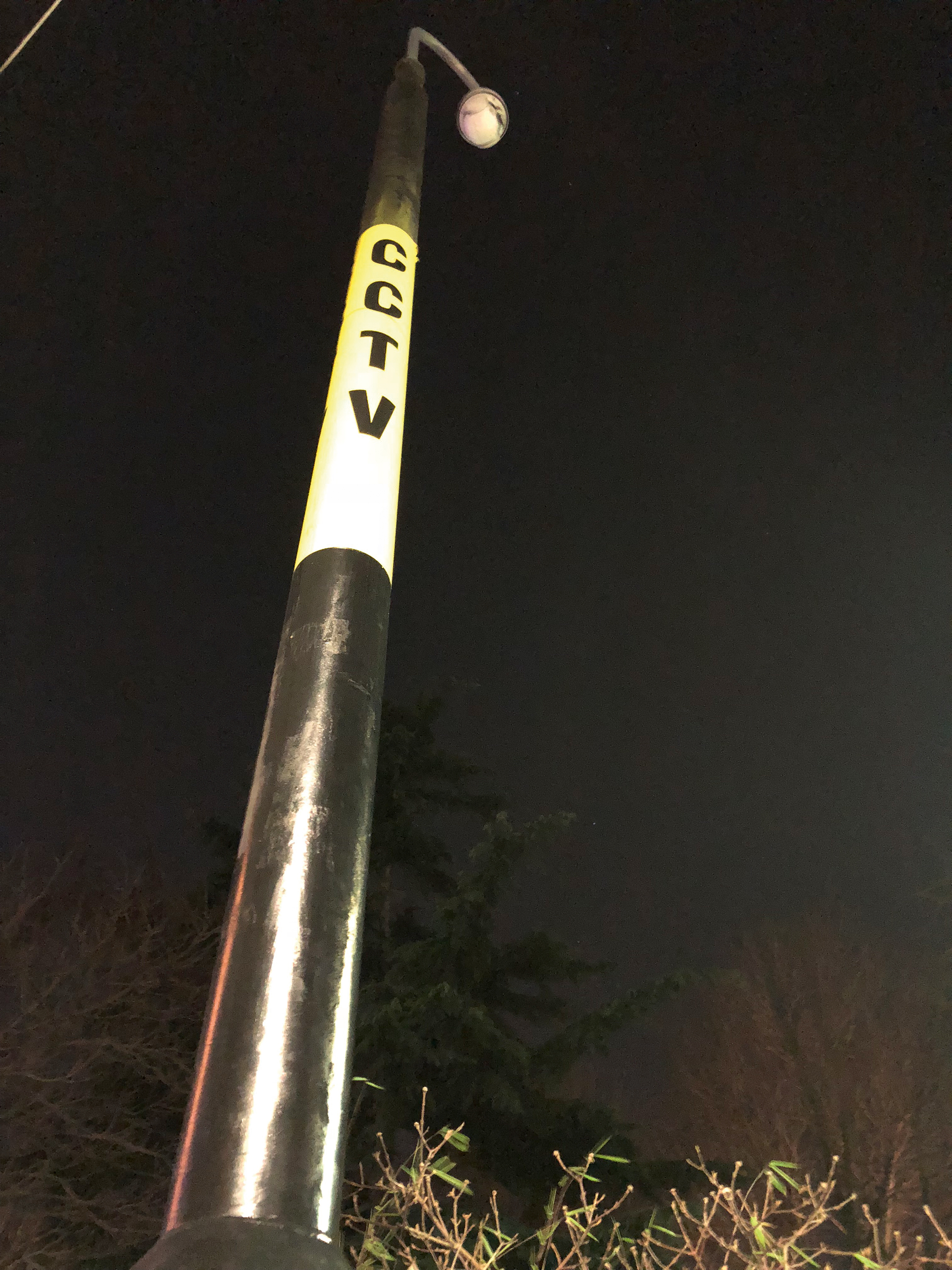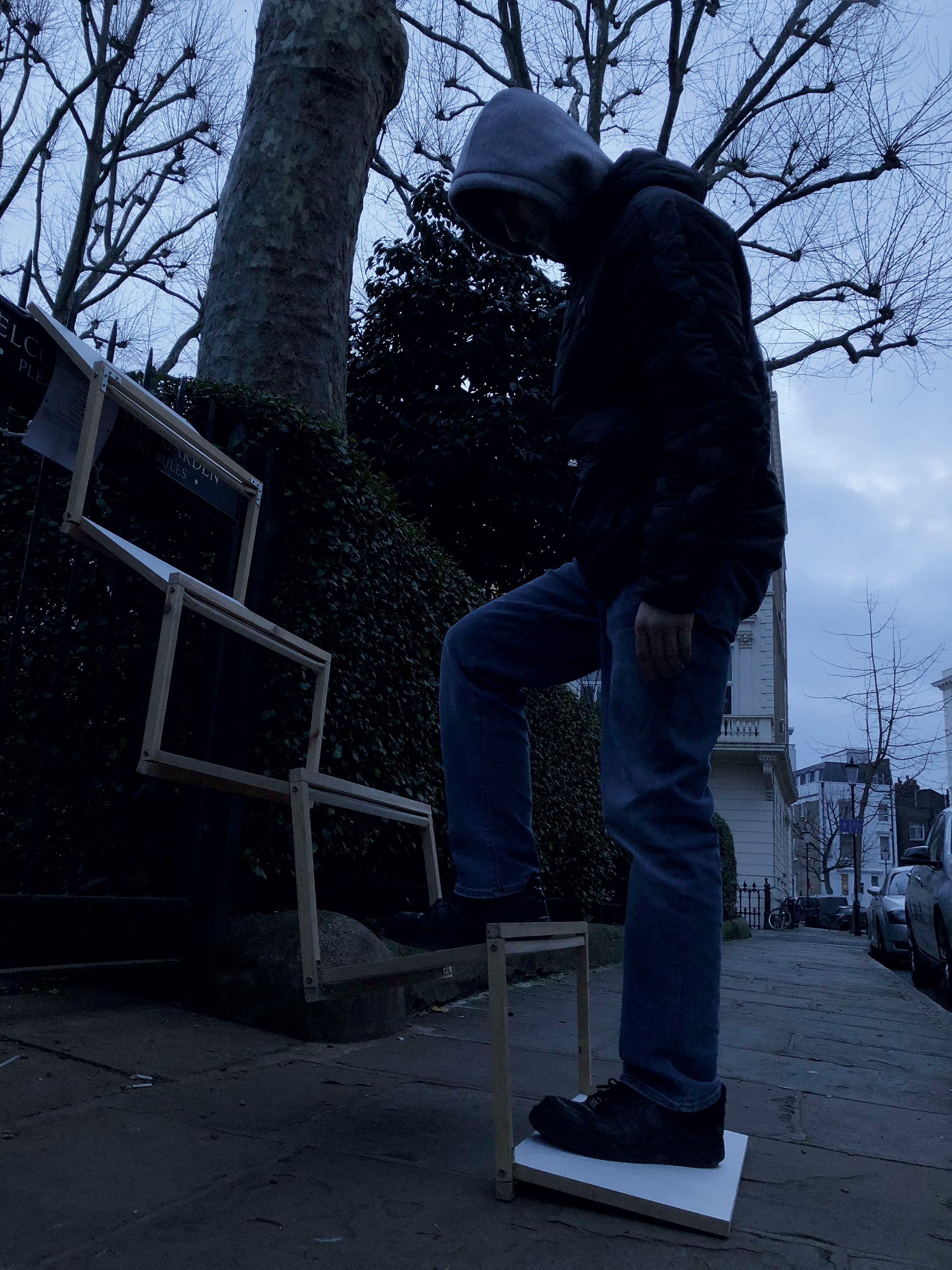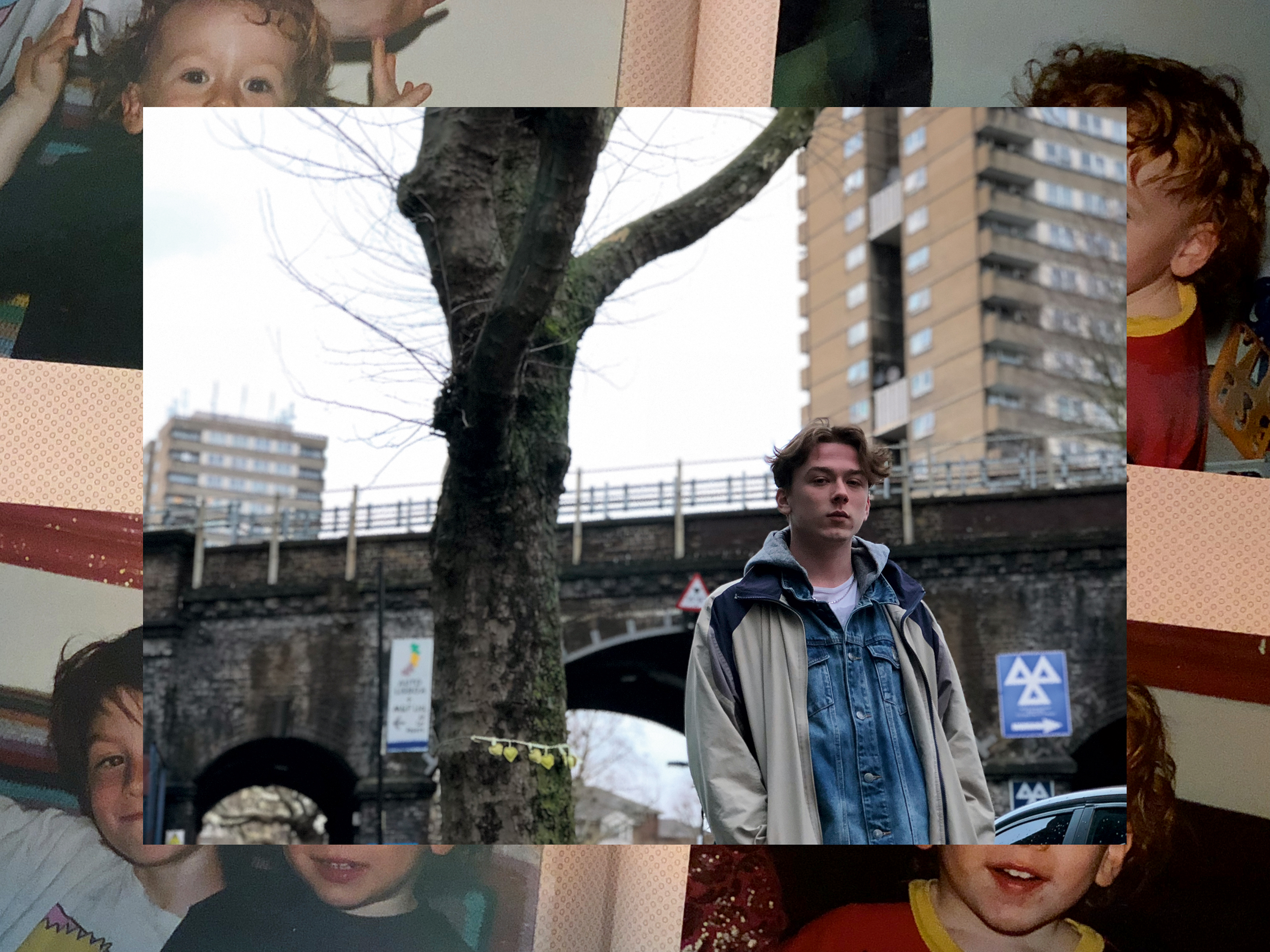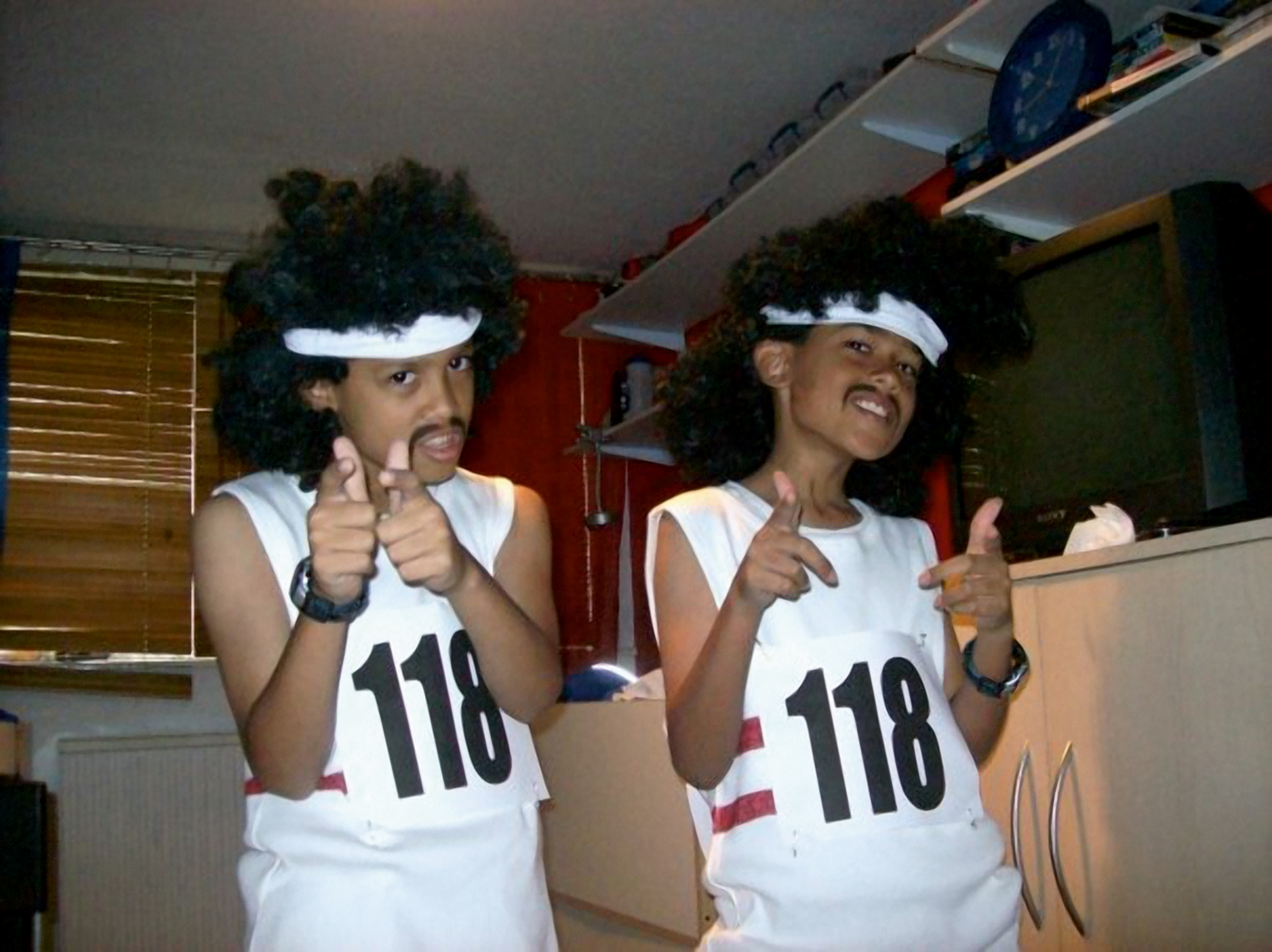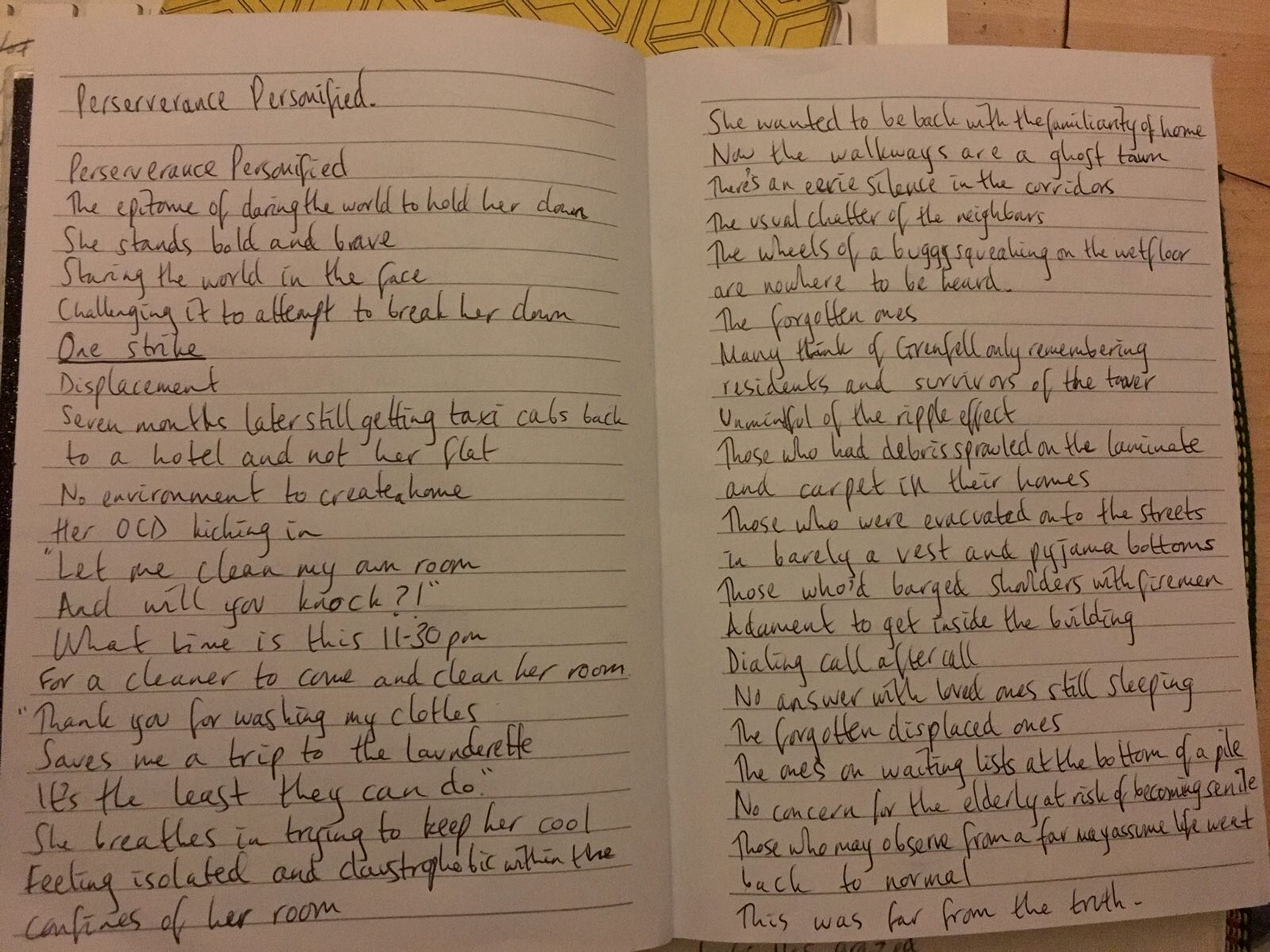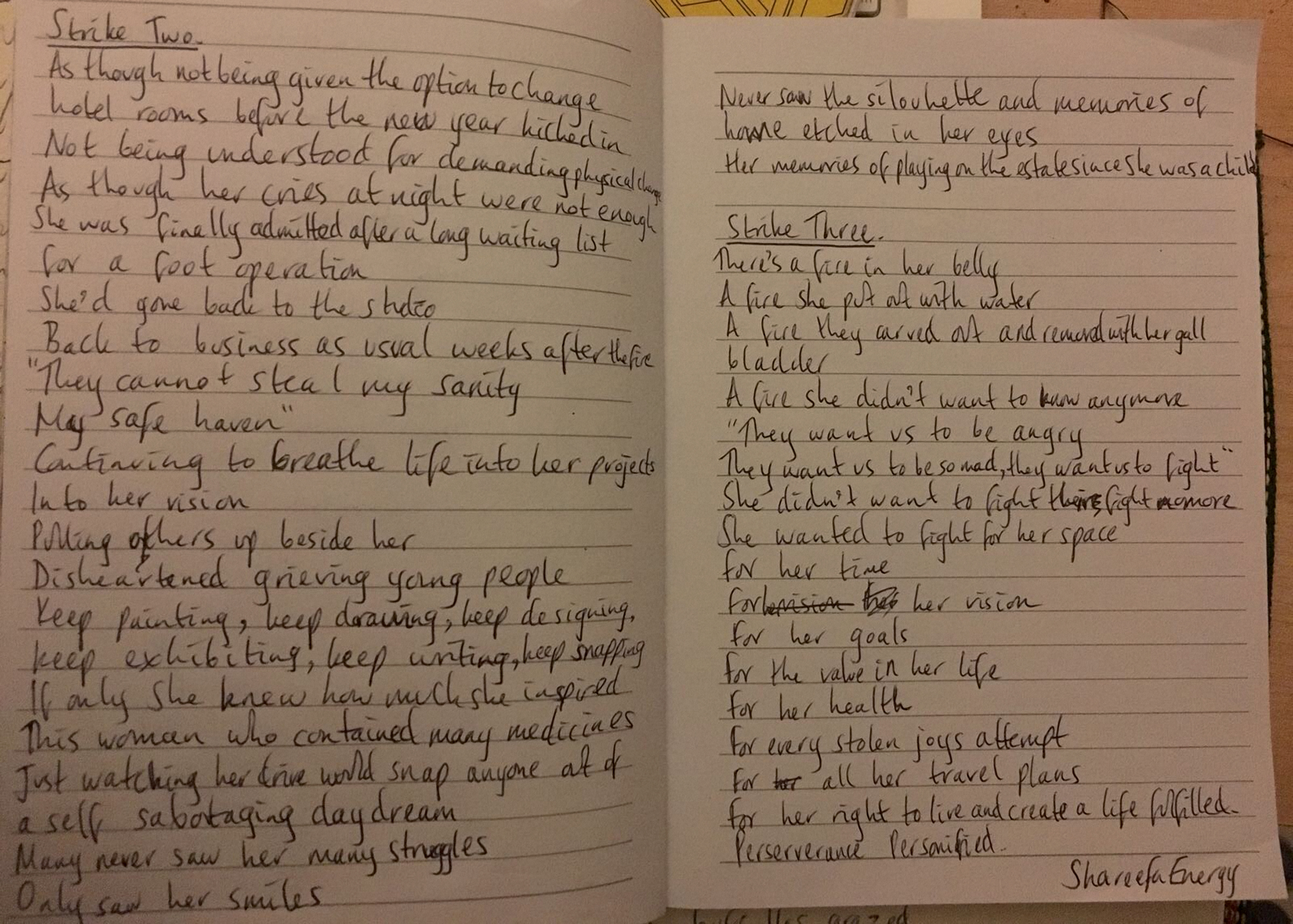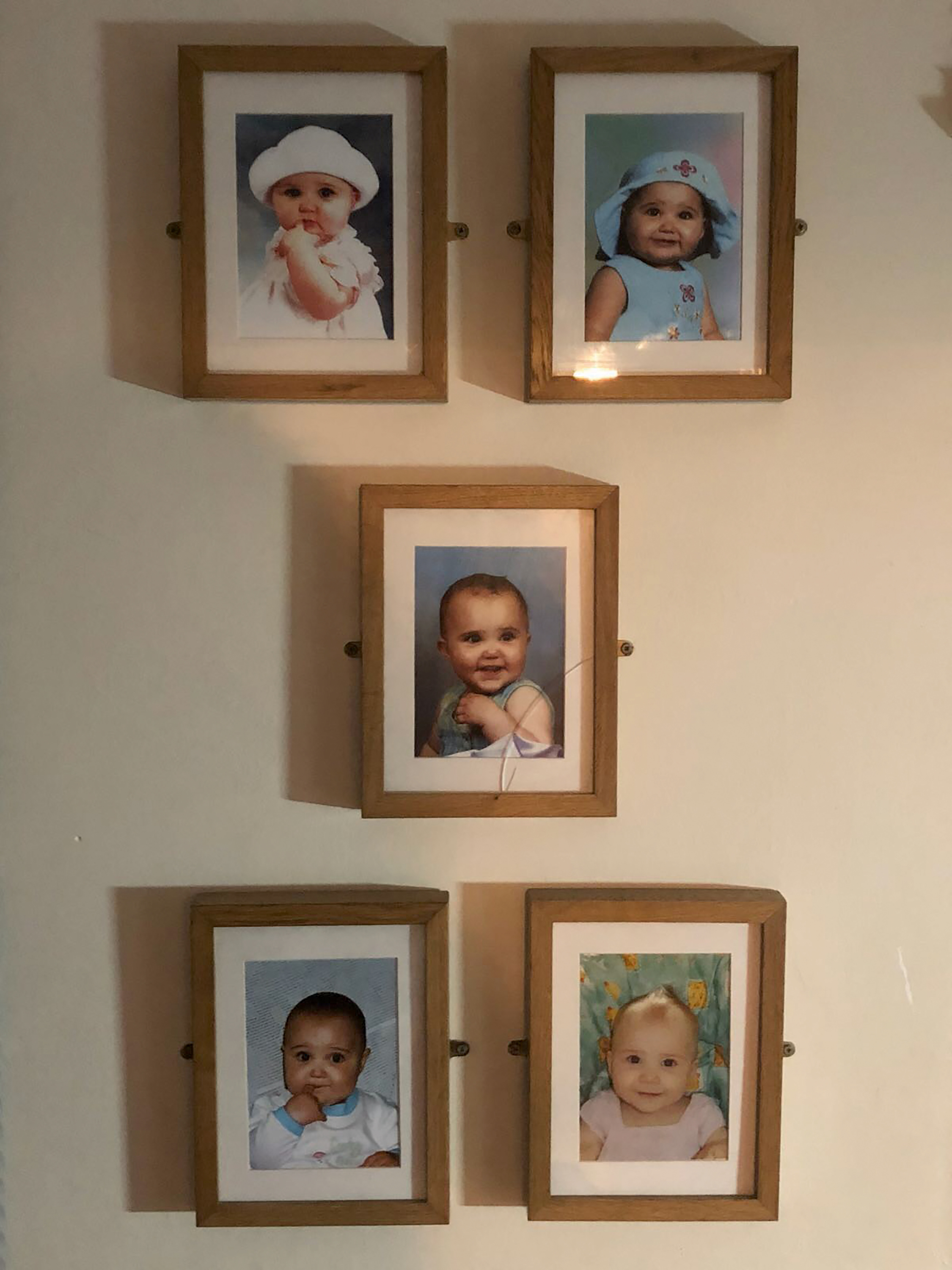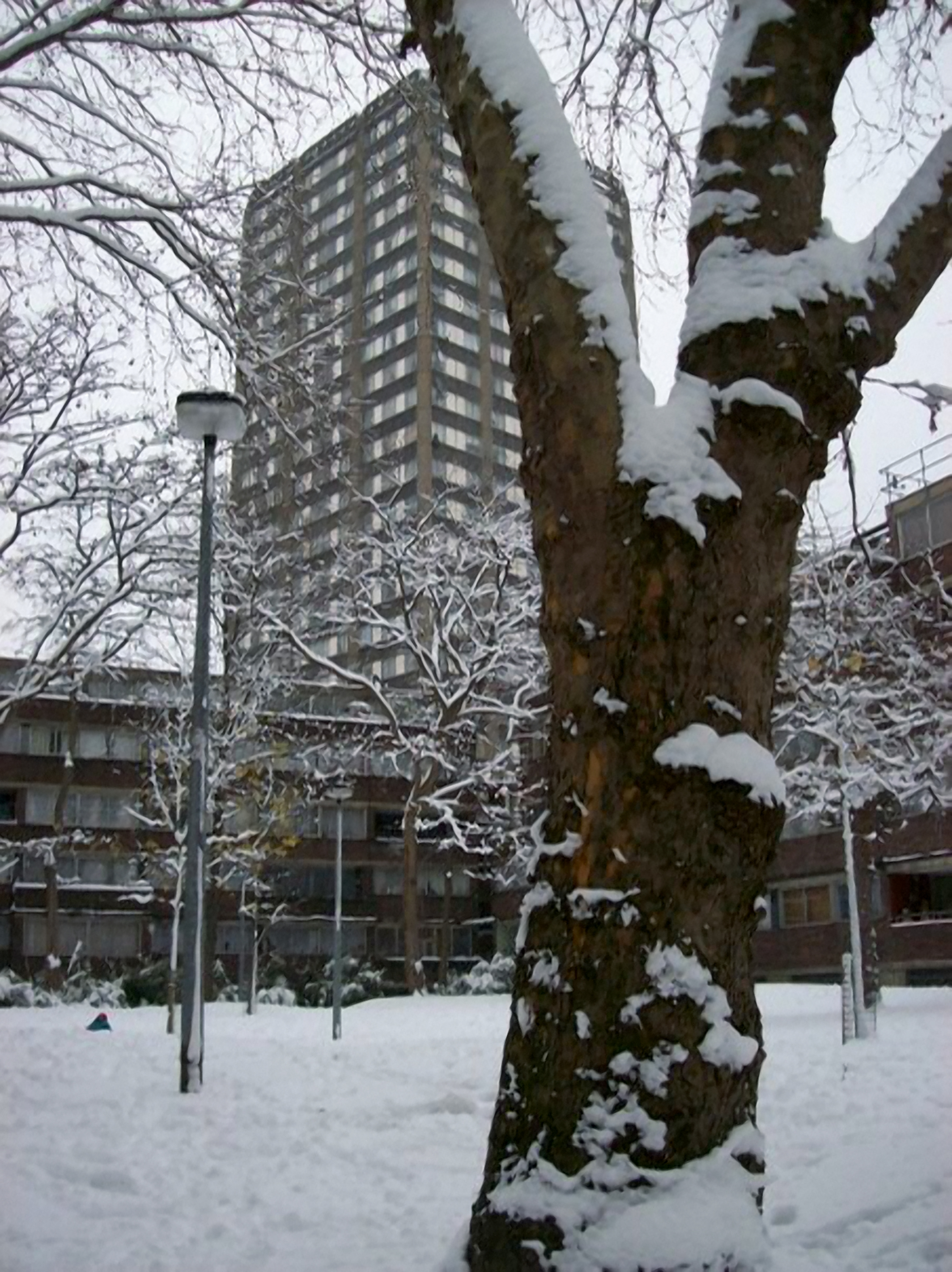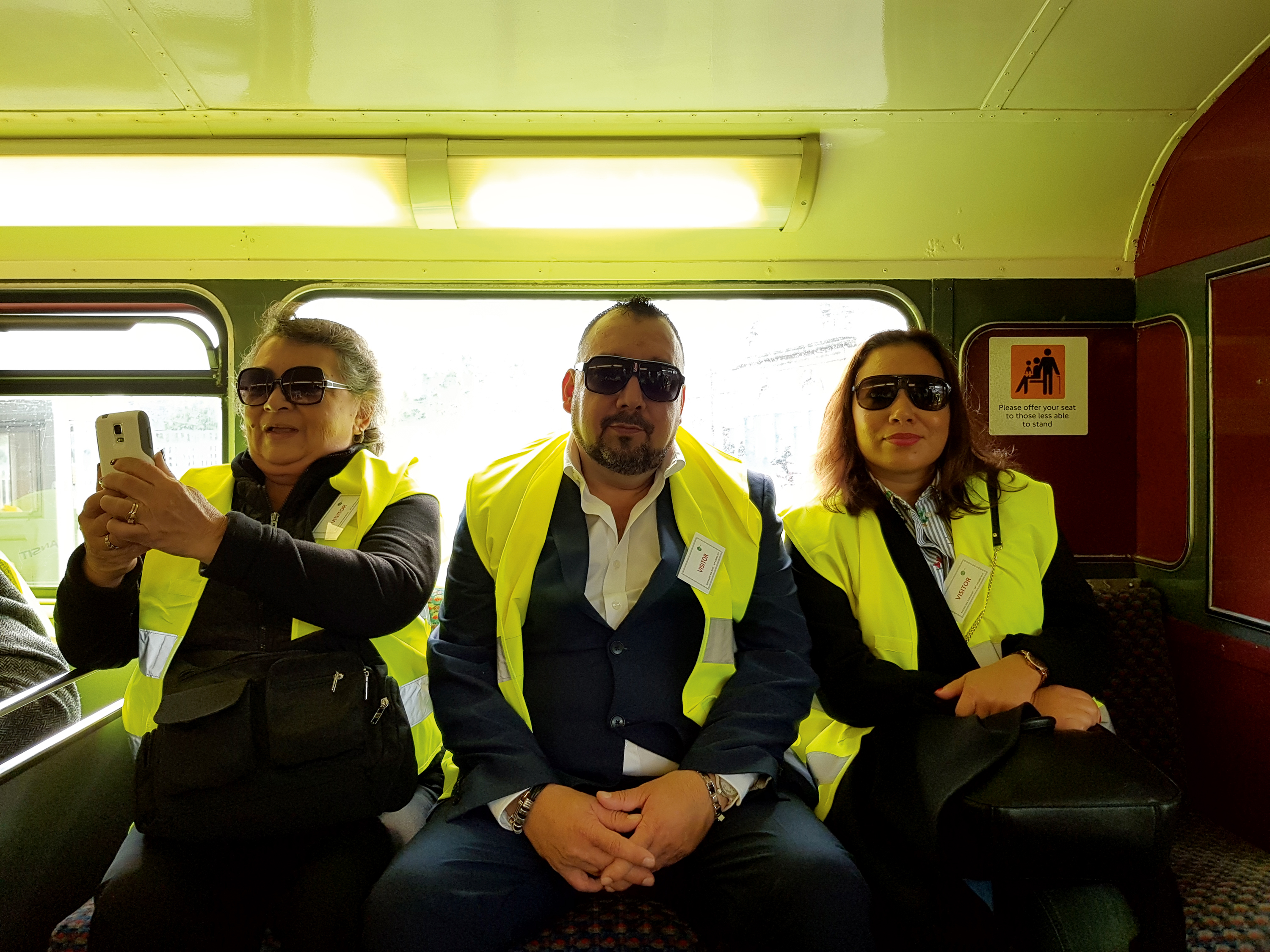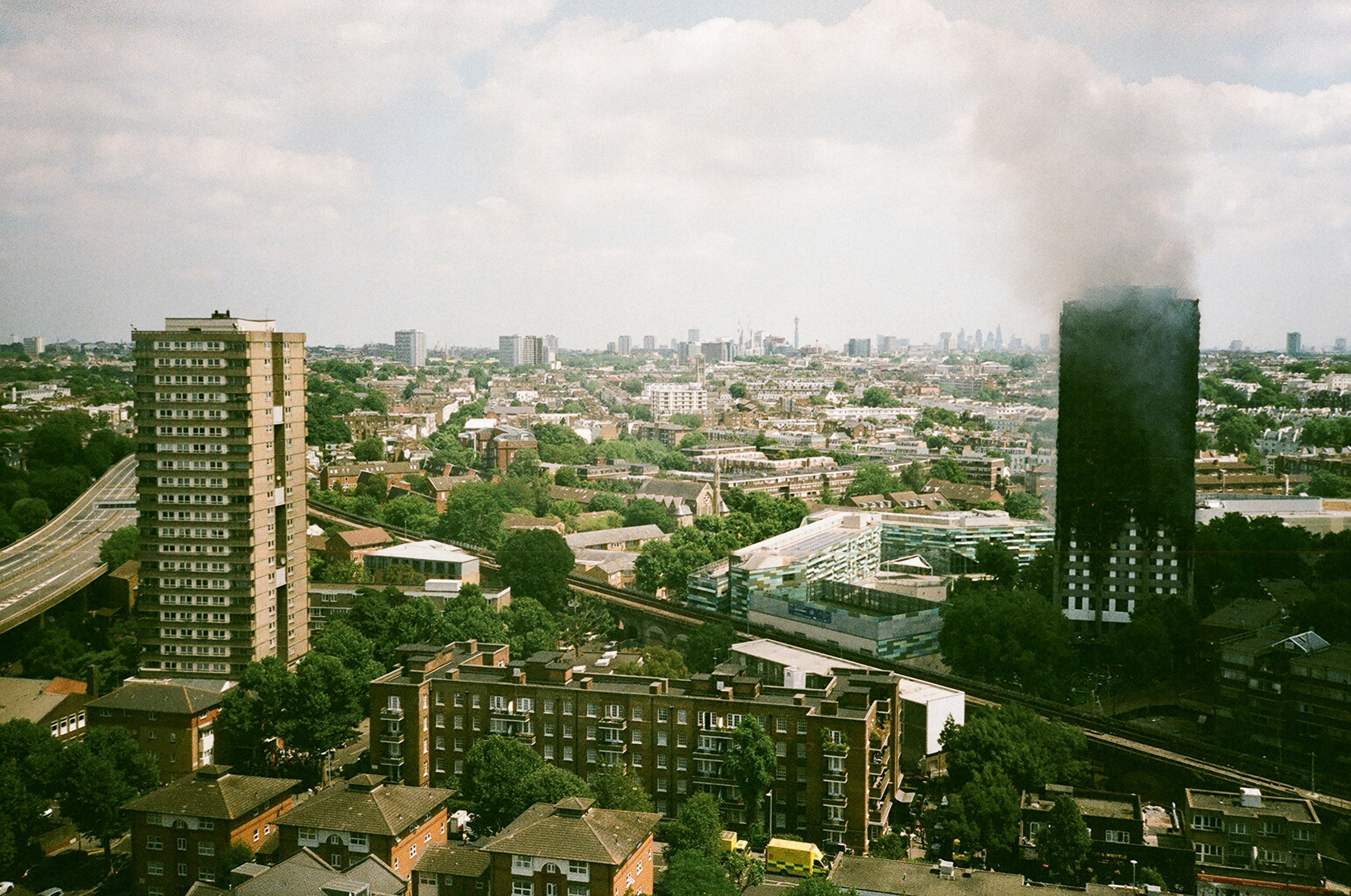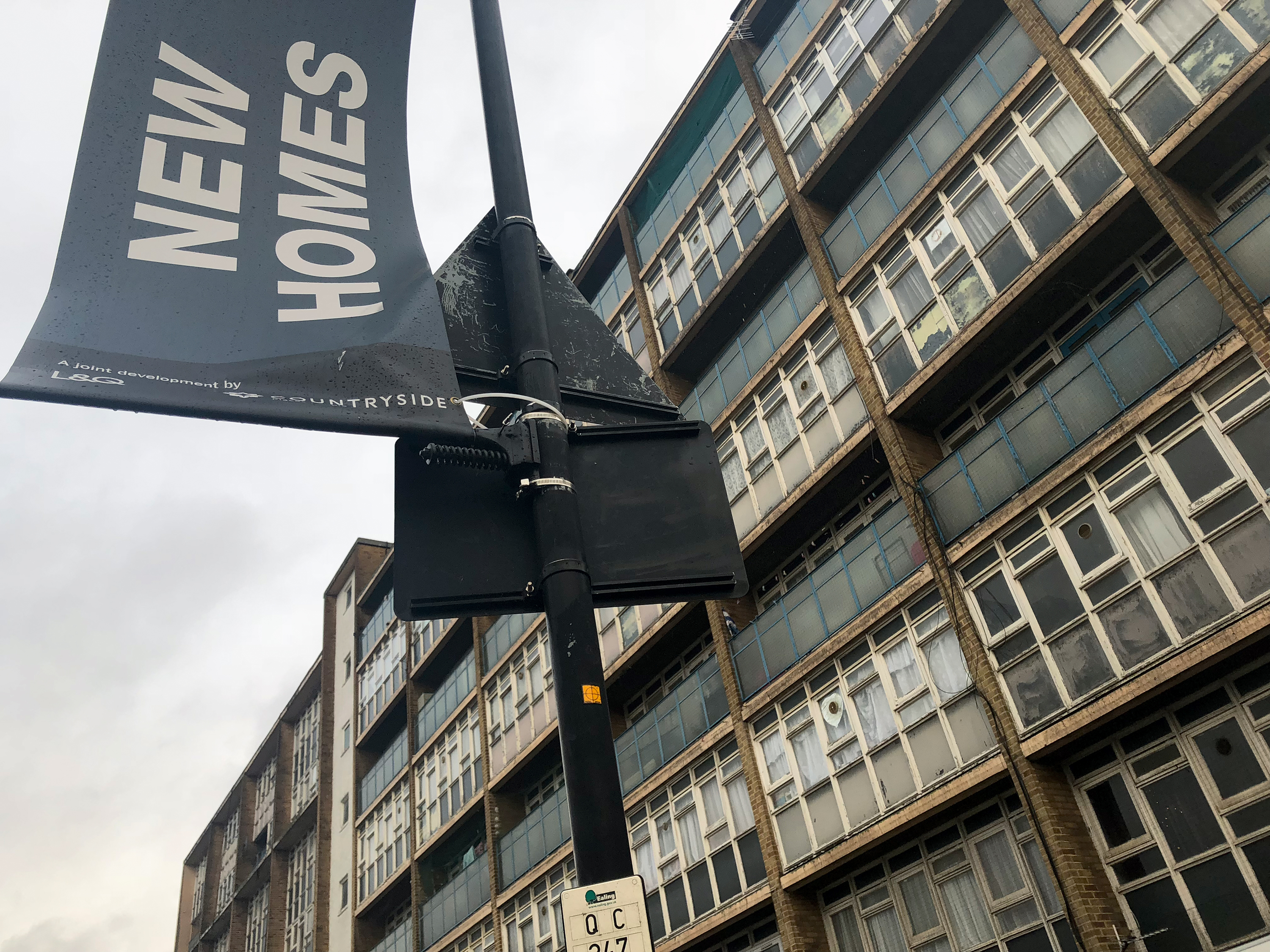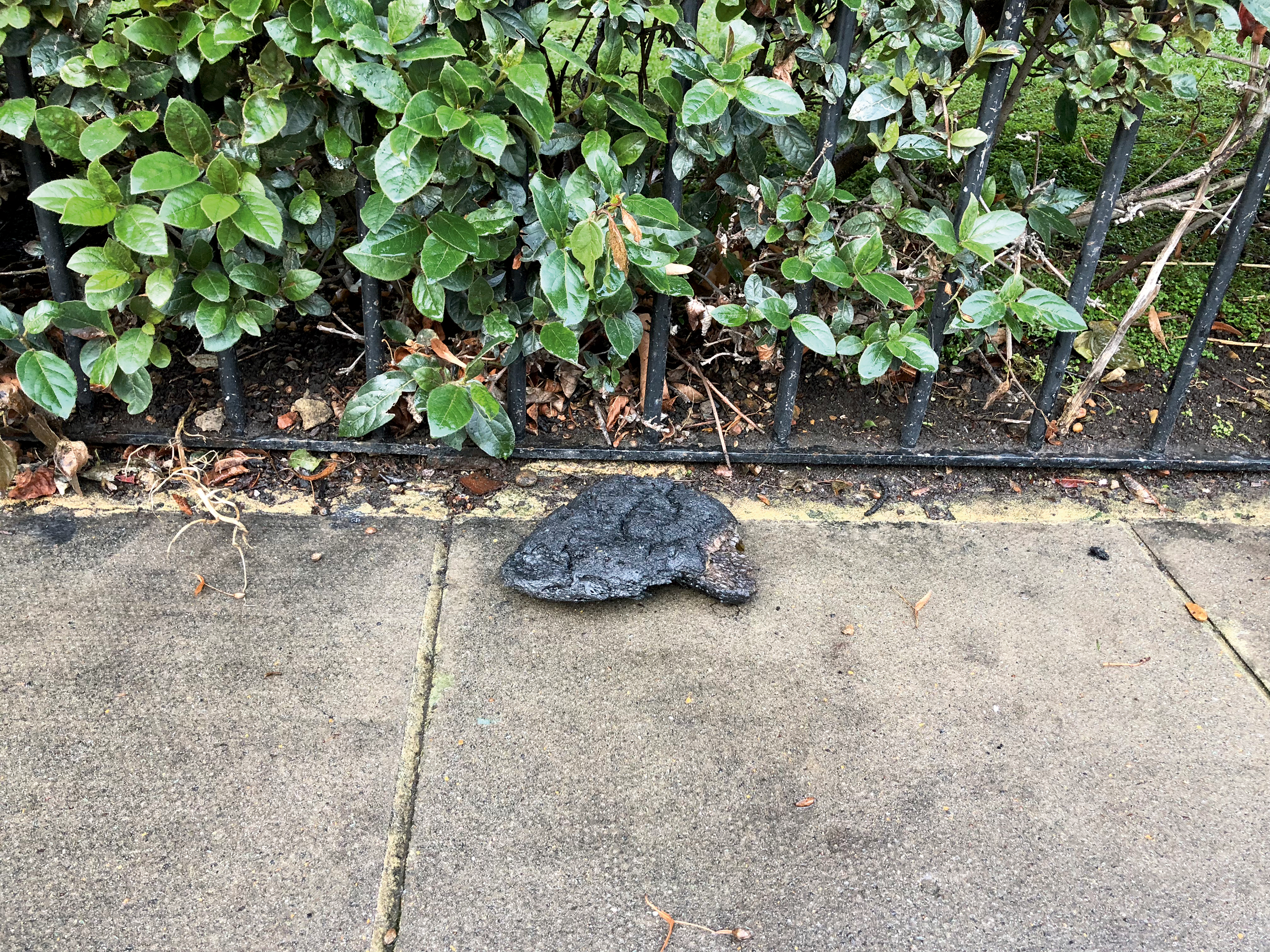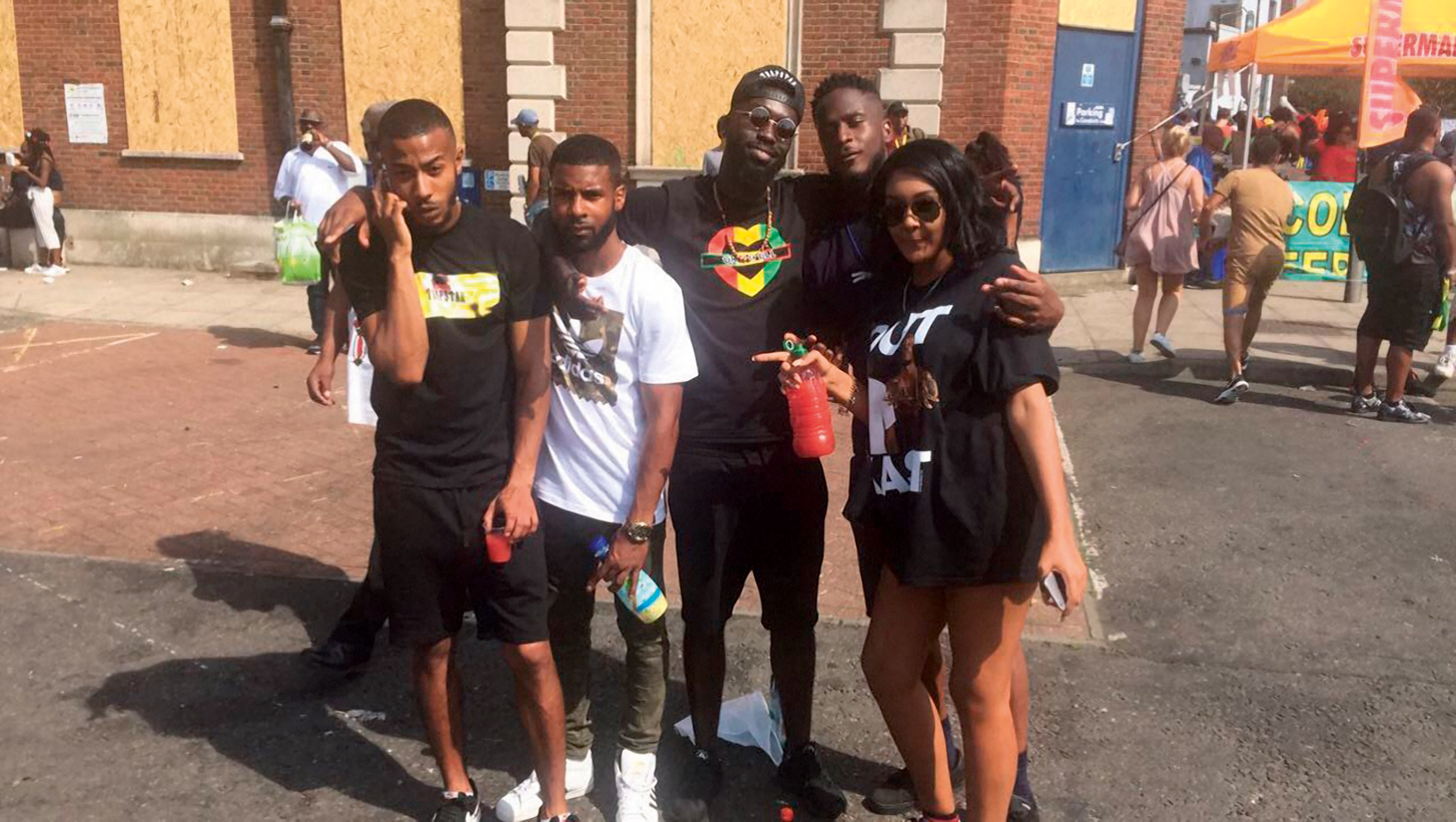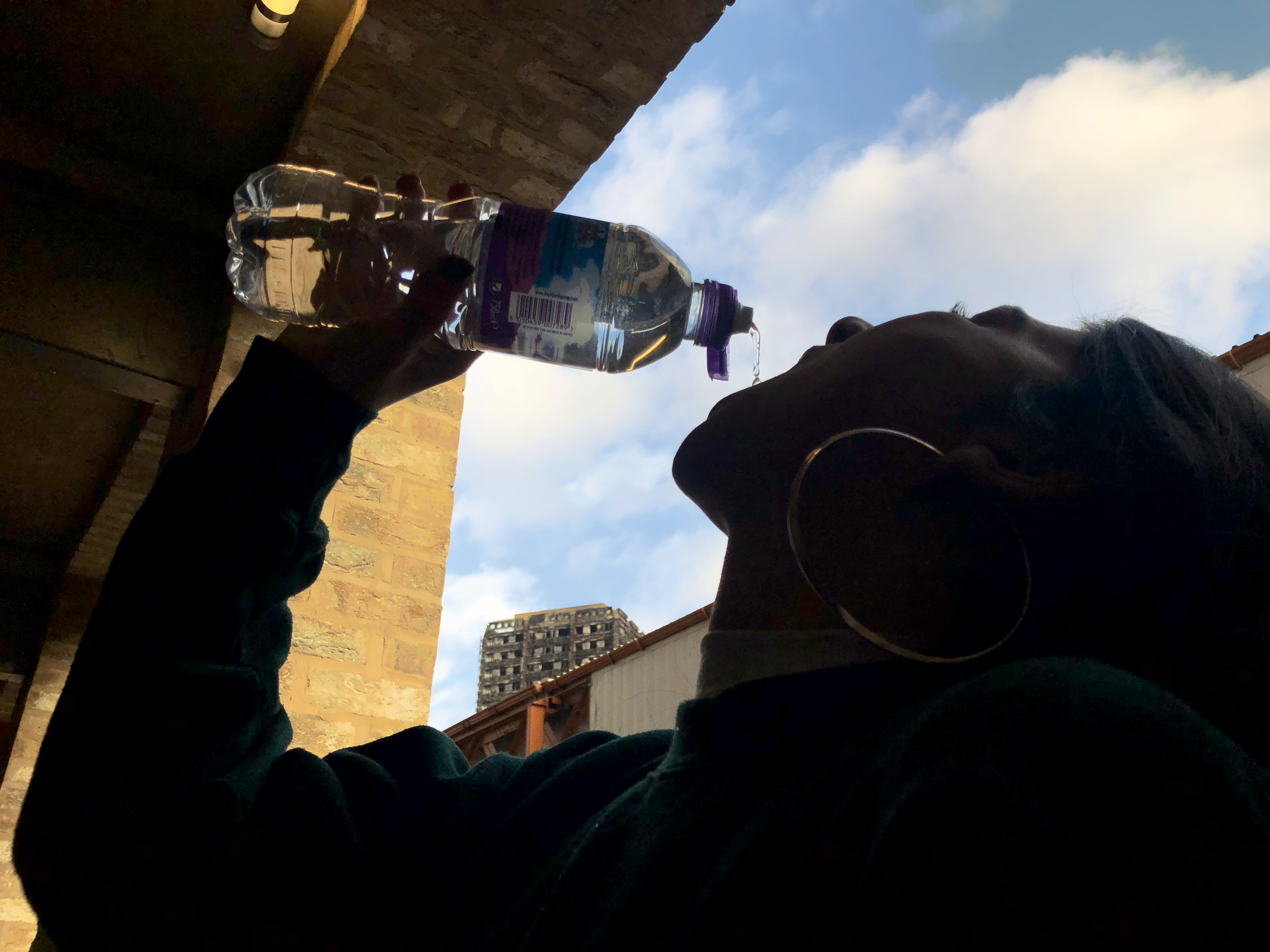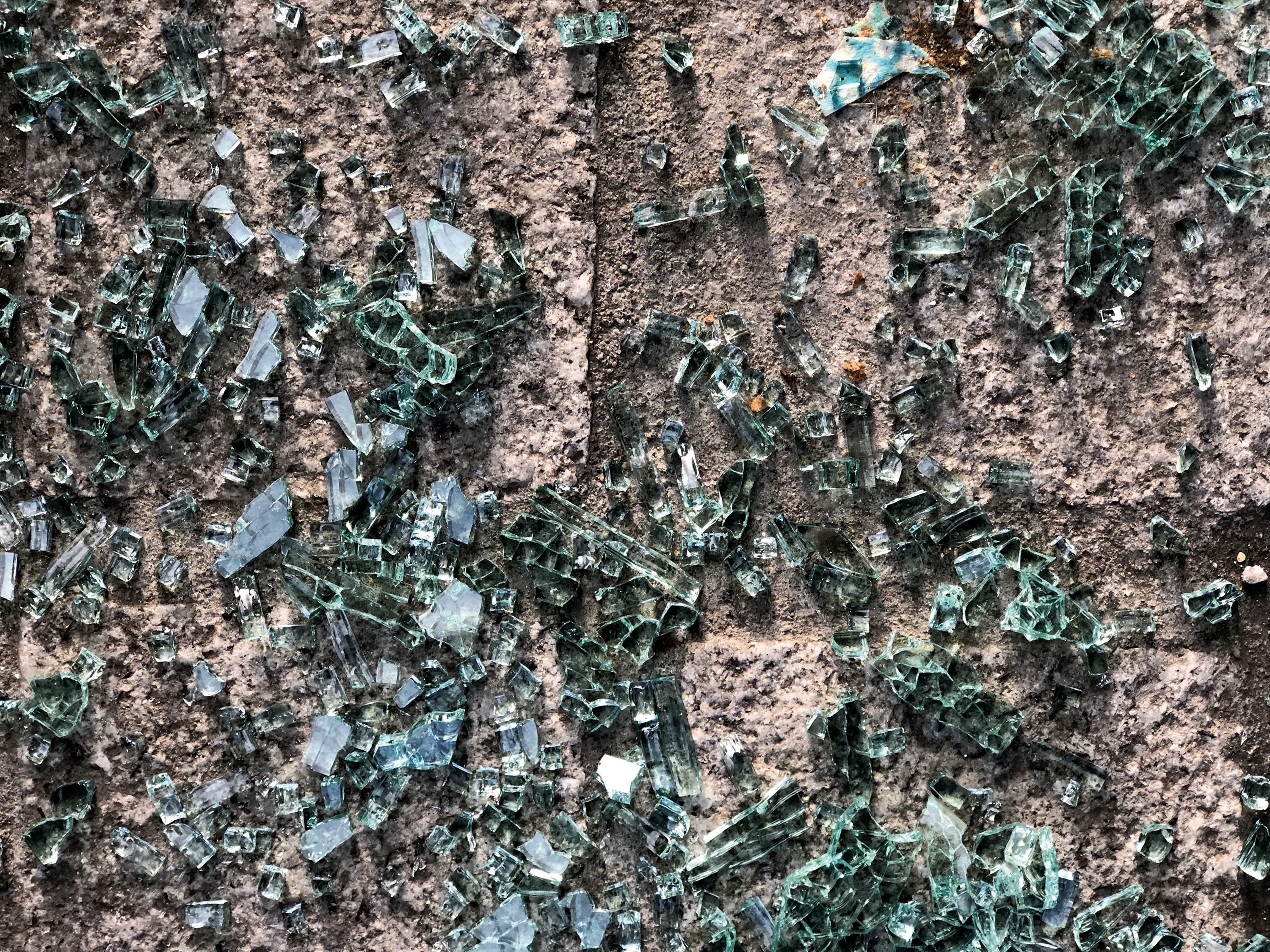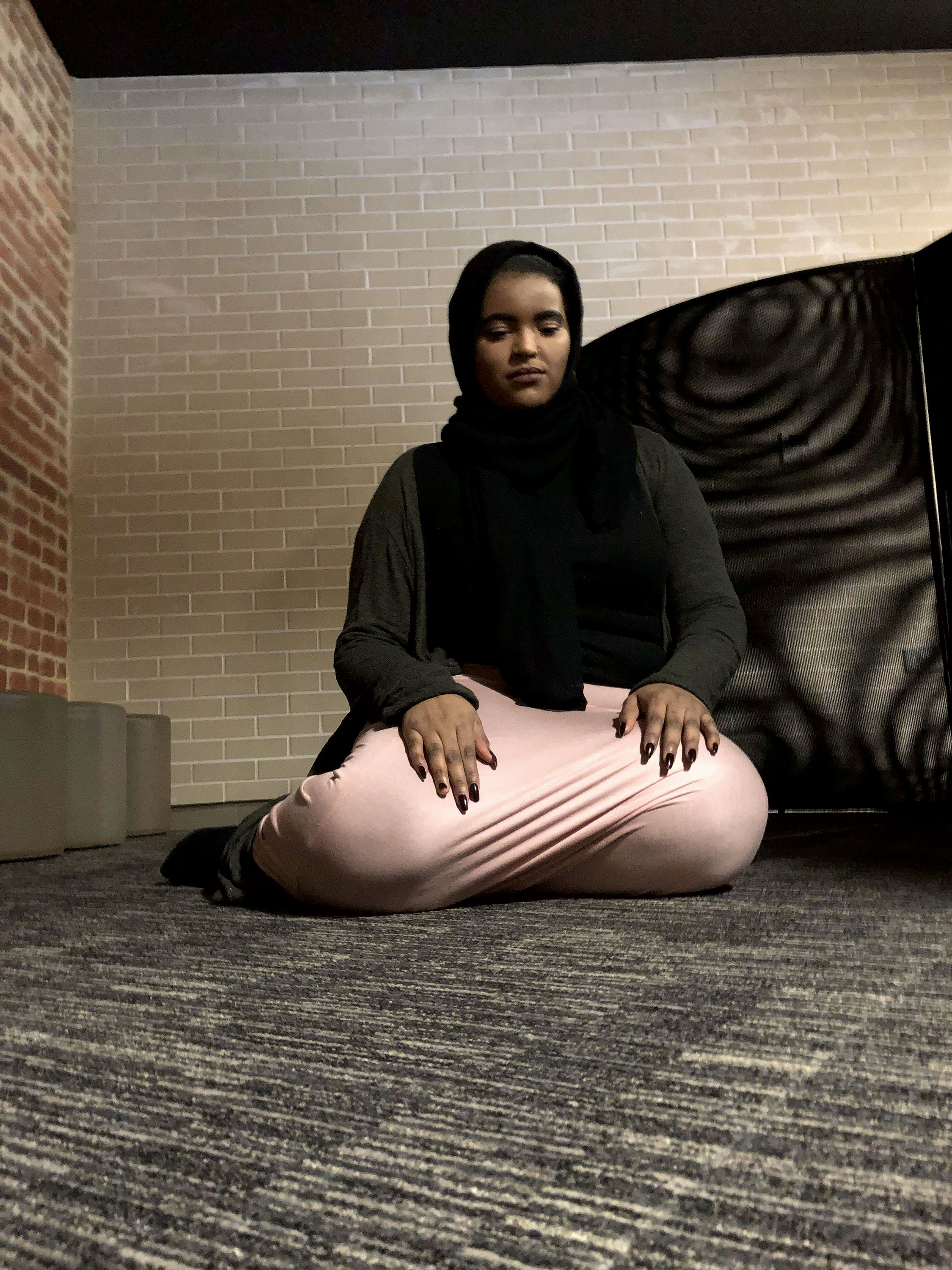 Letter from Juergen:
I woke up around 4am on the morning of 14 June. Living next to the fire station on Ladbroke Grove, there were sirens going off the whole time and helicopter noises everywhere.
First I thought it must be a terrorist attack. I went to the window and, in shock and horror, saw huge smoke coming from down the road and it kept on burning. I watched the breaking news, a tower block on Latimer Road is on fire. My studio is on Latimer Road, so everything was literally 10 minutes walking distance from my house. There are no words to describe this horrendous situation and the months that followed in this area.
Charlie Porter, the guest editor of this special issue of i-D Magazine had seen a project I had done with school kids from my home village back in Germany, which I published in POP and exhibited at Alison Jacques Gallery in London. He knew I lived in the area and asked whether I was interested in a project about this horrific event involving the youth from the area.
This is extremely delicate, but I felt, somehow, I must be involved and help, if that's even possible. I thought, this is exactly what i-D Magazine should be doing, giving young people living in London a voice. This is where i-D started with youth culture. I remember how Nick Knight, being the photo editor at i-D Magazine at the time, and his wife, Charlotte, helped me when I first came to London in 1986 without speaking a word of English and without any money. I never forgot the encouraging words of those two lovely people. That made me become a professor at the Akademie der Bildenden Kunst Nürnberg; to give something back to young people, to inspire them if possible.
I had the same feeling here for the community, so I invited 20 chosen kids to my studio. With the help of Apple, we got 20 iPhones to explore the project. We had three meetings in my studio and the excitement and generosity to lift people's spirits felt very honest and positive. In the same way, however small, it is important to give positive energy in these dark times we're living in. It simply felt good to have those young people in my studio, to receive and give and I'm very thankful to Charlie and Amanda Fernandez and Ash Kotak, who brilliantly coordinated and helped make this possible.
Much love,
Juergen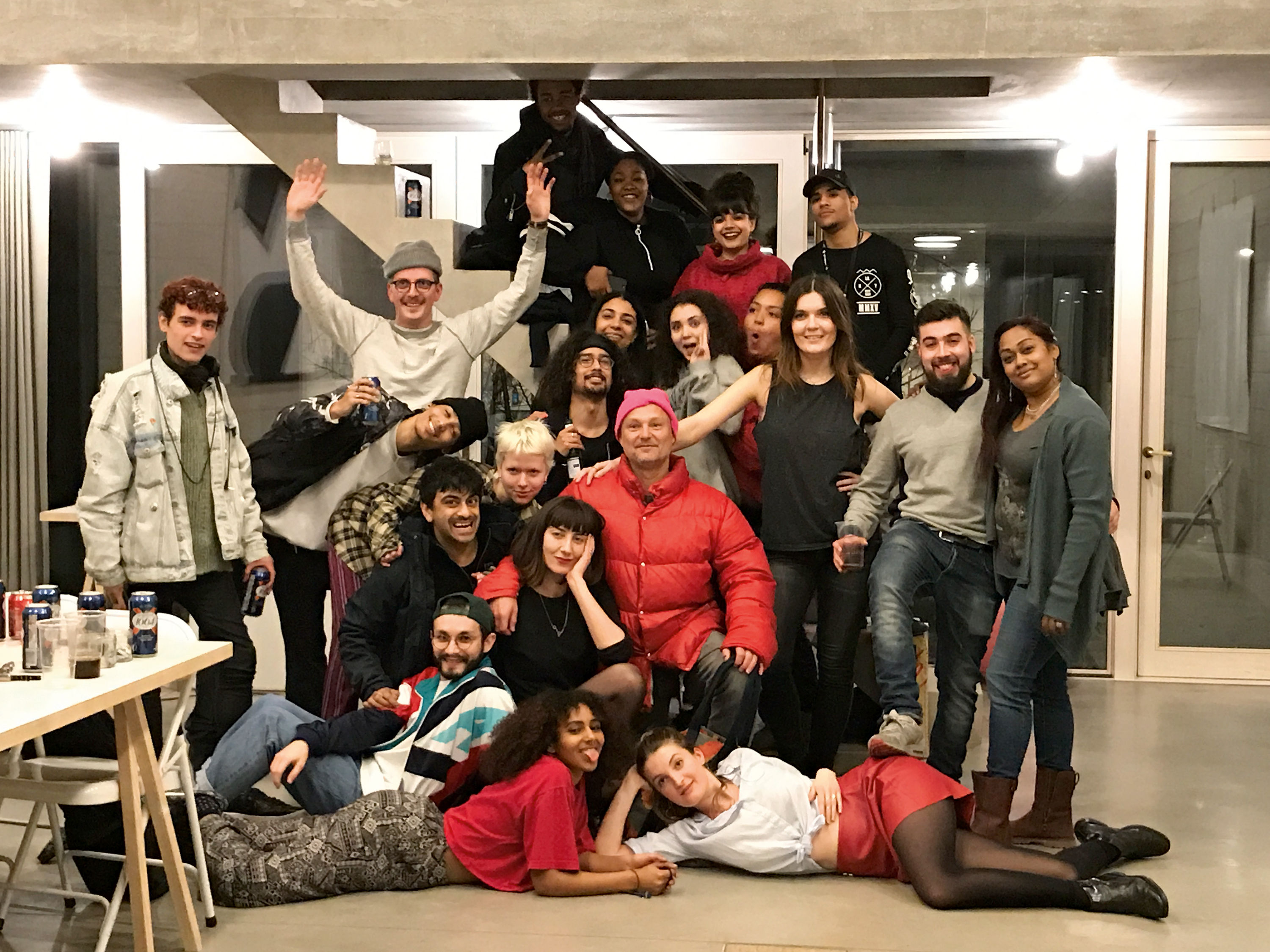 i-D would like to thank all the young creatives involved in the project for their time and passion. We would also like to thank Ash Kotak, Amanda Fernandez, Anita Borzyszkowska and everyone at Apple, Juergen Teller and everyone at his studio, including Rozi Rexhepi, Karin Xiao, Anton Gottlob, Josselin Merazguia, Marian Stindt, Suzi Leenars, and Gresa Rexhepi.