Photography Campbell Addy.
campbell addy just shot nike's cult tech pack collection
The south London-based photographer and his cast of faces, creatives and collaborators continue to challenge the old world order.
|
15 October 2018, 10:50am
Photography Campbell Addy.
Fresh from lensing his first i-D cover and just before the launch of Nii Journal issue III, sportswear behemoth Nike has commissioned photographer, filmmaker and publisher Campbell Addy to cast and shoot its much hyped Tech Pack collection. Campbell's creative, featuring models from his Nii Agency collective, showcases the gender neutrality of the Tech Pack collection and ultimately challenges the traditional boundaries between male and female sportswear product.
"For a generation where functionality, individuality and innovativeness are important to what we wear, how we live our lives, and what represents us as individuals, Nii showcase a truly harmonious collection," Campbell explained in an Instagram post announcing the collaboration. The relationship between the gender-neutral garments and Nii Agency's diverse array of models, together help convey an important concept of individuality inside of contemporary themes. "I wanted to play on the nuances found between people and the relationships between them," Campbell explains over email. I created a setting that was calm, natural and unstaged, allowing the concept to slowly dawn on the viewer. I deliberately avoided over-forcing the idea of gender fluid styling and instead relied upon democratization of the body through sartorial confidence to tell the story."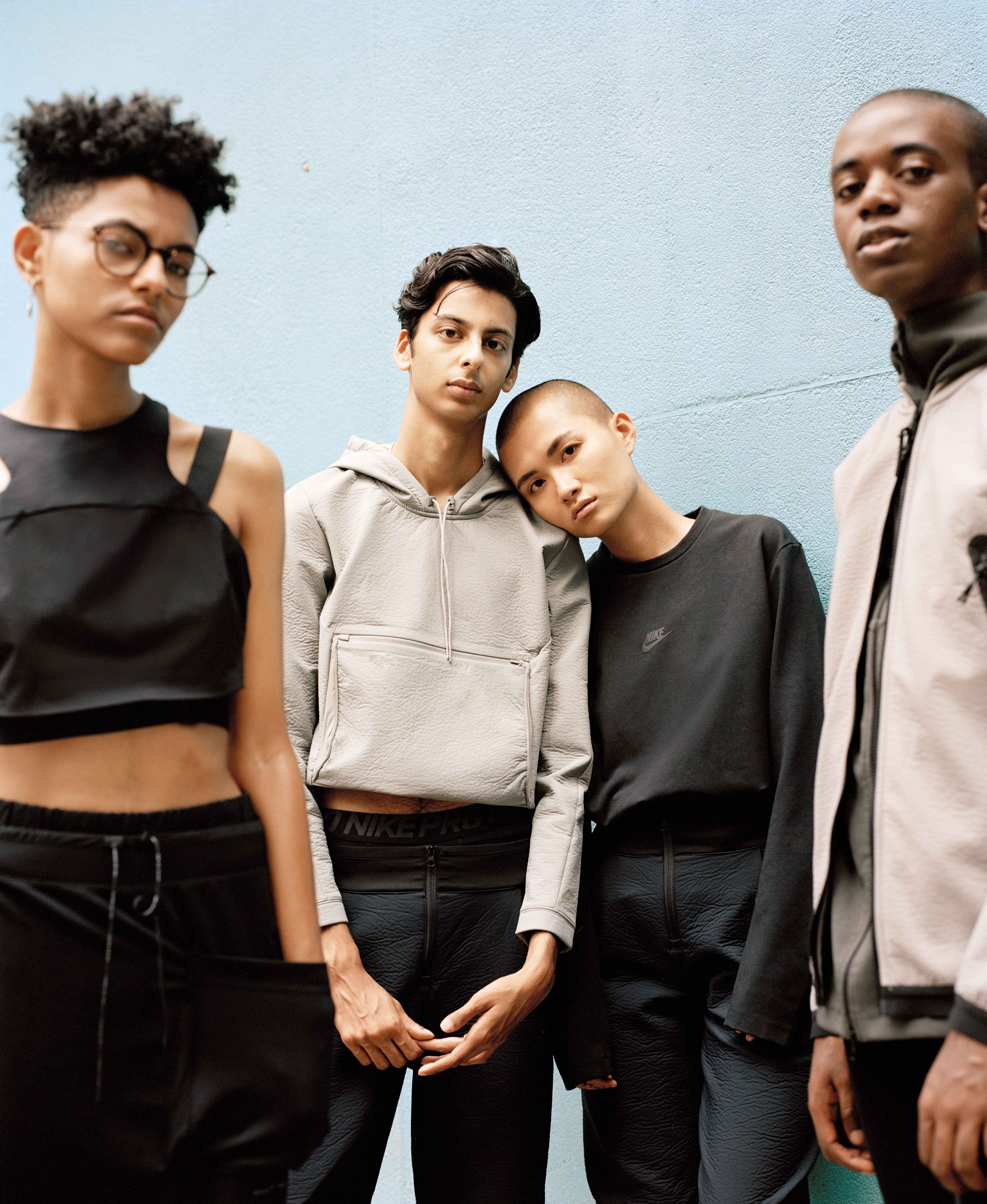 Working across photography, film, publishing and casting, the south London-born creative talent's work has always been narrative-filled and emotion-driven, with a focus on unique casting and under-represented faces. Soon after he began working as a photographer, Campbell looked to solve the lack of diversity on capital's casting books by launching his own agency, Nii. Today, the Nii family has grown to represent models of color in an honest and sincere way.
"The success of Nii agency really inspires me and spurs me to continue with the work and ethos of striving for inclusion and diversity -- not only in the modeling realm but within my photography and publishing work too," Campbell explains over email as i-D exclusively share the Tech Pack shoot, styled by Jean Paul Paula. Two years after the inception and with faces walking the best spring/summer 19 shows, Nii Agency continually drives Campbell forward. "I feel like a proud mother who is seeing their young go out in the world and break barriers and create great work," he adds. "I'm overjoyed and just want to keep going and create more important work and broaden my horizons as well as the agency." Campbell and his cast are on the frontline of changing culture for the better. This collaboration with Nike is the latest power move.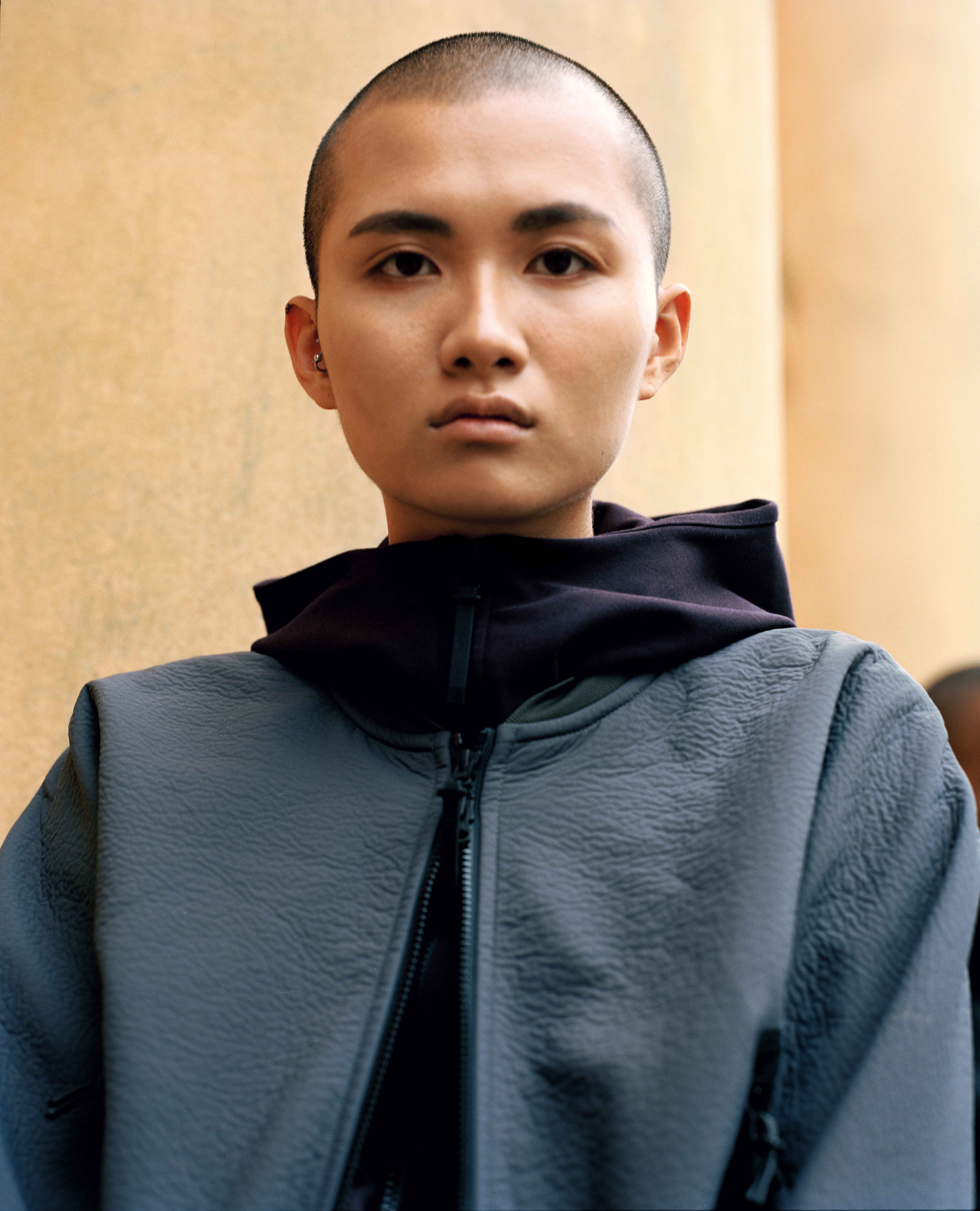 "The industry has started to react positively, Nii is proving that you can still get work by being authentic," Campbell explains. "We have been able to collaborate with lots of brands and organizations, including this project with Nike." With a PoC team in front and behind the camera, the shoot hints at the possibility of a more holistic diversity. "There is still work to do in terms of showing examples of how to be inclusive in a manner that's authentic, which I think this project does. Ultimately, the message is: be authentic, be true to yourself and live with an open mind."
In her latest op-ed in The New York Times, Vanessa Friedman reminded us that while spring/summer 19 was the most diverse season ever on the runway, when it comes to behind-the-scenes power, there's still a long way to go. "The runway may have become the front line of diversity, but it definitely is not the end," she declared. We agree. Fashion has a deep-rooted diversity problem but there are shoots of promise. Spearheaded by a new generation of creative talent, the wider industry is finally waking up to the need to embrace diversity, but there's so much more to be done. "There's still a huge disparity when it comes to the visibility of black people, and the use of black creatives behind-the-scenes," Campbell explains. "Presenting a black person as the subject doesn't mean it's diverse, it could still be as damaging as not including us at all."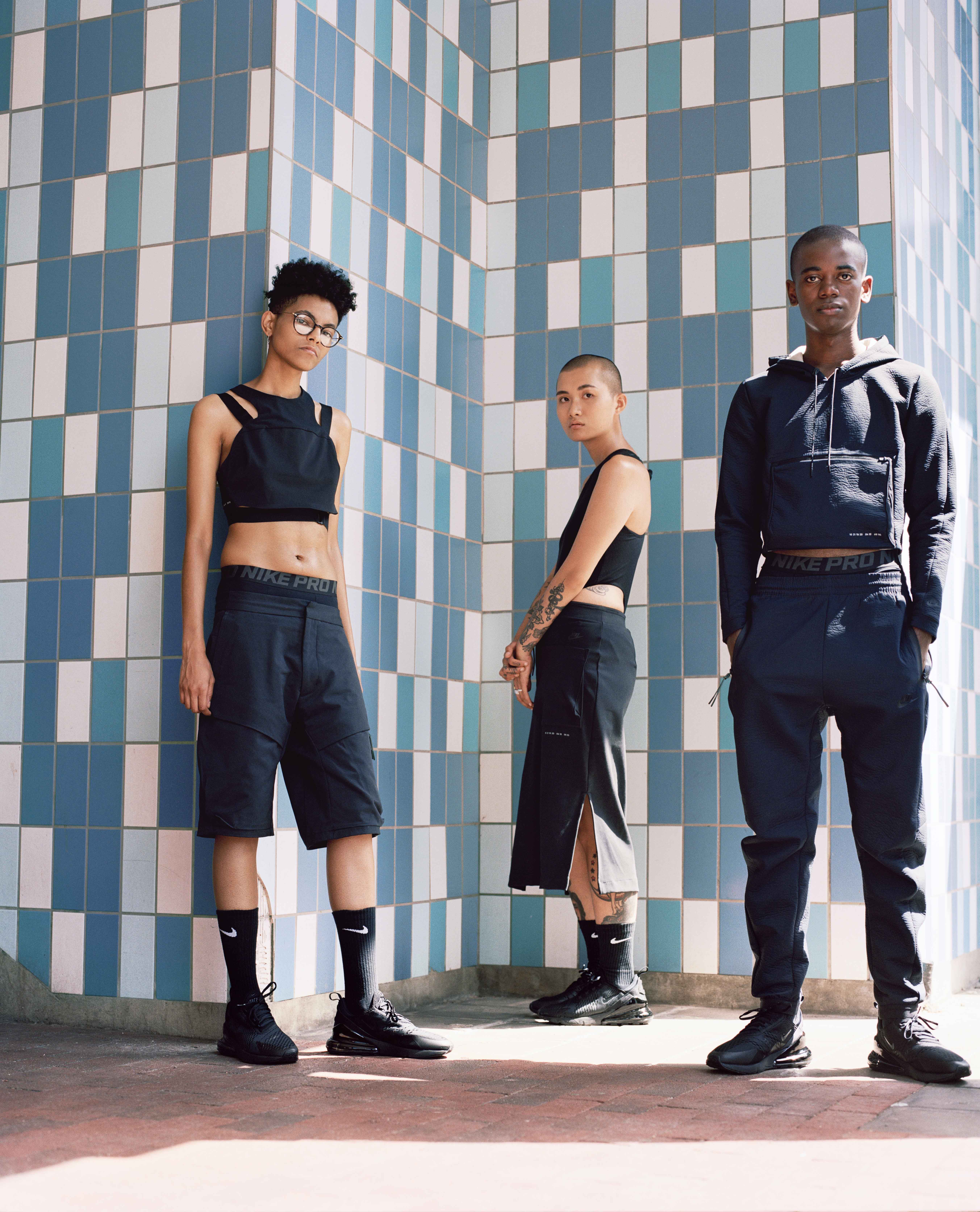 Campbell and his cast of faces, creatives and collaborators are challenging the old world order and the industry will only be more beautiful, exciting and powerful as a result. This generation will continue dismantling exclusionary structures, replacing the old gate keepers, stimulating deep thought about the sociopolitical world we inhabit, and questioning what creativity looks like in 2018.
The FA18 Nike Tech Pack collection is available now from Nike.com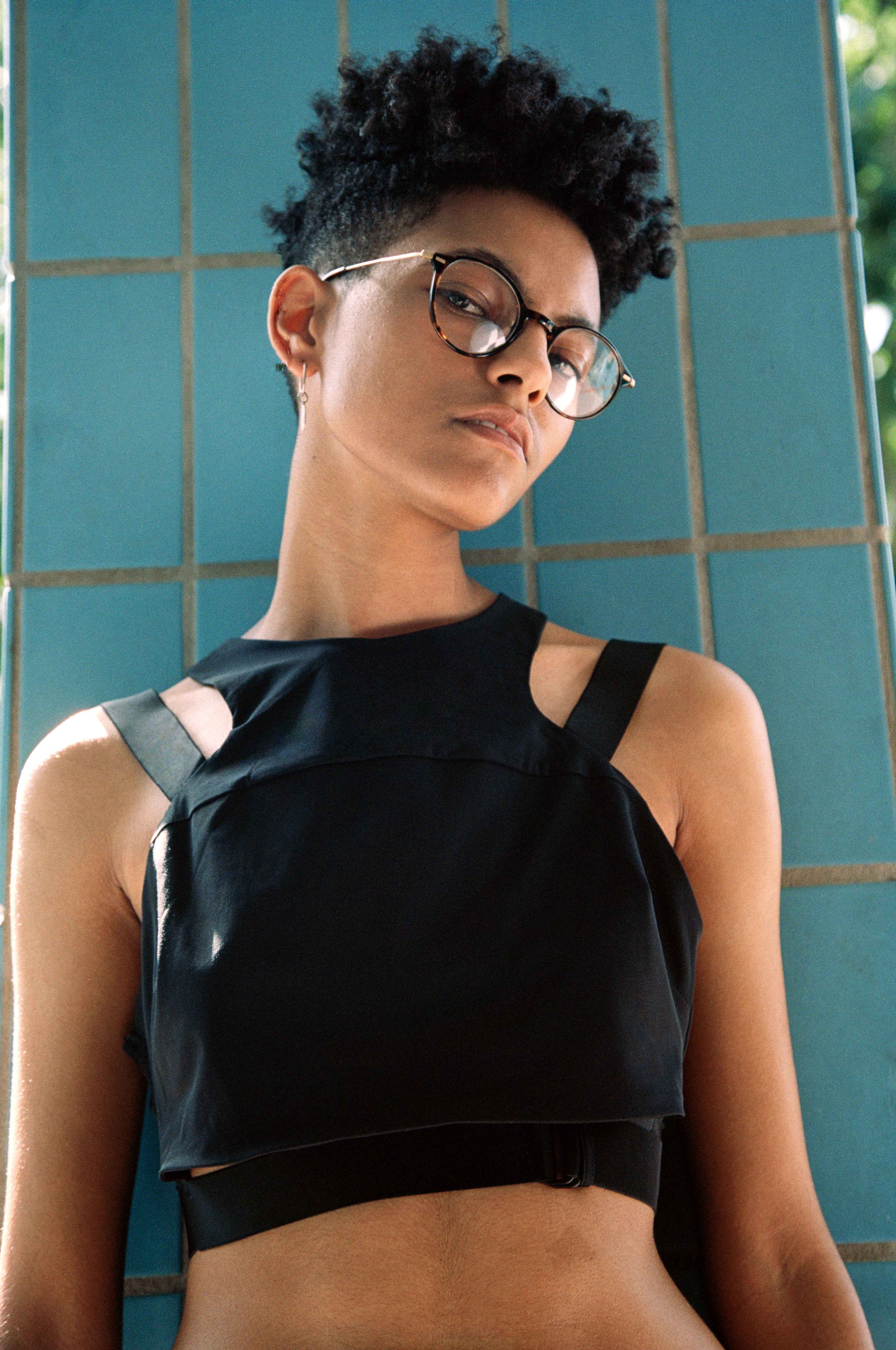 This article originally appeared on i-D UK.