prince is finally getting a documentary on netflix
It's directed by Ava DuVernay and blessed by the artist himself.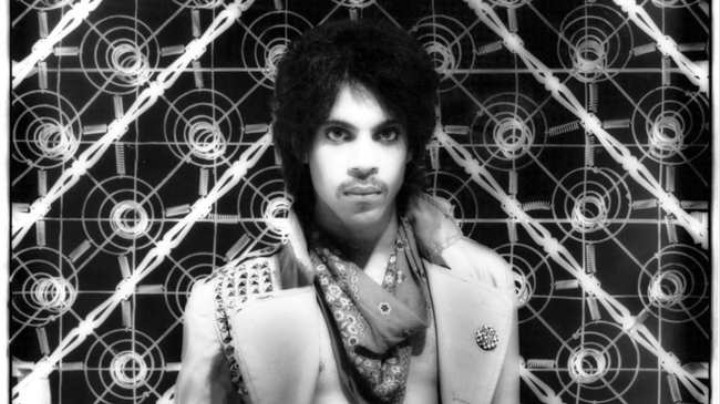 In what can only be described as the most life-altering Prince-related news since we realized his favorite color wasn't actually purple ("His favorite color was actually orange," his sister Tyka Nelson told the Evening Standard), Ava DuVernay has revealed that she's working with Netflix on a documentary about the late rockstar. While killer Prince merch, traveling exhibits, and previously unreleased intimate photos of the musician have eulogized the superstar – it's about time a proper documentary came to be.
It will reportedly consist of multiple parts and cover the entirety of Prince's life, with full cooperation from his estate, who will provide interviews, archival footage, and photos. DuVernay is known for her thoughtful work on Selma, Queen Sugar, 13th, and of course, A Wrinkle in Time, and in fact, Prince reached out to her about working together before his death. It's meant to be. "Prince was a genius and a joy and a jolt to the senses," she told Deadline. "The only way I know how to make this film is with love. And with great care. I'm honored to do so and grateful for the opportunity entrusted to me by the estate."
Rumor has it the director is already hard at work on the project, with multiple visits to the iconic, and delightfully dreamy, Paisley Park mansion in Minneapolis.