Tame impala links up with theophilus london and other local music you need to hear
Our favourite new music from Australia and New Zealand in one curated list.
|
02 November 2018, 4:57am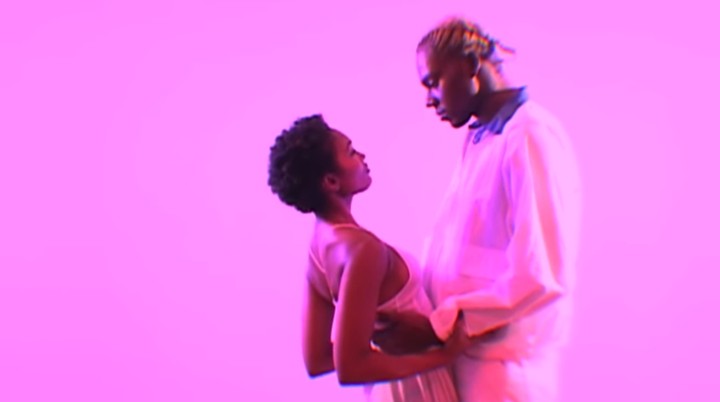 Screenshot from YouTube
Theophilus London feat. Tame Impala, Only You
Tame Impala's Kevin Parker has been busy working on a new Tame Impala record while also working with artists like SZA and Theophilus London. Now he and the latter have released a video for Only You, their nod to the 1984 Steve Monite classic. Expect to hear more from this duo early next year when Theophilus London's new studio album is due for release. And in the meantime keep your fingers crossed that Tame Impala drop their own new album sooner rather than later.
The Ocean Party, The Oddfellows' Hall
This week we learned of the tragic passing of The Ocean Party's Zac Denton at the age of 24. In light of his passing The Ocean Party have released their new album The Oddfellows' Hall as a pay-what-you-feel release on Bandcamp. In a statement on their Facebook page this week Zac's bandmates said the album features two of Zac's most beautiful songs to date: 'Home' and 'Rain On Tin'. Spend some time with them to witness Zac's tender and thoughtful songwriting, an immense talent that will be sorely missed but not forgotten.
San Mei, Heaven
San Mei's music is a product of hazy guitar rock infused with her early love of classic '60s pop. Her new EP Heaven turns up the guitar even more than her last, reaching some psychedelic highs but always maintaining restraint.
Collarbones, A.I.
Collarbones have returned for the first time in over two years with their new single A.I., a soaring, thumping electro track that marks a new phase for interstate duo Travis Cook and Marcus Whale. Its release is accompanied by a commanding video directed by multi-disciplinary artist, and member of i-D's Australian Class of 2018, Gussy. The song and video are both heavy yet tender and familiar yet confronting as they work together to explore the grey area of what reality means in a digital world.
Sports Bra, Survival
Survival is the impassioned first single from Sports Bra's forthcoming second album and it's brighter and poppier than anything we've heard from the Sydney band in the past. The song was released in direct response to the Trump administration's terrifying plans to redefine gender as a biological trait. All proceeds from the pay-what-you-feel download of song will be donated to Trans Lifeline, a trans-led organisation dedicated to improving the quality of trans lives.