watch the emotional first clips of lady gaga's new documentary
Even Lady Gaga hasn't seen the completed project yet.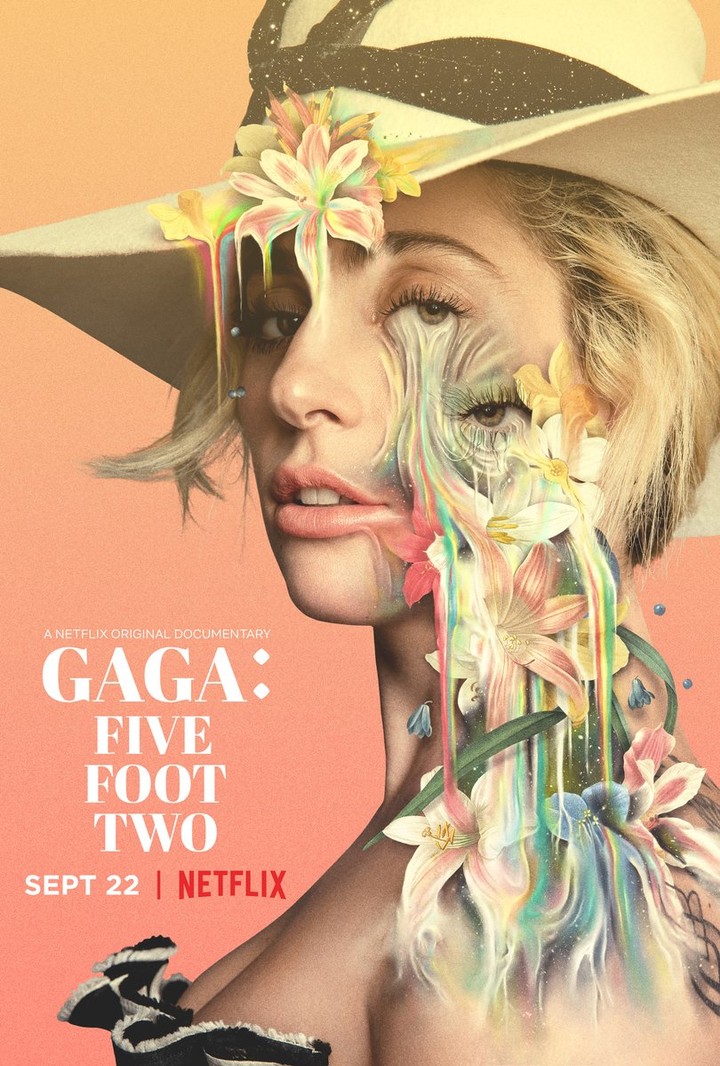 Lady Gaga's rumored documentary is real, and fans are not going to be disappointed. Mother Monster has officially announced Gaga: Five Foot Two — a Netflix original dropping on September 22 and screening at the Toronto Film Festival — through an impressive collage of emotional and dramatic Instagram posts. In the first voice-only video, Gaga cries to Brandon (assumedly Brandon Maxwell, her longtime stylist and BFF) about being alone every night once her glam squad has departed. (She's not the first pop star to address the painful disconnect between public and private life.)
In a second video, a heavily bedazzled Gaga ascends to the top of a stadium to the sound of Bulgarian folk music, spawning a tidal wife of flag emojis from overjoyed Bulgaria-based monsters. A third clip, the most intimate, shows the singer stripped of makeup and sitting cross-legged in a doctor's office. Gaga has previously opened up about suffering from chronic pain, saying that focusing on her latest album, Joanne, was helping her to push past it.
Even Gaga hasn't seen the finished documentary yet. "I can't be objective about myself," she explains. The documentary is a collaboration with fashion photography duo Inez & Vinoodh, and surrealist artist Pierre Schmidt, a.k.a. Drømsjel — hence the trippy cover art. Oh, and she'll definitely be addressing that Madonna feud. "The thing with me and Madonna, for example, is that I admired her always," Gaga says. "I still admire her, no matter what she might think of me. I do. The only thing that really bothers me about her is that…" *shady fade to black* Looks like Taylor Swift isn't the only one re-heating old beef.