expressions of feminism from the arab and muslim diaspora
The first of an ongoing series of exhibitions that explore a multitude of different female identities, Feminism(s) x The Arab and Muslim Diaspora takes place at London's Protein studios this evening.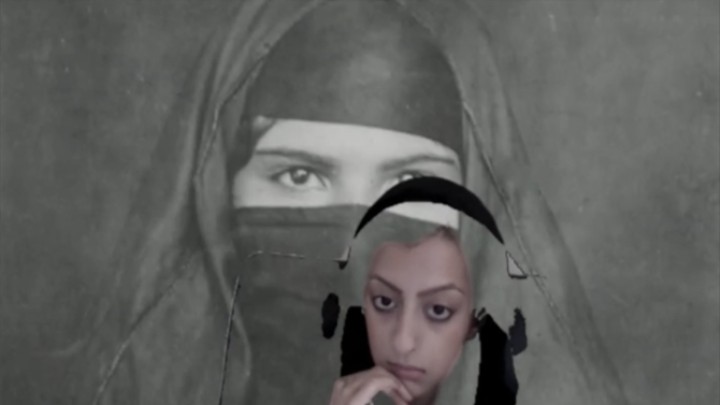 Sanaa Hamid
Feminism(s) x The Arab & Muslim diaspora is a new exhibition at London's Protein Studios. The brainchild of two recent Goldsmiths history of art grads, Loren Elhili and Susanna Pousette, the aim is to give a platform to seven, unique female artists, displaying a range of immersive installations, films, photographic projections, sculptures and prints that "highlight multiplicity and destroy static stereotypes of women from this diaspora." As the show launches this evening, get to know the seven artists featured below.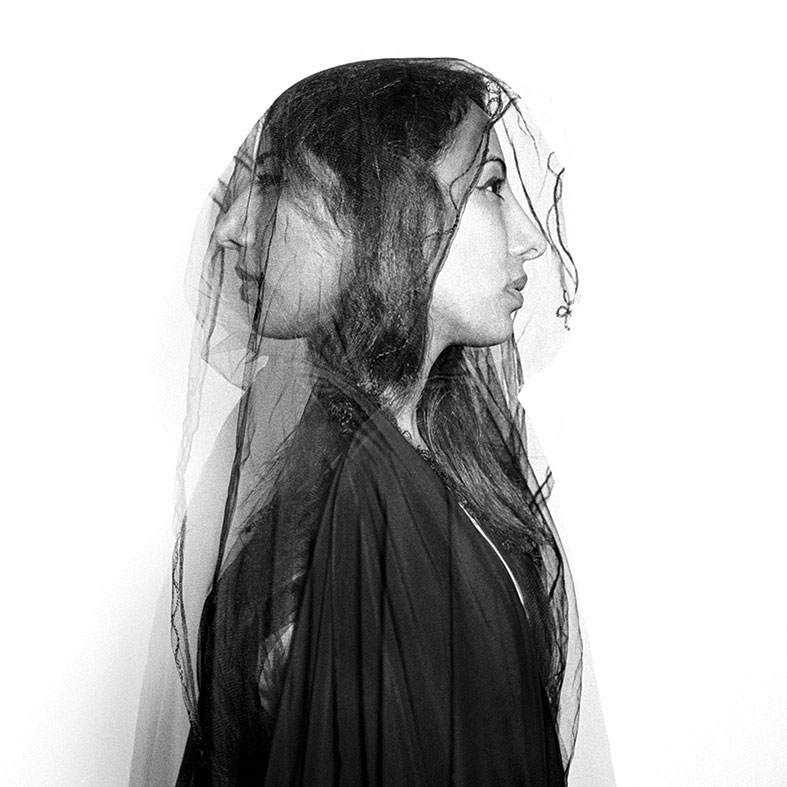 Maha Alasaker
Kuwaiti visual artist based in NYC and represented by JHB Gallery since July 2014. She's had her work featured in several exhibitions, including in her native Kuwait, and was most recently seen as part of a group show at The Foundary with Variant Space. Her modus operandi? Engaging with cultural identity and issues.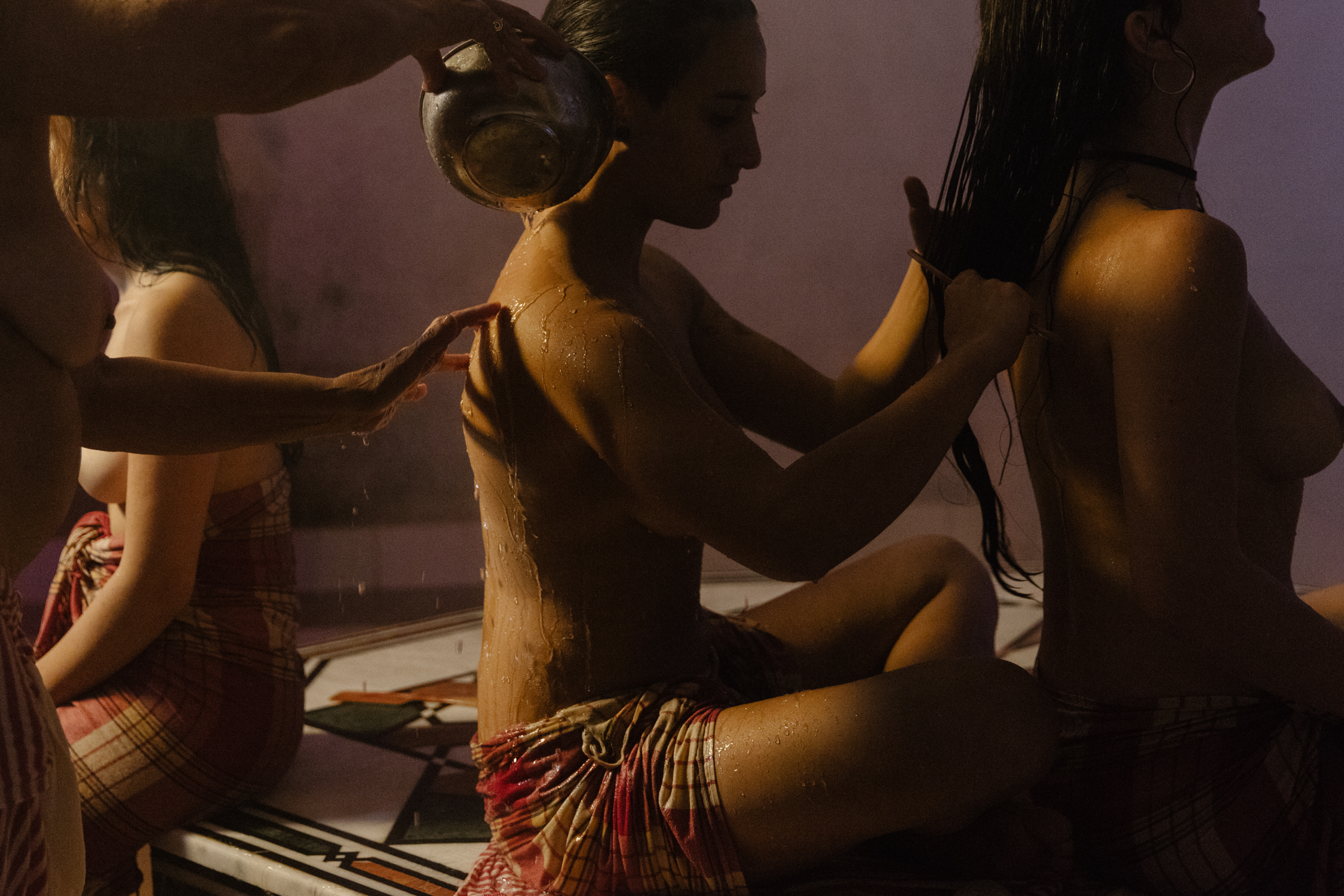 Yumna Al-Arashi
Born and raised in Washington, DC, Yumna Al-Arashi followed a bachelor's degree in international politics from The New School, with a self-taught career in freelance photography. Now London-based, she's lived in New York and Beirut, and travelled extensively, capturing stories everywhere from Jamaica to the Middle East. "My whole life I've been surrounded by Muslim women who cover themselves, and they're such badasses and have such incredible depth — as much as any of the uncovered women I've met," she says. "As a Muslim woman, you're often boxed into a single identity. I want to shift that stereotype."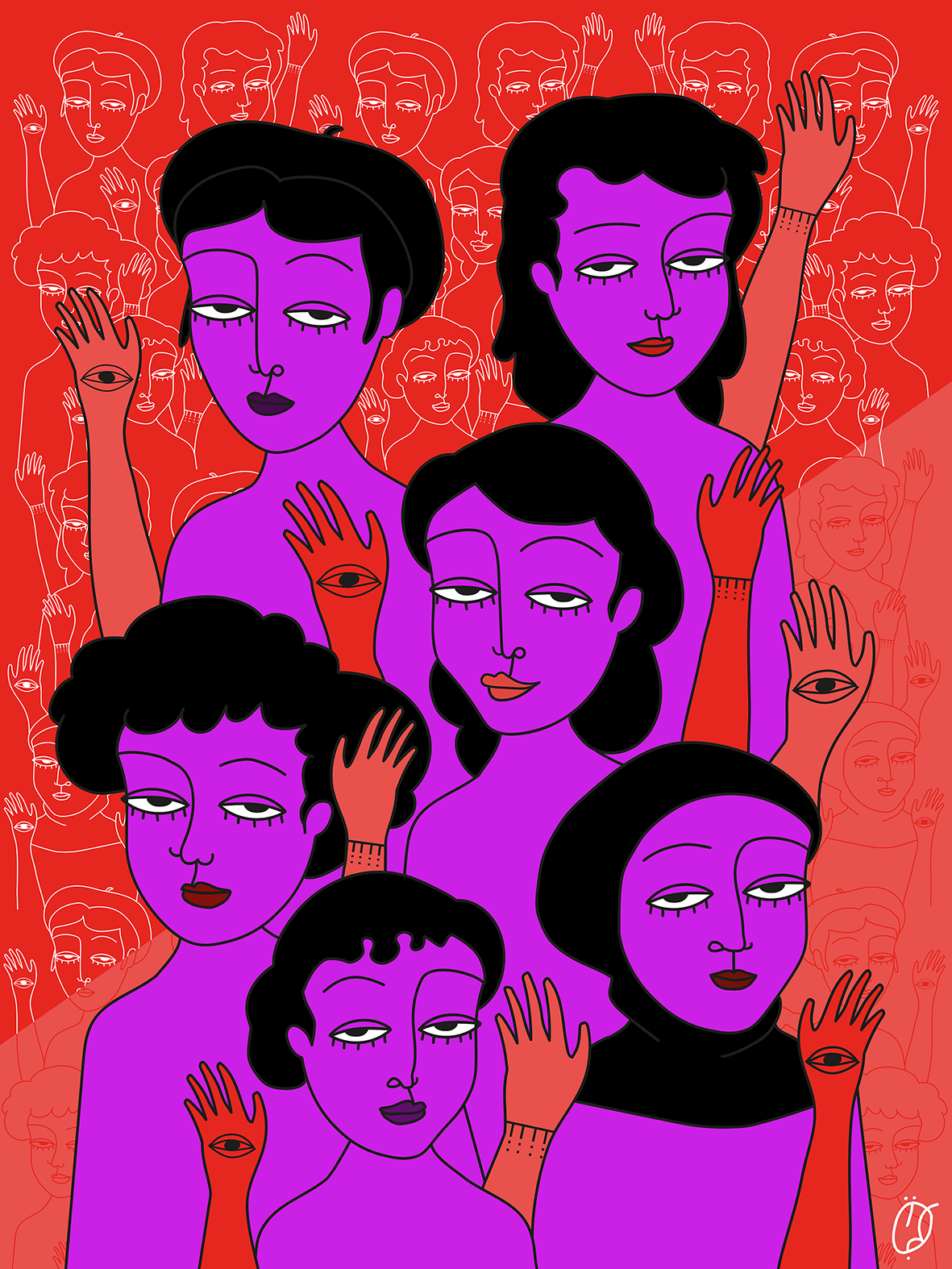 Tasnim Baghdadi
Freelance artist, illustrator, designer and art mediator Tasnim Baghdadi is a modern-day renaissance woman. Born in Cologne, Germany and currently based in Fribourg, she describes her style as "expressive, repetitive and meta-figurative" and aims to create exhibitions, spaces and encounters with other female artists of colour. "My work Resistance deals with female empowerment and intersectional feminism and its importance for resistance and solidarity within diaspora realities," she says of her piece in the show.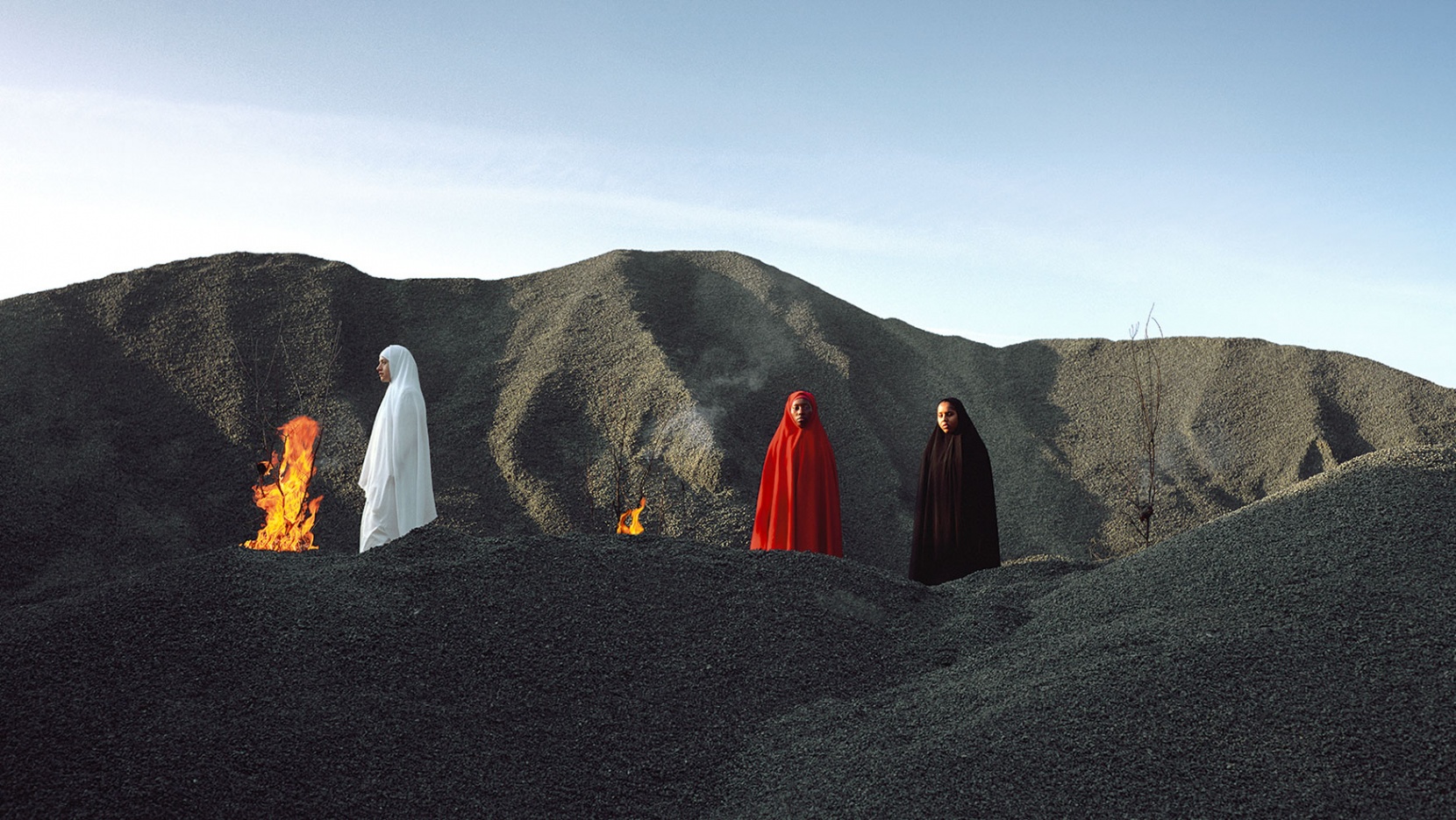 Maimouna Guerresi
Italo-Senegalese artist Maïmouna Guerresi works across photography, sculpture, video and installation as a means of fusing her cultural and religious influences. Exhibited extensively all over Europe, Africa, the United States, Asia and the Middle East, her work reflects a dual culture, a dual belonging and, above all, the search for an equilibrium within that. "The history of Islam has seen several female characters emerge thanks to their intellectual, spiritual and artistic abilities, but unfortunately their stories remained in oblivion of the collective memory," she describes. "It is from this oblivion that I regenerate my strength to continue my research."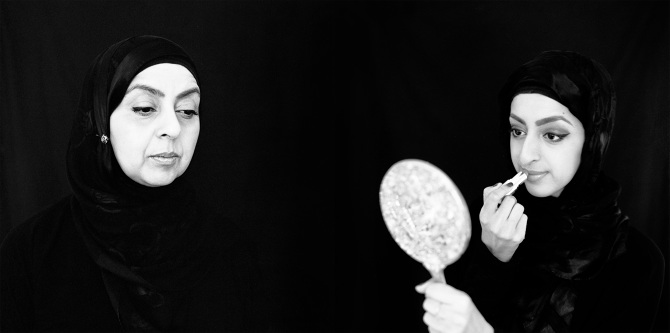 Sanaa Hamid
British Asian Sanaa Hamid is a UCA Rochester photography graduate, using her camera to explore themes of cultural and religious identity, femininity and body politics from within an Islamic and South Asian context. Interested in the power of digital communication, particularly for women of colour, she creates "portrayals of the self in order to deconstruct stereotypes and establish a re-evaluation of South Asian identity".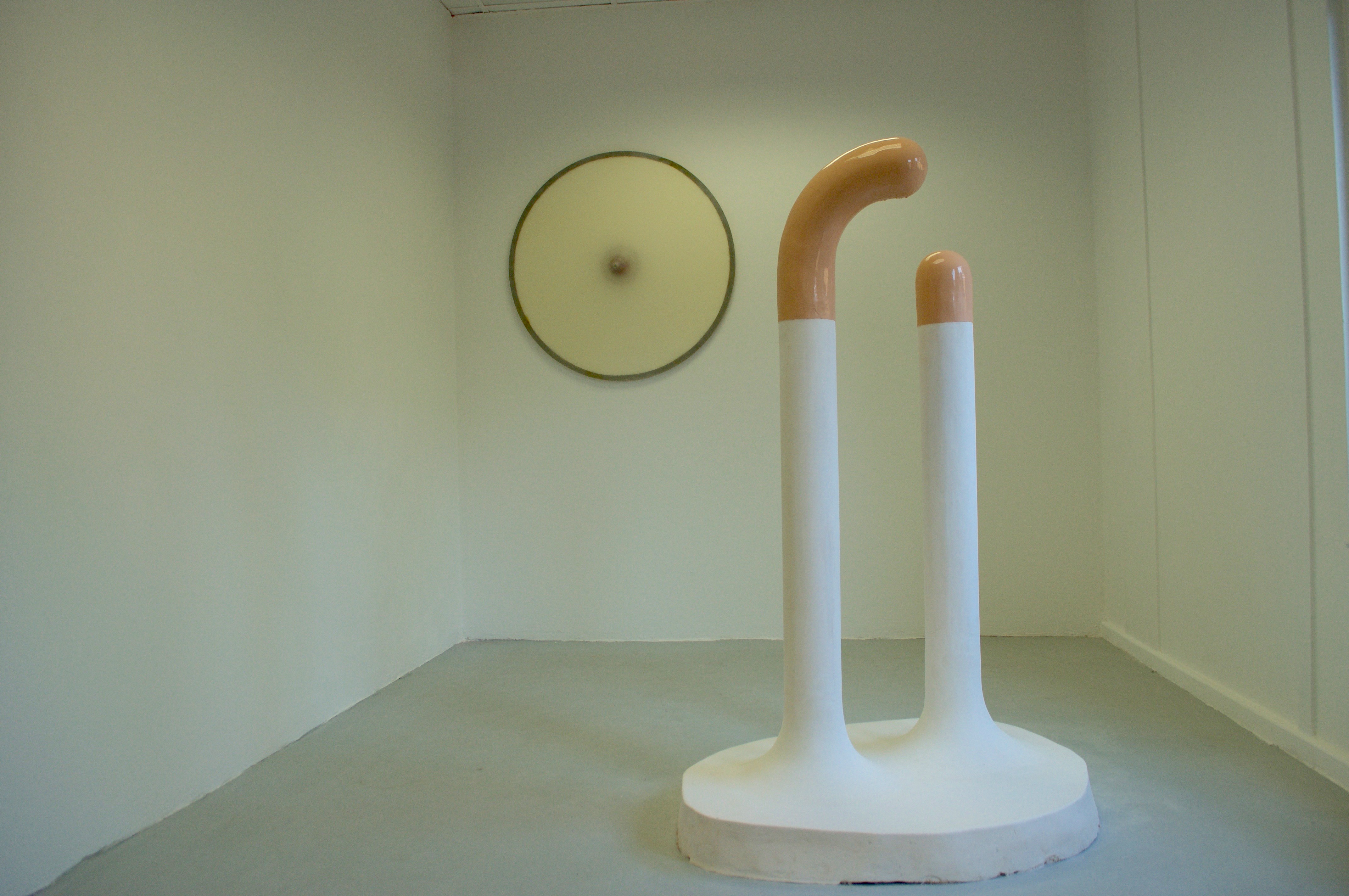 Nour Malas
London-based Syrian artist Nour Malas recently graduated from Goldsmiths and uses her work to explore the taboo of intimacy, sex and family relations within an Arab social structure. "There is an ambiguity in the forms as they have a 'unknown' within themselves," she says of her work, creating minimal sculptures using materials such as plaster, latex, fabric and metal, to portray the sensuality of a woman's body.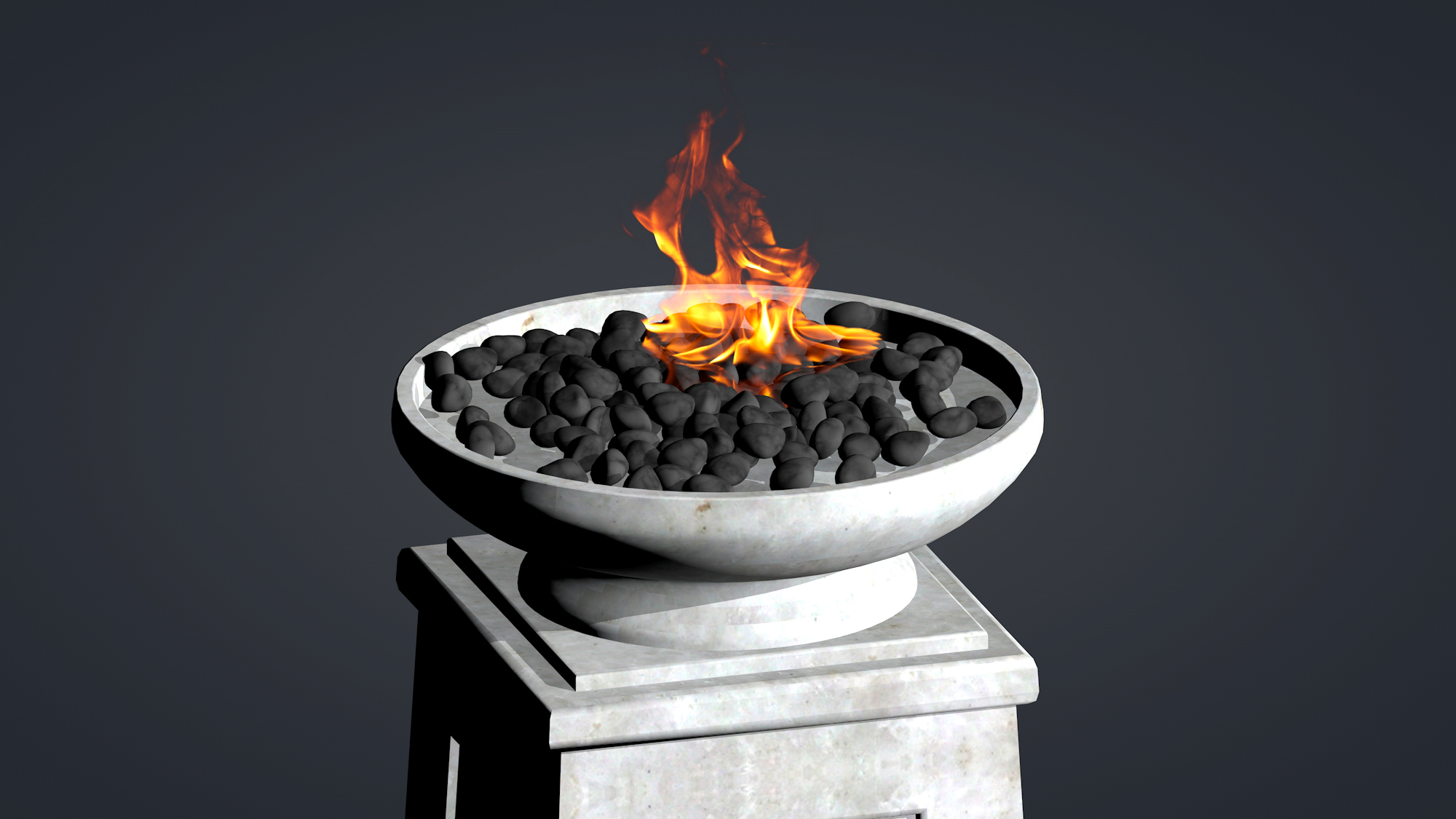 Lilian Nejatpour
Lilian Nejatpour describes herself as a British, Iranian artist "concerned with technology as a mode of evolution that influences our physical gestures, dialogue and language". She uses digital forms as human counterparts and explores both the intimacy of online thinking and the changes that occur through our subjectivation on social media. "My practice questions technological invasiveness and sentimentality," she says. "I question how these two very distinct modes operate alongside each other and what problems arise when they are captured and re-situated in romantic conversation through sculpture and video."
Feminism(s) x The Arab and Muslim Diaspora takes place at London's Protein studios this evening, until 26 August.