solange is directing sza's next music video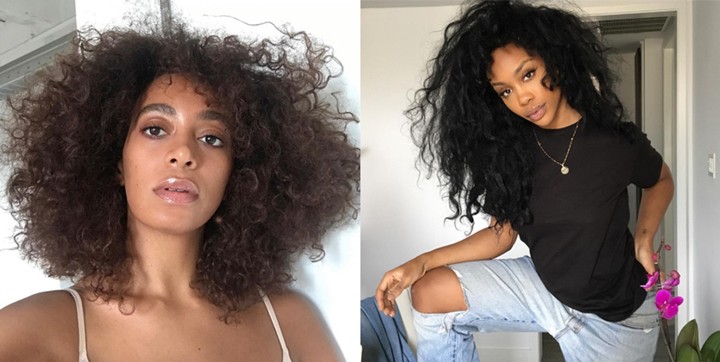 przez: @saintrecords/@sza
This article was originally published by i-D Australia.
Just when it seemed like SZA's Cntrl couldn't get any better, we heard that Solange would be getting involved. That's right, we'll soon be seeing a video for "The Weekend" directed by none other than Solange Knowles.
Speaking to USA Today on the collaboration and her friendship with Solange, SZA said, "I think the universe is just bringing us closer to each other." Despite the pair sharing a key mutual connection, (SZA was enlisted by Beyoncé to co-write "Feeling Myself" in 2014) the artists only met a year ago. Since then, the topic of collaboration has always been on the cards. "That's my homegirl," SZA continued. "I love her."
The artist has already shared impressive video clips for album standouts "Supermodel", "Love Galore", and "Drew Barrymore" — with the actress herself making a cameo in the latter song. The bar is high, but the pair's plans sound magic. SZA hinted the video will feature 10 different looks shot across 10 separate locations — perhaps one might be Marfa, where Solange is set to debut a site-specific performance piece in a couple month's time.