vivienne westwood and juergen teller celebrate 10 years of radical photography
The exhibition "Vivienne Westwood, Andreas Kronthaler, Juergen Teller" opens at the brand's new york flagship today.
|
06 September 2017, 5:12pm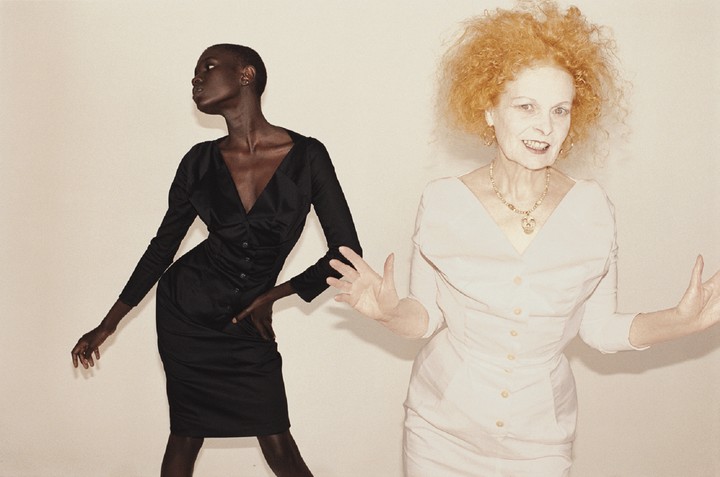 Tom Ford is famous for starring in his own campaigns, and an oily Marc Jacobs has posed nude with a giant bottle of his Bang fragrance. But no designers have become so inextricable from their brand's imagery as Vivienne Westwood and Andreas Kronthaler. For their rebellious London label's equally subversive campaigns, we can thank Dame Viv and Andreas's long-standing relationship with another iconic fashion agitator: Juergen Teller.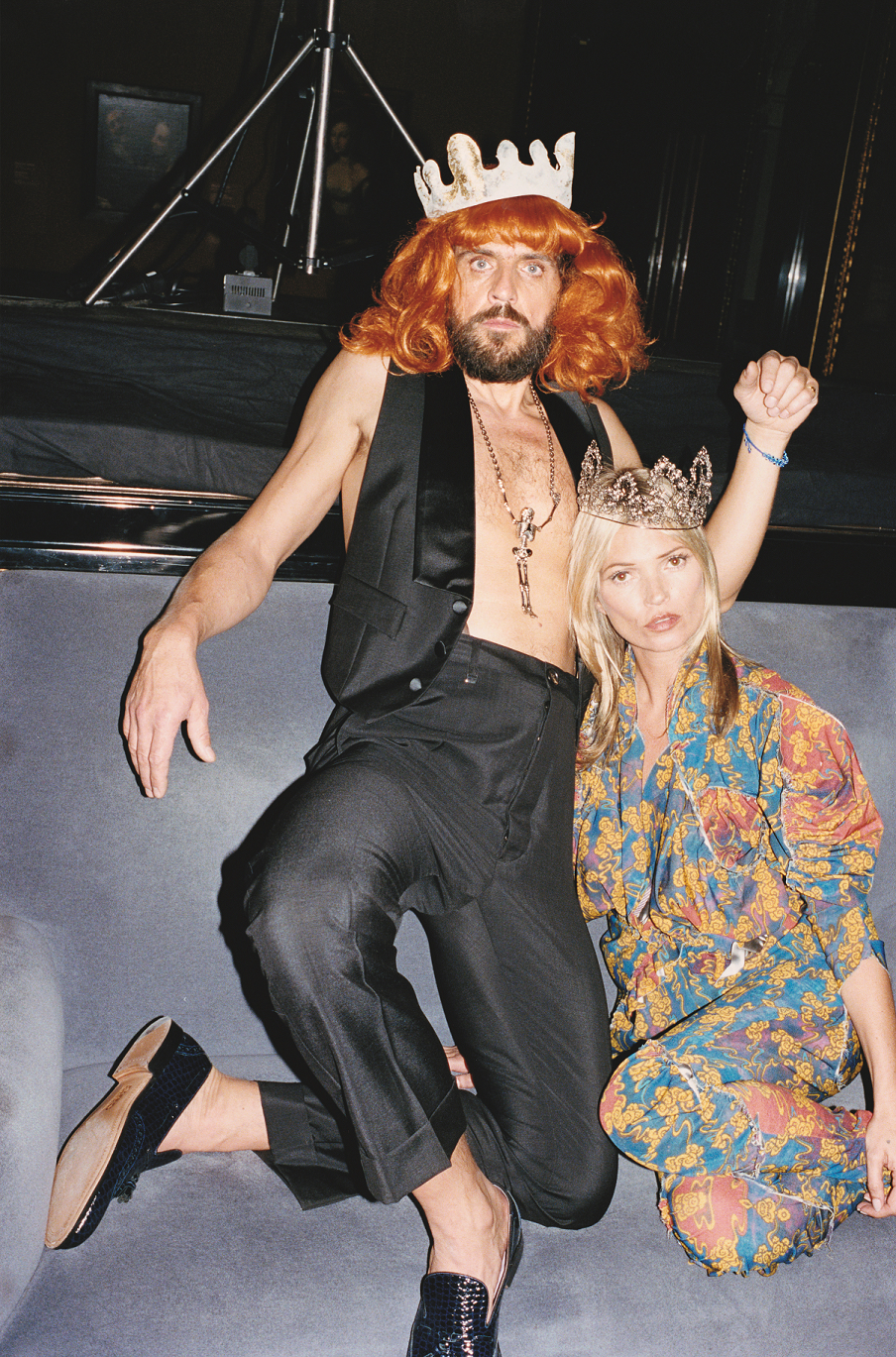 The photographer — who also shot Marc's infamous Bang ads — has so many projects with Vivienne and Andreas on his hard drive that the trio are turning the best into a 258-page book. A complementary exhibition — comprised of campaigns, portrait series, political satire, and game-changing editorials — opens tonight at Vivienne Westwood's six-floor New York flagship. It spans a decade of the Teller/Westwood/Kronthaler partnership, from the fall/winter 07 campaign starring Viv wielding an icy stare and wooden axe, to the radical eco-warrior ads shot in Hydra, Greece last year. Vivienne Westwood has continued to champion environmental causes since Andreas officially took the helm of the brand.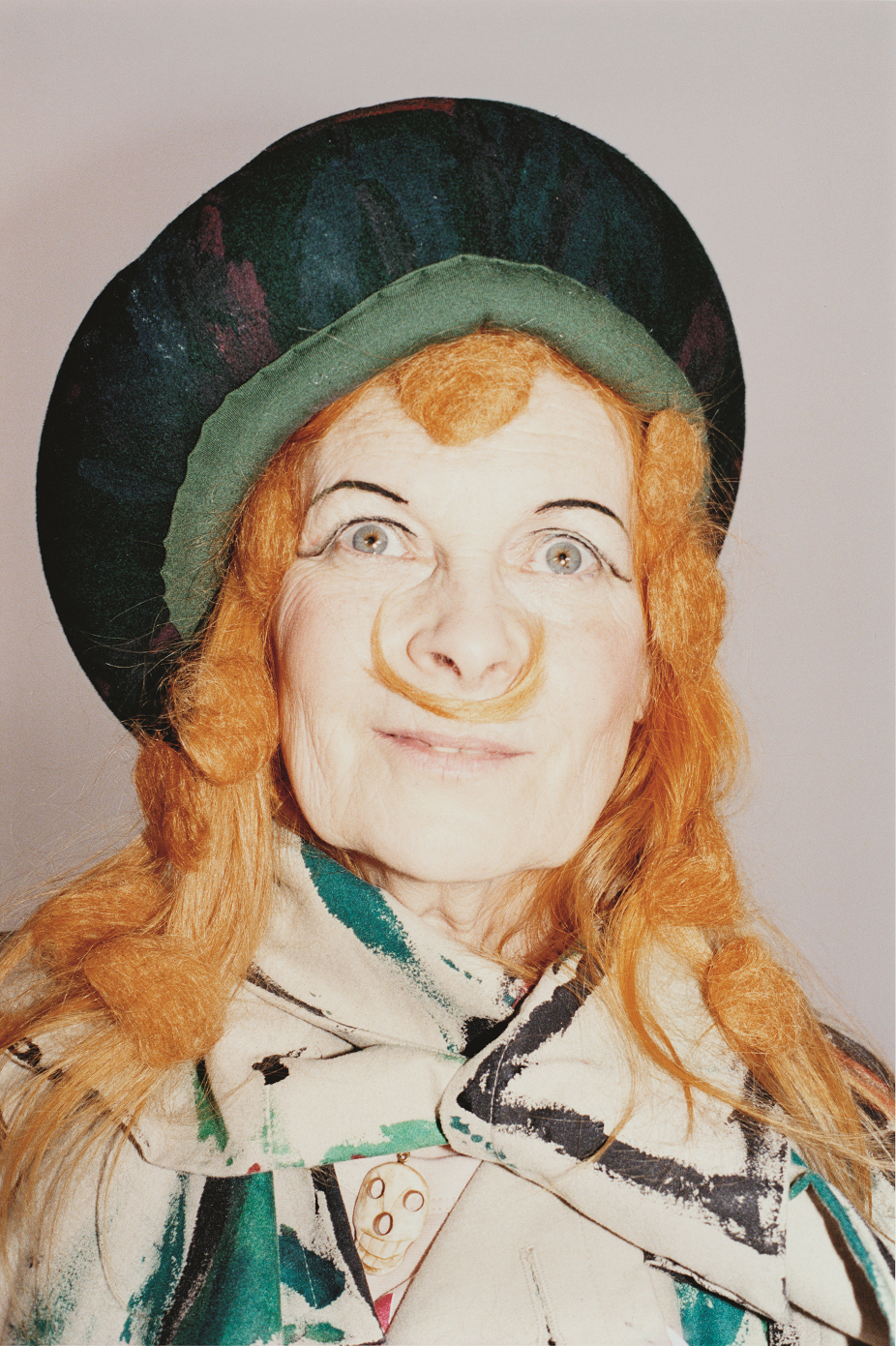 "That's what I call creative," the perennially punk grande dame of fashion told i-D earlier this year of her environmental activism. "Trying to communicate through something representative — an imitation of reality — that's what art is. That's how we understand the world. Otherwise, we wouldn't be able to know what's going on anymore than through intuition, like the animals. I think it's the most creative thing I've ever done."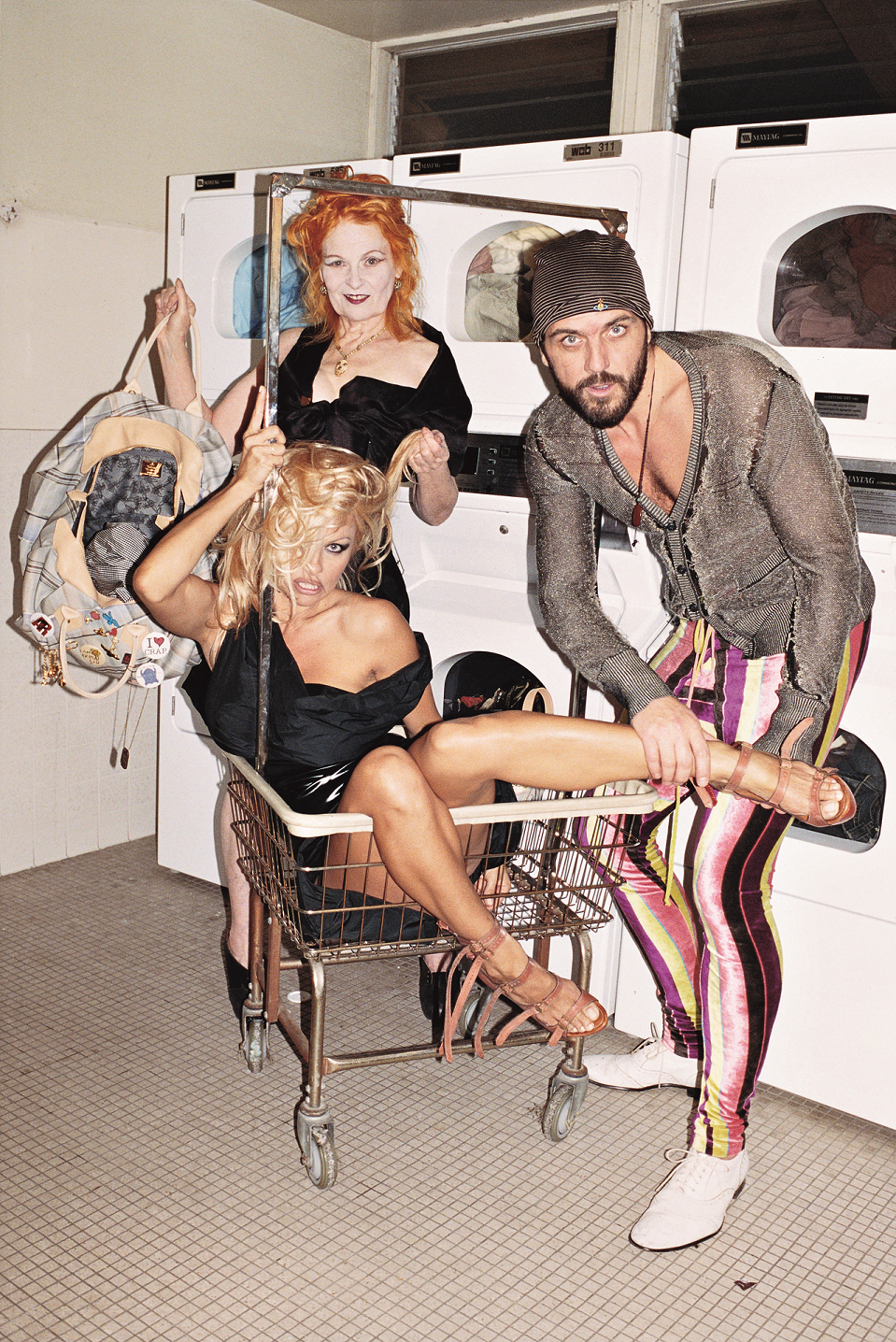 Speaking of the new exhibition, Vivienne praised Juergen's equally idiosyncratic approach to making art. "[He's got something very rare, he's got really good taste, and more than anything that makes him good at his work. Juergen somehow always manages to get the picture, he gets to the route of the matter every time when he takes a photograph."
"If Renoir arranges a vase of flowers he sometimes turns it around and paints it from the back," Andreas added. "Juergen can do the same — it is this spontaneity which I love."
"Vivienne Westwood, Andreas Kronthaler, Juergen Teller" opens today at Vivienne Westwood New York.