embrace 90s nostalgia as anaïs gallagher stars in reebok classic's new campaign
#TBT is a walk in the park for Noel's model daughter.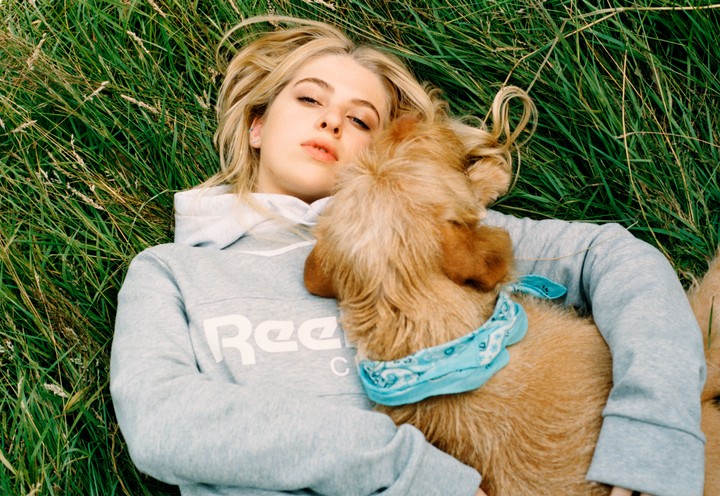 After casting the rising model and influencer as the face of its Vector collection last year, the British sportswear brand Reebok Classic partners with Anaïs Gallagher to celebrate the release of its 90s inspired autumn/winter 17 apparel collection. Despite being born in Y2K, Anaïs' ties to, and love for, the 90s cannot be ignored.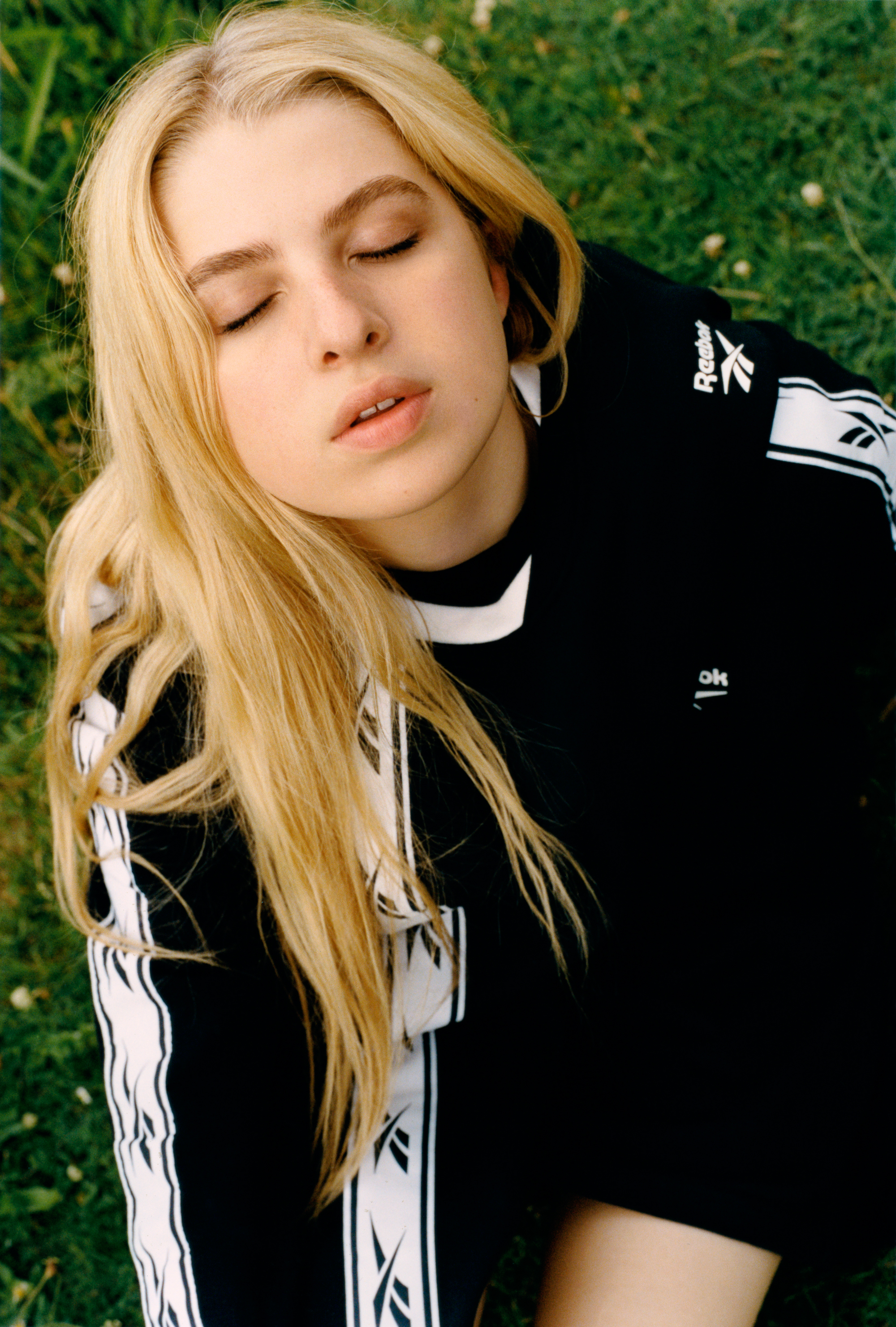 "I've always loved Classics and grew up wearing the brand throughout secondary school, so to be in the new apparel campaign is a dream for me," Anaïs explained over email. "Reebok has a lot of heritage and has always been at the forefront of music and trainer culture, so the new collection is very 90s inspired while still feeling very relevant to now." As her dad was the king of 90s Britpop, Anaïs should know. From chokers to crop tops, tracksuits to Tamagotchis, catwalk comebacks to brand and band revivals, the best of today owes a lot to the best of the 90s.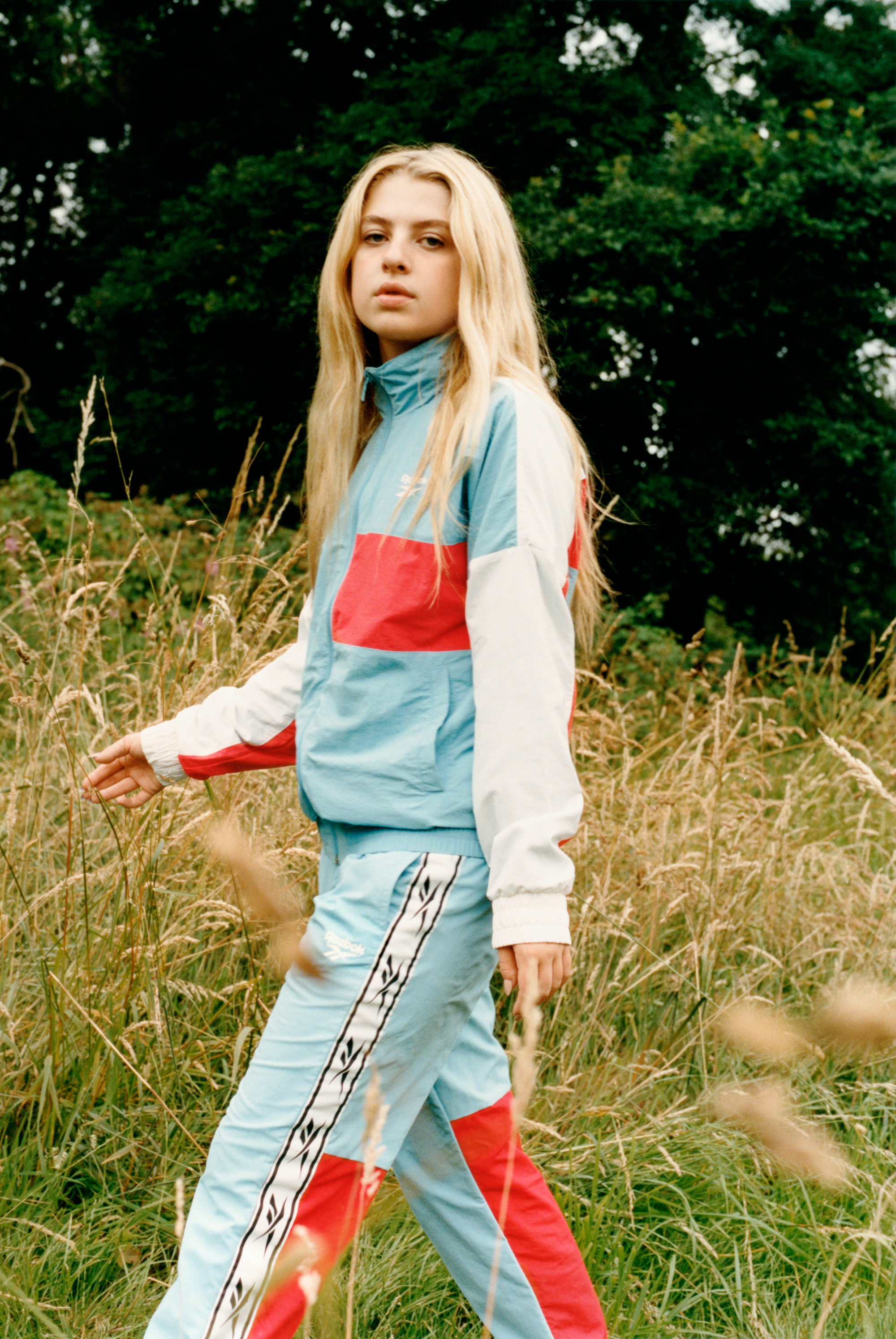 Featuring a series of statement separates, colour blocking and bold logo designs, the extensive apparel range is made up of silhouettes that have come to characterise the decade, along with Reebok Classic's era-defining vector logo. What was initially intended for the training tops of football's popstar pinups was quickly adopted by the decades coolest kids. Now modernised for a new generation, the autumn/winter 17 collection consists of full tracksuits, hoodies and sweatshirts encapsulating 90s style through a contemporary lens.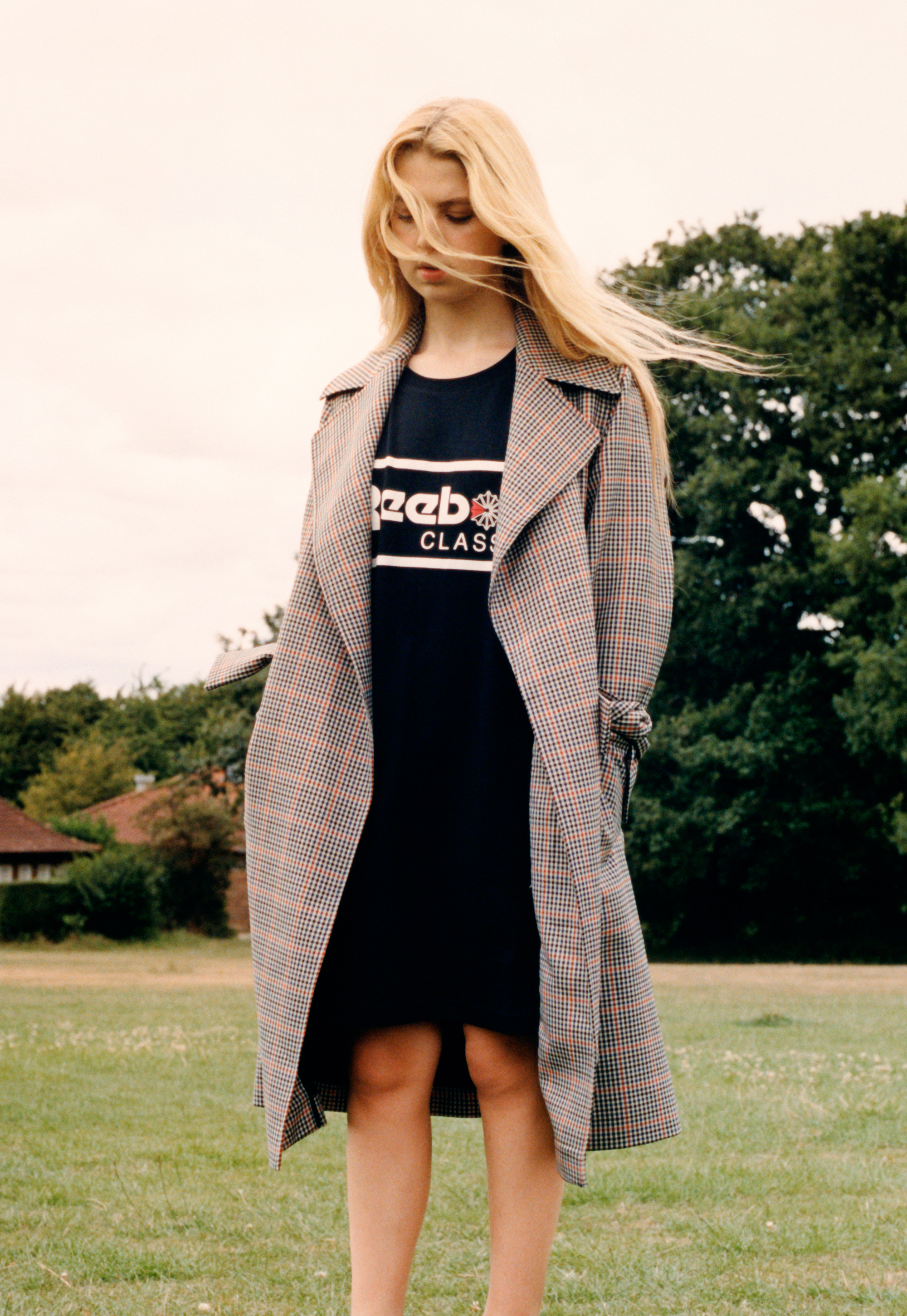 Watch below as Anaïs models standout head-to-looks while taking Ziggy Stardust for a walk in Hampstead Heath...
The Reebok Classic autumn/winter 2017 collection is available at Reebok.co.uk, Topshop.co.uk and select retailers.