gender warrior jaden smith appears in female skateboarding film
The water bottle entrepreneur is teaming up with Miu Miu-approved director Crystal Moselle.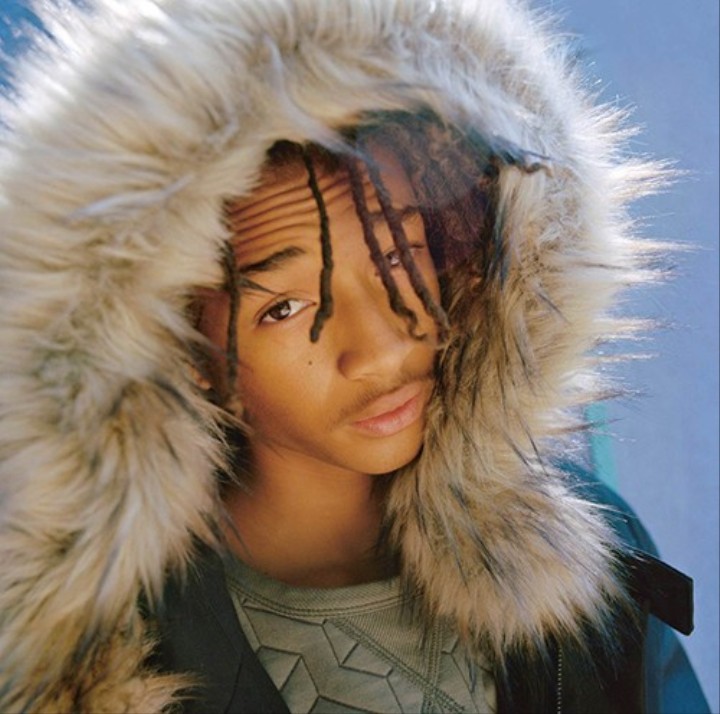 While he may be suing a mayo brand right now, Jaden Smith is still keeping busy in his creative pursuits. The Louis Vuitton poster boy will appear in an upcoming film about NYC's female skateboarding scene. The coming-of-age flick will be directed by Crystal Moselle, the filmmaker behind the 2015 documentary The Wolfpack.
This is Moselle's second exploration of NYC skate culture. Moselle shot a short film about a group of female skaters for Miu Miu's Women's Tale series last year. Titled In One Day, the short follows a lonely 17-year-old-girl who escapes to the city and forms a strong bond with a group cool, rebellious girls. Filled with slow-mo shots of girls wearing gowns as they glide up and down ramps, In One Day brings together the bravado of skateboarding and the beauty fashion.
Moselle's first feature-length narrative film (which does not have a released title yet) will be an expansion of In One Day and, like the short film, will feature the real-life female skateboarding collective Skate Kitchen.
There is no word yet on what character Jaden will play, but filming has already wrapped, so it likely won't be too long before we're blessed with a first glimpse. And, hopefully, known dress-lover Jaden will be the one wearing Miu Miu gowns at the premiere.