the first ever prince exhibition will open in london
Iconic stage wear, guitars, and those third-eye sunglasses have been shipped direct from Prince's Paisley Park estate.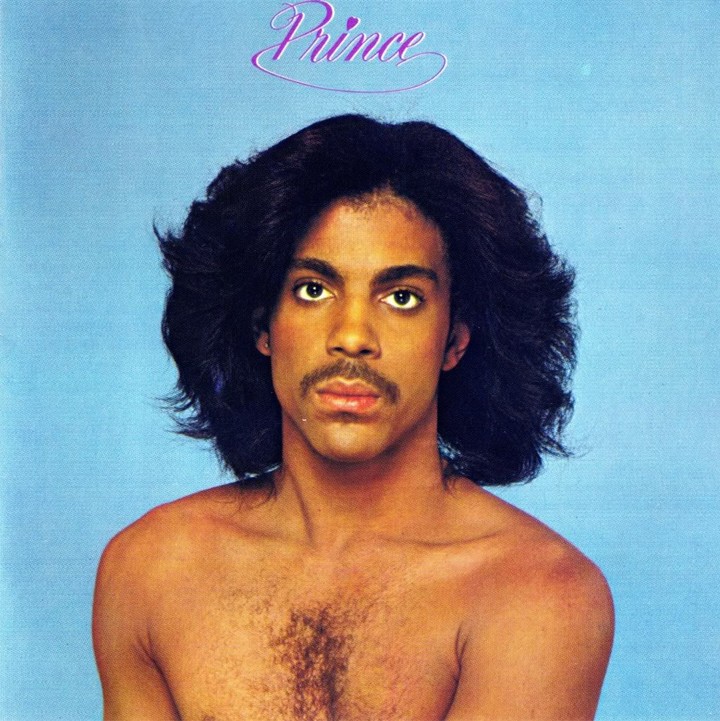 This article was originally published by i-D.
A major exhibition of objects from Prince's archive has been announced at the O2 Arena in London. Opening on 27 October, the retrospective will run for 21 days, mirroring the legendary artist's record-breaking 21 night residency at the venue during his Earth Tour in 2007. The first exhibition of it's kind, My Name Is Prince will present iconic items from Prince's career, shipped directly from Paisley Park, his purple-hued private estate in Minnesota.
Prince's siblings — some of whom will be at the opening of the exhibition in October — have released a statement about the exhibition: "Our family is extremely honored to have this exhibit at The O2, and we know Prince would be as well. He loved to share his work and life with his fans. We know him as a brother who became not only one of the most prolific songwriters of all time, but an entertainer and musician who was unlike any other. It's only appropriate we share him and these amazing artifacts with the world now that he's gone."
The exhibition will include stage wear from Prince's 1984-85 Purple Rain tour and the 1988-89 LoveSexy tour, the Gibson L65 guitar Prince used for his national TV debut on American Bandstand in 1980, the Raspberry Beret cloud suit from 1985, third-eye sunglasses from 2014, a diamond studded cane from 2015, handwritten song lyrics, and loads more.
The Director of Archives at Paisley Park, Angie Marchese, says in a statement: "At Paisley Park, Prince constructed and inhabited a creative reality that was wholly unique, allowing him to fluidly develop music and artistic works spontaneously and without limitation. He envisioned Paisley Park as one day being opened to the public. Through this exhibition, we are expanding his dream to share with a wider audience, and allow visitors to The O2 in London to experience all his greatness through the artifacts direct from his Paisley Park Archives."
My Name Is Prince is at the O2 for 21 days from October 27. Tickets are £25 and go on sale this Friday at 9am on mynameisprince.co.uk.