the best things to watch, see and do in the uk this week
Get your indispensable gui-De to leisure action, with our culture highlights of the week.
|
03 December 2018, 5:50pm
Fashion: Charles Jeffrey at Google Curiosity Rooms
Google's Curiosity Rooms ends next week (16 December), and they're going out big, with Charles Jeffrey closing the installation's final weekend. Designer, artist, i-D family member and LOVERBOY extraordinaire, Charles's talk will see him discuss his inspirations and predictions for the future of fashion. If you're there on Friday evening, you can catch a special live recording of i-D's weekly fashion podcast, Fash-ON Fash-OFF too. Can't say fairer than that, can you.
'In Conversation with Charles Jeffrey' takes place at 6pm on Saturday 8 December. Find out more and see the full listings for Curiosity Rooms here.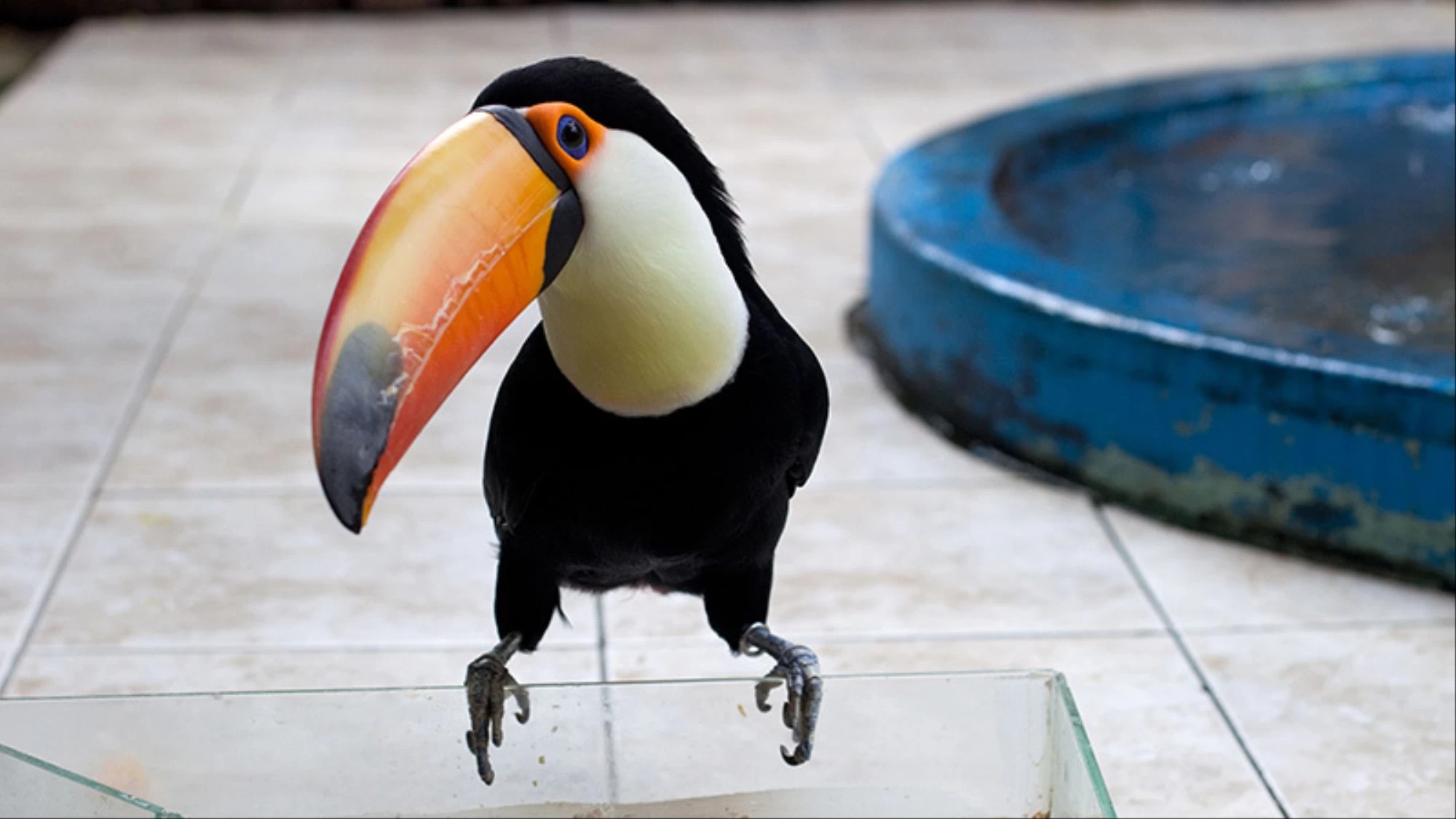 Music: Glory to Sound
For the second talk in Nabihah Iqbal's Glory to Sound initiative, artist and photographer Wolfgang Tillmans discusses the music and sounds that inspire him most. Billed as a "collective listening experience" -- which is presumably a grown-up version of when you'd all gather at the back of the bus to listen to Razorlight off someone's Sony Ericsson -- the whole thing be followed by a live Q&A session in front of an intimate audience.
Glory to Sound takes place this Friday 7 December at Somerset House. Find out more about the series and see the full list of speakers here.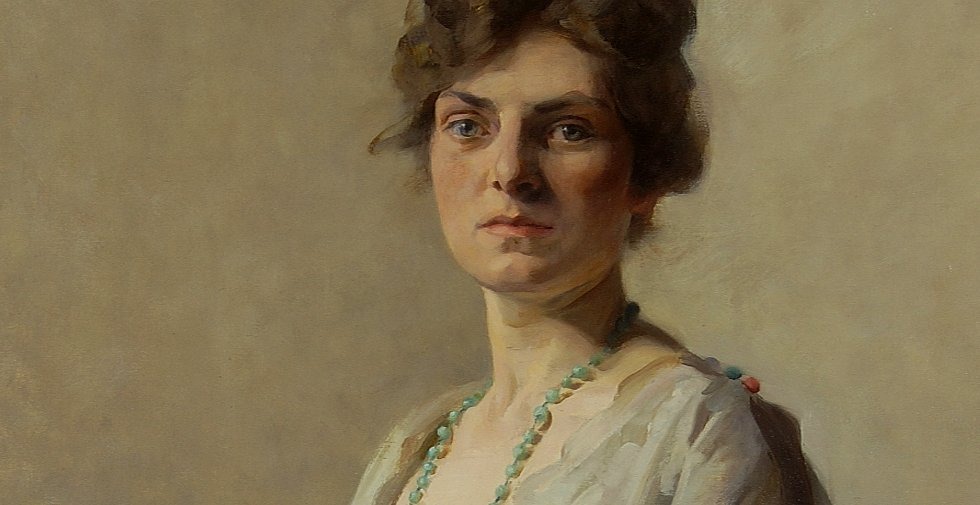 Exhibition: Women 100
Off to Ipswich now, where Ipswich Gallery is hosting the Women 100 exhibition. Marking a century of female art since some women first got the vote, the exhibition also features a series of music events spotlighting contemporary and pioneering women in music. This Saturday begins with a performance from the very good La Leif.
'Women 100' in collaboration with Noise of Art launches this Saturday 8 December. Find out more about the event here.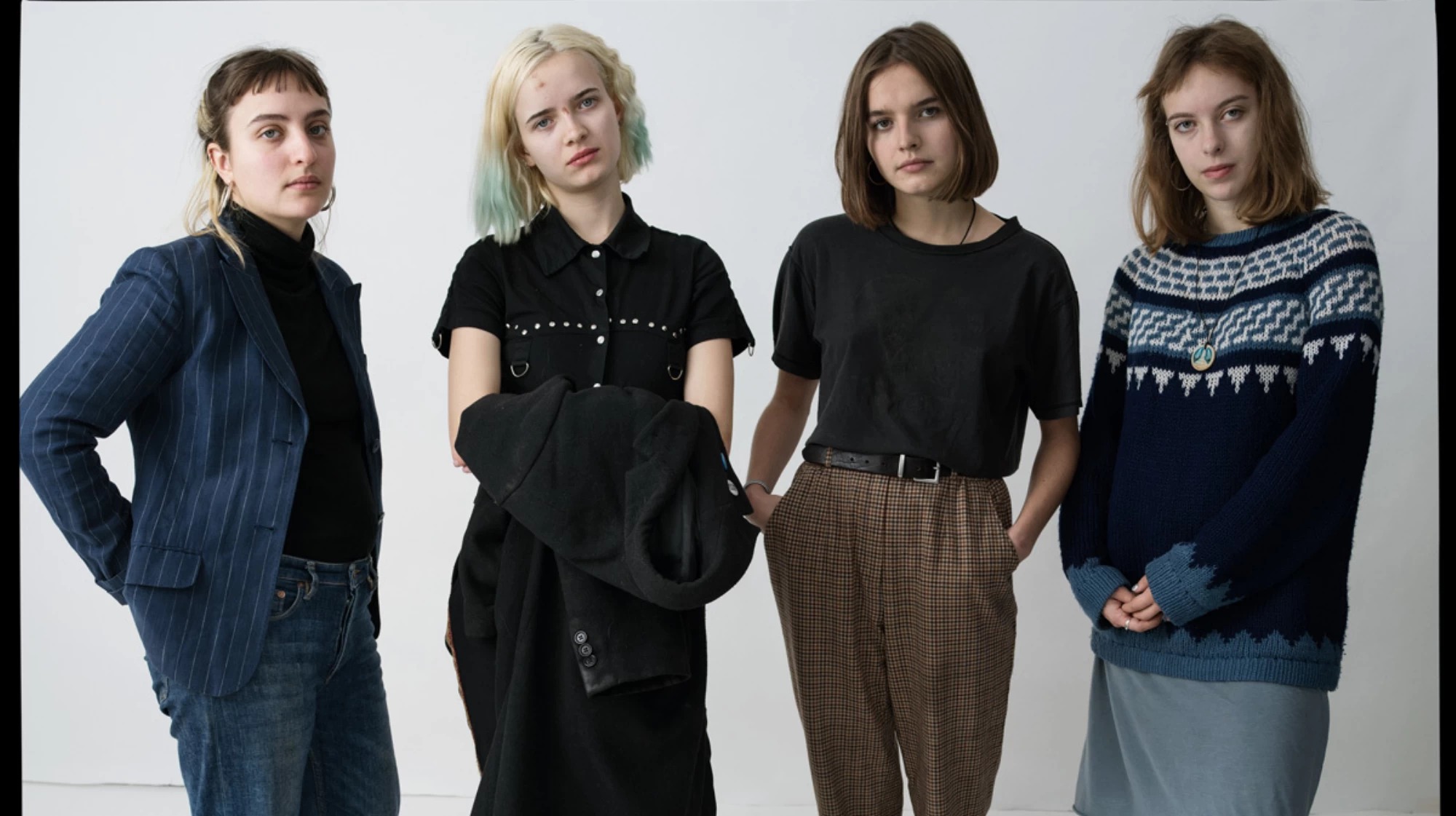 Gig: Goat Girl at SubcultureLive
There's no denying that 2018 has been a year of bloody great music, so why not celebrate with red hot south Londoners Goat Girl taking to the stage at at London's 100 Club for Fred Perry SubcultureLive. Supported by Audiobooks and Naima Bock, with DJs Queen Kong and the Actual Jarvis Cocker (!), Goat Girl lead a night that's infinitely better than every boring "Best Albums of 2018" thinkpiece you'd be reading if you were stuck at home. So get out there.
Goat Girl play Fred Perry's SubcultureLive at London's 100 Club this Thursday 6 December.
Art: Moving In The Bluish Light
And finally, finishing next week (17 December) is this moving debut solo exhibition from Brixton-based artist Sola Olulode. Exploring black British girlhood, Sola's show takes its name from the poem Fantasy by Harlem Renaissance poet Gwendolyn Bennett, and features paintings which centralise LGBT nightlife, music and dance. Taking London after dark as a starting point, Moving In The Bluish Night is a beautiful, dreamlike tribute to friendship and unity.
Read more about Sola's exhibition, open at London's Post_Institute until 17 December, here.
If you really want to stay with it, sign up here to get the best of i-D delivered to your inbox.