Photography Albert Watson, courtesy Pirelli
legendary photographer albert watson on shooting the new pirelli calendar
As the 2019 calendar launches, we spoke to Albert about shifting the calendar away from its pin-up past and his advice to Pirelli calendar photographers of the future.
|
06 December 2018, 3:36pm
Photography Albert Watson, courtesy Pirelli
The Pirelli calendar may be a cultural institution, but retaining its authenticity and relevance in an era when imagery by men for men has become tiresome and antiquated, has demanded a different approach in its design.
Launched in 1964, as a gift for the Italian tire company's customers and celebrities, as its popularity grew so too did its illustrious list of collaborators. By the time it relaunched in the 80s, the calendar was taking in many of the industry's biggest photographers, Richard Avedon, Peter Lindbergh, and Helmut Newton. For the supermodels of the 90s — Naomi, Kate, Kristen, Alek, Giselle — passing through the Pirelli calendar's hallowed halls was a rite of passage, like opening Prada or covering the September issue of Vogue.
In 2018, the photographers and models remain industry leading, but this wider change in the industry has seen the calendar shift to more diversified casting, more theatrical ideas, and narrative-led stories. Back in 2014, Annie Leibovitz won acclaim for shooting portraits of esteemed women from diverse backgrounds — arts, sport, politics, fashion — for its 50th anniversary edition. Last year, Tim Walker shot and Edward Enninful styled a fantastical wonderland-themed, all-black cast of some of most celebrated cultural icons, from Slick Woods to P Diddy. Where other heritage brands — most recently Victoria's Secret — have failed to adapt their product and marketing with turning tides of public opinion, Pirelli seem to grow the calendar into something more modern.
For 2019, the keys to the calendar were handed to Scottish photographer Albert Watson. Responsible for some of the most recognizable portraits of our generation — Steve Jobs, Andy Warhol, David Bowie — not to mention decades-worth of Vogue covers, Albert is undoubtedly one of the most accomplished photographers in the world. "I wanted to make the calendar a little bit more complex, visually, than it was in the past," Albert explains the day of the launch. "Previous calendars have had one single theme or been shot against canvas. I wanted to make almost every picture as different as possible. I feel this was a much more modern approach."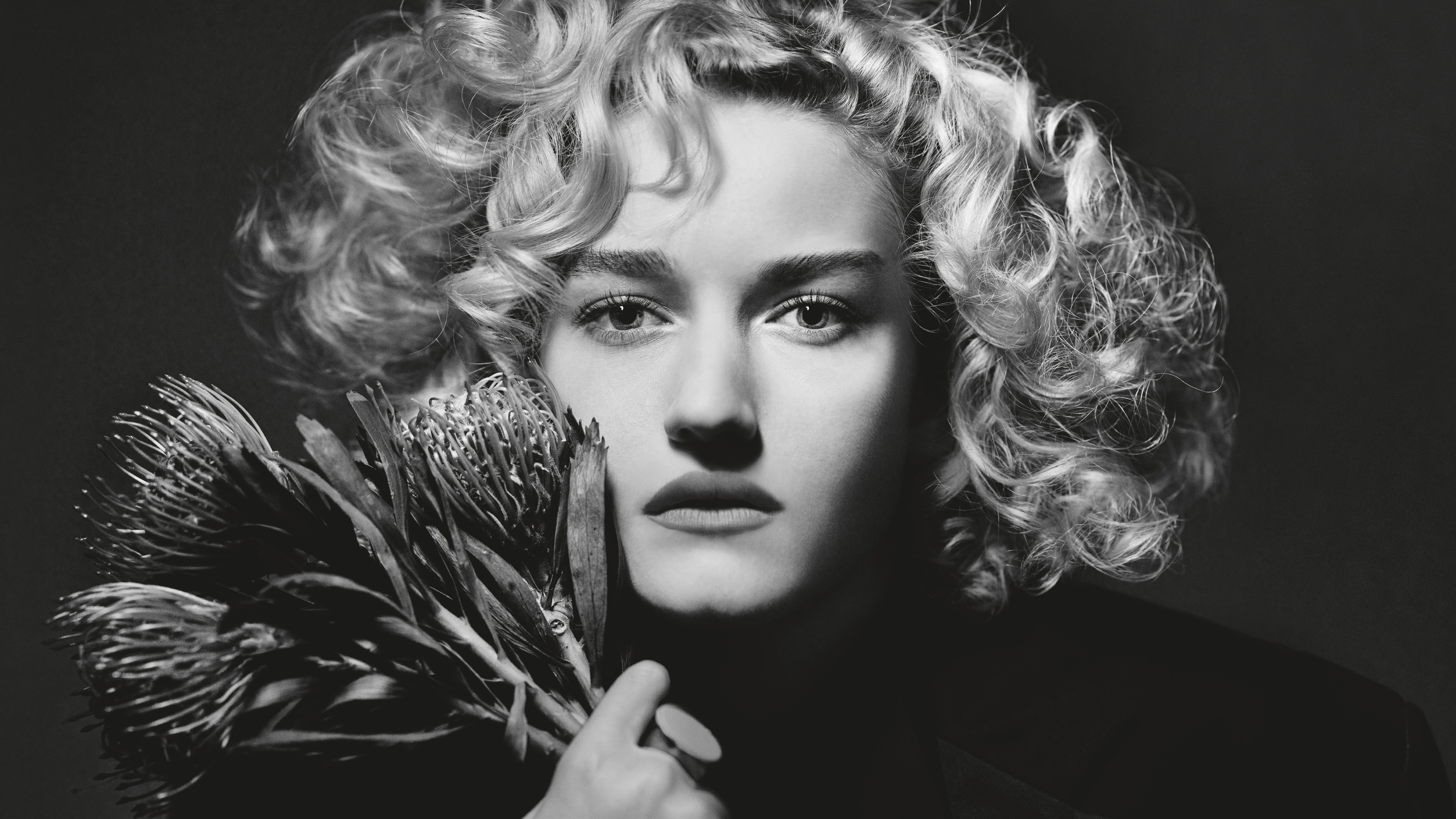 Shot in cinematic 16:9 format in both color and black-and-white, the effect is something visually rich and vast in scale. Approached as if it were four individual films, the forty images tell a story of four different women. Gigi Hadid stars as a wealthy, but lonely socialite, with a confidante played by Alexander Wang. Ozark and Maniac actress Julia Garner plays a botanical photographer, finding inspiration amongst a beautiful, floral oasis. The ballerina Misty Copeland assumes the role of an aspiring dancer hoping to find her way to Paris, her boyfriend played by dancer Calvin Royal III. And model and actress Laetitia Casta plays an aspiring artist, madly in love with her partner, ballet's enfant terrible Sergei Polunin.

"The idea of these four women… It's about their hopes, their dreams, their aspirations," Albert explains, with the men cast as supporting characters in the women's narrative. "I just felt strongly — this never came from Pirelli, it came from me — it just seemed the wrong time to take a bunch of models down to the beach and have them take their tops off. The nudity in the calendar, I moved it away from a Playboy pin-up. I turned this more into a movie experience." Not that Albert has a problem with photographing nudity in general, he hastens to add.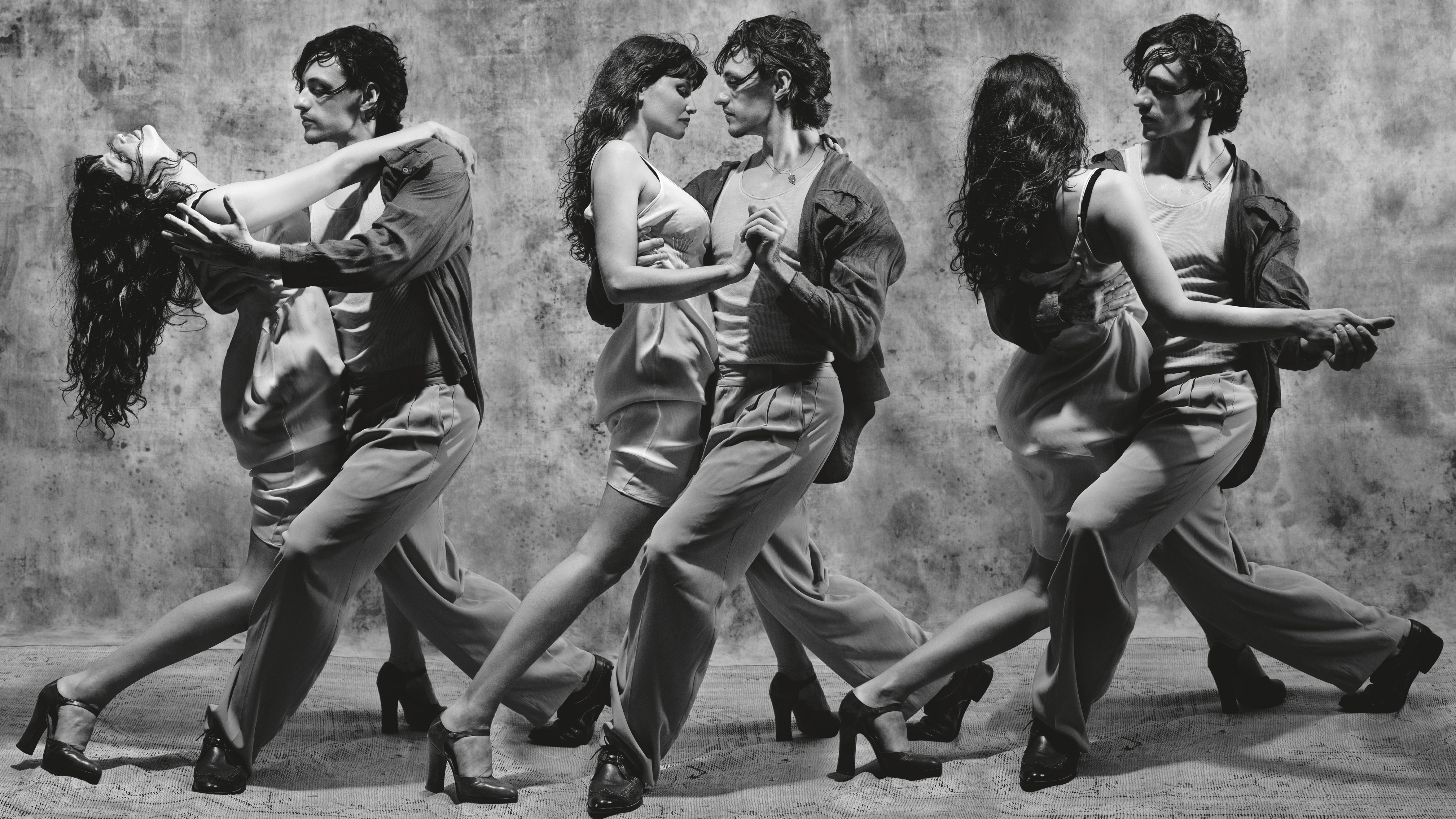 But Albert is quick to recognize that, for photographers like himself, relatively few jobs can be taken by only a handful of photographers. "The good news is that photographers never retire. But the bad news is, also, that photographers never retire," he laughs. In terms of advice for the future Pirelli photographers that will in his footsteps, Albert believes a lot of success lies in slowing down and preparing.
"The weakest thing for photographers these days, in my opinion, is a lack of preparation," he says. "That's a big weakness for photographers. I've done almost everything across my career. From car campaigns to fashion editorials, portraiture to film posters. But it's not like I get the Pirelli project and all this is stored in my head. My preparation for this was extensive. I had 24 boards of reference images that I was using for the calendar. Some of them were mine, a lot of them other things I found. Some go back to the 20s. The answer is preparation, preparation, preparation."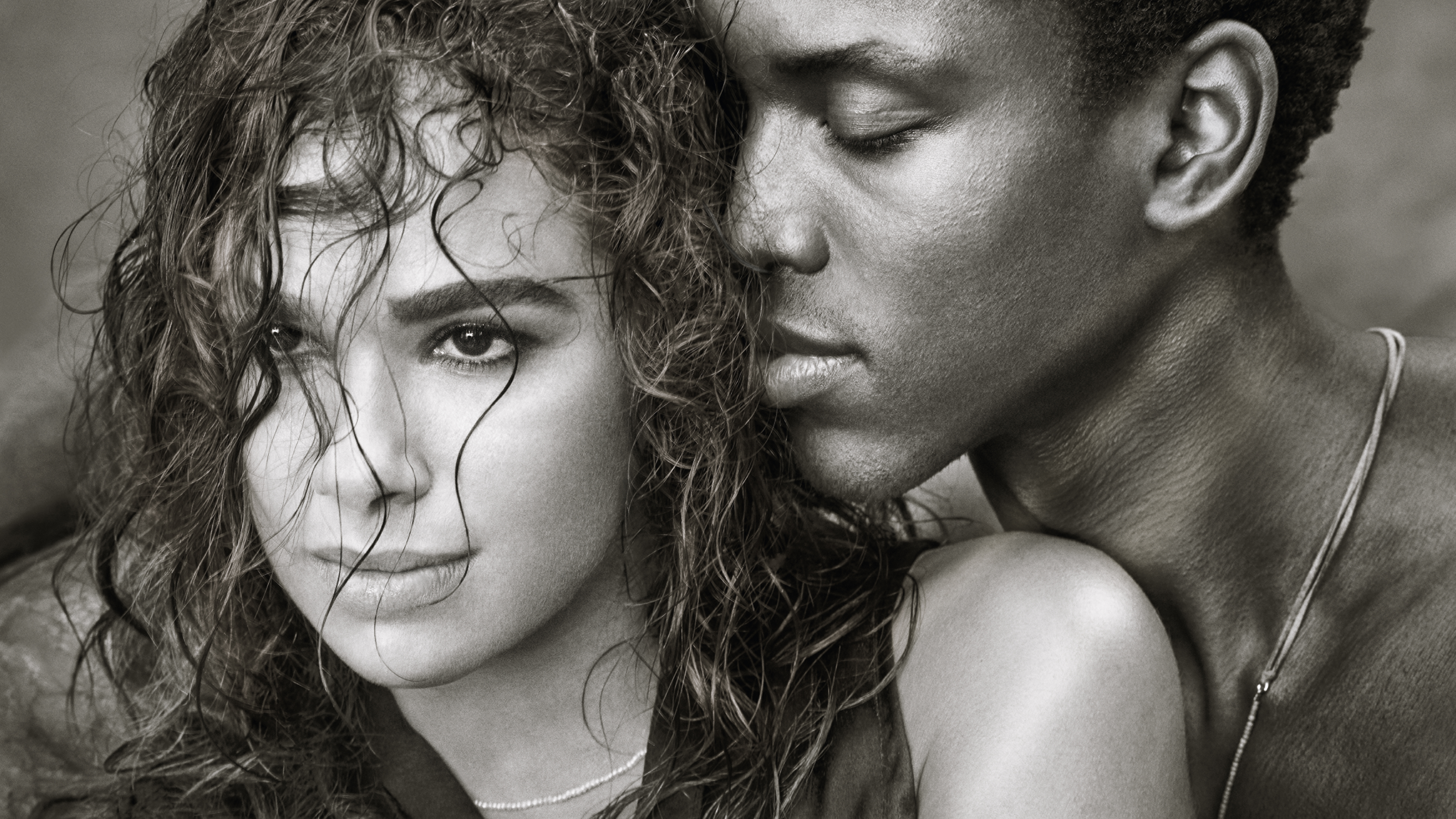 This article originally appeared on i-D UK.