here's how you can get your hands on archival maison margiela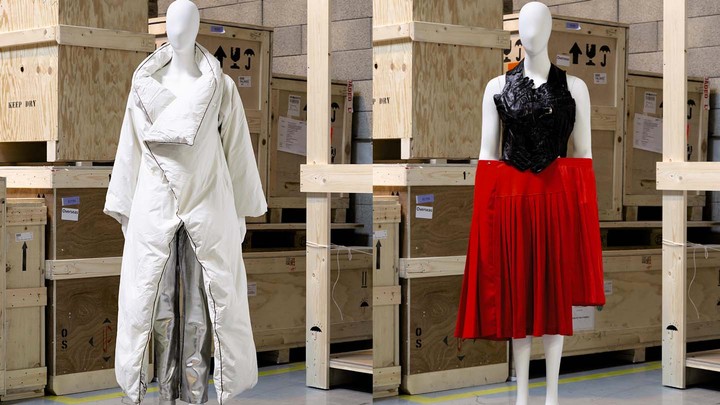 Imagery via Sotheby's Paris.
This article originally appeared on i-D UK.
In 2019, fashion designer = celebrity. You only have to look at the godlike status designers like Virgil Abloh, Kim Jones and Raf Simons have to see that. But in that world of hyper celeb, one designer has remained notoriously reclusive. 'Faceless' Martin Margiela has never once given an interview. His brand carries no logo and he shuns press and attention. All of which makes a new event at Sotheby's Paris a very exciting one indeed.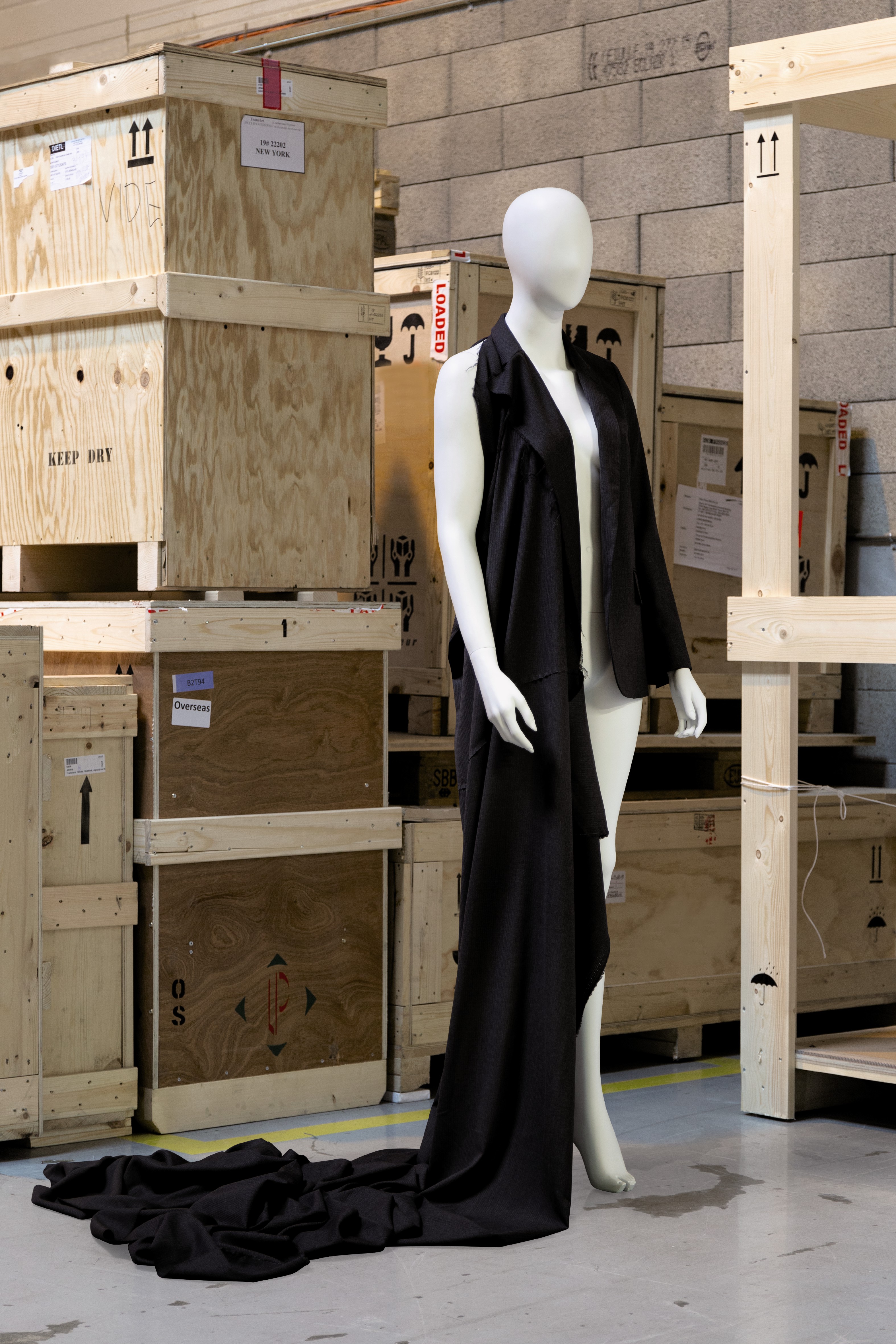 This coming September Sotheby's Paris will unveil a new exhibition of Margiela archive, with an accompanying one off high profile sale. Margiela stans will be able to peruse -- and then, if you've got the mula, buy. The sale includes 218 items created by Margiela from an anonymous private collection.
Not just any collection either. This is a real trip through the Maison Margiela archives, offering ready-to-wear, limited editions and classic items from the house's inception in 1998 up to 2006. The iconic linen jacket from Margiela's 1997 spring/summer Stockman collection is up for grabs, alongside 40 -- 40! -- pieces from the Artisanal collection, and the legendary playing card vest, one of only five in the entire world.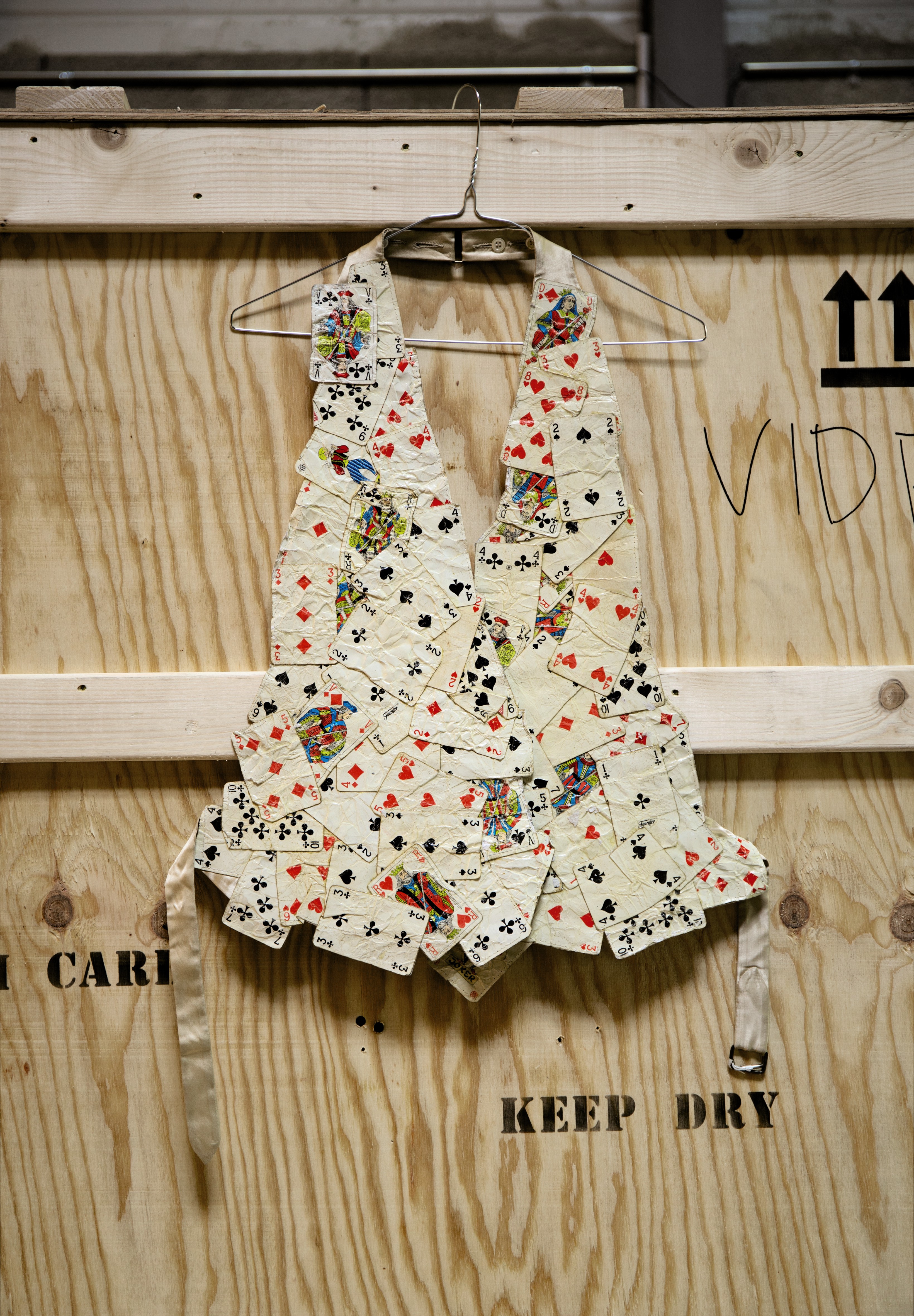 The auction and exhibition will be held online between 19 September and 1 October, and obviously, the prices are eye-watering. That aforementioned playing card vest is valued at between €8,000 and €10,000, while leather pieces from Margiela's autumn/winter 1992 Salvation Army collection are estimated to go for around €1,800. For fans of the luxury house and the discreet designer behind it though, that's nothing short of a bargain.
Good luck and get bidding. We can't wait to see this lot pop up on Depop in six months time.
This article originally appeared on i-D UK.