what does it mean to be young in 2019?
Future Youth at this year's Semi Permanent is an afternoon of discussions that aims to define modern youth.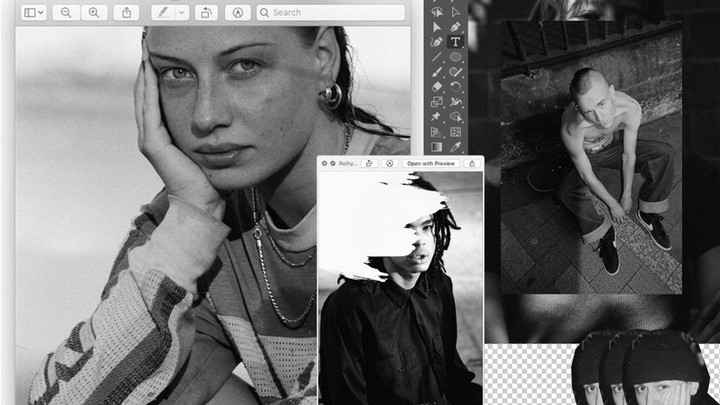 This year's instalment of creative conference Semi Permanent is putting the theme of "truth" under the microscope. The event will host panel discussions surrounding the complexities, importance and barricades to truth and how to incorporate it into a path toward success and ever-flourishing creativity.
A key part of the Semi Permanent schedule is Future Youth, a series of talks on what it means to be young in 2019 throughout the lens of music, fashion and technology. Topics will include: Material to Meaning; The System is Fucked and Us Together, We Alone — all focusing on how youth is moulding the future of our world. They'll also dive into what it means to stay true to your beliefs in a hyper-digitalised and social media orientated world.
Panelists at Future Youth will include Pitch Studio's Chris Golden and Christie Morgan, artist and designer Chris Yee, graphic designer Flossy, writer/director and photographer Hyun Lee. Also appearing is photographer and director Kaius Potter, Mercy Sang who founded POCC Magazine, artist Rhys John Kaye and musician Serwah Attafuah. All of the panels will be moderated by i-D Australia and NZ's very own editor Mitch Parker.
Future Youth is Saturday May 25 from 2–6pm at Carriageworks, Redfern.