watch corbin's new music video for hunker down
Here's another moody beauty from the artist FKA Spooky Black.
|
21 September 2017, 4:54pm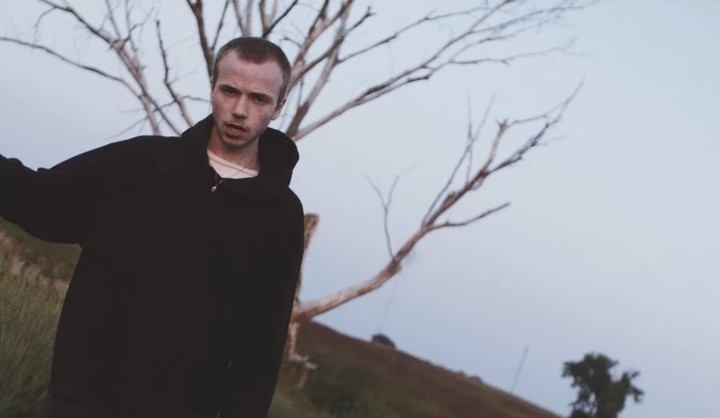 Hunker down folks, and take a look a Corbin's new music video for his track -- yep, you got it -- Hunker Down. The guy who used to go by the name Spooky Black may have taken the spooky out of his name, but he's kept the mood in this Braden Lee-directed video.
Think: wide shots of barren landscapes, close-ups of smoking Cadillacs, and a really really unnerving high pitched whine. And that's just the intro. Think also: a really good, slow, moody tune that'll have you feeling that nice blend of calm and melancholic. The video isn't quite so calm, with Corbin stroking rats, and playing with fire. Take a look for yourself: