watch: girls around the world lip sync to beyoncé for day of the girl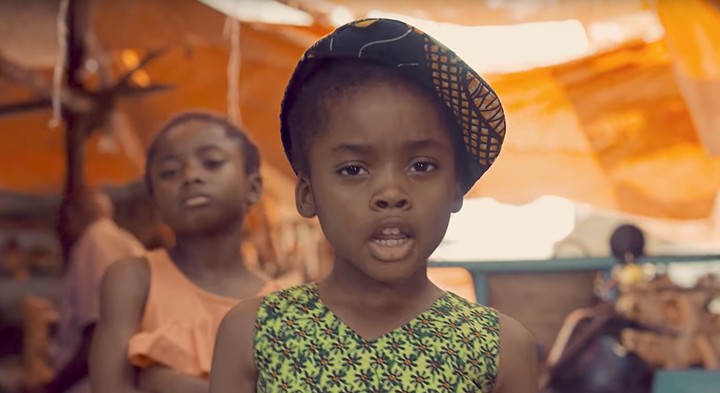 Unicef is celebrating the fifth annual International Day of the Girl Child with a powerful video featuring girls around the world lip syncing to Beyoncé's " Freedom," from her game-changing album Lemonade.
In a tweet, the charity emphasized the importance of freedom for girls worldwide to live without fear of violence, writing: "Investing in girls helps them build better lives and create a more peaceful and prosperous world for ALL." Encouraging us to listen to girls who may be small, but are definitely angry, the video displays some fierce dancing, but the message of the day — this year with the theme "EmPOWER girls: Before, during and after conflict" — is clear.
Every five minutes a girl dies as a result of violence, the video tells us. One in four girls gets married as a child. 71% of human trafficking victims are female. 63 million girls worldwide have undergone female genital mutilation. Girls are twice as likely to be infected with HIV. Unicef's video isn't just a feel-good Bey singalong, it reminds us that girls, however small, have a right to be angry.
Find out more about the UN's International Day of the Girl Child here