Joshua Woods's year in photos
Shooting LGBTQ elders for i-D, Skepta and his girlfriend in Marseille... this is Joshua Woods's 2019 in photos.
|
05 December 2019, 1:00pm
We asked a handful of our favourite photographers to look back at 2019 and remember it through the photographs they took. From i-D contributions to personal pictures of friends, family and strangers on the street, this is Joshua Woods: My Year in Photos.
Joshua Woods got into photography around 2011, watching his friends from the Bronx exploring the medium. "I started hanging out with them more and more and began experimenting myself. From that moment the obsession just grew," he says. "I then moved on to photographing backstage at fashion shows from 2012-2016 and that opened up a whole new world." Joshua's collaborators include Dazed, Vogue and i-D -- shooting a moving series on LGBT elderly people in New York for us back in the summer -- as well as brands like Nike and Carhartt Wip. The latter was a particular highlight of 2019. "I really enjoyed working on the Carhartt Wip project. I was in full control and felt the most free. I got to work with close friends and most importantly I had my family come out which was super exciting. I had never photographed them before so it was a joyous moment."
January
The start of the year began in CDMX where I spent most of my time with one of my best friends, the, model and writer Jess Cole. She naturally became the muse of the trip. We had a blast. She said she was vegan and by mid-trip she was scarfing down chicken tacos. Love you Jess.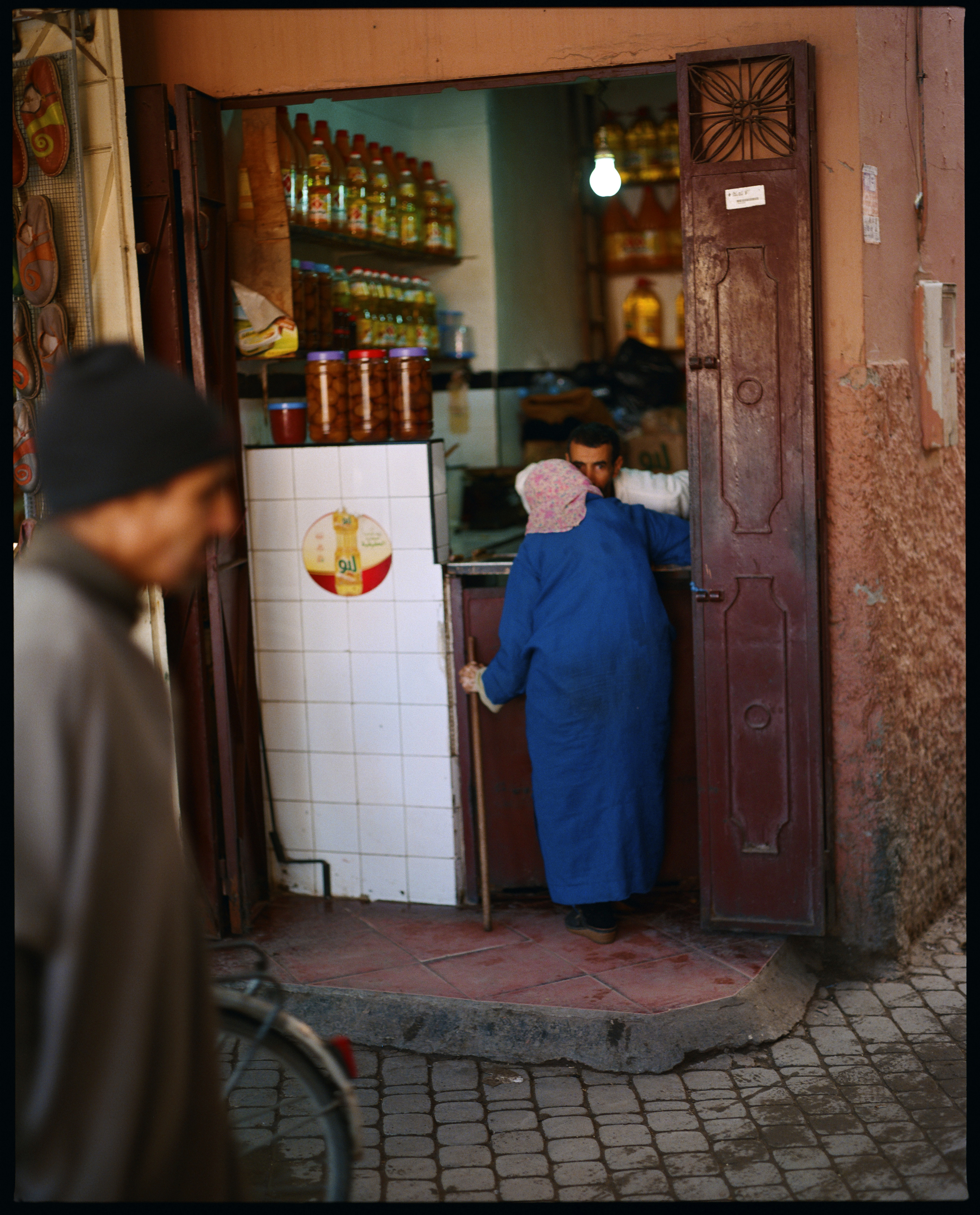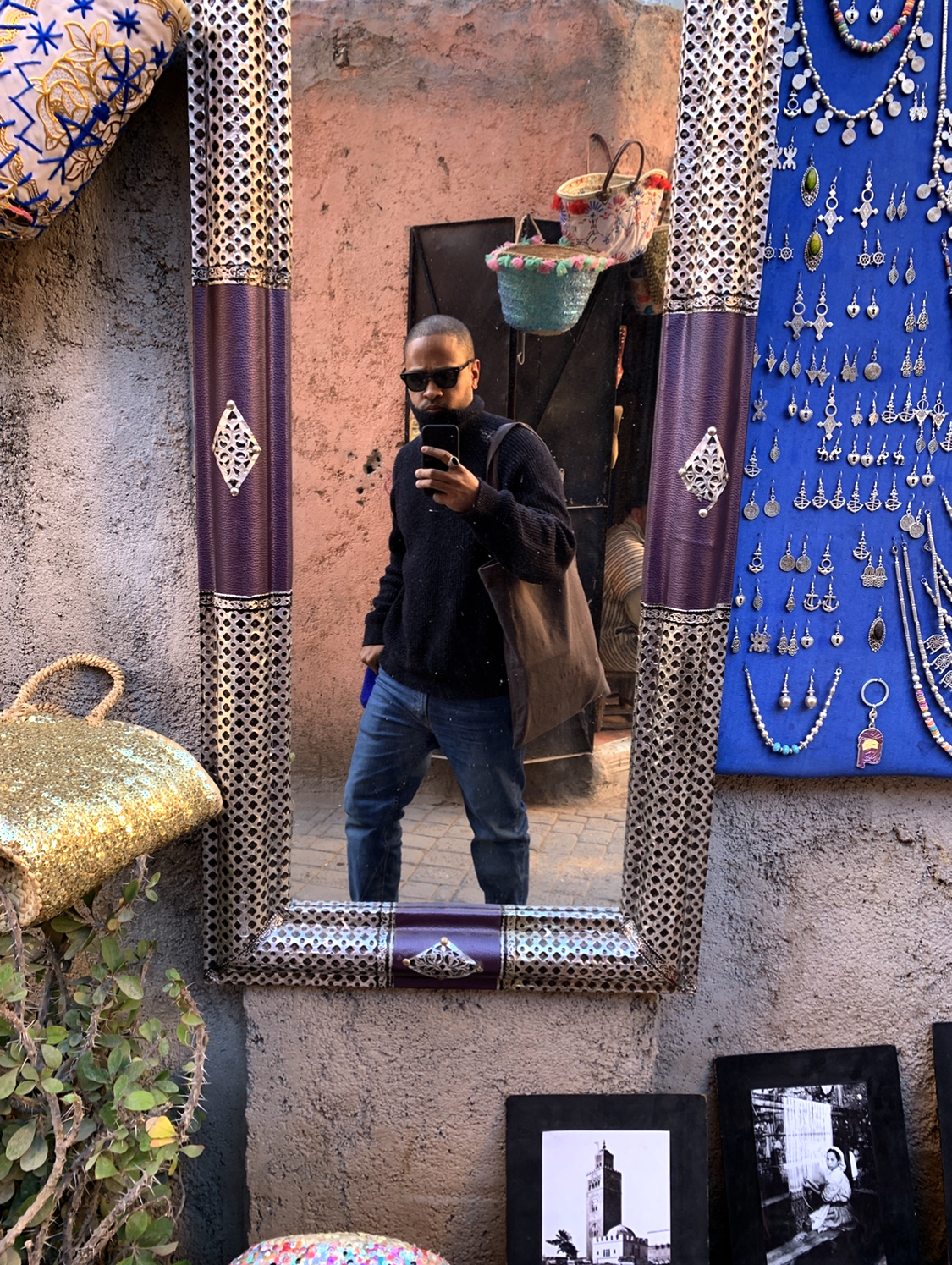 February
I decided to head to Morocco to do some writing and self-reflection. I spent a day in the hammam and wandered around the city taking pictures. I got sick by the end of the trip because of my cat allergy.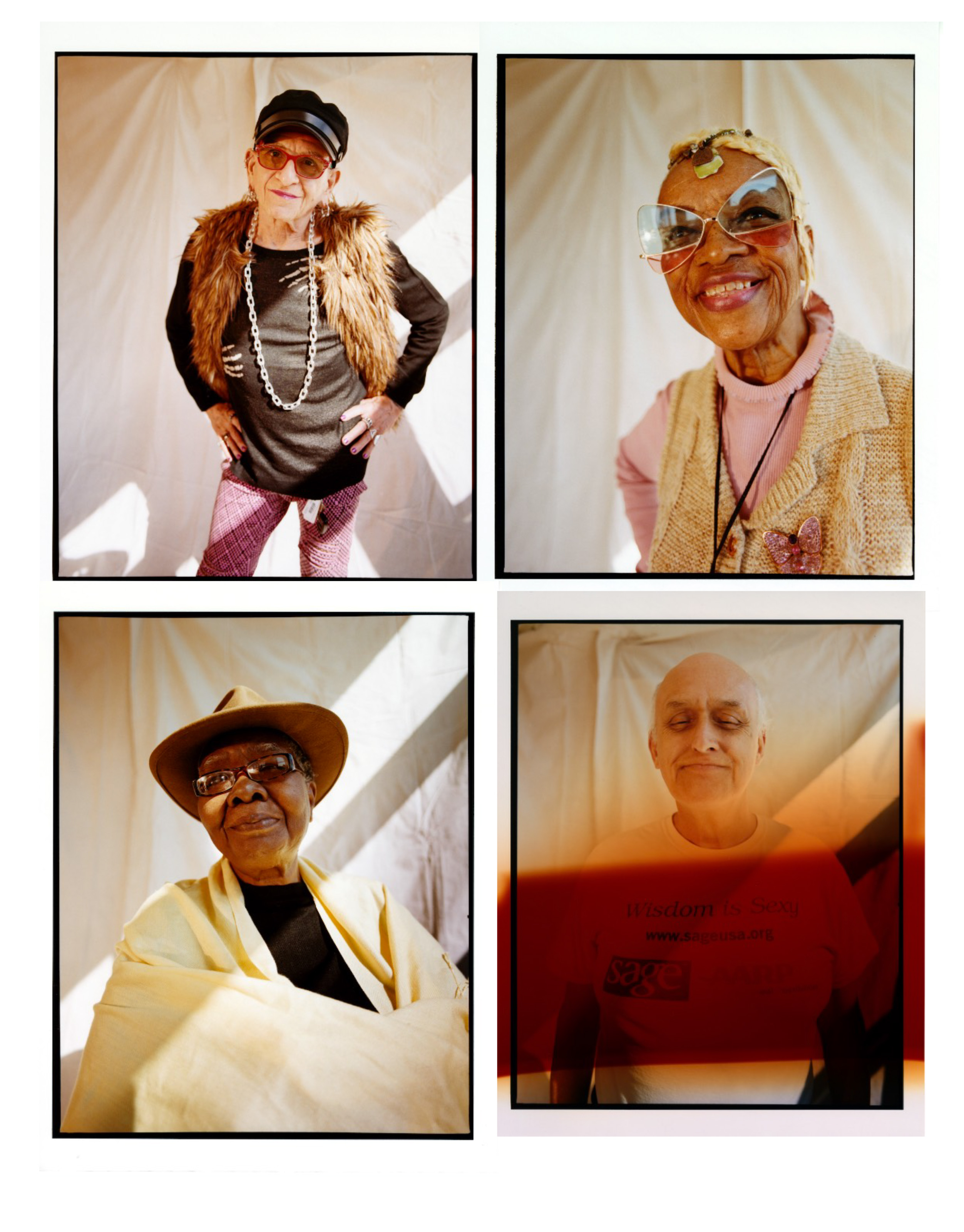 March
I got my first i-D commission and it was a great one. I got to spend time and shoot the LGBT elders of SAGE around Stonewall 50th anniversary. To be around individuals of such stature was so inspiring. I got to hear stories of old New York and some recalled the night of the raid on the Stonewall Inn. Anyone who stands for something and doesn't fall for anything is sturdy in my book. Nothing but respect for them.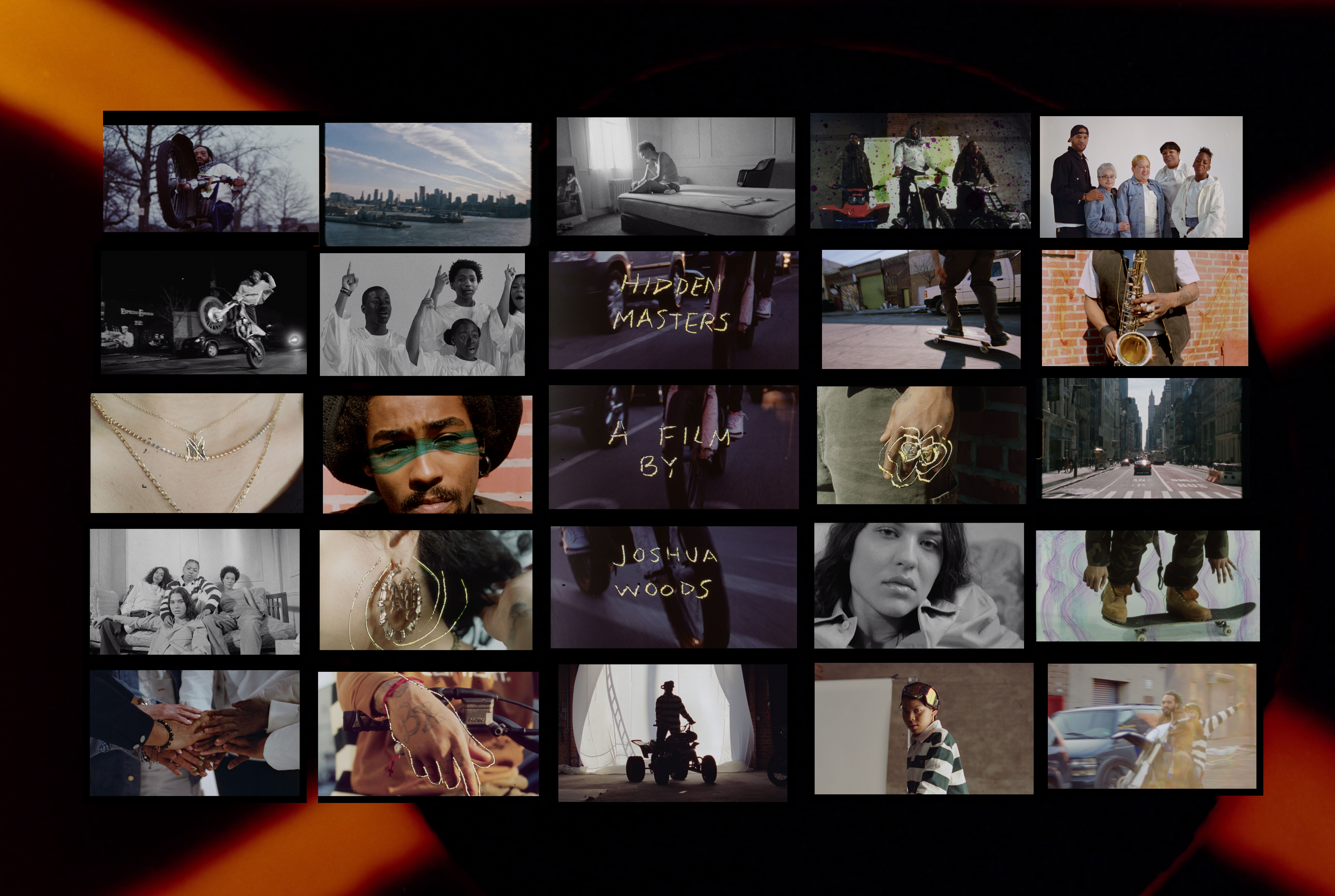 April
In the beginning of the year I set out a few goals and one of them was to make a film. Carhartt Wip hit me up and liked my idea of profiling some of my friends and family in New York. It was epic. The film is available to watch on my Vimeo.
May
I went to Vietnam for a commercial job and in between locations I couldn't resist shooting the bikers in the streets. There's no real walking culture there so everyone is just styled out on their bikes, even in the rain.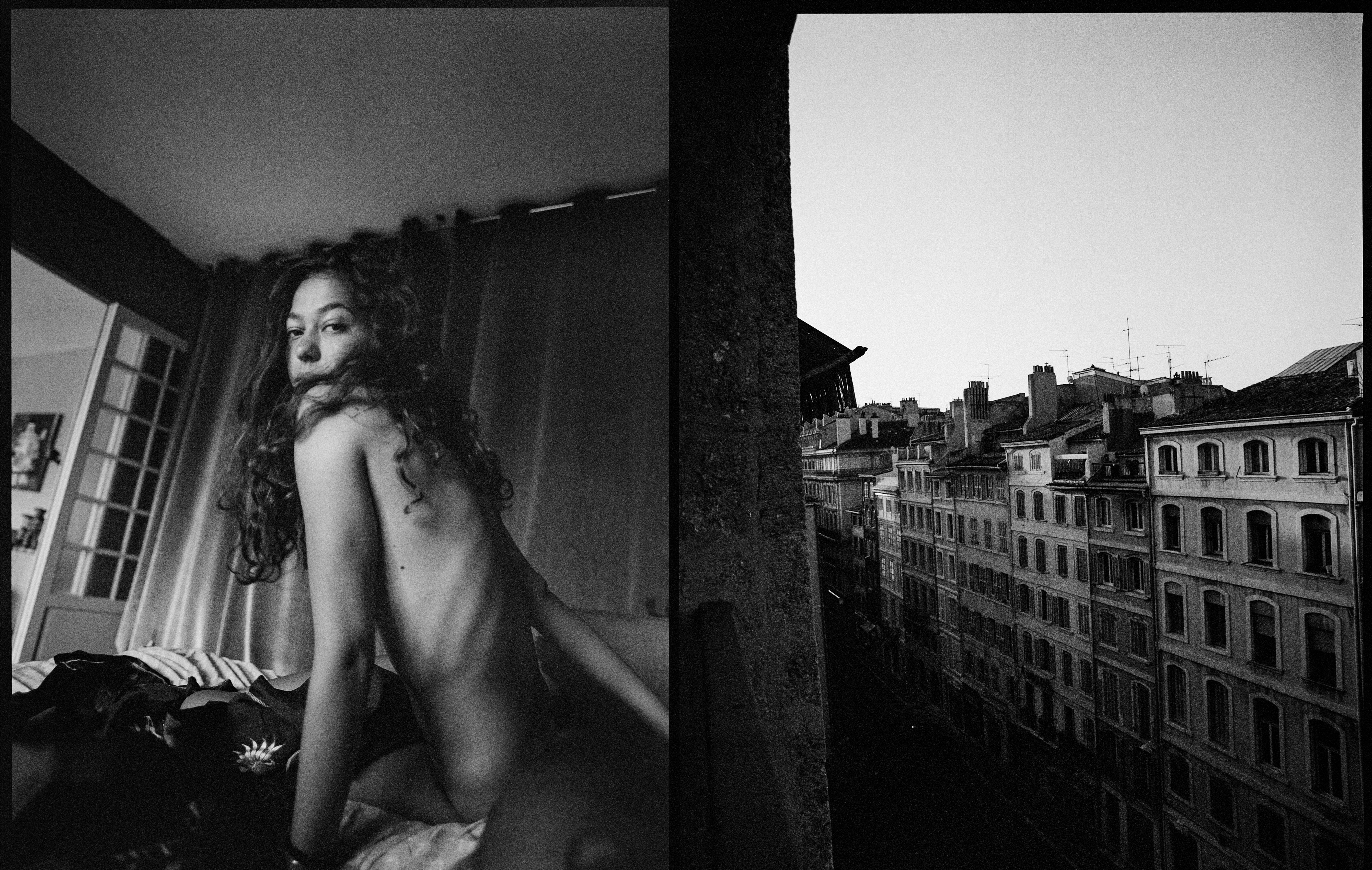 June
Took a holiday in Marseille and spent some quality time with my beautiful girlfriend Kenza.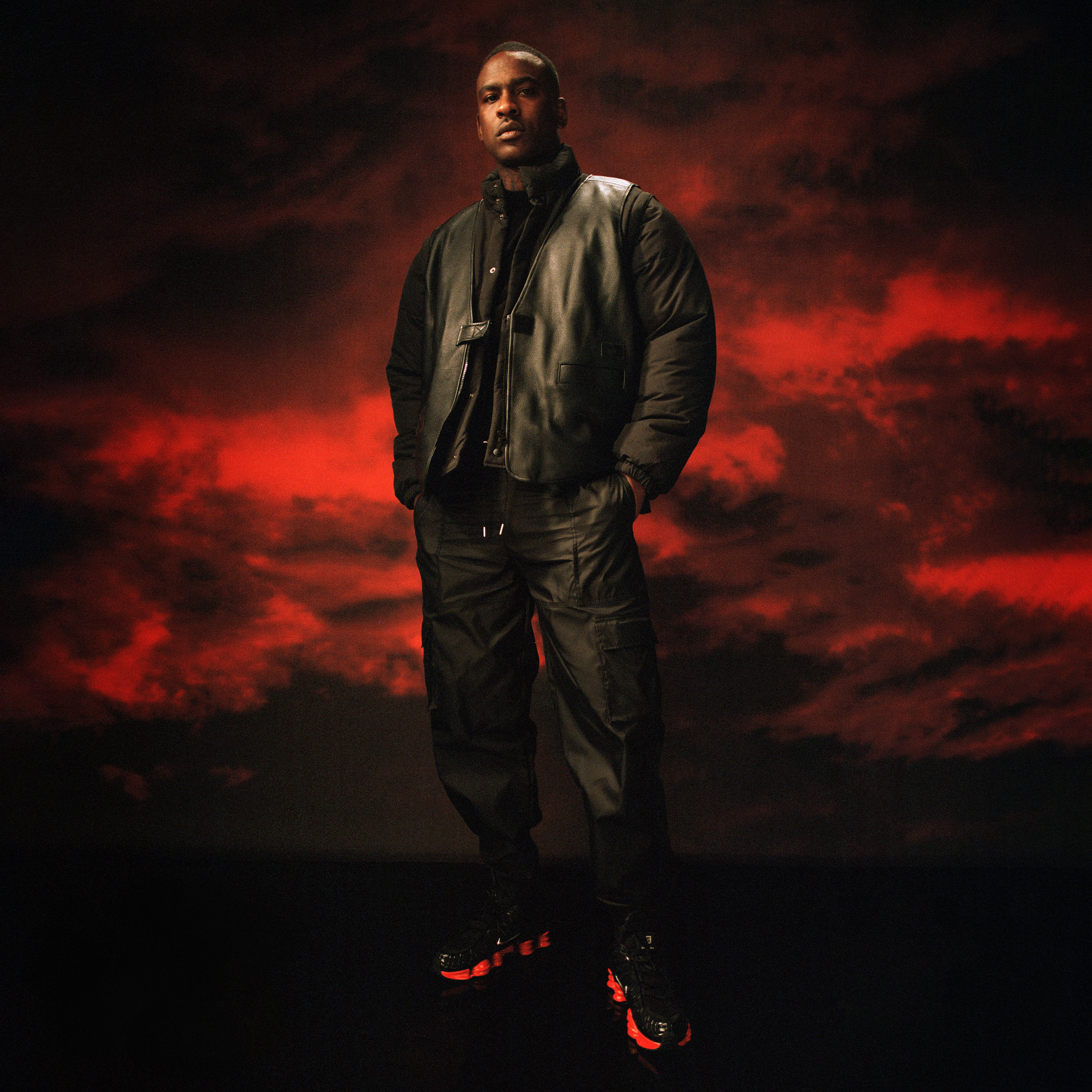 July
Nike London hit me up to shoot Skepta for his sneaker collaboration with them. We shot a film and I got to interview him. I was nervous as hell and I think he was as well but after a while things eased up and we had a good conversation. He's really inspiring.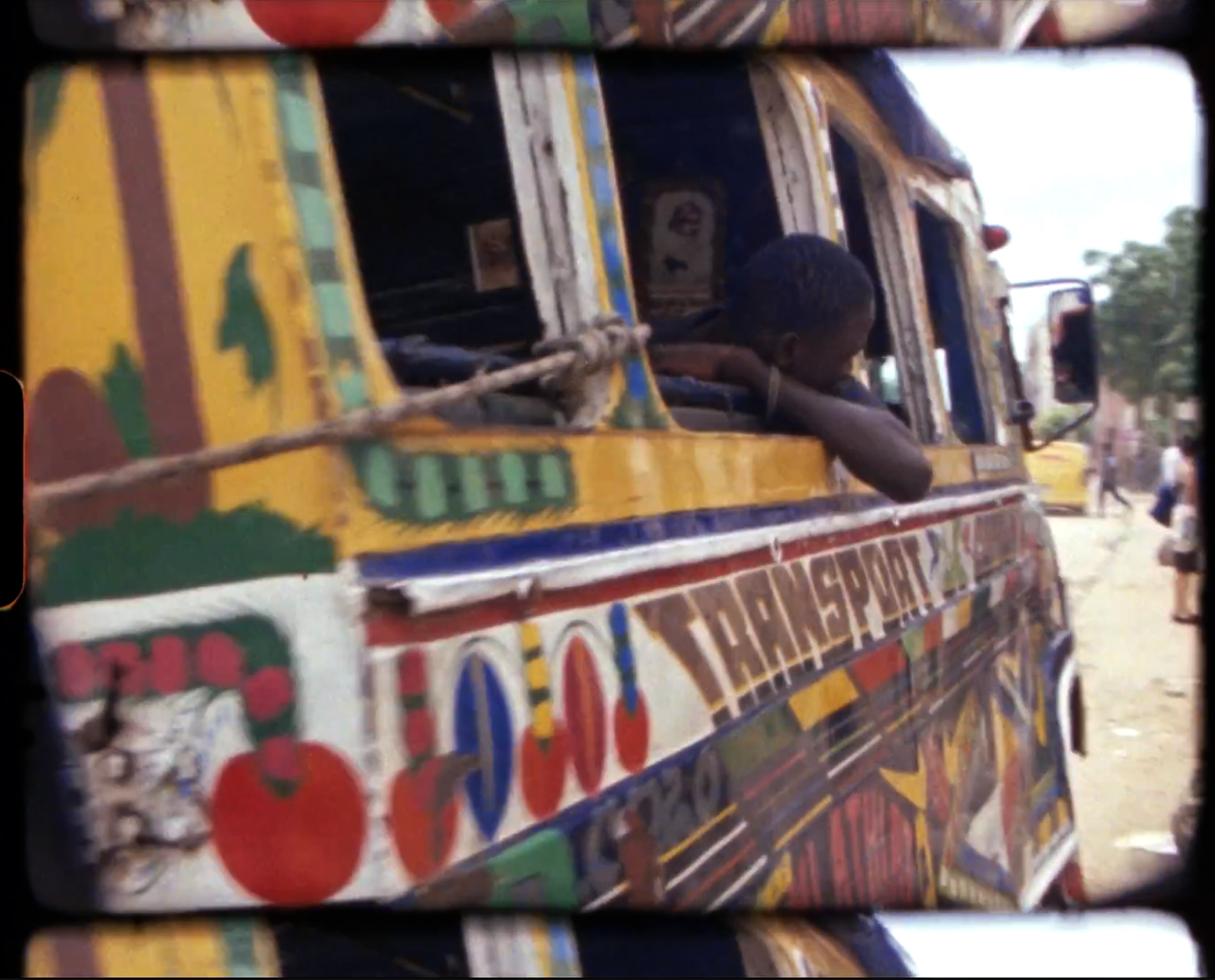 August
I spent three weeks in Senegal with my best friend Halle and we made an amazing film and had the best time. Senegal is one of the most magical places I've ever been to in my life. Film coming soon.
September
I got hit up by the Studio Museum of Harlem to submit a photograph of the neighbourhood. This was one of the most amazing moments of my life. It was a total God dream because I grew up in Harlem. I remember walking in the museum a few years ago and said to myself one day I'll have a picture in the museum and it happened. Maybe one day I'll have a solo show there. Speaking it into existence.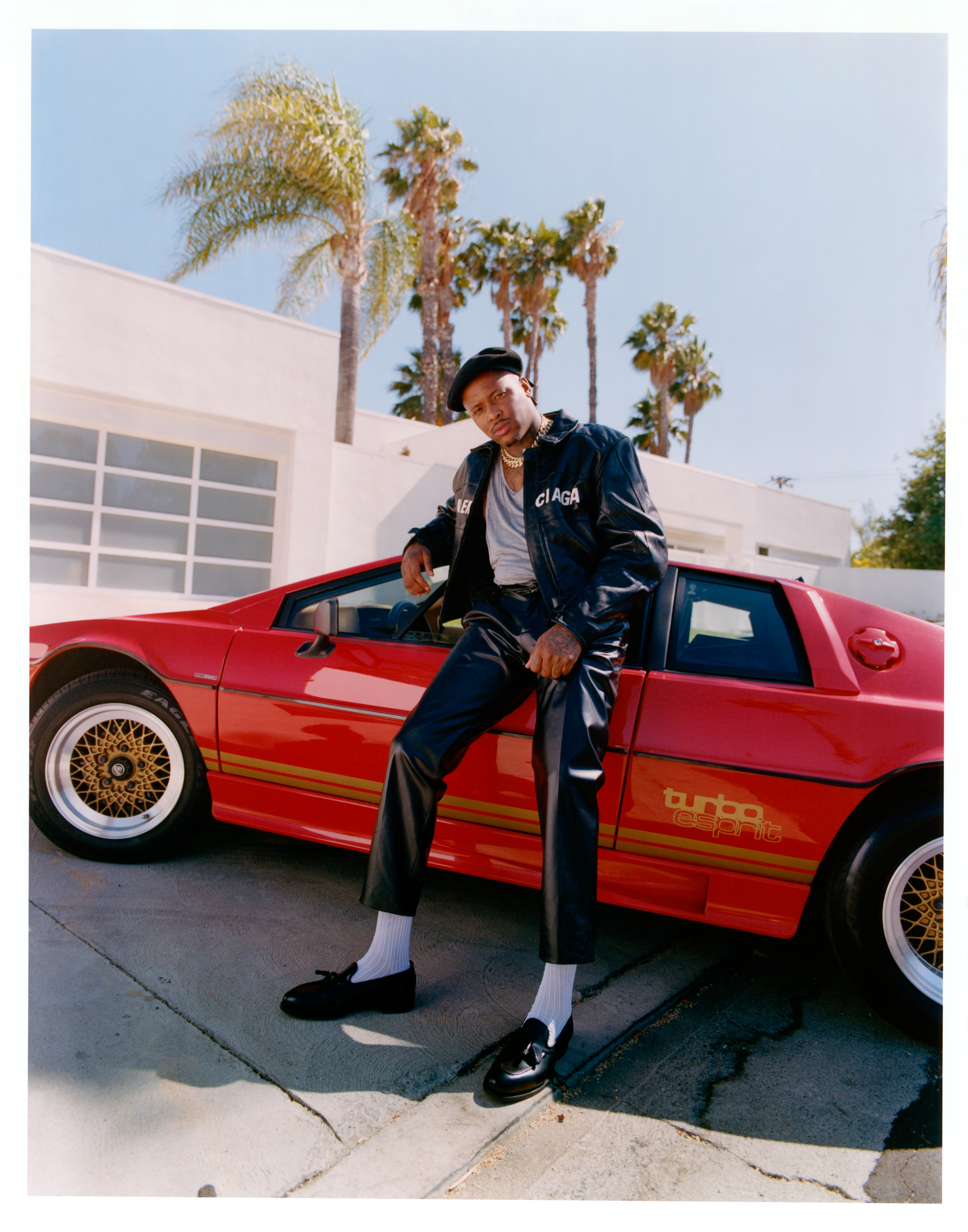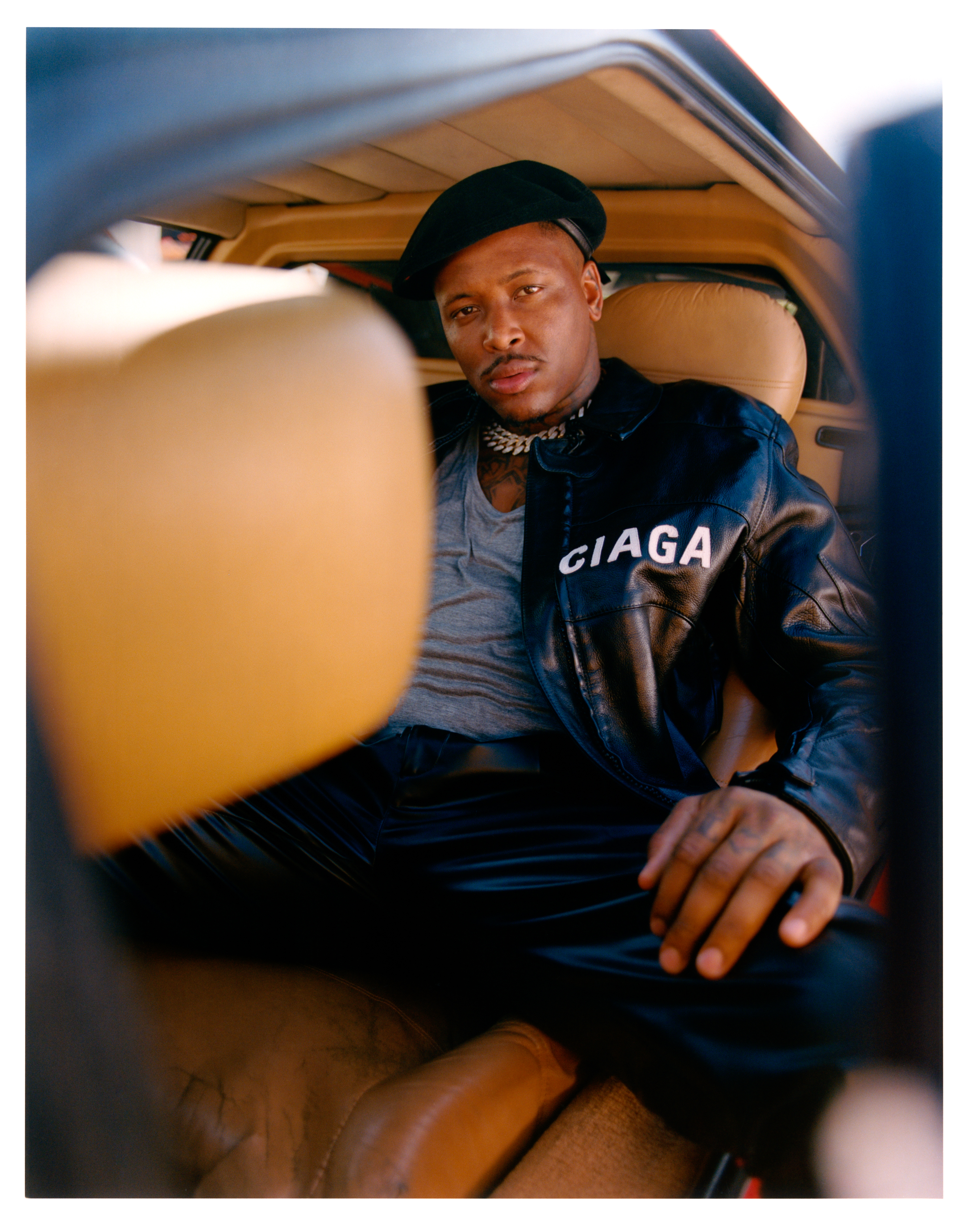 October
I got to go to L.A. to shoot YG for Office Magazine. I asked him what music he was listening to and he said Nipsey Hussle. Months after his passing. A real G. Respect.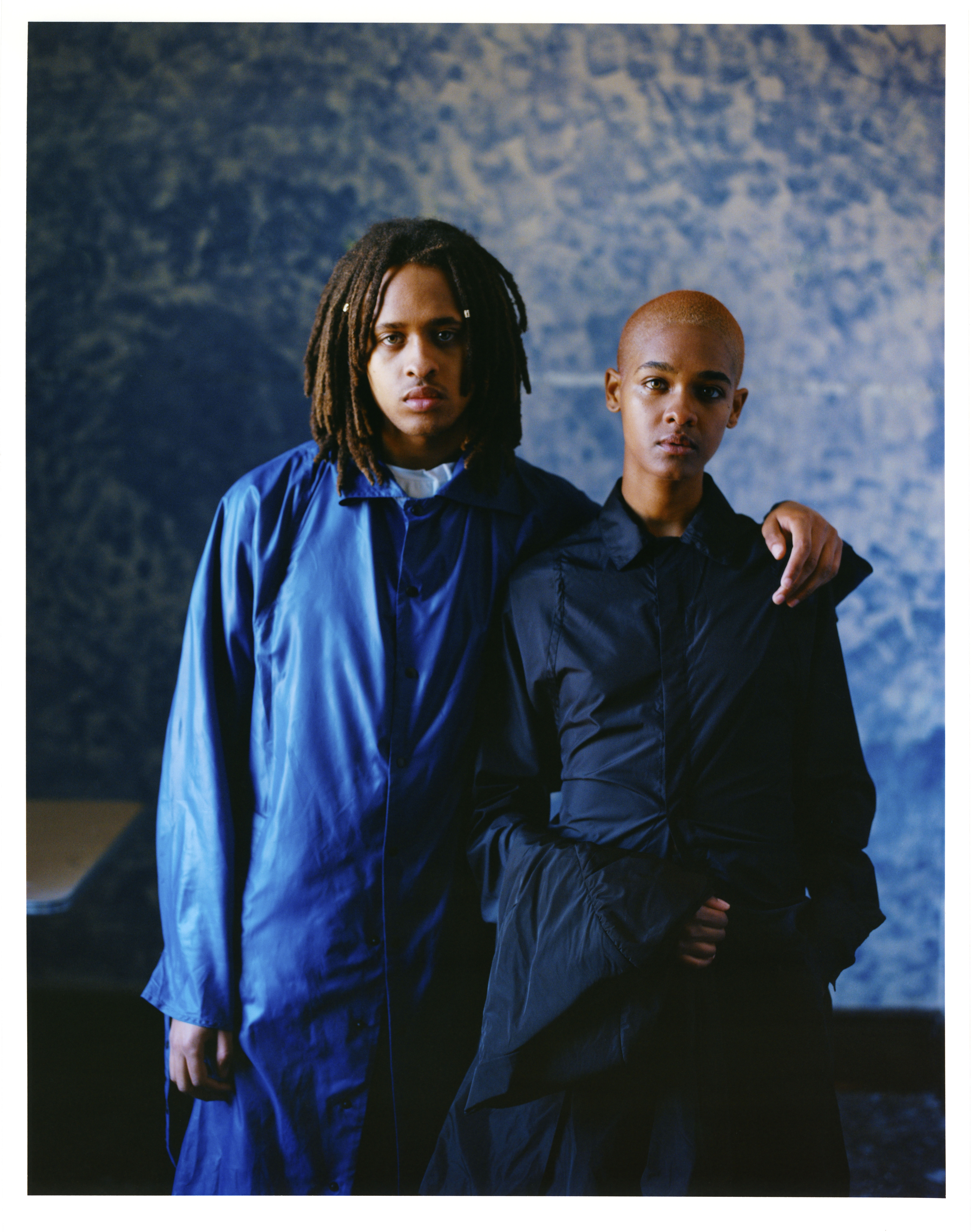 November
Made a cool zine with designer Bianca Saunders. Coming soon.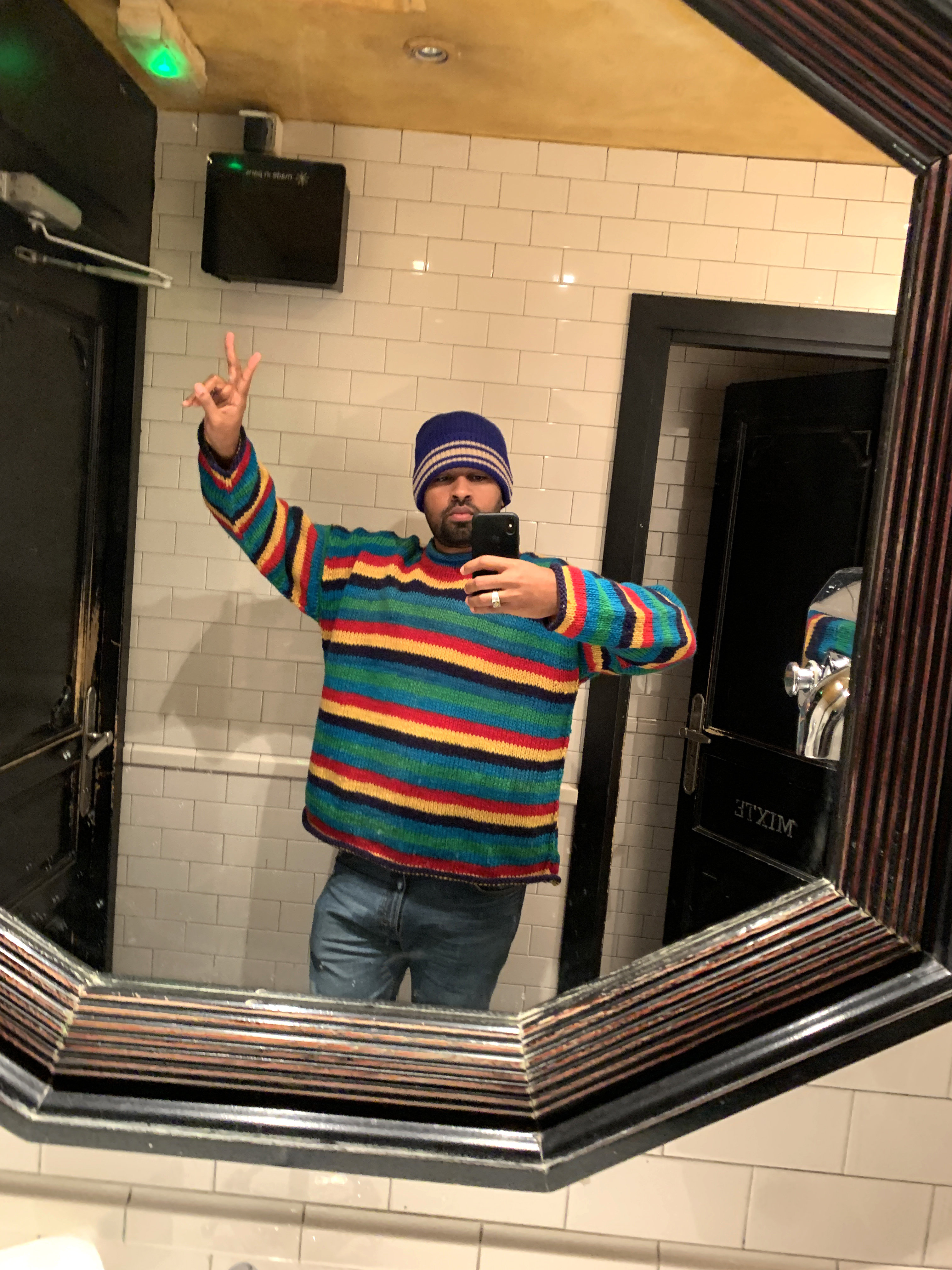 December
Last but not least I moved to Paris. Also one of my goals for the year.