Timothée Chalamet is officially the world's best-dressed man
Bow down before your king!
|
05 December 2019, 12:02pm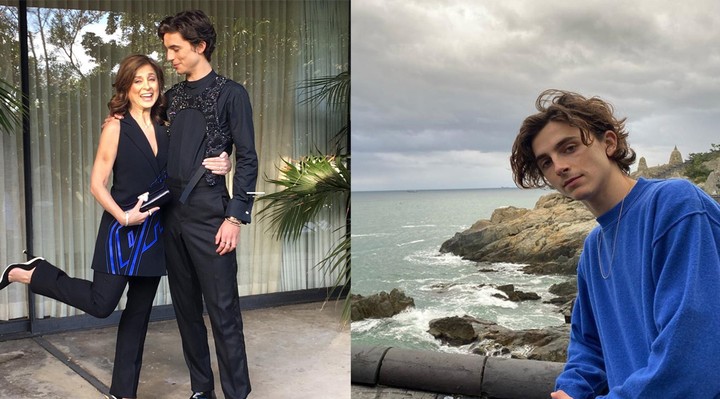 As if the gongs he's already amassed over the short span of his career weren't enough, i-D cover star Timothée Chalamet is capping off the year with yet another, this time for his looks rather than his acting. In news that will come as a surprise to literally no-one, he's topped GQ's Best Dressed Men of 2020 list, pipping contenders like Alton Mason, Harry Styles and Skepta to the post.
If you're here reading this, Timmy's sartorial prowess is something you've long been aware of. Who else, after all, can pull off a paint-splattered Sterling Ruby ensemble on the red carpet, or wear a cumberbund-ed Haider Ackermann suit with the insouciant flair of someone heading out to the shops for a pint of milk? "He doesn't flinch from wearing tricky fashion choices," writes FT How To Spend It editor Jo Ellison, "and is never overwhelmed by his clothes." Damn straight he isn't!
Admittedly, a bunch of roses is never without its thorns, and there have been times when Timmy's typically sterling standard hasn't quite been met -- the less said about that sequinned hoodie, the better. Then again, it's those infrequent flaws that make him human, a standard of dressing that we, too, can vainly hope to achieve. For the time being, though, we gladly bow down to our newly crowned fashion king.