underground resistance — more than just a techno label
Originating in Detroit, Underground Resistance has taken techno music and given it a political stance, producing uncompromising music that facilitated political change.
|
17 November 2017, 3:22pm
Underground resistance: Two words that are as iconic as the music released on the label of the same name. From its very beginning, in 1989 with Jeff Mills and Mad Mike in Detroit, right up to the latest releases, UR has always been more than just a label -- it's a movement fighting for social justice. But what is it that makes UR so special? And how does it continue to influence so many different generations? To mark the launch of the UR x Carhartt WIP Collection, this is exactly what we asked the dancefloor survivors of Berlin -- the very ones who are up all night dancing to the sounds of Underground Resistance.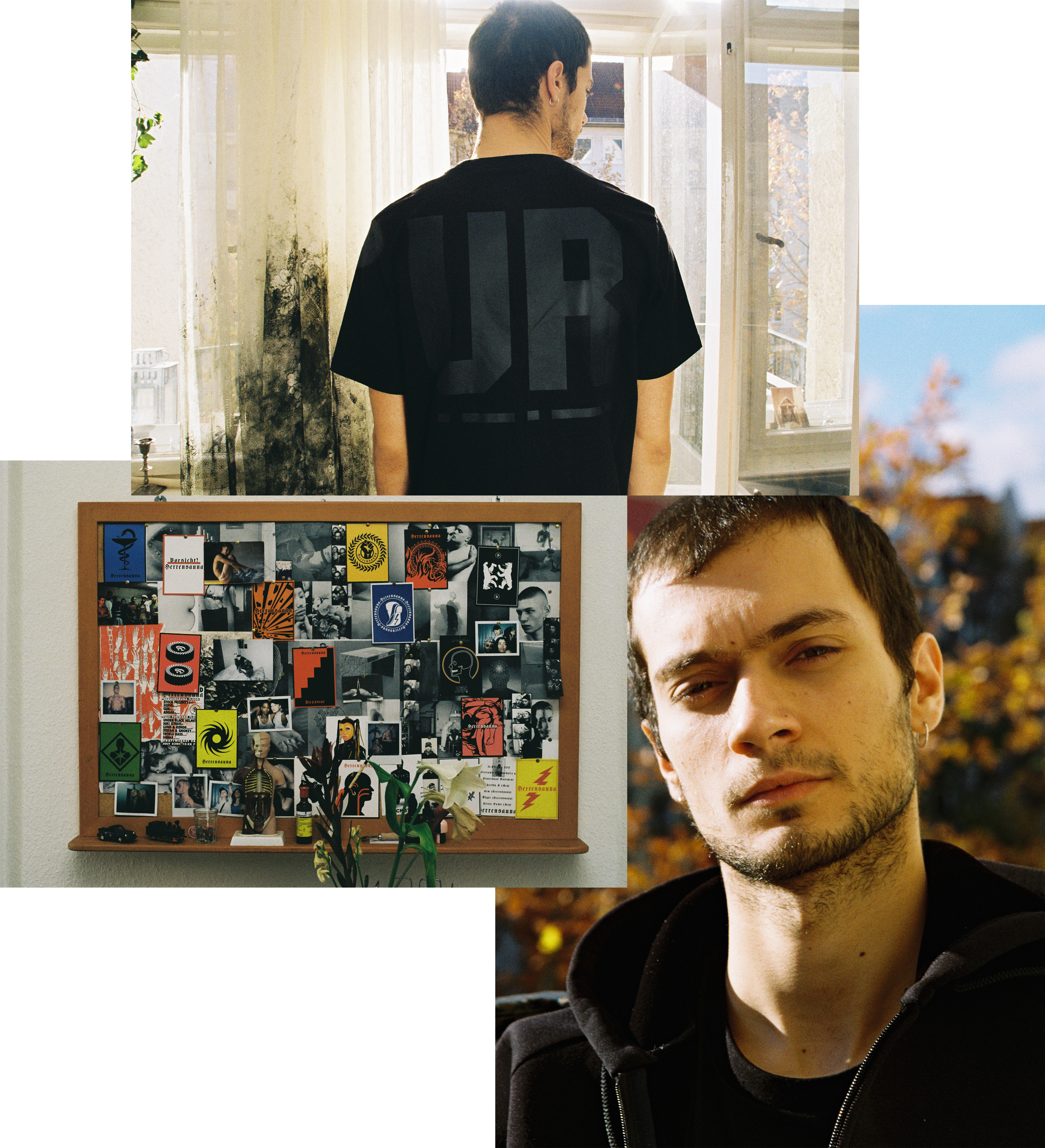 Cem, DJ and co-founder of Herrensauna
"If it weren't for Underground Resistance and all their artists, the techno we're all dancing to today probably wouldn't exist. I think it's massively important to know your references and to understand where music comes from, where all the influences come from. There are so many awesome tracks that have been released by UR, but every time I hear Wavejumper I still get goosebumps -- it's super groovy and the concept behind the whole Drexciya mythology is brilliant."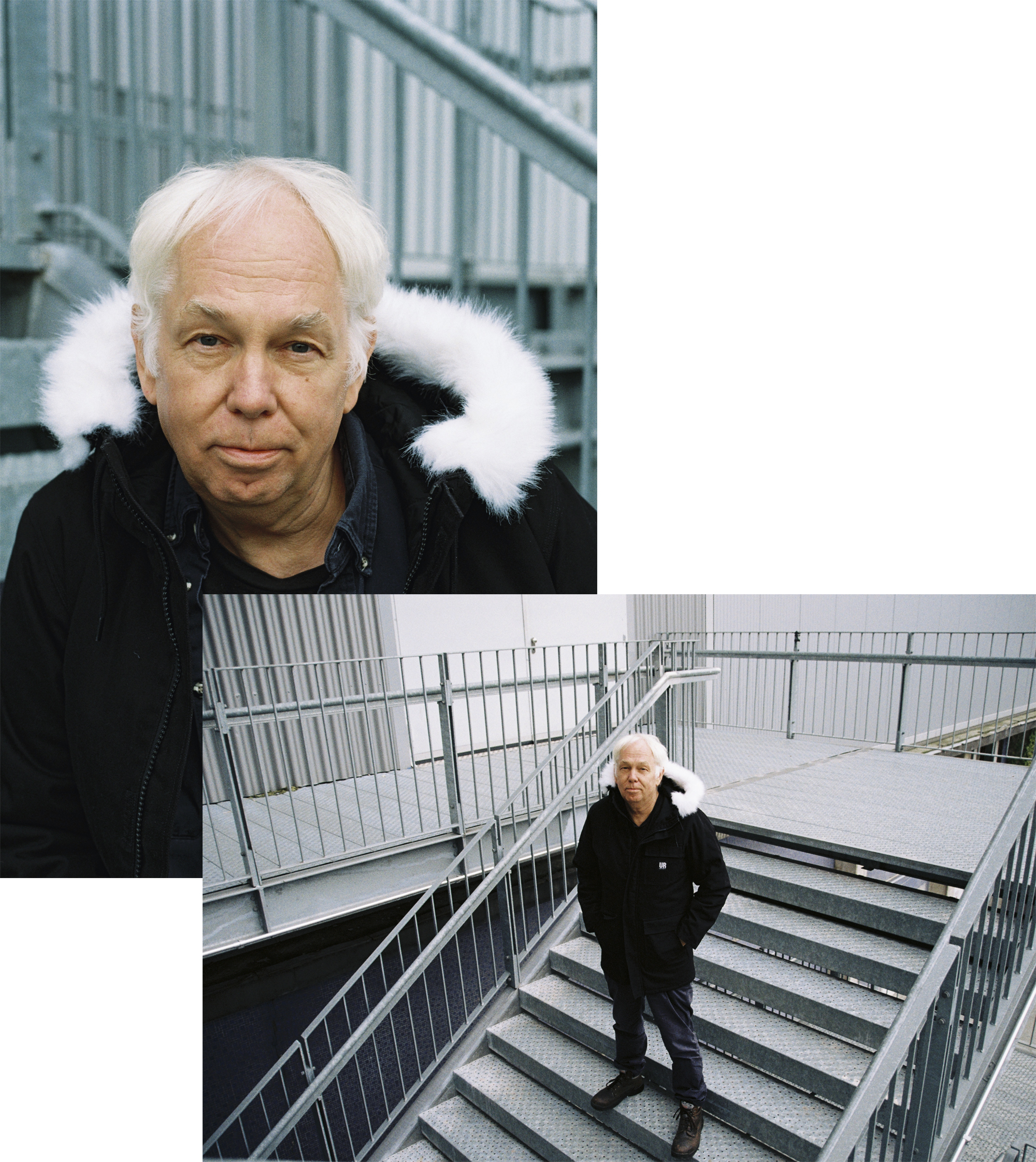 Dimitri Hegeman, founder of club and label, Tresor
"Tresor Berlin and UR Detroit have been working together for almost 30 years and the collaboration has really matured, like a fine red wine. The relationship is based on a friendly dialogue with a great deal of mutual respect. In 1991 Tresor released its first 12" from the UR collective: Sonic Destroyer. The project went by the name X 101 and conquered the Berlin clubs overnight. The track then developed into an absolute smash hit in the whole techno scene. Time goes by, but this track in particular reminds me of a period of peaceful revolution in Berlin. Detroit techno changed the city and ultimately helped to guide Berlin in a new direction, presenting the image of the city as a beacon for young people from all over the world; free spaces for alternative culture. In my mind, UR is the only label that pursues a social cause, in addition to the music, which aims to counter the hopelessness of the ghetto and so-called programming. Long live Underground Resistance!"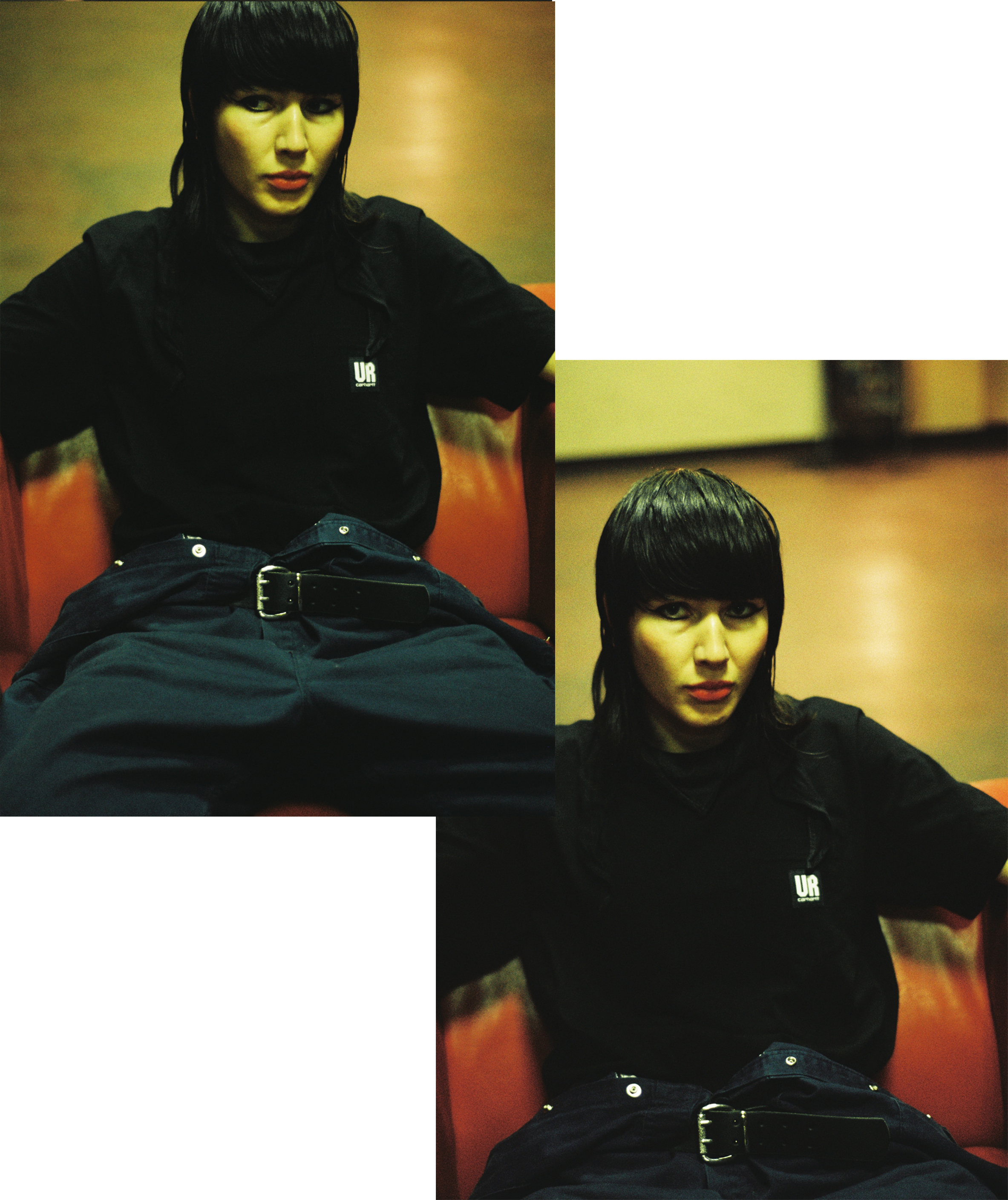 Viola Glock, Cultural Producer
"Unlike most of the artists in the electronic music scene today, the guys from Underground Resistance incorporate a political point of view in their work. They turn social battles into creative power. They also seem to not give a shit about impressing people with money, they make music for the community, that makes them authentic. As long as these social battles (segregation, capitalism, gentrification, etc.) are still current, they will retain their influence over new generations."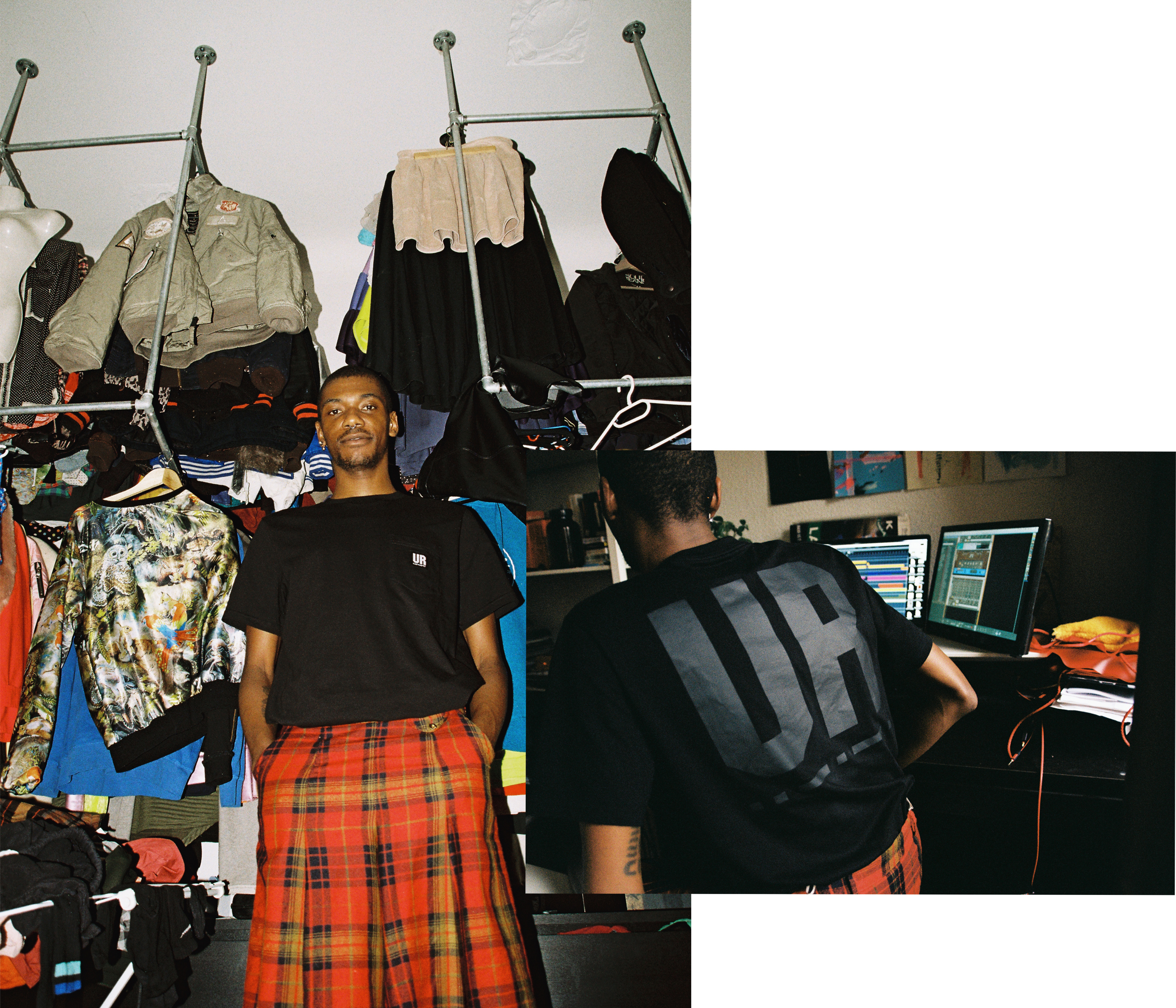 Bráulio Bandeira, DJ and Producer
"What makes UR so special is that there is a vibe and then there are those who make the sound to go with it! The Illuminator by Mad Mike is the track that means the most to me. The first time I heard it I was at a point in my life, where I really needed a light at the end of the tunnel. This track gave me hope."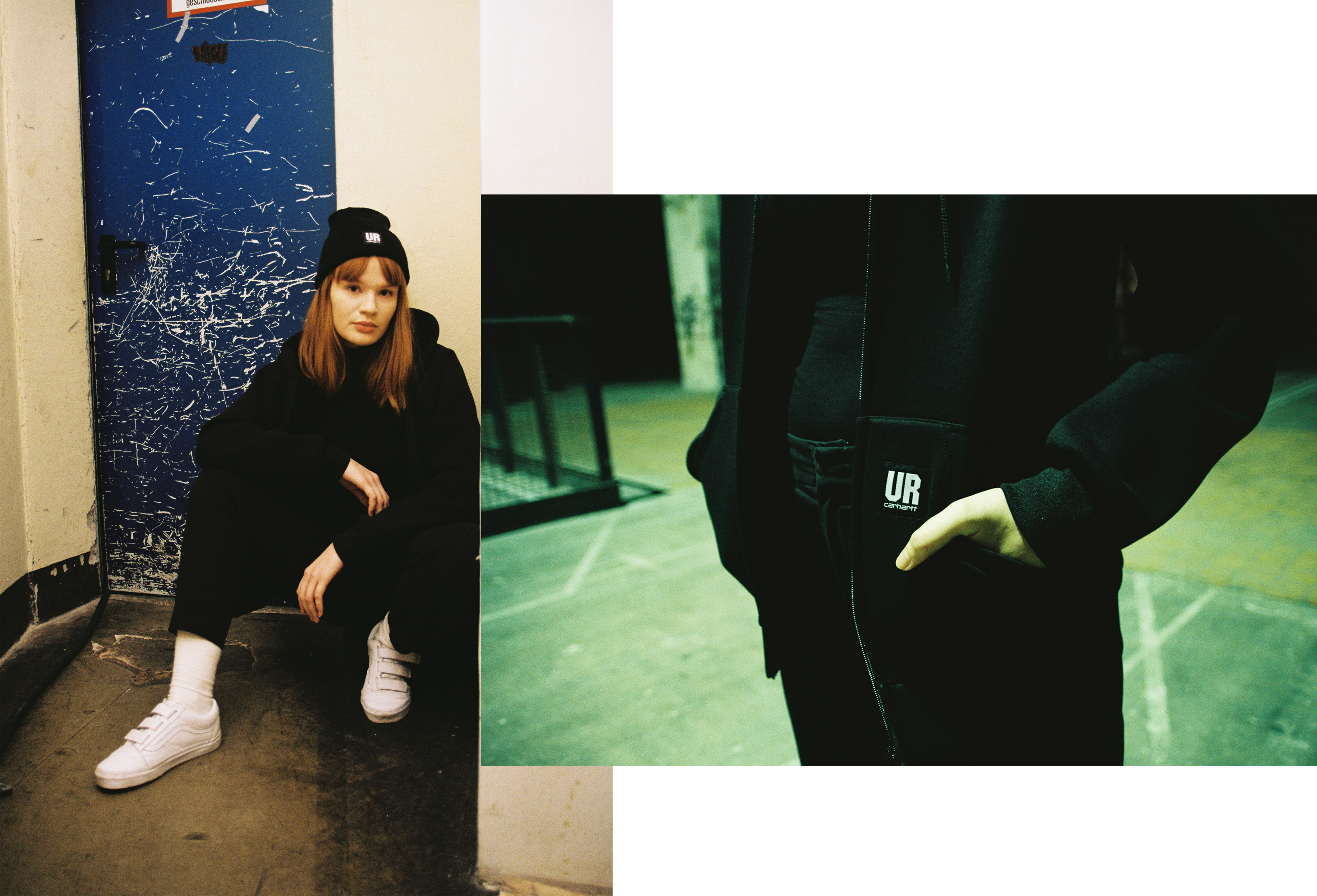 Juule Kay, Staff Writer at i-D Germany
"Their iconic Detroit sound of the early 90s is one of the defining influences for modern techno today and inspires not only music producers from different generations, but also clubbers like myself."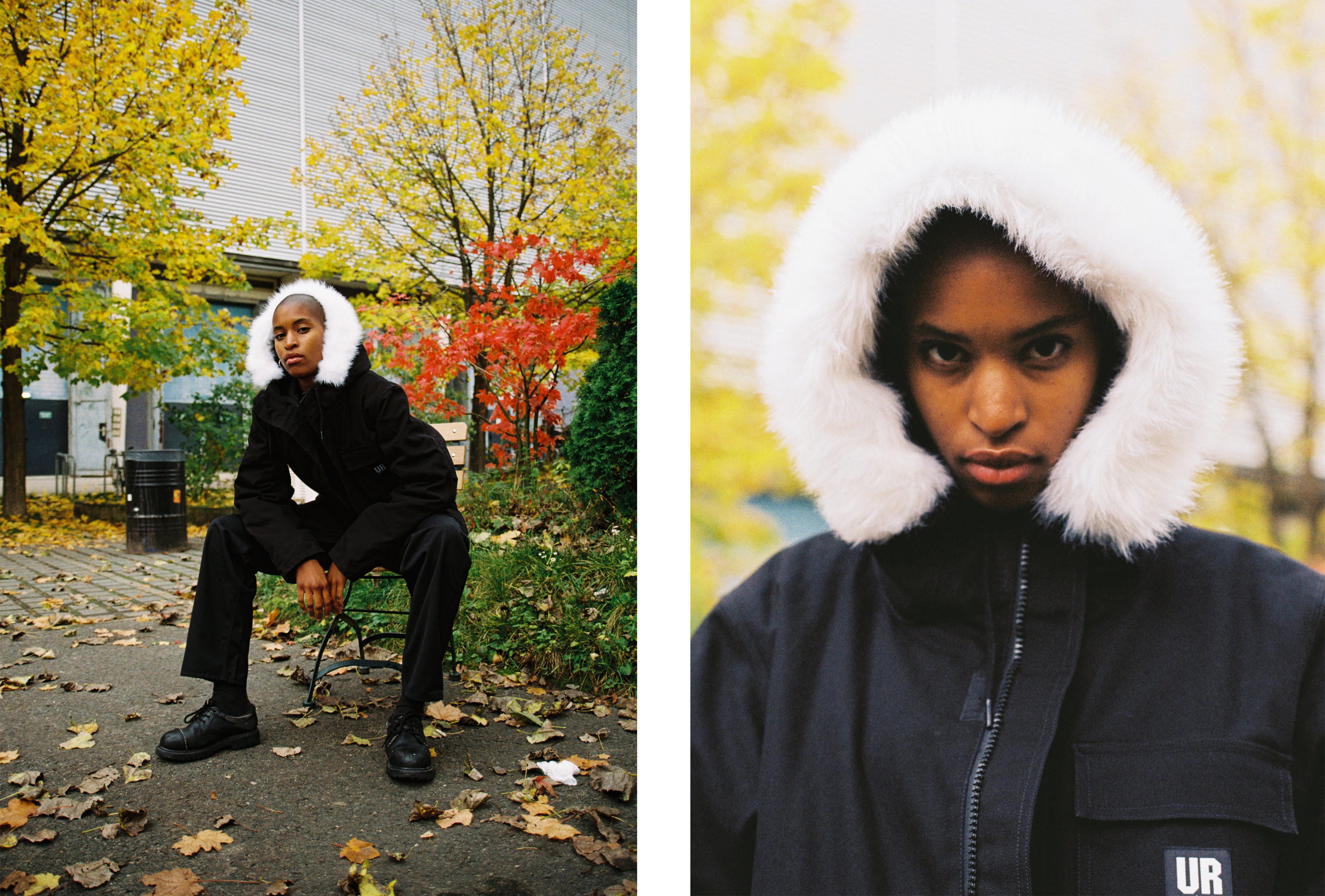 Débora Fernandes Teixeira, Student and Barkeeper at Tresor
"UR aren't trying to make money with their art. The way that they have created a new artform to encourage political activism and their anti-mainstream attitude makes them what they are today. I appreciate the radical and subcultural way in which they approach certain issues relating to ethnicity. A special moment for me was when Mike Banks played at the Globus floor in Tresor during the The Potential event."
Luke Sutton, Commercial Director at Crack Magazine
"With the issues in the world today, most artists are forced into having a political voice, but Underground Resistance have always done this. Their unique brand of techno futurism has always existed hand-in-hand with their progressive vision. Beyond their singular vision and endless stream of classic releases, the fact that UR remains heavily focused on creative independence, while seeking to lift up and inspire communities in their hometown of Detroit is worth celebrating. My Favourite record is UR-033 Mad Mike - The Illuminator. I love how this record sounds as futurist today as it would have done back then. The fact this record was a tribute to Mike Banks's friend gives it all the more emotional significance."
Modeselektor, Producers and DJs
"UR was, and still is, the techno fairytale come true -- it's heavily influenced our work and lives over the last 20 years. Without the music and their standing in the scene we (and probably a lot of other artists) wouldn't have followed the careers we have."
The exclusive Capsule Collection by Underground Resistance and Carhartt comprises the Car-Lux hooded jacket, the Watch beanie, the Siberian parka, a pocket T-shirt and a simple pant. The pieces are available from 17th November worldwide in Carhartt stores and online.
Credits
---
Text, production and concept Alexandra Bondi de Antoni
Photography George Nebieridze
Styling Olive Duran
Photo assistance Nika Tophuria
Production assistance Signe Leifker
All are wearing UR x Carhartt WIP.