"to me, the north of england means freedom" – photography that explores coming out in the north
The third in our series of specially created projects from Fashion Art Direction students at Manchester School of Art comes from Noah Redman-Bennett, who explores how moving to Manchester at 19 shaped him into the person he is today.
|
08 November 2017, 11:01am
One of the aims that Lou Stoppard and I have with North: Fashioning Identity, is to encourage audiences to consider what the North of England is today, what it means to them and how it can inform creative practice. With this in mind i-D set a brief to students studying BA(Hons) Fashion Art Direction at Manchester School of Art, to create a project that is a personal reflection on their own sense of northern identity. For some this meant revisiting their home town to unpick themes of their own history, others are all too aware of the different feelings and lifestyle that moving to Manchester has given them, while some felt that they could not relate to a sense of northern identity at all. What links this varied group of projects with other young creatives throughout Britain, is that no matter where you are, these formative years are likely to be present in their work for ever more.
-- Adam Murray, co-curator of North: Fashioning Identity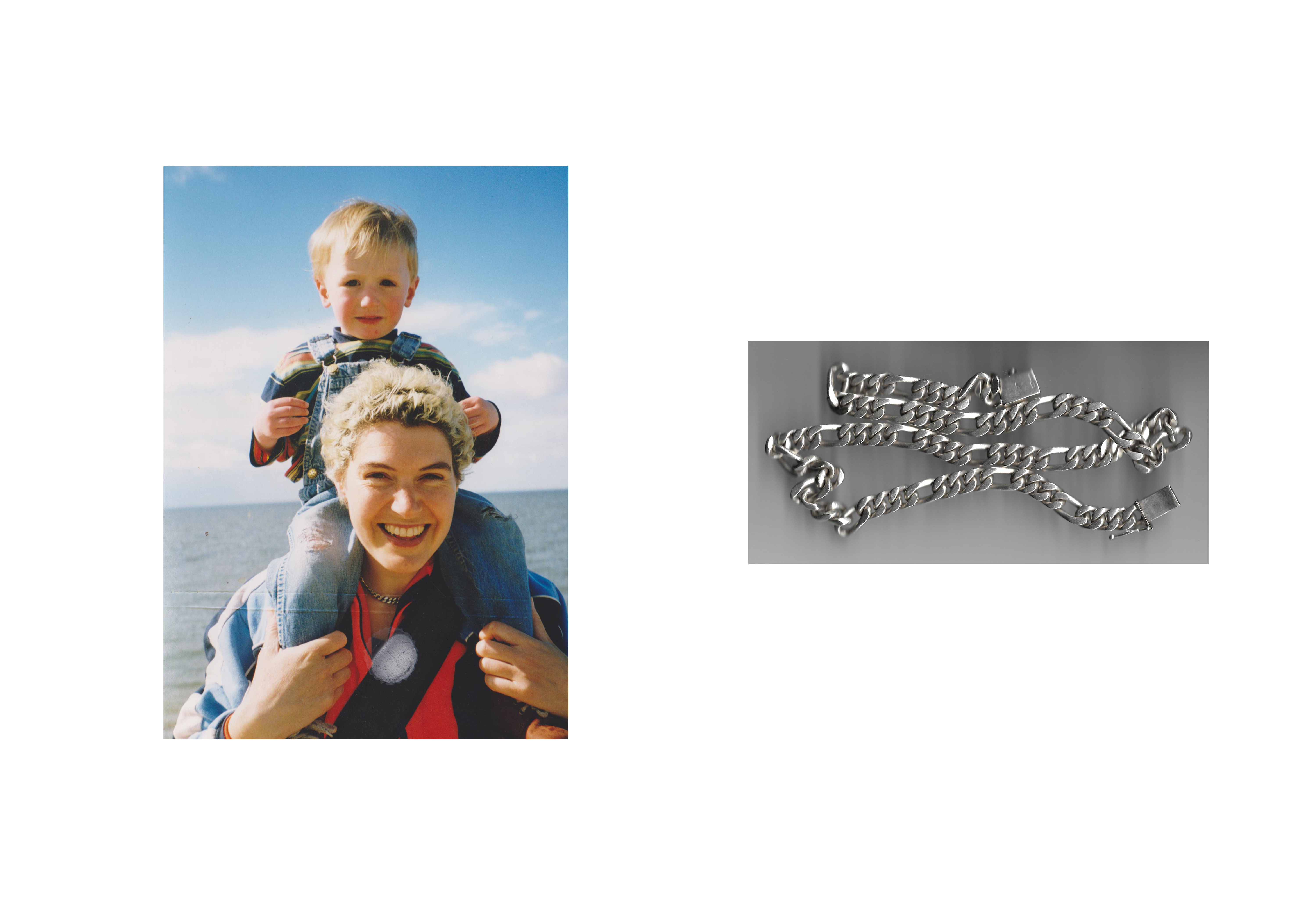 To me, the north of England means freedom. Growing up gay in a small town in the southeast has never allowed me to fully be myself at home. Although modern society is much more accepting, it can still be a difficult subject personally -- no matter what background a person has come from. Moving to Manchester for university has introduced me to a new way to live my life. Nobody knows me, nobody judges me, and I can be the person that I want to be. In terms of this subject matter, I could have easily and stereotypically focused on Canal Street -- home of gay culture in Manchester -- but that's not particularly me. I wanted to focus on this part of myself, and dissociate from the common assumption that if you are gay you have a certain personality and you live a particular lifestyle (which, as we all know, is not the case). Bringing together a selection of elements of my life in Manchester, I wanted to show what makes me, me. Personal places, ephemera and images of my past, my work is a more abstract reflection of my time here in the north of England, the place that has shaped me into the person I am today and has allowed me the freedom I so craved for 19 years.
North: Fashioning Identity is at London's Somerset House until 4 February 2018.