anthony bourdain cooked for rose mcgowan and other weinstein accusers
"Food filled with love and strength."
|
27 November 2017, 2:46pm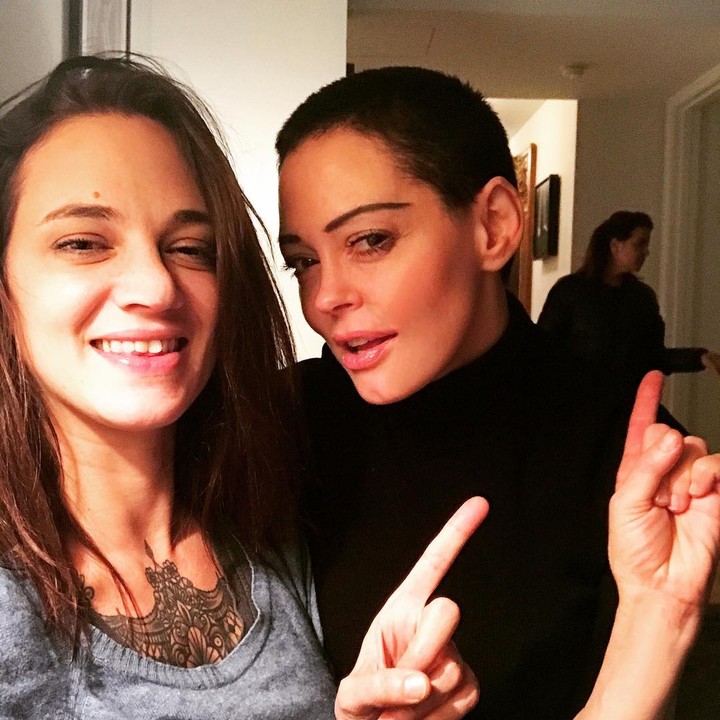 Image via Instagram
Food isn't a coverall or a cure, but dear god it soothes the soul. Spicy Vietnamese pho Deliveroo'd to your tissue-adorned bedside, Tesco's Finest spinach and ricotta pizza to settle your hung Sunday stomach.
So it's heart-warming to hear that renowned chef Anthony Bourdain cooked for three vocal Weinstein accusers -- Rose McGowan, Annabella Sciorra and his girlfriend Asia Argento.
Rose posted an Instagram that talked about "magical moments", while Bourdain described the evening as a "meeting of minds". No word on what delectable goodness topped the dining table, but Asia tweeted that it was "food filled with love and strength". Lord knows they deserve every bit of it.