seven facts about rising uk actor jack rowan
This one time, in Camden, he peed in his friend's drawer.
|
01 November 2017, 10:48am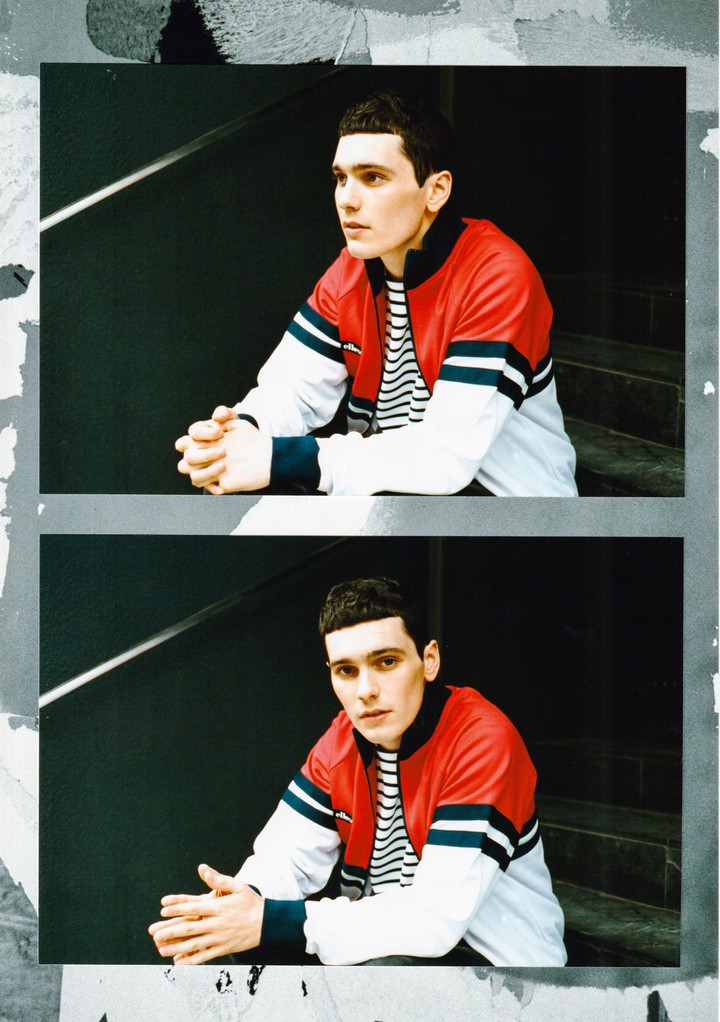 This article was originally published by i-D UK.
Jack Rowan may only be 20, but he's certainly not one to mess with. In fact, the Pimlico-born actor could knock you out in a heartbeat. An exceptionally keen boxer, Jack spent his youth training three times a week in one of those old-school boxing gyms — the kind with mangled bags and a waft of sweaty history. "It kept me from going down other paths," he tells i-D, with a wink. "It gave me a place to dream."

It wasn't until he landed a role on the BBC's Silent Witness, that he hung up his boxing gloves and stepped into his new life as an actor. "I always enjoyed performing in school," he recalls. "I did drama for GCSE and stuff, but it was never a dream because I'd never tasted what a real job was like. But as soon as I got my first job, everything changed."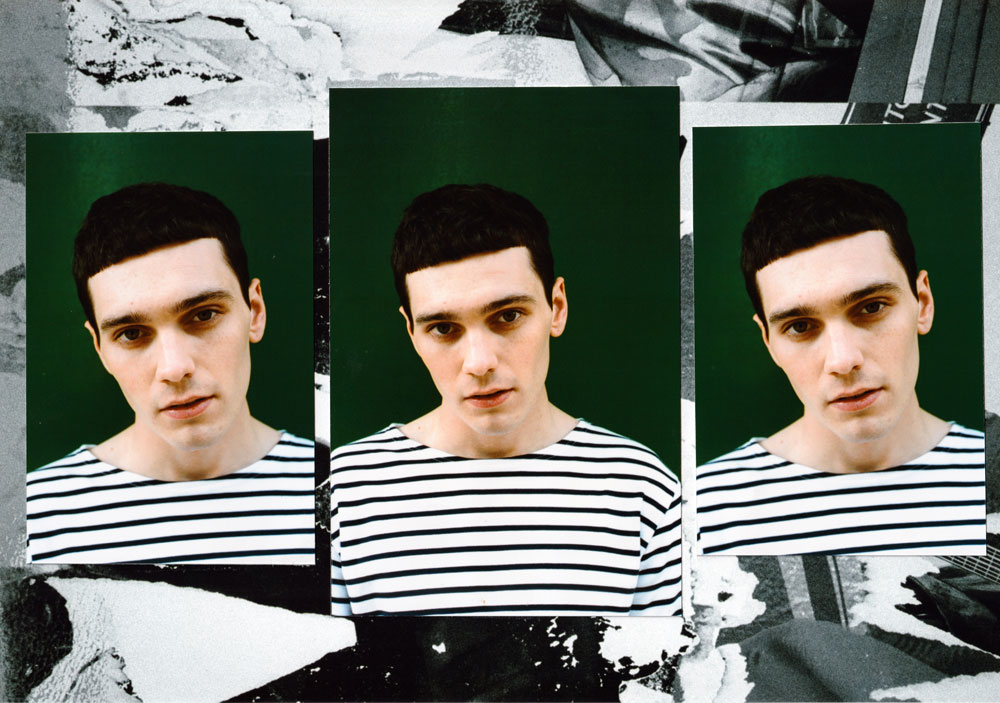 His next role was Sam, a murderous schoolboy with serious psychological issues, in the thriller Born to Kill . Despite his spine-tingling performance, in person Jack couldn't be more charming. He's not perfect though. One night he pissed in his mate's drawer instead of the toilet (after a and a night out clubbing). He didn't realize what he'd done until the morning, and coincidentally at that exact same moment his agent called him to tell him the good news. Yep, Jack Rowan found out he'd received a life-changing, lead role in a primetime TV show while cleaning up his own piss.
About to grace our screens in the new season of Peaky Blinders — coincidentally he's playing the role of champion boxer — we thought it was high time we got to know a bit more about him.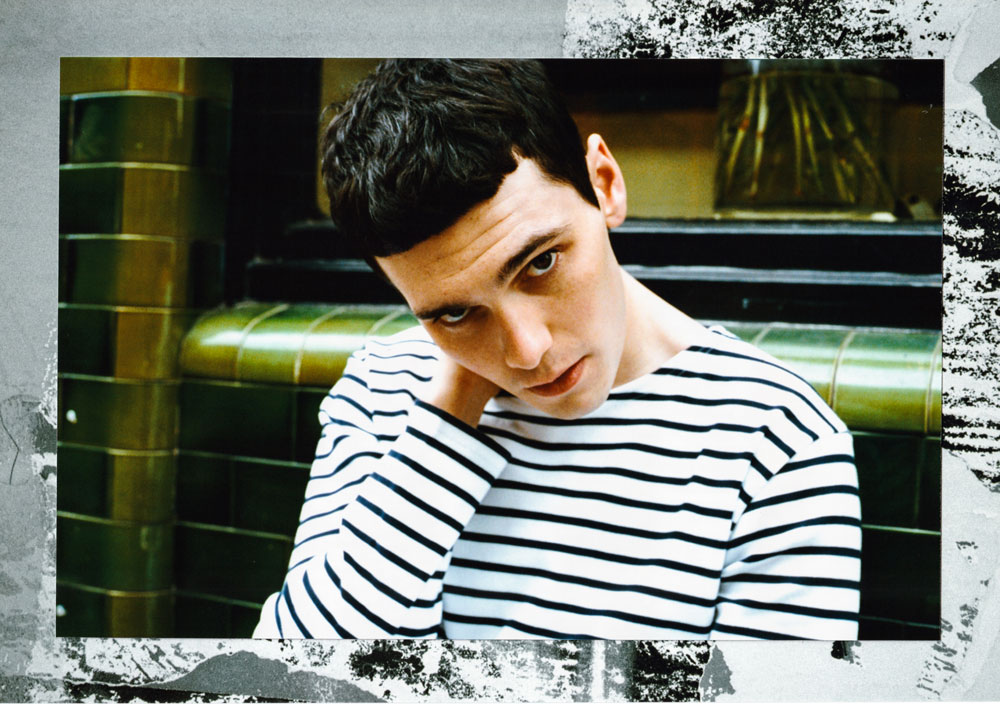 1. He was a very sporty kid….
"As a kid I used to be quite angry, but not anymore, and I put that down to boxing. I did karate too. I liked sports in general."
2. To prepare for his role of Sam in Born To Kill , he had to get deep into the mind of a serial killer…
"I read and watched everything in sight, gathering bits from all these psychopaths, both real and fictional. I merged them all together, put them in a box, shook them up and created Sam."
3. He finds watching sex scenes with his mom v awks, especially if he's in them.
"She can't watch scenes when I'm being intimate with somebody. They're awkward, so it makes me feel awkward."
4. It doesn't help that he's a big fan of rom-coms….
"I love a rom-com. But if I was going to be in one, I'd have to be the friend of the couple. I'd wanna be the third-wheel friend."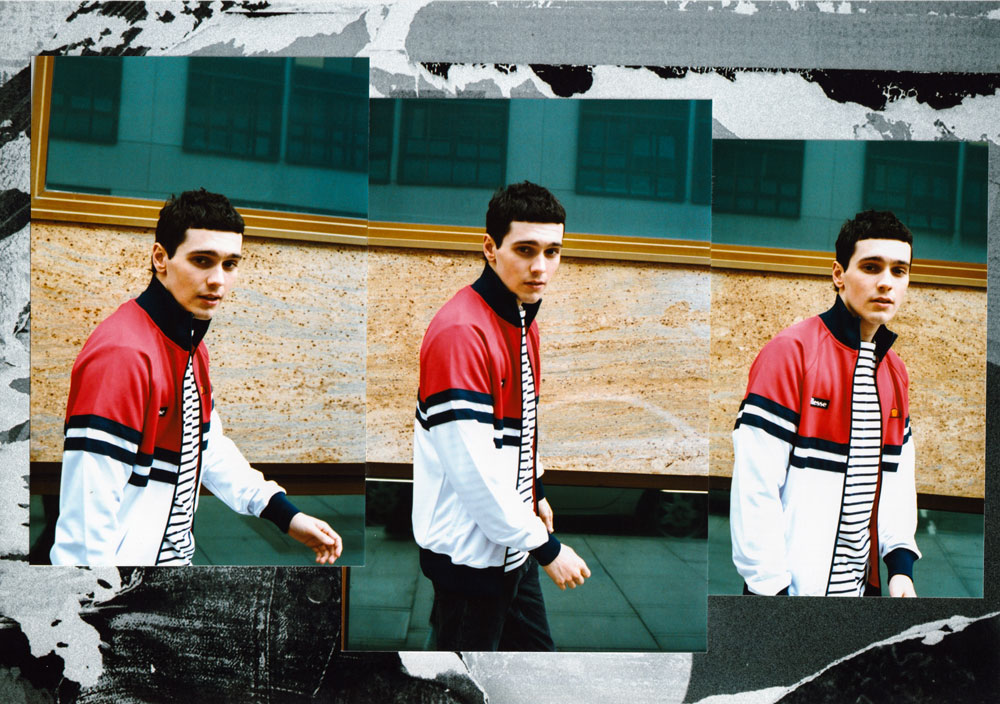 5. That said, he's a romantic at heart…
"I'm a lover not a fighter."
6. According to Jack, being in Peaky Blinders is like constantly reading spoiler alerts for your favorite TV show...
"I'm a big fan of the show. That's why it's so weird. Now I know what happens, it does lose its magic in terms of getting excited before an episode starts. But getting to actually be a part of that world, it's even more wow.
7. With a good head on his shoulders, he's bound go far…
"If you presented to me a pretty British independent film with a character I can fully indulge in, I would choose that over a big sum of money, over fame, over Hollywood any day."