ilana glazer fired 'broad city' staffers for sexual harassment
The comedian shared her story using #metoo.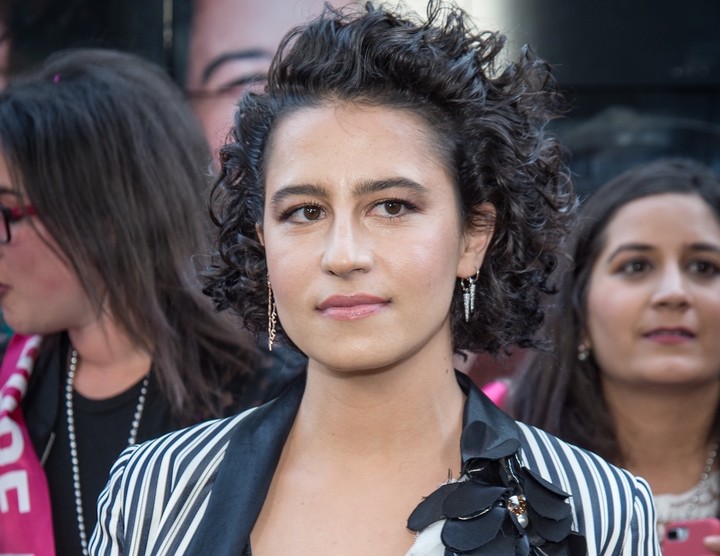 Getty Images/ Mark Sagliocco
The #MeToo movement has now amassed over 500,000 tweets. Since Alyssa Milano called for women to share their experiences Monday, women have been using the hashtag to talk about their personal experiences with sexual assault and harassment on social media. America Ferrera talked about the sexual assault she experienced at 9-years-old and Lady Gaga, Debra Messing, and Patricia Arquette sent out the hashtag. And now Broad City star Ilana Glazer has added her story. The comedian shared a passionate note on Instagram that reveals she has fired staffers from her show because of sexual harassment.
"i've fired a couple dudes," Glazer wrote. "one background actor and one sound guy. i was asked 'are you sure?' hm okay yeah lemme think a sec — YEAH I'M FUCKING SURE. cuz getting sexually harassed seems to be a constant, but having the opportunity to do something about it is rare."
Ilana also shared the harassment she has experienced personally. "i've been sexually harassed countless times. in middle school, in high school — by more teachers than students! At work as a waitress, at work as a showrunner. same same same — i was a woman in both places." She goes on to say she was sexually harassed by "a creepyass doctor" last year and filed a complaint with New York City.
Ilana's comments illustrate the sheer pervasiveness of sexual harassment — even affecting women in positions of power. Glazer and Abbi Jacobson have tackled sexual harassment on Broad City, throwing a middle finger up to catcalling.