SZA wants to collab with Frank Ocean, which we wholeheartedly support
The vaccine is coming.
|
25 January 2021, 11:25am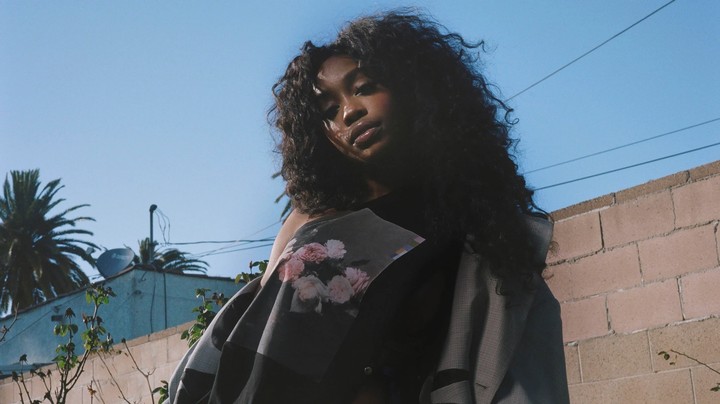 Not content with dropping a hotline for us all to cry our pandemic tears into last week, SZA is determined to emotionally destroy us all even further as she eyes a collab with sad king Frank Ocean. So prepare yourself for this one.
The singer revealed this weekend on social media that she was going to reach out to Frank and ask him to collaborate on a remix of her single "Good Days", which dropped a month ago on 25 December (yes, Christmas really was a full month ago). "Imma ask lol," SZA writes, with the casualness of someone cool and connected enough to just! ask! for collaborations, with the same laissez-faire attitude that we would ask our friends whether the FaceTune is too obvious in the quarantine thirst pics we're about to drop on the grid.

Anyway! Despite the existing track being relatively new, SZA considered the Frank remix after a fan tweeted that it would "literally cure corona". The World Health Organisation was not available for comment at this time.

Although this seems promising, fans aren't holding their breath. After all, Frank is still withholding his own SZA cover. He teased a Frank spin on her single "The Weekend", all the way back in January 2019 (that's two whole years ago, if the pandemic has warped your sense of time completely), and it's still yet to drop. SZA herself is no stranger to delays though; we're still waiting with bated breath for her follow-up to her 2017's CTRL.
Good things take time we guess! Luckily, we have all the time in the world and literally nothing to do with it. What? No, I'm fine, why do you ask?
Tagged: