Mohammad Gorjestani on using cinema to reclaim an identity
The filmmaker's new project looks at the inequities of the US criminal legal system.
|
18 February 2021, 12:15pm
Mohammad Gorjestani is an Iranian-born filmmaker, creative director and producer, and the co-founder of EVEN/ODD, a San Francisco and Los Angeles-based creative studio. His award-winning films take an unflinching look at the US immigration and legal system.
"I am trying to honour the people America didn't allow my parents to become, and I'm trying to hold America accountable for all aspects of that statement," he says. "I've found that making work shaped by my experiences and background has helped make something like my own identity a less abstract idea."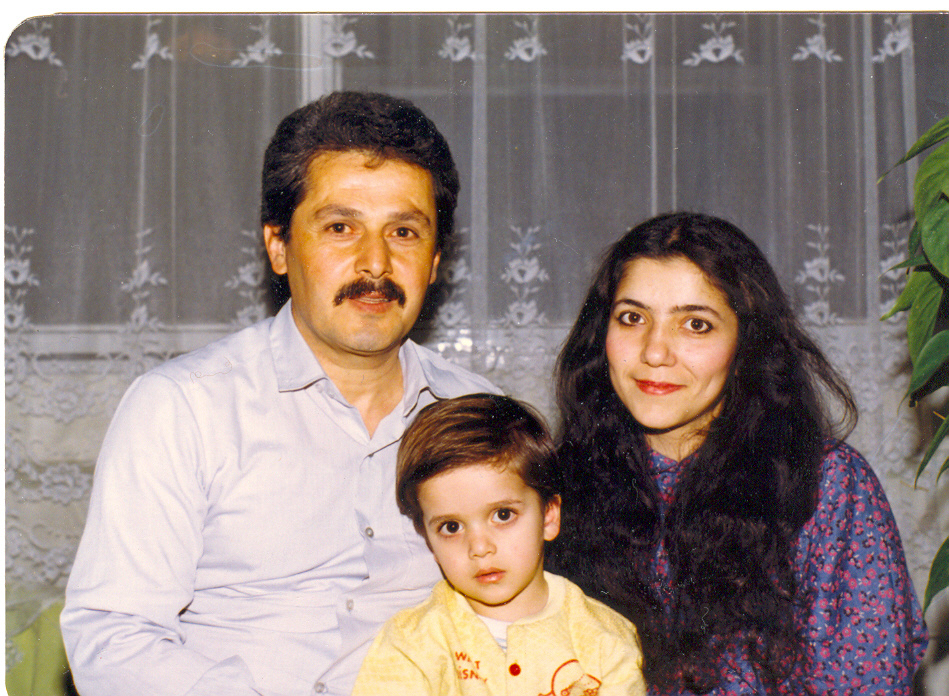 Mohammad's family fled Iran for the US during the Iran-Iraq war, arriving in 1988 and settling in San Jose, "a melting pot low-income community of mostly immigrants," just minutes from Silicon Valley. "That economic juxtaposition was always a strange thing for me to reconcile," he says. "There was a level of class and wealth just over the fence of where we lived, but it was unattainable."
This journey continues to shape the narrative of the films he makes and, though he remembers very little of his early childhood in Iran, memories of "city sirens blaring to warn of airstrikes," and his dad "putting masking tape on apartment windows to prevent them from shattering," still linger decades later.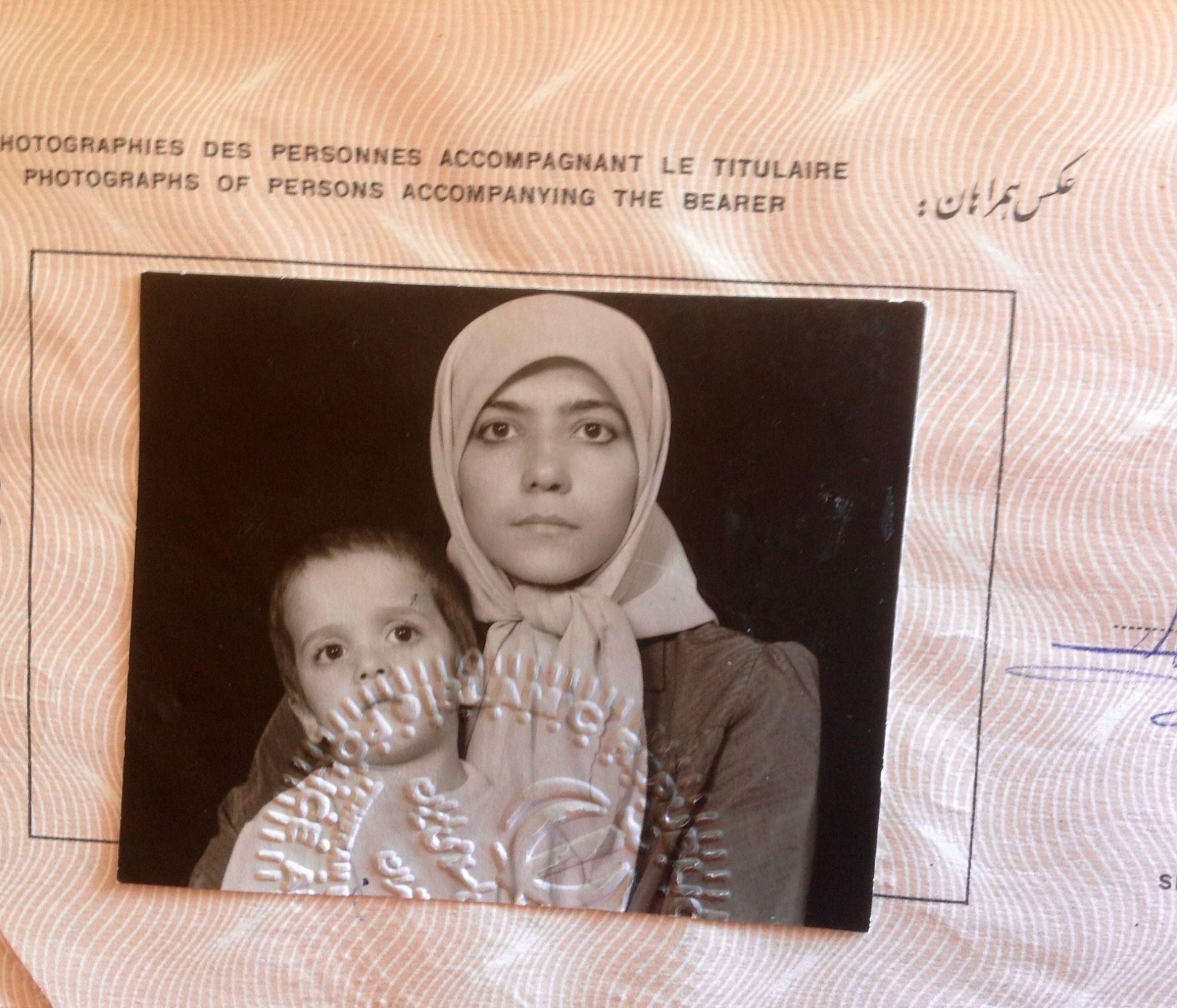 As a teenager, watching his parents give up on the "mythical American Dream", Mohammad went down his own path of disillusionment, one that concluded with filmmaking. "I started to try to better understand why things were the way they were, and how we got to where we are now… who are the served and who are the servants? And how are the systems built and maintained to uphold that order? Many years later, I'm still doing the same work to contribute towards a better outcome for my people — but now using cinema as the primary brush and tool."
"I didn't grow up thinking that filmmaking, making art or even journalism were real things people did for a living," he adds. "If anything, I witnessed my parents having to give up their artistic practices to do something else more 'practical'." Finding inspiration in the work of the celebrated Iranian filmmaker Abbas Kiarostami — a proponent of the Iranian New Wave movement in cinema — he began taking film classes at a junior college, and at 22, he made his first film. "It played at The Tribeca Film Festival," he says. "It was kinda like this, 'Oh shit, maybe I can do this for real' moment, and I've just kept going since."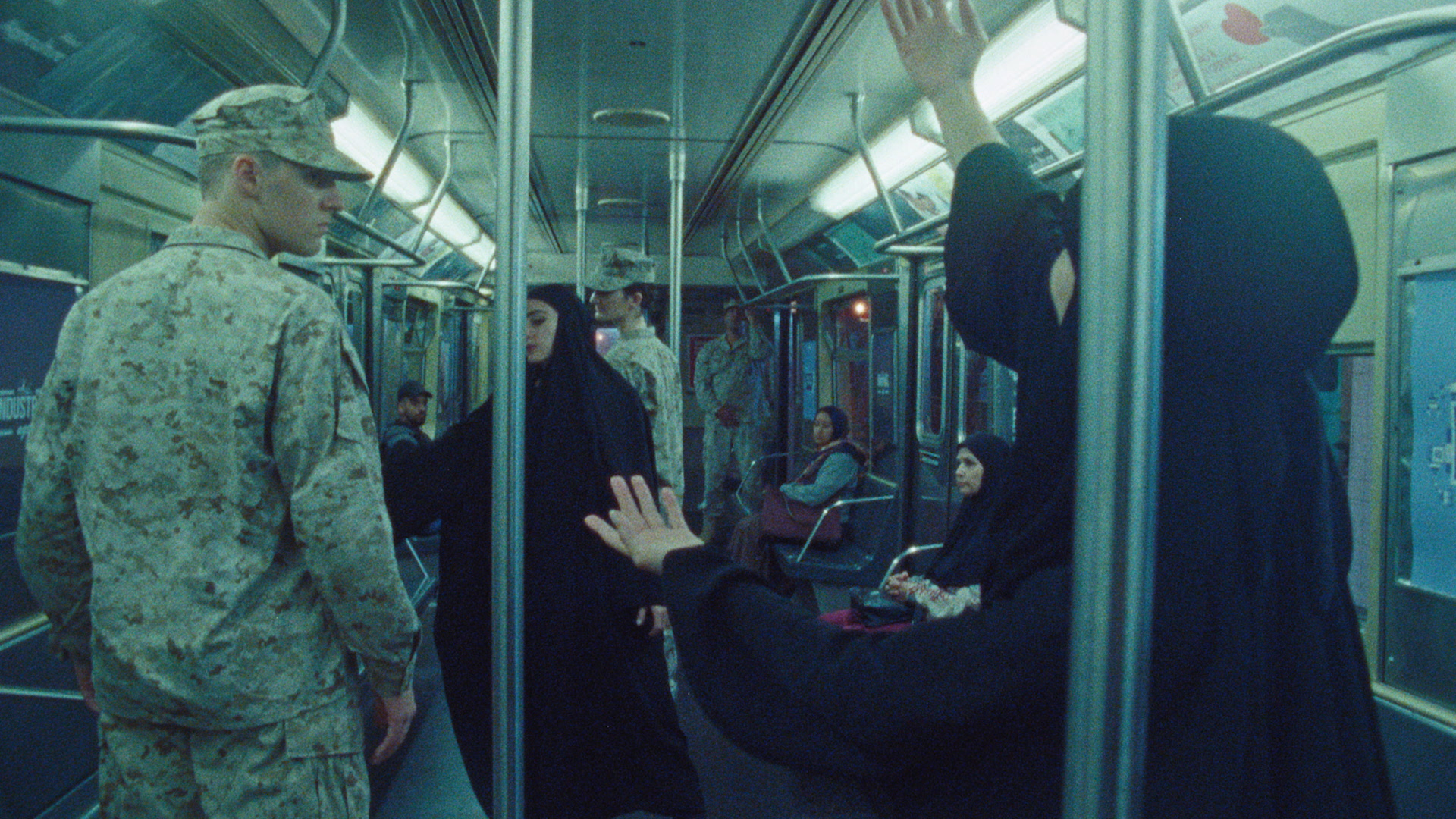 His latest work, Defender, is a multimedia project that highlights the inequities of the US criminal legal system. It's a partnership with the San Francisco Public Defender's Office; the "radical superheroes who work on behalf of the thousand names we've never heard of", he says, all of whom "have been failed and dehumanised by the tentacles of our system and by us as society at large". Across various different mediums — film, art, writing — the project intends to subvert the normal formats of documentaries on justice and the legal system.
"One way I think about [Defender] is journalism without journalism," he says. "So much of the content created about the justice system has been stuck in the heritage of academia and institutional journalism, and as a result you get people from a certain class telling stories about communities they can't relate to." Rather than trying to fit this traditional format, Defender comes from the inside out, "with a language and aesthetic that is from the communities we come from and that the Public Defender serves".
Vol.00, their pilot slate of content, launching this week, will focus on the harsh realities of "reentering" the world after decades of incarceration. It will also take in the case of Mario Woods, a Black American man who was shot and killed by police in 2015; none of whom have faced any disciplinary action in the years since. This is expressed across various different mediums. Merchandise, for instance, becomes "a format of storytelling" as much as the films. "We're reclaiming the subject matter to fit the formats we vibe with," he says, in reference to their collaboration with designer Rick Dove. "Essentially, we're making stuff for the culture and we're not going to code switch to fit the ideological or aesthetic assumptions of the dominant society. Rather, we're making work that engages the communities that have the most at stake in the success of the Public Defender."
For EVEN/ODD, his creative studio, Defender represents a kind of civic duty, explaining: "Part of the technocratic construct in San Francisco and in America has been the normalisation of economic progress for some at the expense of others, and that indifference is where the assault on low income communities is bred. We have forgotten the requirement of class struggle to be central to any progressive or liberal movement."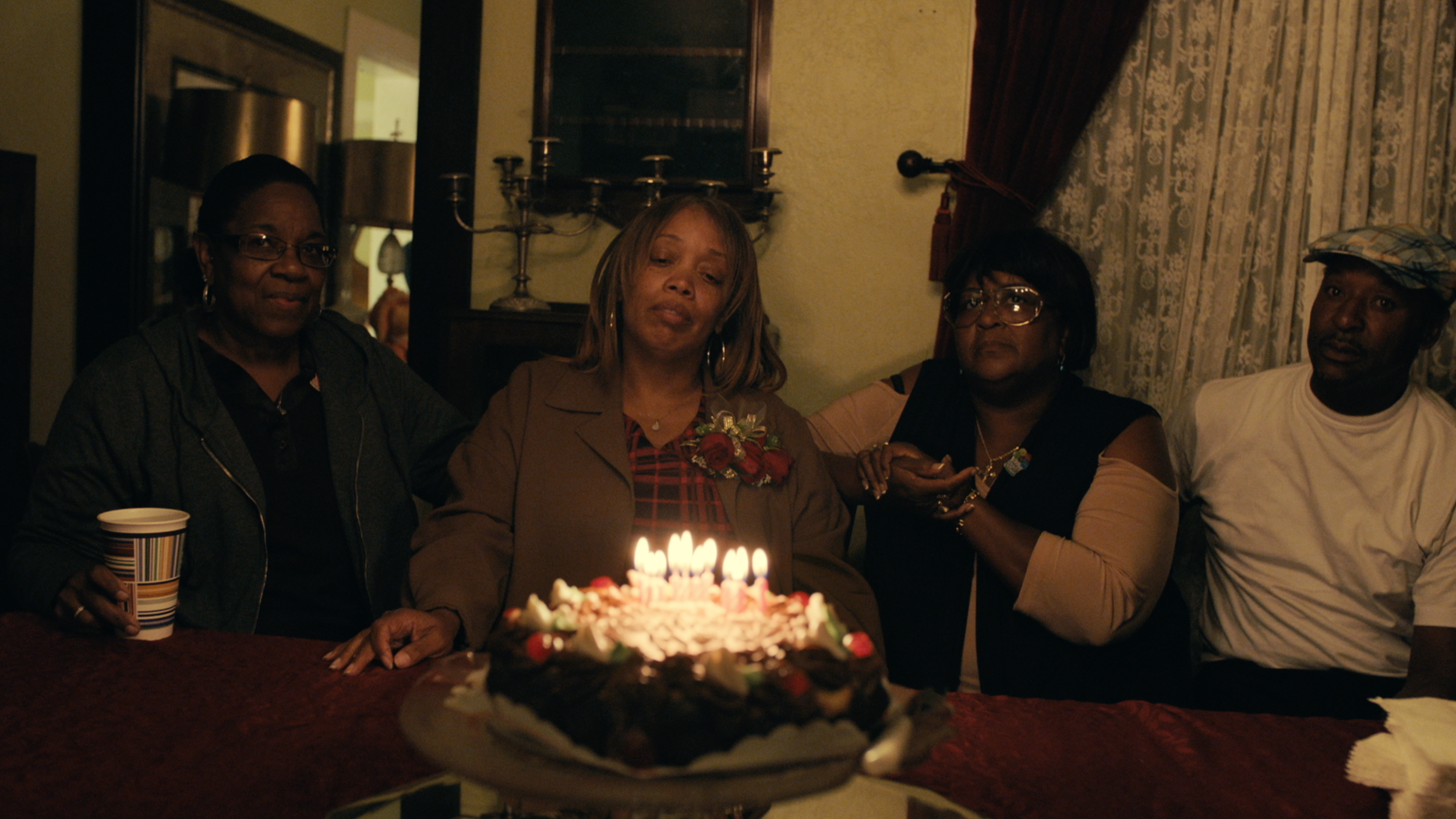 And they've got plenty more projects in the pipeline. Mohammad is developing his first feature film and the studio is developing other film and TV projects. "We're also creating our first podcast this year, which is a new endeavour of its own and feels really exciting. Sticking to audio, and as a bit of a companion to Defender, we also created a voicemail project called 1-800 Happy Birthday, where people can leave and listen to voicemails for the victims of police killings and systemic racism on their birthdays. We're going to be evolving that into a larger audio installation and transcription project this year."
"For minority creators, we're living through a moment that requires us to carefully consider what and who we stand next to," Mohammad adds. "If we're not careful we will aid in keeping some of the same people and institutions in charge who have been complicit in the very thing we are trying to undo."
Explore DEFENDER, VOL. 00 and its films here.